Published on:
A Dinner Experience Fit for Royalty at Hilton's Sunset Grille
The Sunset Concierge at the Hilton Aruba Caribbean Resort & Casino now offers an exciting private dining experience–the ultimate in luxury and good taste, appropriately named the Royal Dinner, served upon request and advance reservation at the Sunset Grille. The five-course culinary delight is inspired by royalty, a historic luncheon enjoyed by the Dutch royals invited to visit Aruba to celebrate the resort's 7th anniversary on July 22, 1966.   The then recently-married Royal Highness Princess Beatrix, who became the Dutch Monarch in 1980, and her husband of four months, Prince Claus of the Netherlands, joined the government of Aruba for the celebratory lunch.
The gold engraved menu on the occasion of their royal visit listed prestigious lobster and beef preparations, carefully cooked and artfully plated, paired with excellent wines and gracious service. That same unforgettable meal enjoyed by the royals in 1966 inspired the culinary brigade of the Hilton Aruba Caribbean Resort & Casino to recreate the Royal Dinner menu with a decisive contemporary twist, and offer it to discerning guests and foodies  at a table luxuriously set with fine china and crystal, adorned by a silver candelabra and featuring personalized menus with seamless service overseen by a private butler.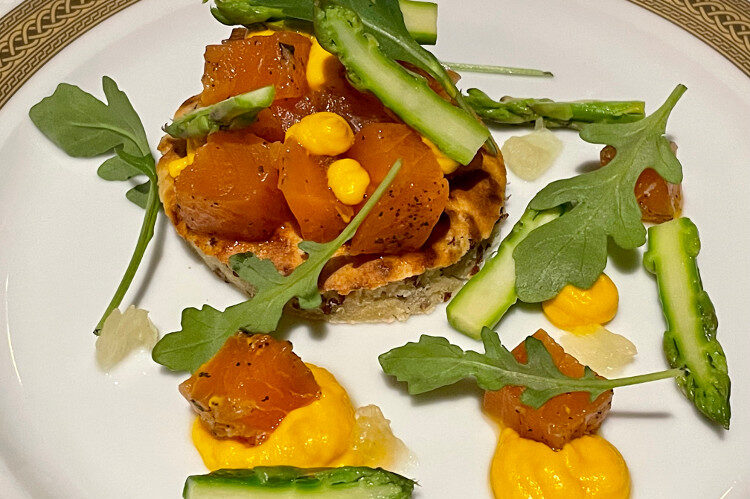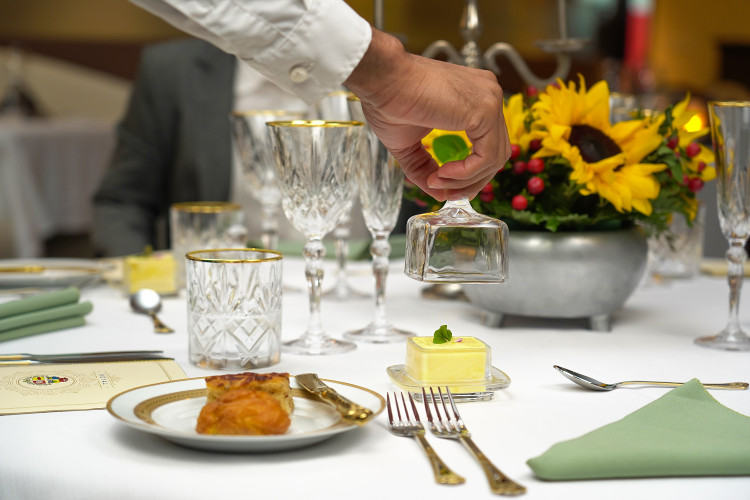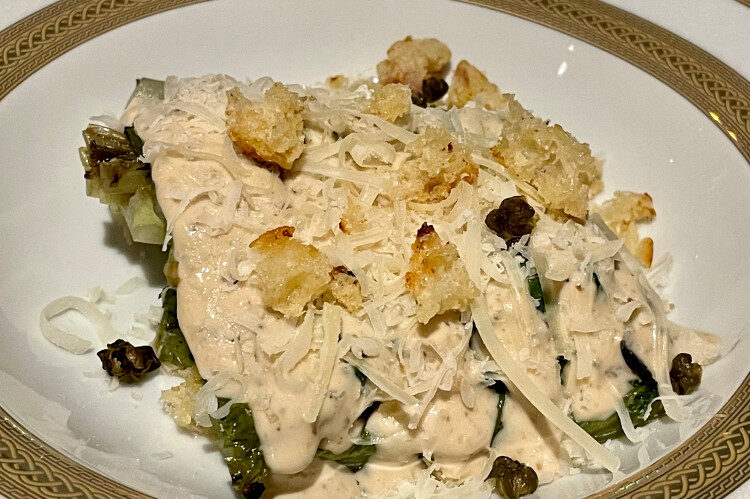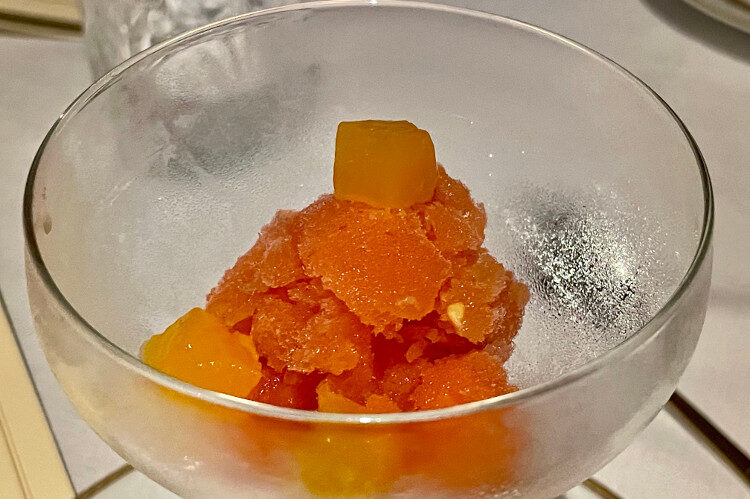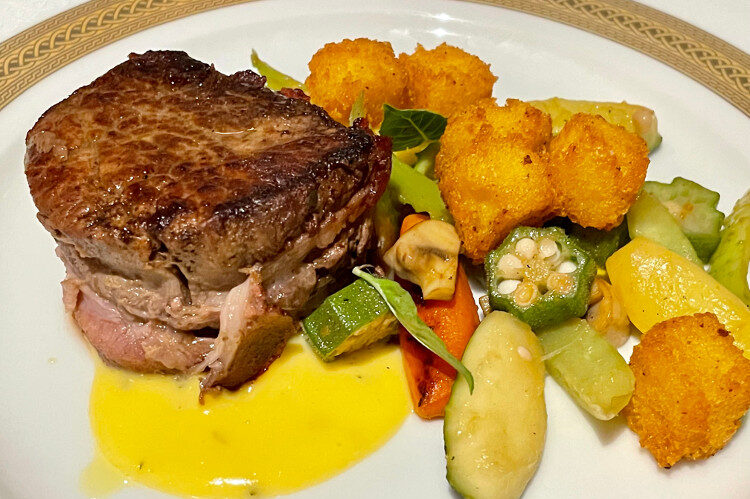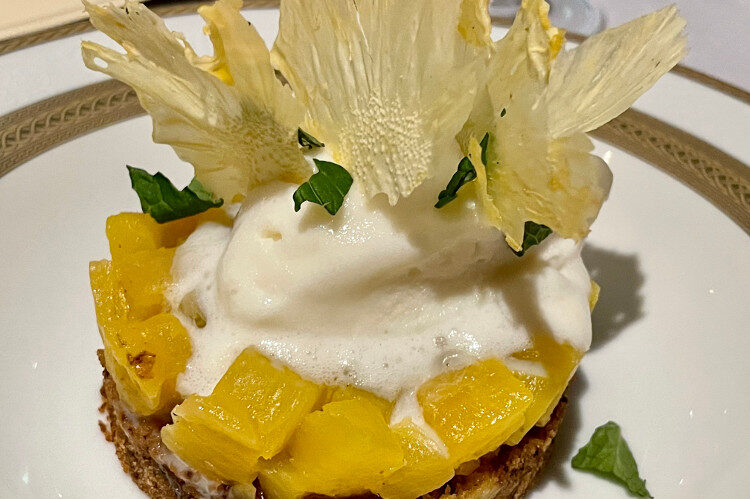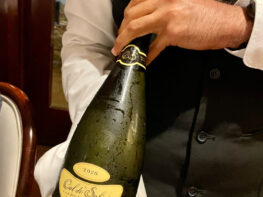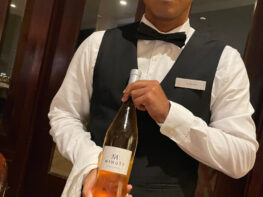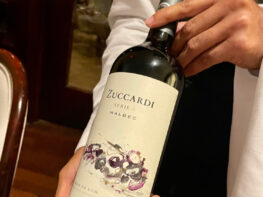 A fine selection of Prosecco, Rose, and Red Wine is paired with the meal, culminating with an Italian Moscato.
The Royal Dinner at the Sunset Grille, is served any day of the week, and guests are kindly asked to make reservations in advance.