Published on:
Accessorizing for an Aruba Vacation: The Must-Have Pieces to Complete Your Look
Ah, the conundrum of needing a well-deserved break after grinding at work! May we suggest Aruba as your tropical oasis? With its pristine beaches, crystal clear waters, and warm sunshine, Aruba is the perfect place to trade in your briefcase for a beach bag. And let's not forget, Aruba's motto is "One Happy Island" – how can you resist that kind of positive energy? 
So, pack your sunscreen and shades, leave your boss's orders behind, and head to Aruba for a much-needed escape. Trust the beauty of Aruba, your mind, body, and soul will thank you!
Aruba- The Place You Surely Want to Know
Aruba, a small island located in the southern Caribbean, is fast becoming a popular vacation destination, offering a unique blend of natural beauty, rich culture, and endless opportunities for adventure and relaxation. 
Despite the impact of the COVID-19 pandemic, Aruba has seen a significant increase in visitors, with Statista data showing a growth of 119 percent in overnight visitor arrivals, reaching 807,000 in 2021 and over one million visitors in 2022. Over the last decade, the number of international tourist arrivals in Aruba has also increased by around 36 percent, demonstrating the island's enduring appeal as a vacation destination.
Whether you're a beach lover, an outdoor enthusiast, or simply seeking some rest and rejuvenation, Aruba has something to offer everyone. With its year-round sunny weather, stunning white sand beaches, crystal-clear waters, and lush landscapes, Aruba is the ultimate tropical getaway. 
In addition to its breathtaking scenery, the island also boasts a rich history and cultural heritage, reflecting its diverse influences from indigenous Arawak to Spanish, Dutch, and African cultures. Visitors can explore museums, landmarks, and cultural events to gain a deeper understanding of Aruba's unique past. Whether you're looking to soak up the sun, take part in exciting outdoor activities, or simply enjoy a slower pace of life, Aruba is the ideal vacation destination for you.
Accessorizing for an Aruba vacation can add a perfect touch of style and personality to your outfits. With its sunny weather and laid-back atmosphere, the island provides the perfect opportunity to experiment with different accessories and elevate your look. 
Here are some must-have pieces to consider when accessorizing for an Aruba vacation.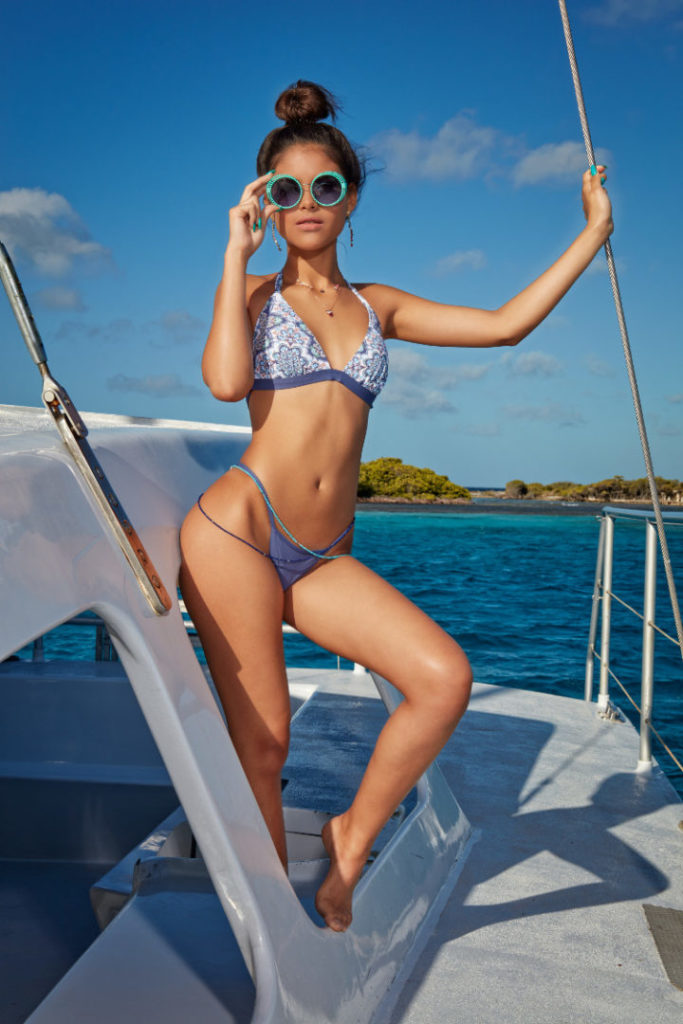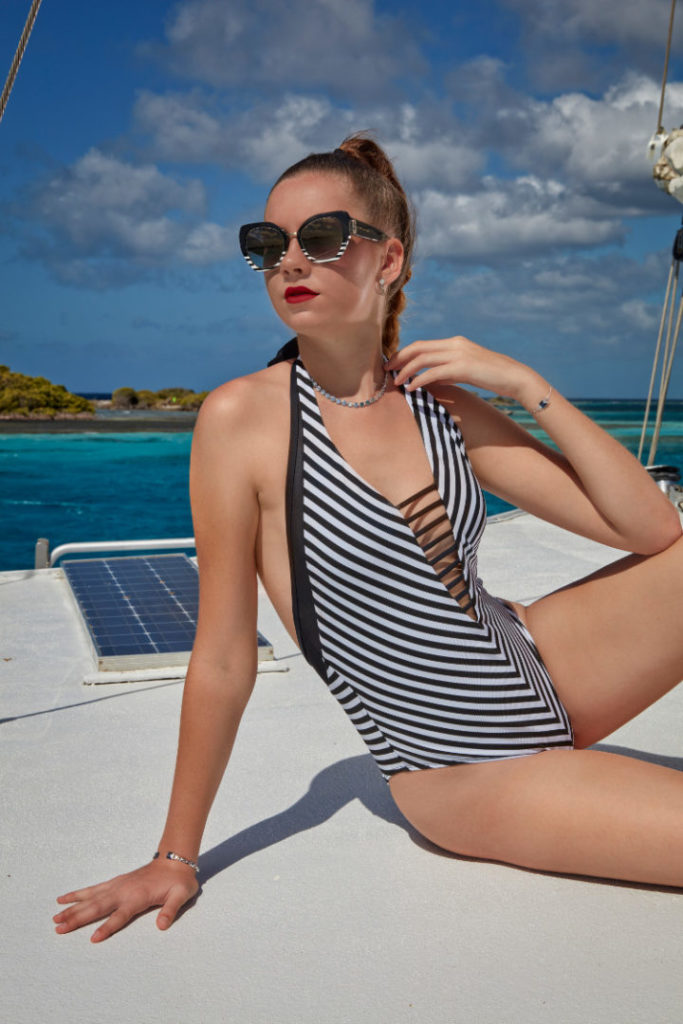 Sunglasses
Sunglasses are a must-have accessory for any sunny vacation. Not only do they protect your eyes from the sun's harmful UV rays, but they also add a touch of style to your outfits. When choosing sunglasses, consider your face shape and personal style. For example, round faces look best in angular frames, while oval faces can pull off almost any shape.
Hats
A hat is a great accessory to have on hand for an Aruba vacation. It will provide shade for your face, protect your skin from the sun, and add a touch of personality to your look. There are many types of hats to choose from, including wide-brimmed sun hats, fedoras, and baseball caps. When choosing a hat, consider the shape of your face and the style of your outfits.
Jewelry
Jewelry is a great way to accessorize for an Aruba vacation. Simple, elegant pieces work best in the warm and relaxed atmosphere of the island. Consider investing in a statement necklace, a stack of bangles, or a pair of earrings that you can wear with multiple outfits. When choosing jewelry, consider the style of your outfits and the activities you'll be doing during your vacation.
In addition to these must-have pieces, consider adding an emerald gemstone necklace to your accessory collection for an Aruba vacation. Emerald, the birthstone for May, is known for its breathtaking green color that is perfectly suited for a tropical island vacation. The deep green hue of an emerald gemstone necklace will add a touch of elegance to any outfit and help you stand out from the crowd. 
Not only is emerald a beautiful gemstone, but it's also associated with many positive qualities, such as growth, renewal, and good fortune. Whether you're exploring the island, soaking up the sun on the beach, or enjoying a night out on the town, these stunning items are perfect accessories to elevate your style and complete your look for your Aruba vacation.
Scarves
A lightweight scarf can be a versatile accessory in Aruba. Use it as a cover-up at the beach, as a wrap for cooler evenings, or as a pop of color in your hair. When choosing a scarf, consider the colors and patterns of your outfits, and opt for lightweight, breathable materials.
Bags
Whether you prefer a large tote for carrying all your essentials or a small cross-body bag for hands-free convenience, a bag is an important accessory for an Aruba vacation. Look for a durable, practical bag in a style that suits your needs and personal style. When choosing a bag, consider the size and shape, as well as the materials and colors that will complement your outfits.
So to wrap things up, accessorizing for a tropical escapade in Aruba is a fantastic way to raise the bar on your style and show off your fashion savvy. Whether it's sunglasses to shield your eyes, hats to top off your head, jewelry to add some sparkle, or bags to carry your goods, the options for must-have accessories are endless.