Published on:
Adding Foundation Staples to Your Wardrobe at Jolie Jewelry Boutique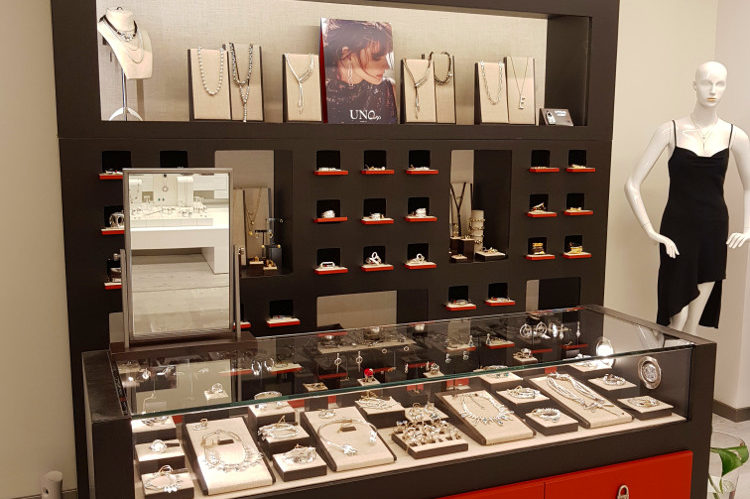 By Tina Causey-Bislick
Styles come and go—often at breakneck speed.  It can be a challenge to keep up with the trends, as well as calculating how much money to drop on a clothing or accessory item that might not even be in fashion a year from now.  One thing I have learned along the way is to spend a little extra for quality foundation pieces that not only transition from season to season and trend to trend, but also from work to a night out.  Recently, a new boutique has opened its doors on Aruba, and it's the perfect place to shop for clothing and accessories that can affordably provide the building blocks for the modern woman's wardrobe.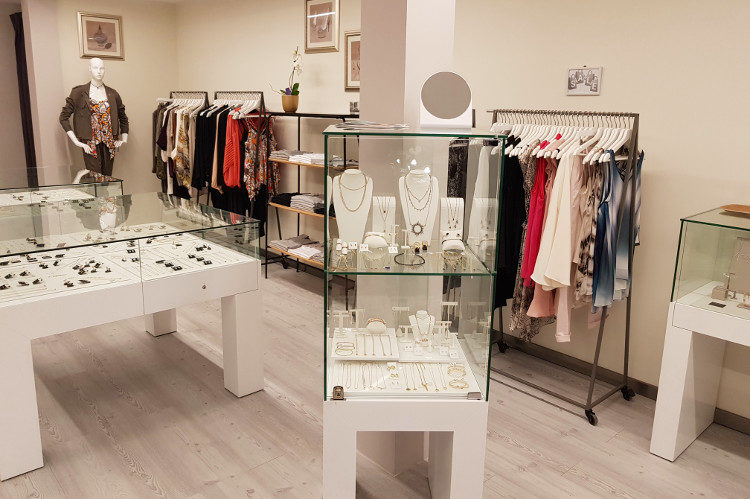 Jolie Jewelry Boutique opened this past October in the Renaissance Mall in downtown Oranjestad.  The fashion expert behind the boutique is Marny de l'Isle, who opened one of Aruba's iconic shops, RAGE Silver, more than 20 years ago.  Marny also works with many women on Aruba, personally styling outfits for a variety of occasions.  The new Jolie boutique is an approachable extension of Marny's fashion sense, with each piece in the store hand-picked by her.  The clothing lines Lola & Sophie, Bobi and Amanda Uprichard, amongst others, reflect classic taste and quality that can serve as stylishly appropriate apparel for work, yet easily transition to elegant evening or fun and casual weekend looks, depending on how you pair the clothing and how an outfit is accessorized.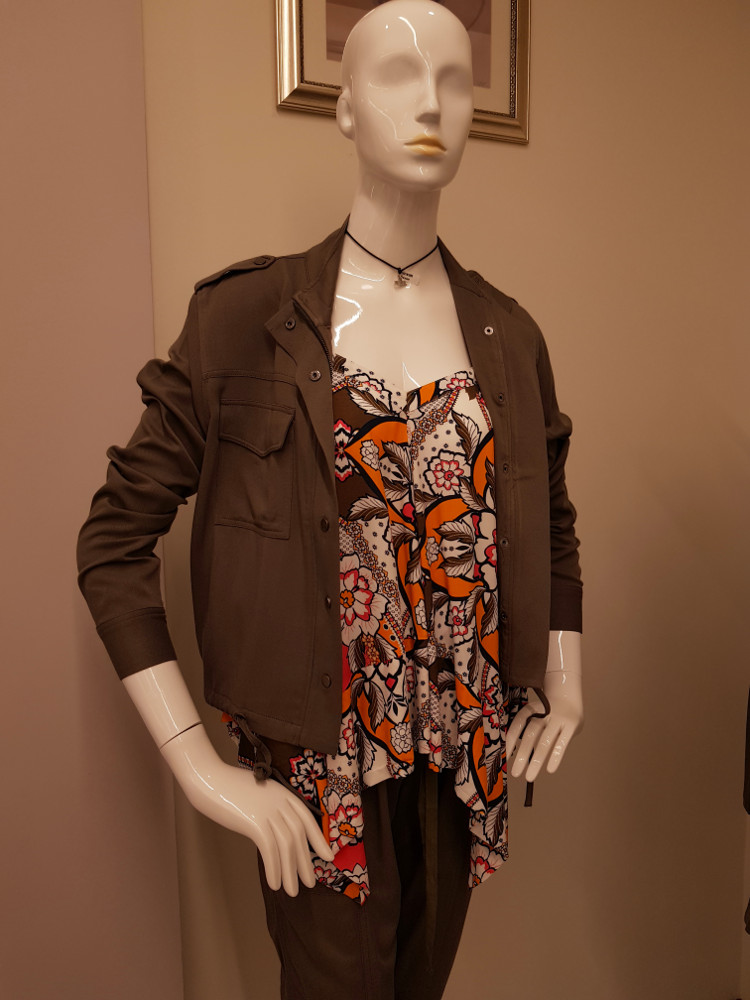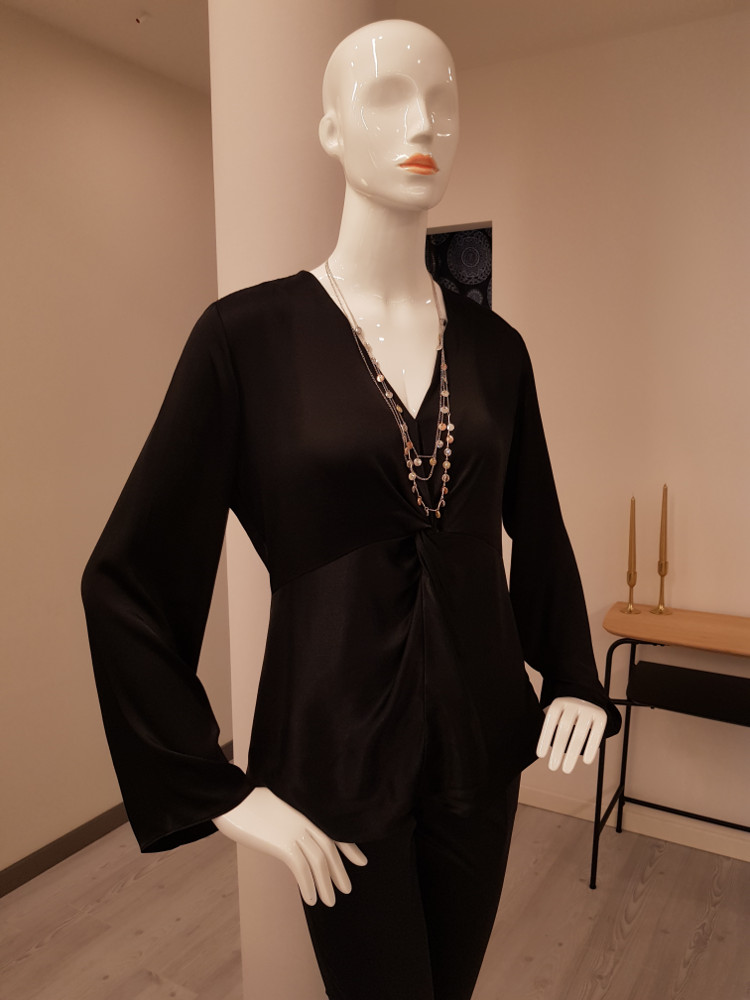 And speaking of accessories. silver jewelry can be found at RAGE Silver, located across the street at Renaissance Marketplace, and Jolie carries exclusive jewelry lines like Uno de 50, Tisento, Rebecca, and Calvin Klein to provide the impeccable accent to a look.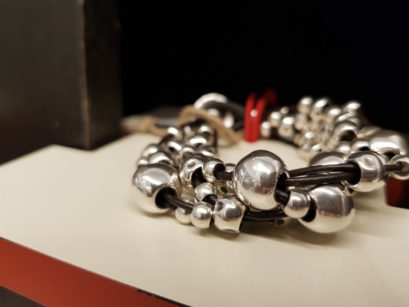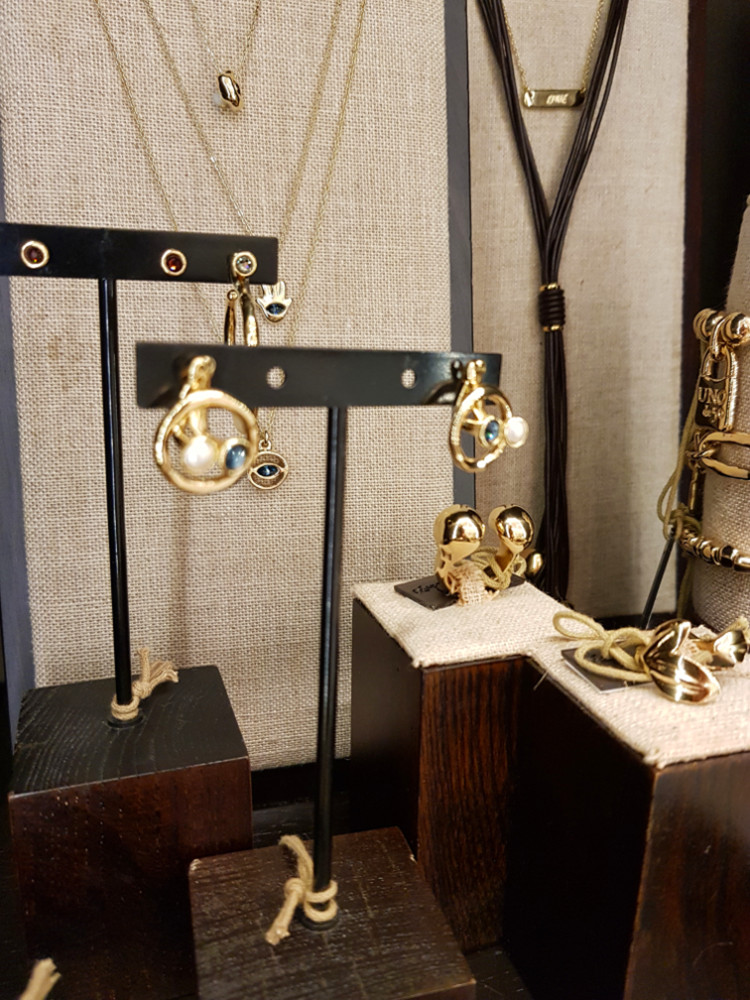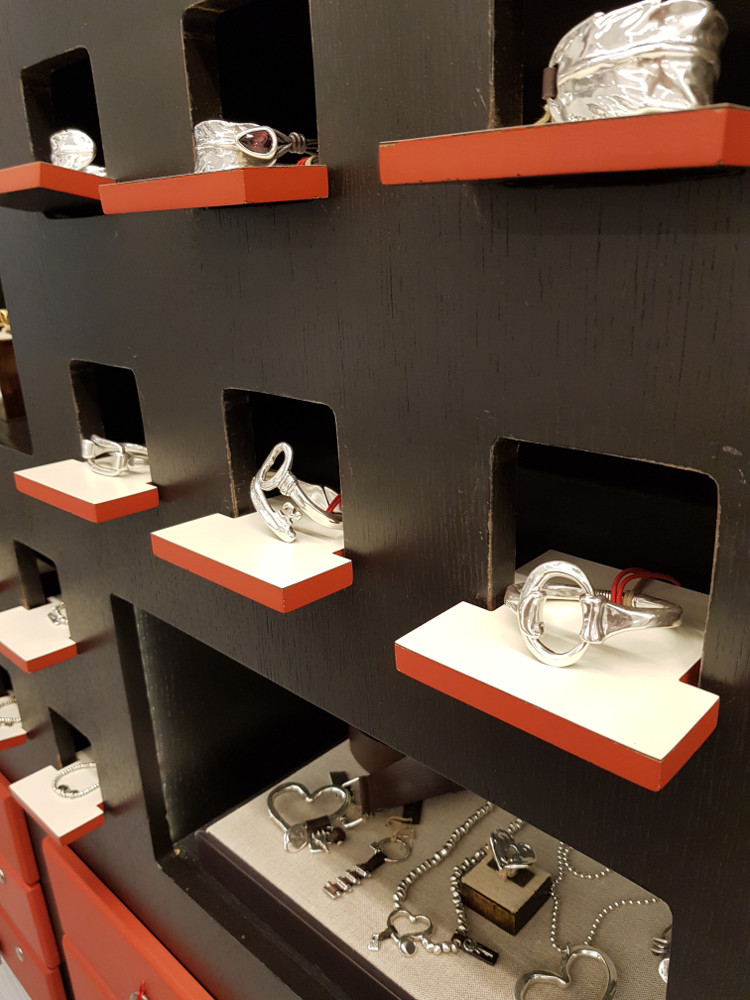 The holidays are just around the corner, so if you are looking for a chic look for a holiday gathering, searching for the perfect gift (guys, if you need assistance putting the perfect outfit together for that special lady in your life, the Jolie team can help!), or you are looking to start building the perfect wardrobe for 2020,  Jolie is ideal!
Jolie Jewelry Boutique
Renaissance Mall, Oranjestad
+297-567-5087
Facebook: JOLIE Jewelry Boutique
Website: jolie-jewelry.com
Hours, Mon-Sat 10am-7pm