Published on:
An Evening Downtown at Patio 15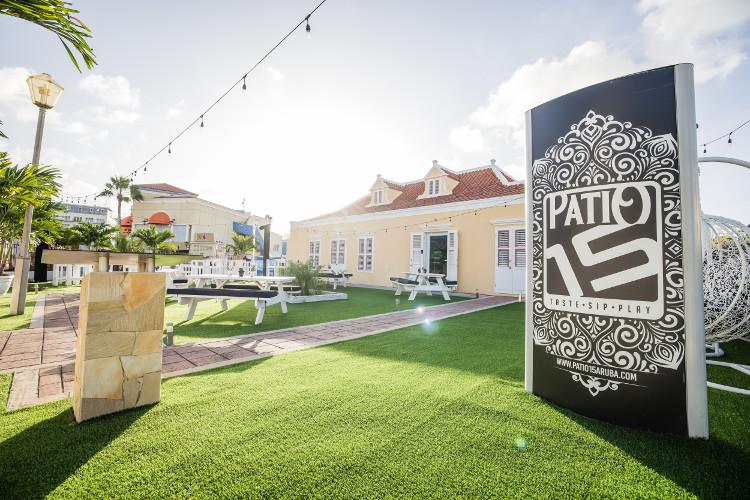 By Rona Coster
Two decades ago, Weststraat was the hottest street in town, with a row of hopping, popular night-clubs attracting great crowds to the wee hours in the area behind the Oranjestad harbor where no one lives. There were no neighbors to complain about parking and/or decibels; I thought it was fantastic.
Then, the scene shifted to the high-rise hotel area with the construction of three commercial complexes across the Hilton Aruba Caribbean Resort & Casino, and two across the Holiday Inn. The area designed to serve visitors was now also inundated with locals, and Weststraat sadly emptied.
In walks Mark Benson, a veteran news ferret and in recent years a successful entrepreneur. His company operated tours of the California Lighthouse and organizes the walking tours in town. He was looking for headquarters in Oranjestad and turned to the Monuments Fund, hoping to move into the "Yellow House," on Weststraat 15.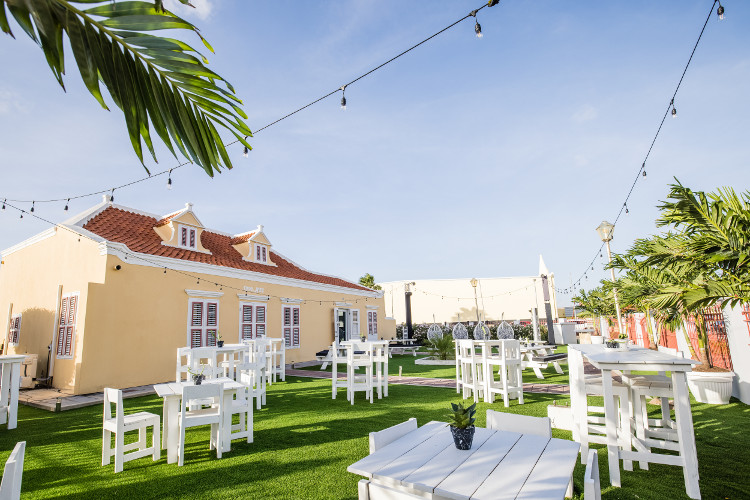 Mark and his partner Randolph created a casual eatery and bar in the yellow house, aptly calling it Patio 15. Patrons are invited to sit at picnic tables on the front patio overlooking the Dutch architecture of Royal Plaza, or chill in the cocoon hanging chairs. The tables are placed at great social distance. The back patio is a friendly space for outdoor events, weddings, and public dances when events can be safely enjoyed again.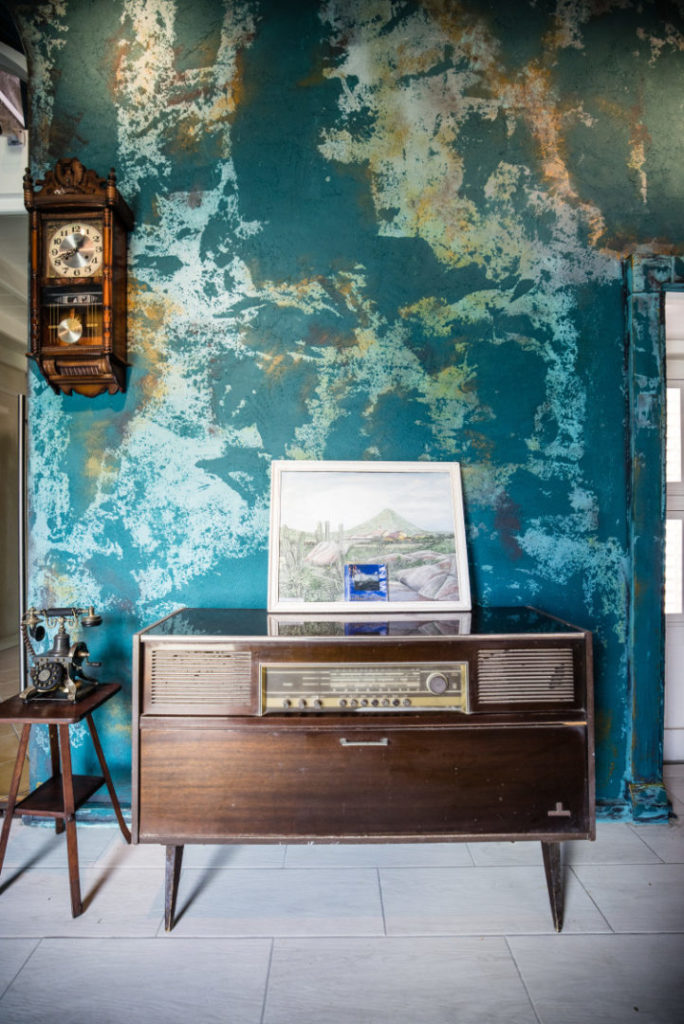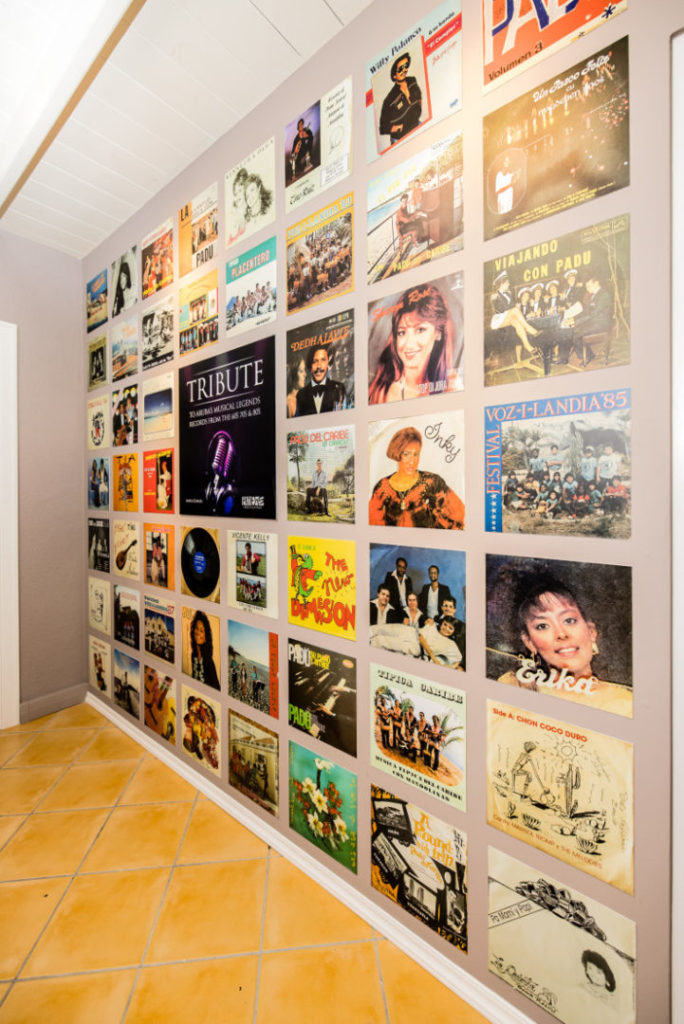 In the new normal patrons cannot enjoy any of the cute interiors by interior designer, fashion and color lover Veronica van der Dys. She put together a beautiful,  nostalgic mini museum where a vintage phone, an old Singer sewing-machine, an ancient RCA TV, an antique gramophone, and a grandfather clock display against a uniquely-painted, blue-blotched wall. The effect is tremendous.
Patio 15's menu offers ten kinds of delicious tapas created by chef Ludwig Samson, all beautifully garnished and served with tasty sauces including the  Conch Fritters, Papas Bravas, Escargot & Mushrooms, Vegan Ceviche, and items with a local accent such as Funchi Fries with Truffle Mayo and the Keshi Yena Taco.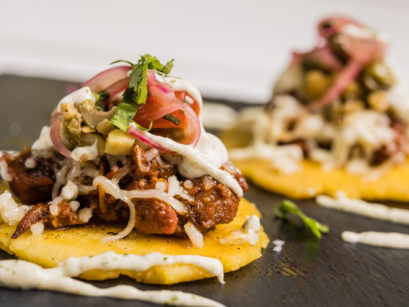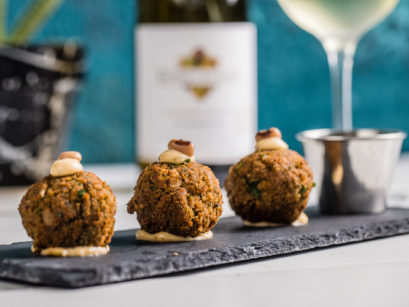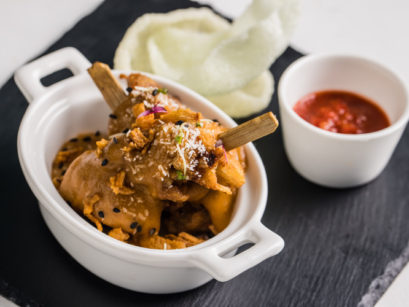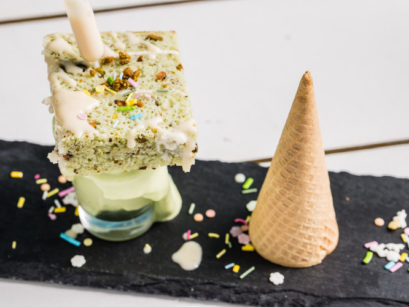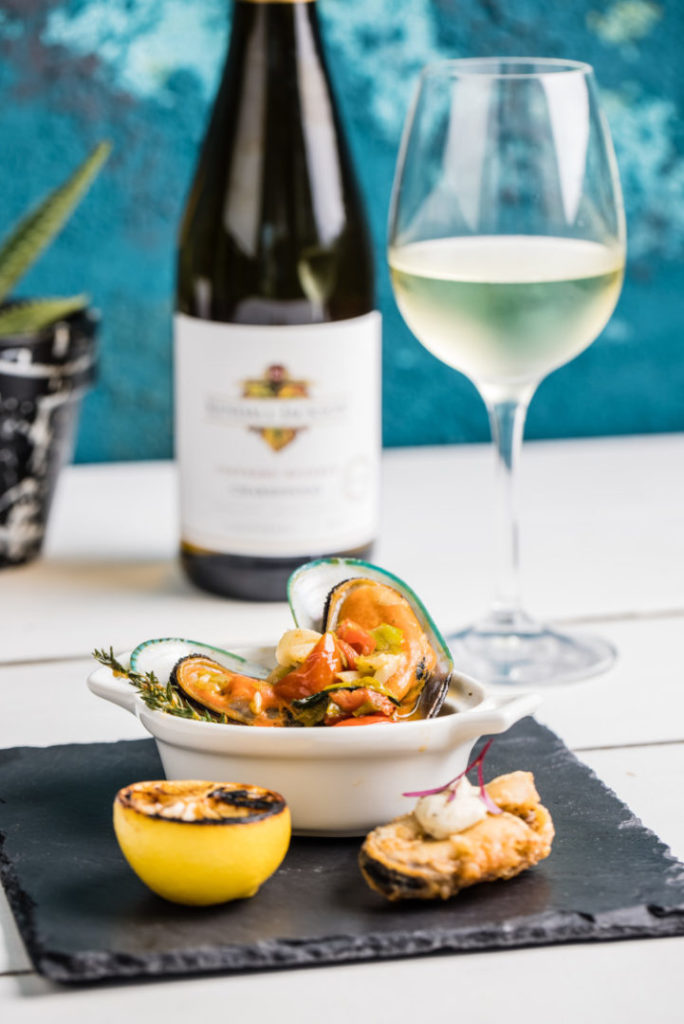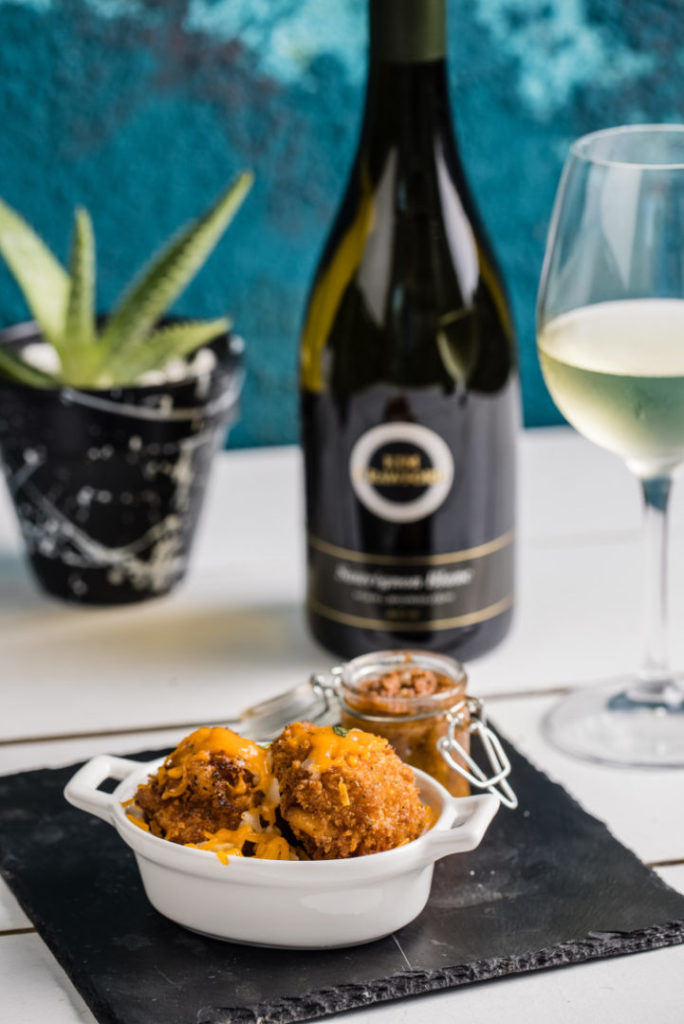 The cocktails: some serious research work went into the cocktail menu. Patio 15 mixologists came up with some pretty amazing libations that hiss, smoke and sizzle, and are guaranteed to knock your socks off!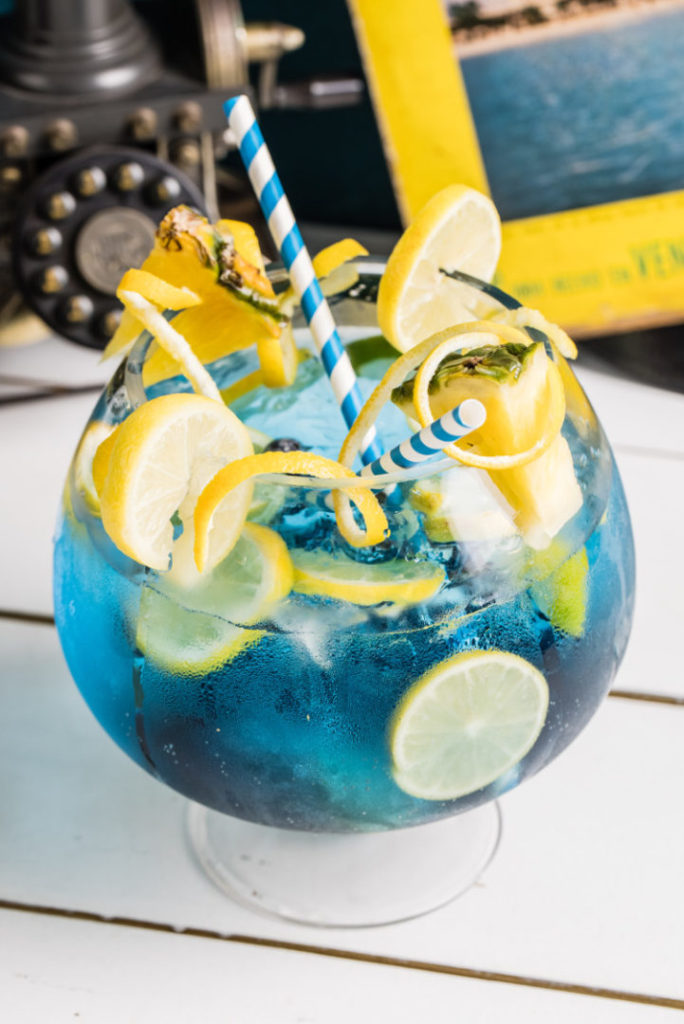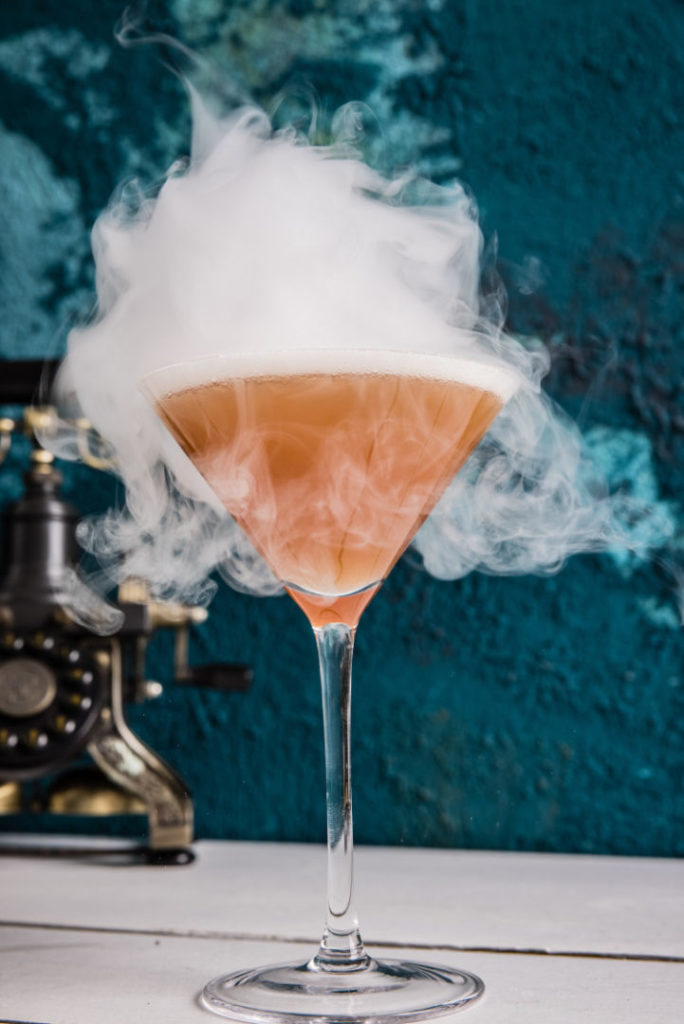 Open 5pm to 11pm…you already know the address!