Published on:
Arion Wine Company Charity Dinner at Azia Restaurant & Lounge
Arion Wine Company invited its fans, friends, and clients to join an elegant evening of fundraising, with a special six-course dinner menu paired with exclusive wines in honor of the company's 20th year anniversary.  The event was hosted at Azia Restaurant & Lounge.
The sold-out event was attended by celebrity guests, author, lecturer and world-class critic of wines Jancis Robinson and the equally knowledgeable food-columnist Nick Lander. Both celebrity guests write respective columns on their areas of expertise for the prestigious Financial Times newspaper.
Approximately Afl 17,500 was raised from the dinner and an exciting silent auction for FPSA Fundacion Prevencion den Salud, a health promotion foundation on the island.
On the Menu: 
Amuse: Arancini: Sushi Rice – Roasted Cherry Tomato – Burrata Foam, paired with Wente Vineyards 140th Harvest Sparkling Brut, Arroyo Seco, Monterey, California.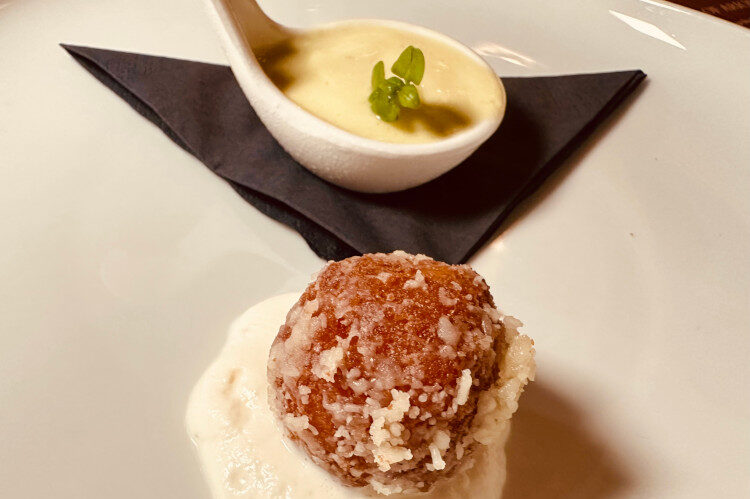 First Appetizer: Tuna Carpaccio – Fresh Blue Fin Tuna – Caviar – Gold Leaf Flakes, paired with Whispering Angel Rosé, Côtes de Provence, France.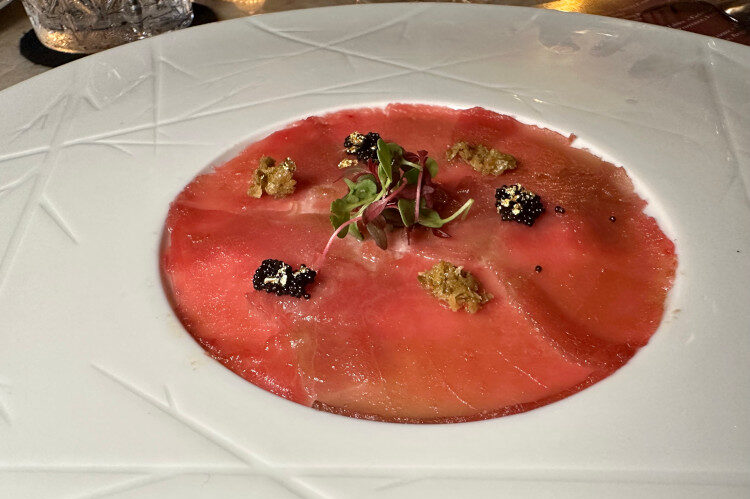 Second Appetizer: Aruba Salad – Lobster & Shrimp – Avocado Crème – Romaine Lettuce, paired with El Enemigo Chardonnay, Mendoza, Argentina.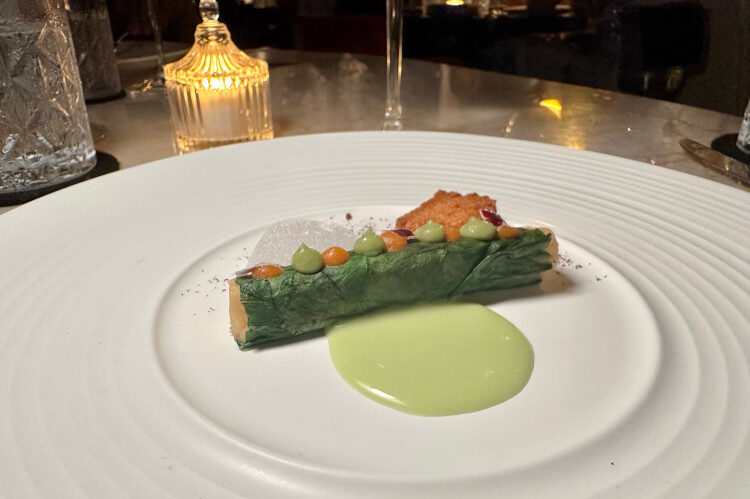 Entree: Pasta Bolognese – Fresh Tagliatelle – Veal – Burrata Crème – Wagyu Reduction, paired with Antinori Tignanello Super Tuscan, Tuscany, Italy.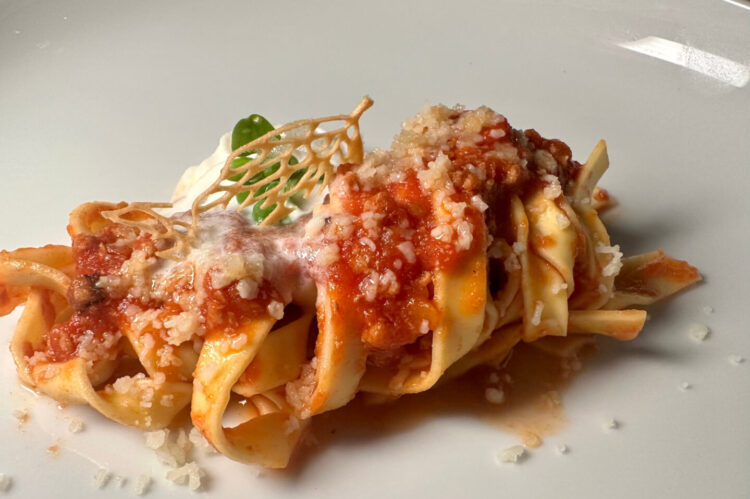 Main Course: Filet Mignon – Wine Peppercorn Jus – Fresh Herbs – Rock Salt – Mushroom Duxelle, paired with Freemark Abbey Cabernet Sauvignon, Napa Valley, California.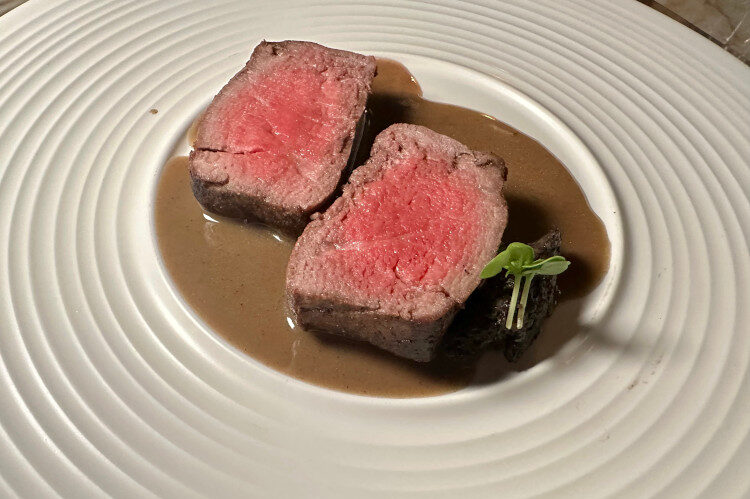 Dessert: Triple Layer Chocolate Mousse – Dark Chocolate Cake – White, Dark & Milk Chocolate Mousse, paired with Gérard Bertrand Banyuls Traditionnel, Roussillon, France.