Published on:
Aruba Aviation Expo 2023: Celebrating a Century of Aviation Excellence in Aruba
ORANJESTAD – Aruba is celebrating its 100th year of aviation on August 18, 2023. On that day in 1923 the first aircraft landed in Aruba in Paardenbaai, Oranjestad. Since then, the aviation industry in Aruba has significantly evolved, becoming an integral part of Aruba's economy.
To celebrate this historical milestone, Aruba Airport Authority N.V. (AAA) in collaboration with the Aruban Government, the Aruba Tourism Authority, the Department of Civil Aviation (DCA), Air Navigation Services Aruba N.V. (ANSA), and Agustin Vrolijk, are organizing various events leading up to August 18th.
One of the events is the Aruba Aviation Expo 2023, set to take flight this Sunday, July 2 at the Aruba Private Airport. This highly anticipated event commemorates 100 years of aviation excellence in Aruba and promises to be a great event for the entire Aruban community.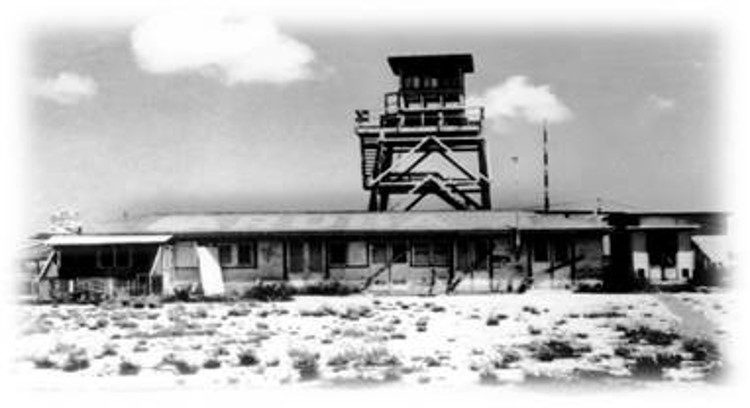 The Aruba Aviation Expo 2023 will bring together aviation enthusiasts and industry professionals for a day filled with exhilarating aircraft and equipment displays, interactive exhibits, and insightful discussions. Attendees can expect to explore aircraft technology, witness aircraft and equipment up close, experience flight simulators and engage in networking opportunities with industry leaders.
The Aruba Aviation Expo 2023 encourages participation from aviation enthusiasts of all ages. Whether you're a pilot, aviation professional, or simply fascinated by flight, this expo promises an unforgettable experience for everyone.