Published on:
Aruba Beach Tennis Open 2019
The Aruba Open Beach Tennis Championships is open for registration! Beach Tennis Aruba will make sure that the biggest beach tennis event in the world will have another fantastic edition in 2019. This year's open will take place November 8 – 17, 2019.  Register here!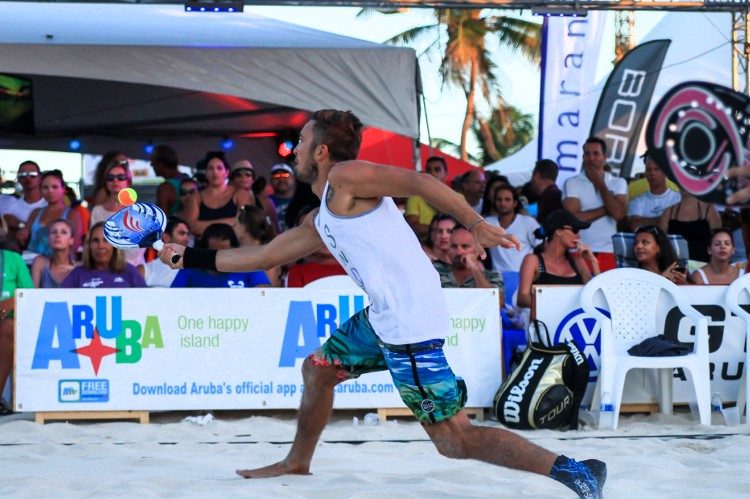 LOCATION
For the first time, the Aruba Open will be held at the newly built beach tennis area known as "Bushiri." Bushiri Bay was the location of the beautiful Bushiri Hotel, which was abandoned a decade ago. In 2016 it was demolished, and a beautiful beach area was unveiled. Now after a decade, finally it will have a new purpose and function as an event and festival terrain. The government of Aruba is showing its commitment to the sport of beach tennis in general, and specifically to the Aruba Open Championships. Beach Tennis Aruba is very appreciative of this new beautiful event location, which allows for the future growth of the event. Beach Tennis Aruba is dedicated to taking care of this new beach and hopes every participant and visitor will respect it and keep it clean as was done at Eagle Beach.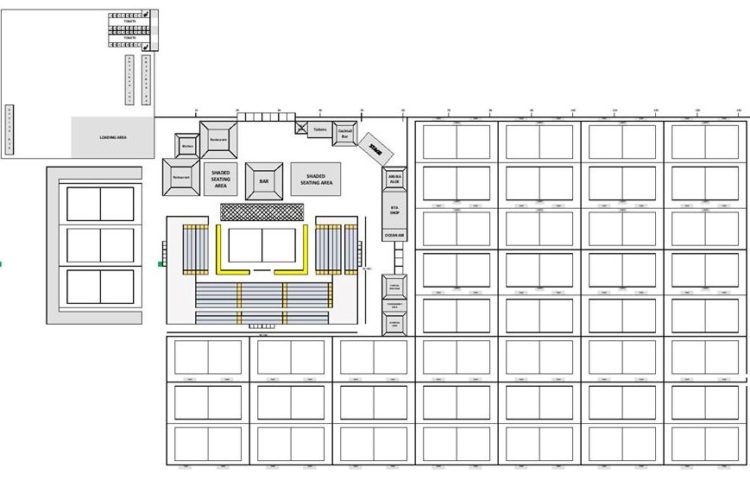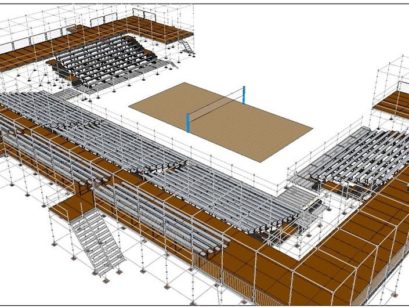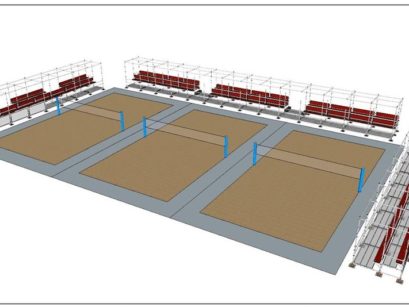 ARUBA OPEN 2019 TOTAL PRIZE MONEY PURSE: USD $65,000
ITF MEN'S AND WOMEN'S DOUBLES TOURNAMENT (USD $50,000)
Winner: USD $10,000 per team
Runner-up: USD $6,000 per team
Semifinalists: USD $2,500 per team
Quarter finalists: USD $1,000 per team
ARUBA ALOE MASTERS MEN'S DOUBLES TOURNAMENT (USD $5,000)
Winner: USD $3,500 per team
Runner-up: USD $1,500 per team
PRO MEN'S AND WOMEN'S SINGLES TOURNAMENT (USD $3,000)
Winner: USD $1,000 per person
Runner-up: USD $500 per person
PRO MIXED DOUBLES TOURNAMENT (USD $2,000)
Winner: USD $1,250 per team
Runner-up: USD $750 per team
ARUBA OPEN 2019 MVP FOR MEN AND WOMEN (USD $5,000)
Winner: USD $2,500 per person