Published on:
Getting Your Sugar Fix in Aruba
It's fair to say that I have an insatiable sweet tooth, so after 15 years of living on the island, I feel that I have a pretty good handle on what Aruba has to offer in terms of sweet treats. What I'd specifically like to cover here are a few of my personal favorite sugary treats and desserts that are most likely new to island guests, because what's vacation without a little (sweet) culinary adventure? Like my recent dairy post, I'll stick to what can be found at island grocery stores. You'll be able to find everything at Super Food as well as Ling & Sons, and some items can be found at the smaller grocery stores across the island.
Stroopwafels
These Dutch cookies are upping their global game, but I find that many Americans are still oblivious to perhaps one of the best cookies ever invented. Stroopwafels consist of a thin layer of caramel gooeyness sandwiched between two flat waffle discs. Sure, you can eat them right from the package, but I would do as the Dutch do: set a stroopwafel on top of your mug of hot coffee or tea, and let the heat of your drink melt the caramel. Need I say more?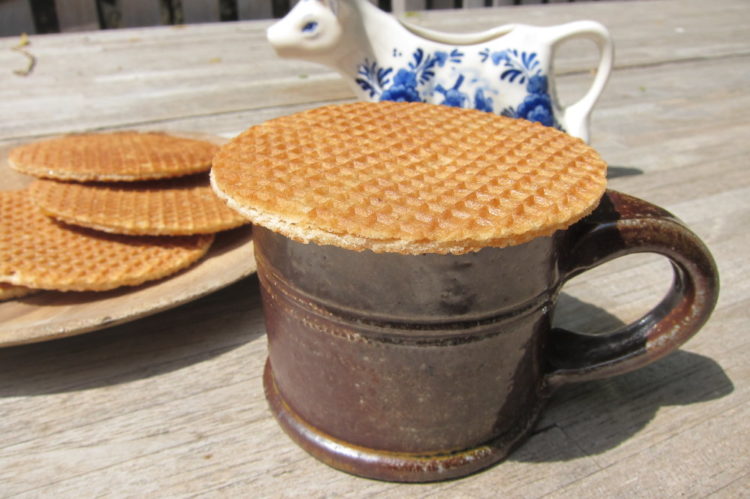 Speculaas Cookies
I've always thought of the speculaas cookie as a glorified ginger cookie. Wikipedia describes a speculaas cookie as a spiced shortcrust biscuit, made from flour, sugar, butter, pepper, cinnamon, ginger, cloves, cardamom, and nutmeg. However one describes them, these cookies are entirely underrated and simply delicious.
Speculaas cookies were traditionally made around the feast day of Sinterklaas (St. Nicholas), the 6th of December, making them a typical holiday cookie. Nowadays you can get speculaas cookies all year round, which makes me very happy. A speculaas cookie will always be imprinted with some sort of quaint design—something Dutch, like an old-fashioned windmill.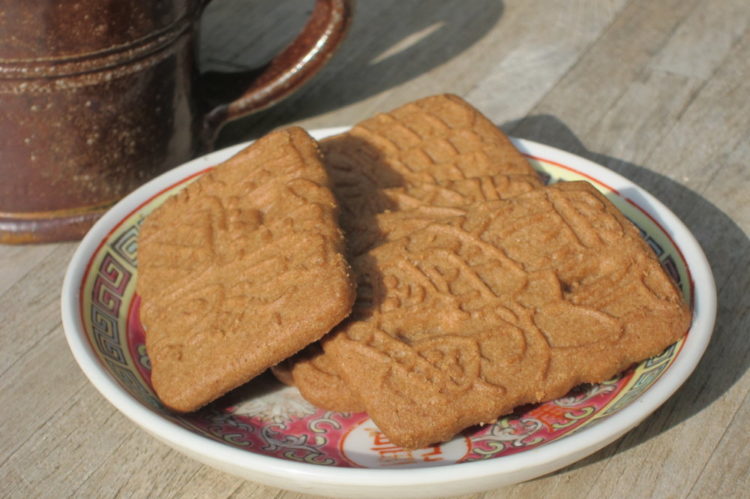 PS: The almond-studded variety is equally delicious.
PSS: Some Dutch people make sandwiches with butter and crushed-up speculaas cookies. Dutch people are really clever. (Have you seen Speculoos Cookie Butter at Trader Joe's? The spread was inspired by this ingenious practice of eating speculaas-cookie-and-butter sandwiches.)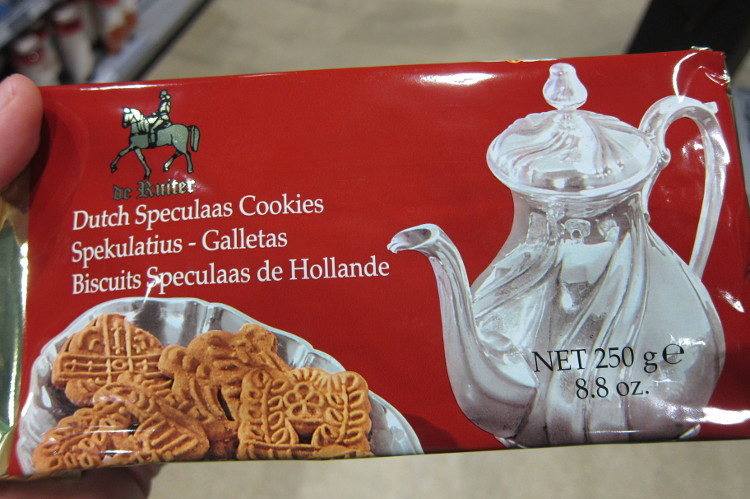 Kesio
The first time I tried kesio, I was wistfully taken back to my high school years. We always had a celebratory fiesta at the end of each year in Spanish class, and flan would invariably be served. Indeed, kesio is Aruba's version of flan or crème caramel, made with eggs, condensed milk, and caramelized sugar. It's rich and incredibly smooth and caramel-icious—the perfect sweet ending to any meal.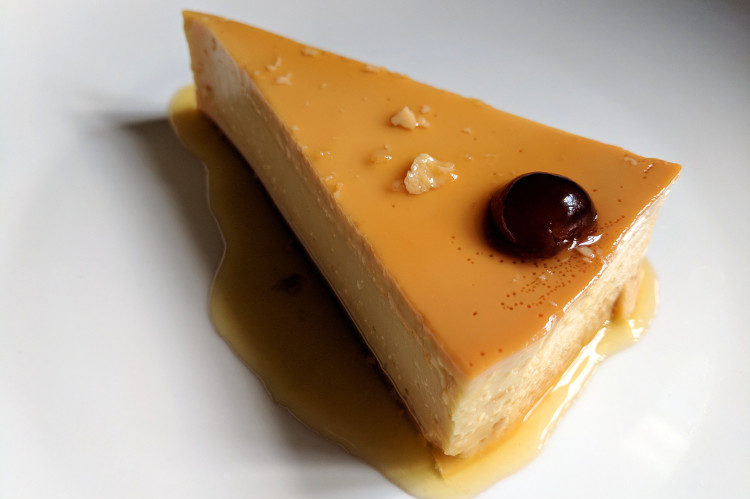 Bolo di Pruim (Prune Cake)
If you love prunes, you'll love this cake. The base is a butter cake, while the icing is predominantly made of sticky pureed prunes. Have a piece each morning to stay regular. (Just kidding.) Seriously though, it's delicious with afternoon coffee.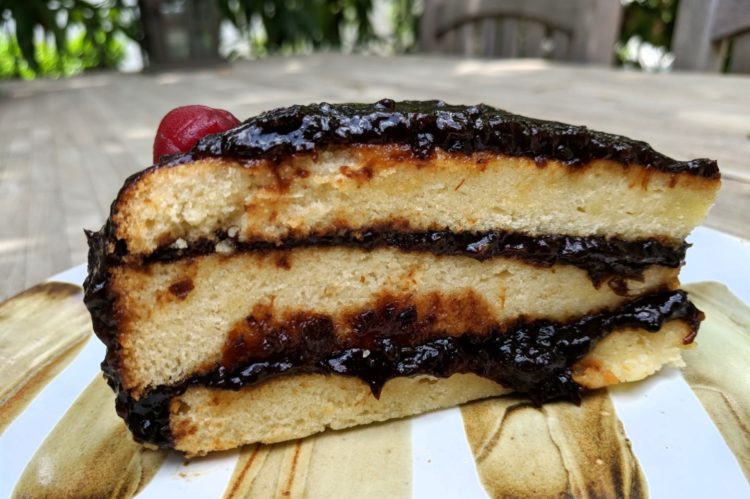 Bolo di Cashupete (Cashew Cake)
Before moving to Aruba, I had no idea that cashew nuts come from a fruit! Pear-shaped cashew apples grow on cashew trees. While it's easy to assume this "apple" is the fruit of the tree, the true fruit is the boxing-glove-shaped drupe that grows at the end of the cashew apple, and inside of this drupe is the cashew nut. Ta-daaaa!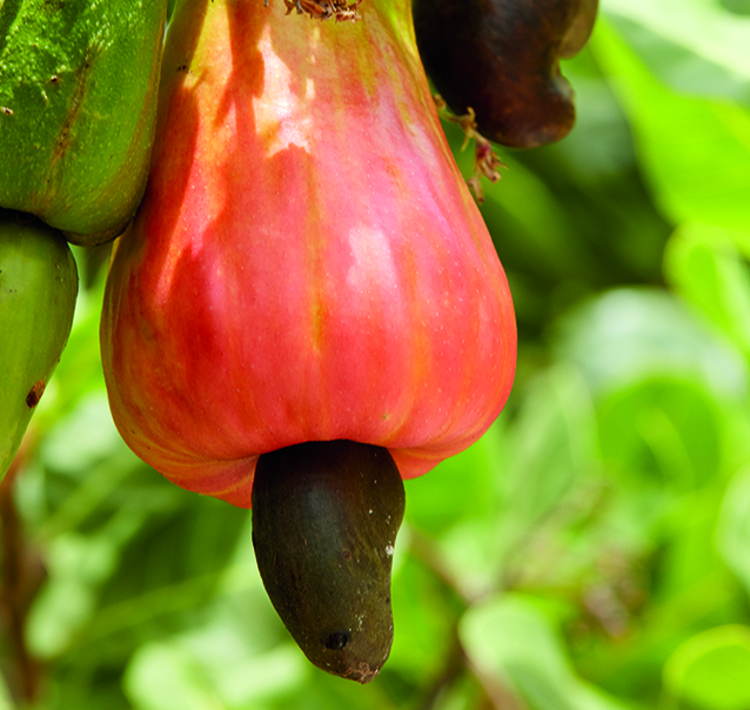 Cashew trees grow on Aruba, so it's no surprise that a common cake on the island is cashew cake. Sometimes the base is a simple butter cake; other times it contains ground cashews. For the icing, ground raw cashews are blended with sweetened condensed milk, sugar, and other desired add-ins (like almond extract or rum), and then the mixture is cooked into a thick, fudgy icing. Cashew nuts are placed on top of the cake for decoration. Around Christmas time, you'll also find cashew cakes decorated with red and green candied cherries.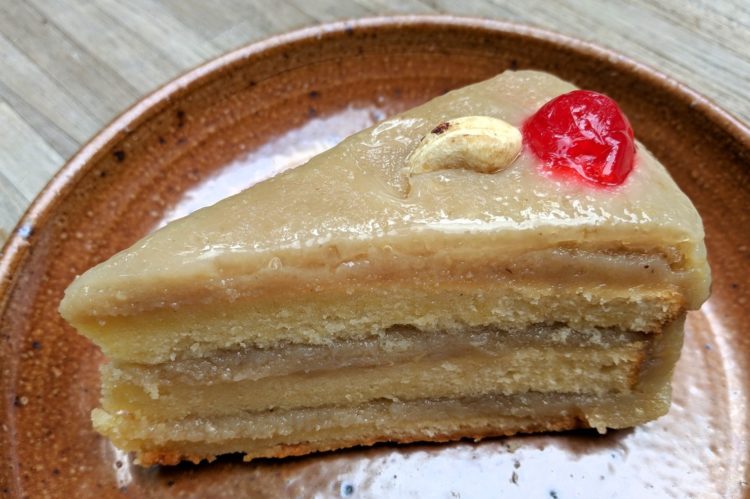 Now, let's not forget that coffee is the perfect accompaniment to cookies and cakes, so I'll throw in my favorite coffee as well…
Douwe Egberts Coffee
I'm certainly not a coffee connoisseur, but I sure do love my coffee, and I like it rich and strong! For years, my husband and I toyed with different coffee brands available in Aruba to see which was most to our liking. We thought the Cuban brands—Pilon, Cafe Bustelo, and Cubita—would give us the jolt we were looking for. But in the end, we settled on Douwe Egberts. We have since found out that this is a brand typically found in Dutch homes.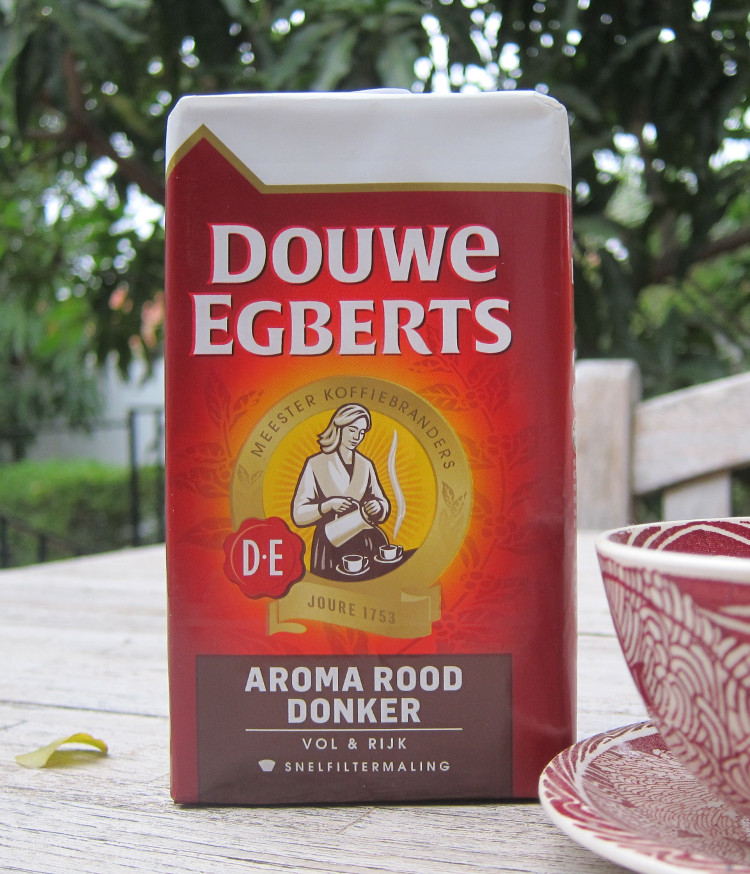 Like I said, I'm no coffee expert, so I'll spare you my attempt at providing some sort of lengthy flavor profile. It's rich and smooth, simple as that. You won't be disappointed if you swap it for your Folgers for the week.
And there you have it. Your sugar overload for your stay in Aruba. You're welcome!