Published on:
Aruba Dog Show 2019
Calling all doggies and dog-lovers! The Aruba Animal Shelter is proud to present its Aruba Dog Show 2019 at Villa Floralina Horse Ranch in Moko on Saturday, March 30, starting at 4 pm.
The local community and island guests are encouraged to attend this fun event where locals get to show off their beloved friends in three different categories—Beauty, Tricks/Obedience, and Fashion—with winners going home with a trophy. There's also going to be a huge raffle (see some of the prizes below), as well as food and drinks, games and activities for kids, a K9 police demonstration, a flea market (with lots of kids' toys and dog toys), and a market of local products.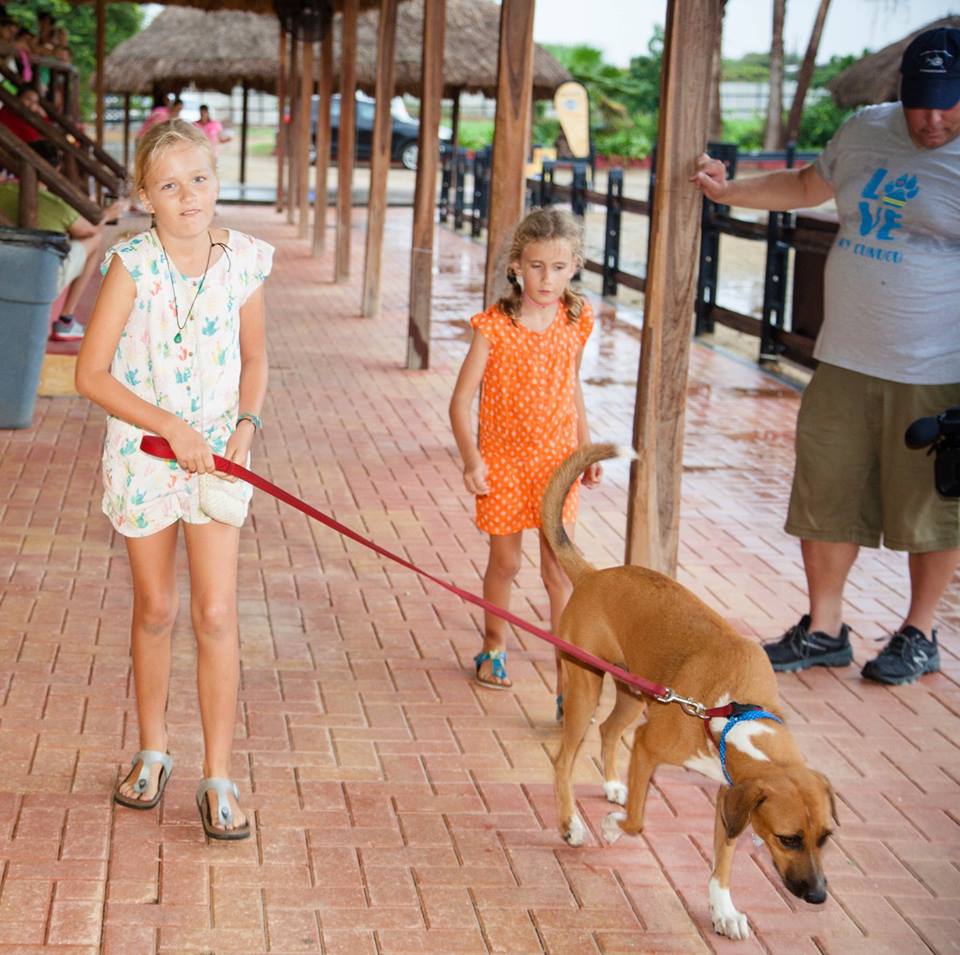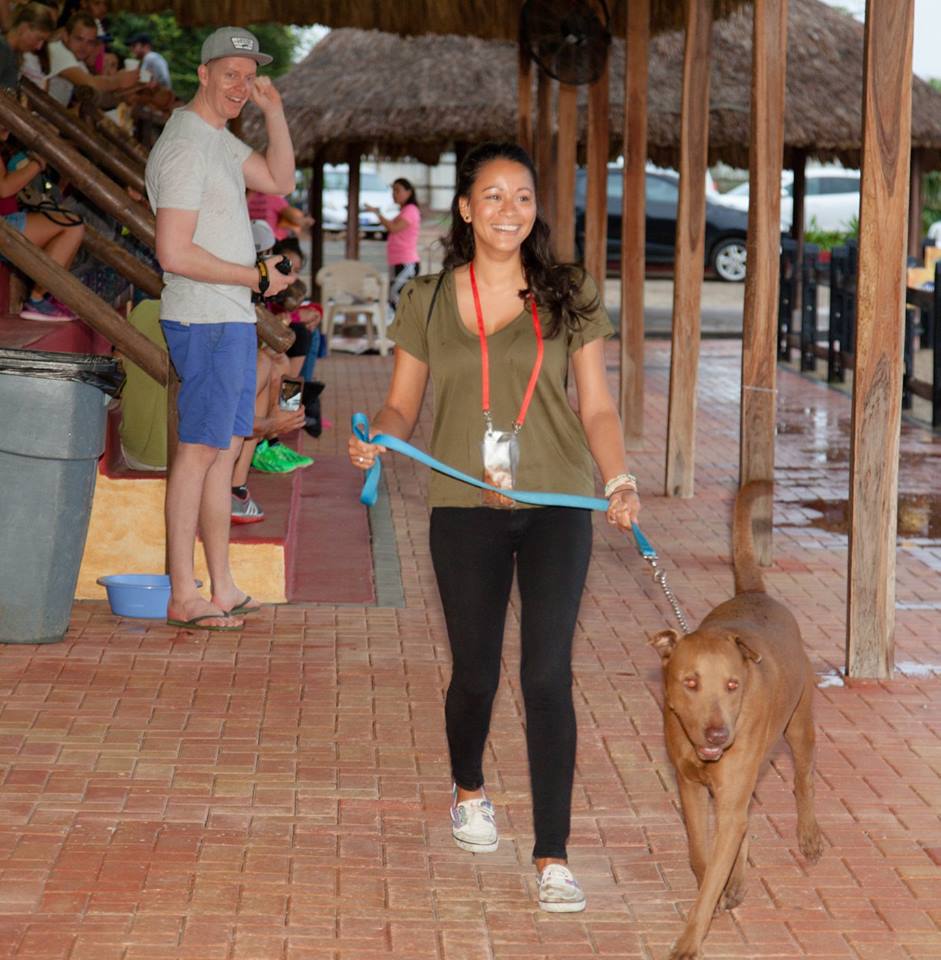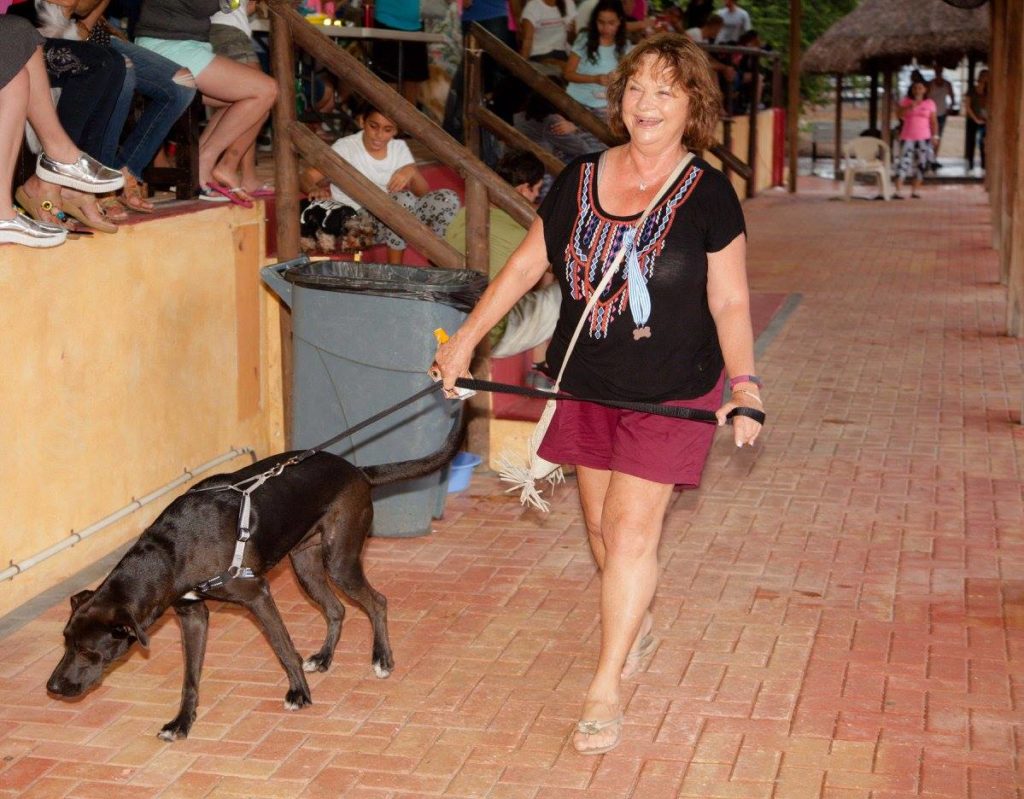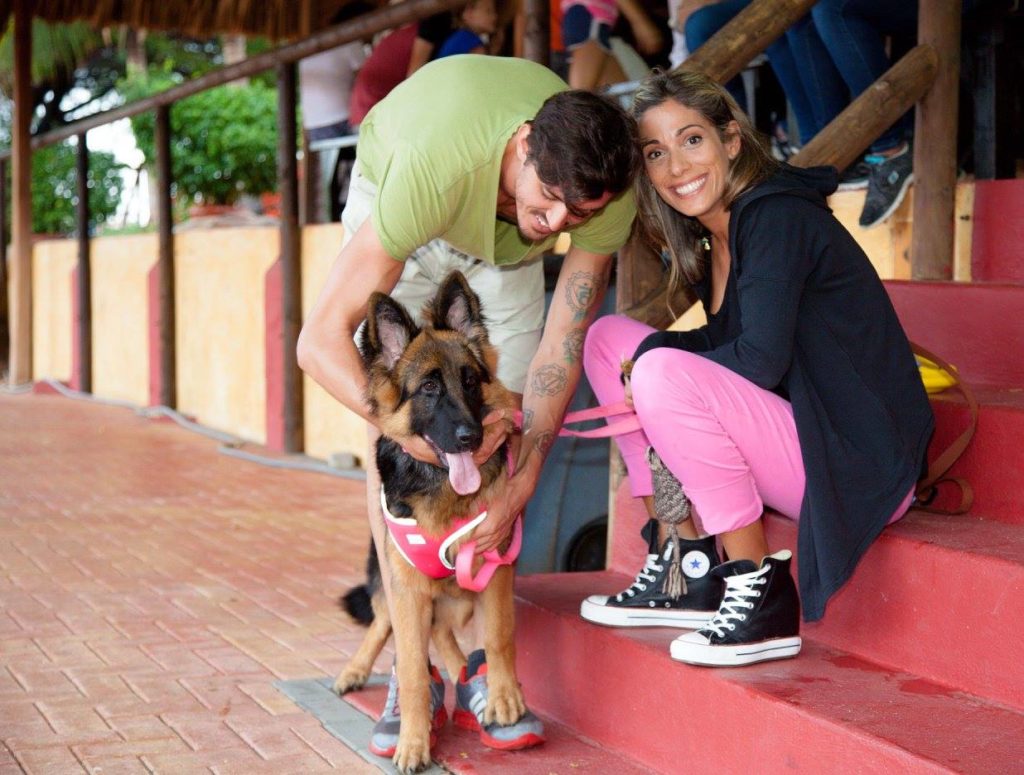 Some of the shelter's adoptable dogs will participate in the show, along with the adoptable dogs of a few local rescue groups.  A number of animal rescue groups will be in attendance at the event to share information with the public and sell their merchandise.
The event serves as the shelter's biggest fundraiser of the year, so make sure to come out and support this hard-working organization as well as the other rescue groups—and all the animals they help!
Register for the dog show at the Aruba Animal Shelter or online: https://docs.google.com/forms/d/1y_DpgIqllVqkxXksOurMD0fvkjO_W70On4-vS5UZLpk/edit?pli=1
You can also register on the day of the show, but make sure to arrive no later than 3:45 pm to register.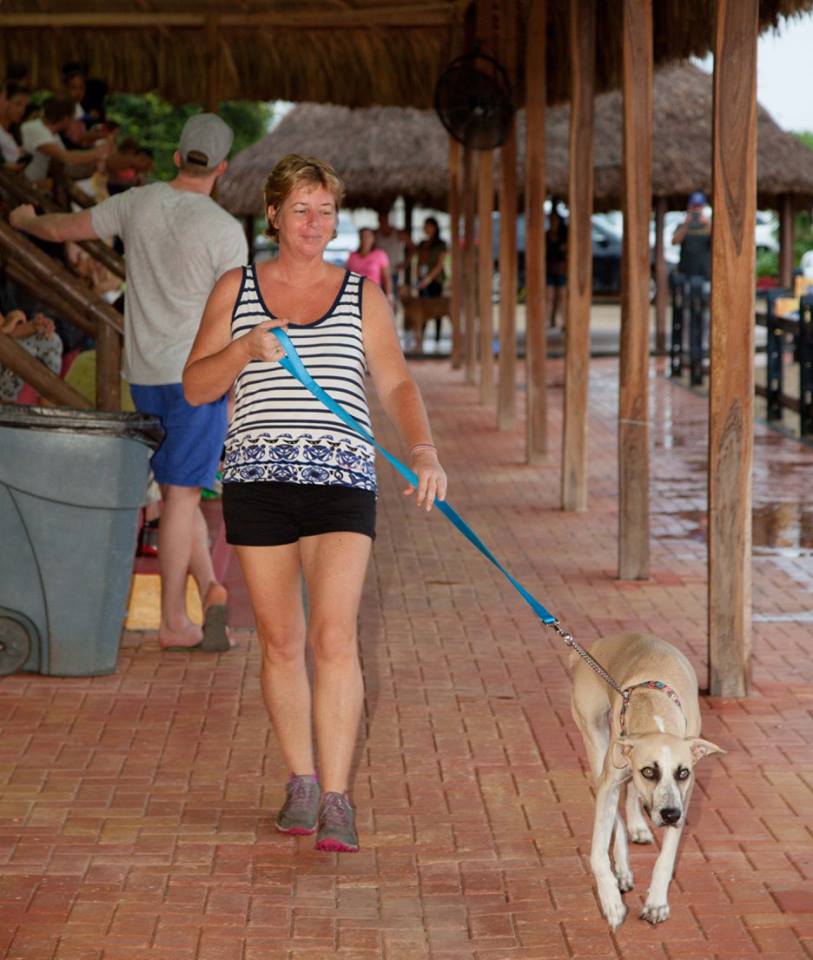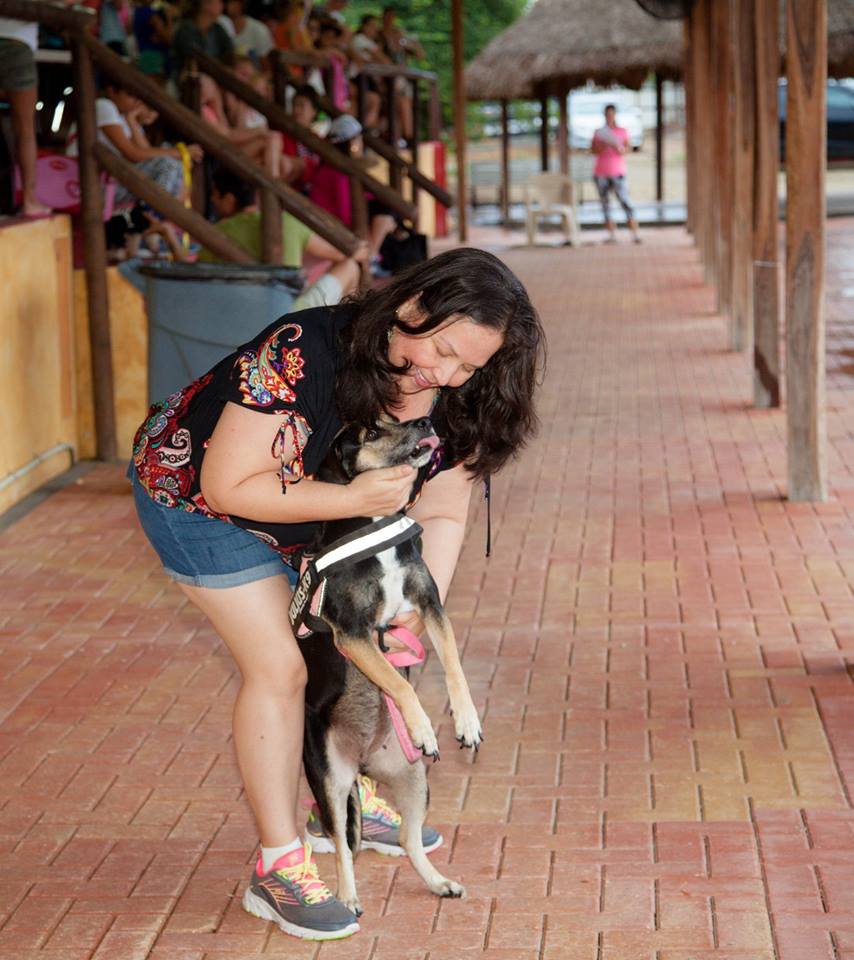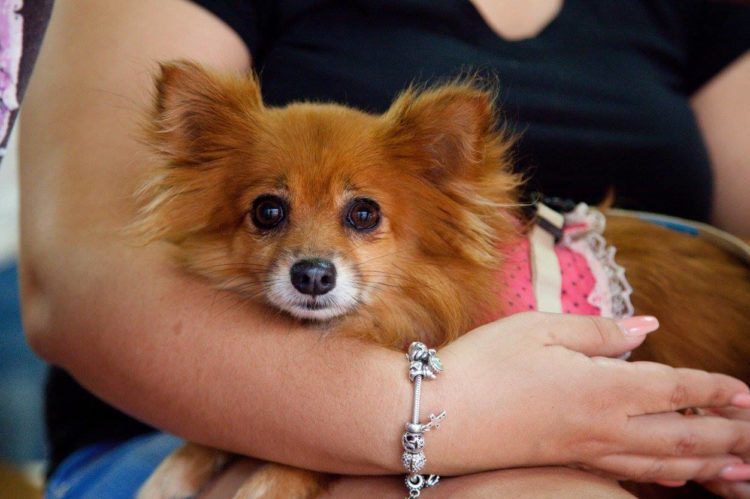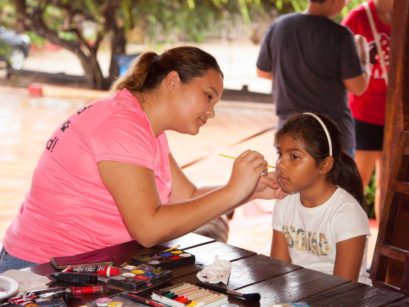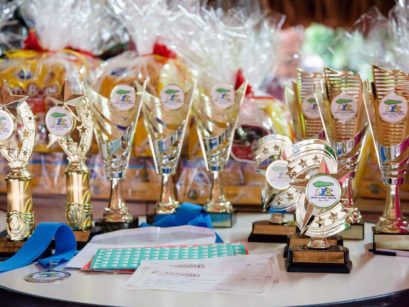 Here are just some of the raffle prizes:
Samsung Note 8 Phone
2-night stay at Hilton Aruba Caribbean Resort
2-night stay at Hyatt Regency Aruba Resort
2-night stay at Coral Reef
2-night stay at Talk of the Town
Day pass for 2 at Barcelo
Tickets to De Palm Island
Atlantis Submarine tickets
GC for Screaming Eagle
GC for Quinta del Carmen
GC for Hard Rock Cafe
Eternity Fine Jewels dog pendant
Aruba Aloe GC
Maroc GC
Swarovski pen
Madame Jeanette dinner for 2
Red Fish GC
Windows on Aruba brunch for 2
Que Pasa GC