Published on:
Aruba Fashion Week Spotlights Local Designers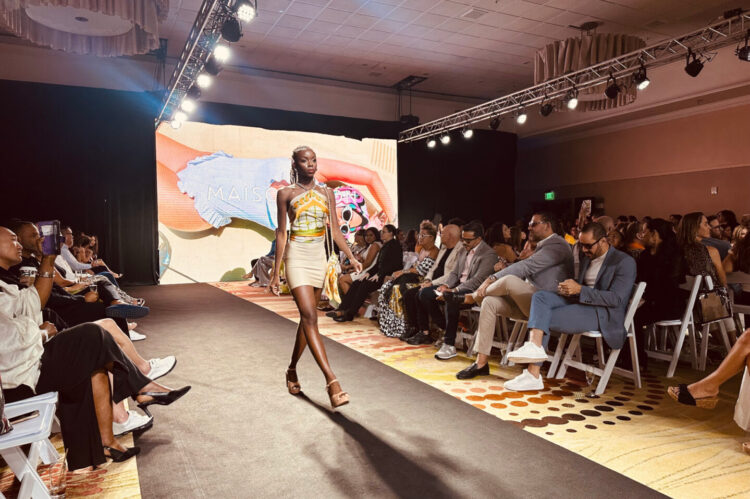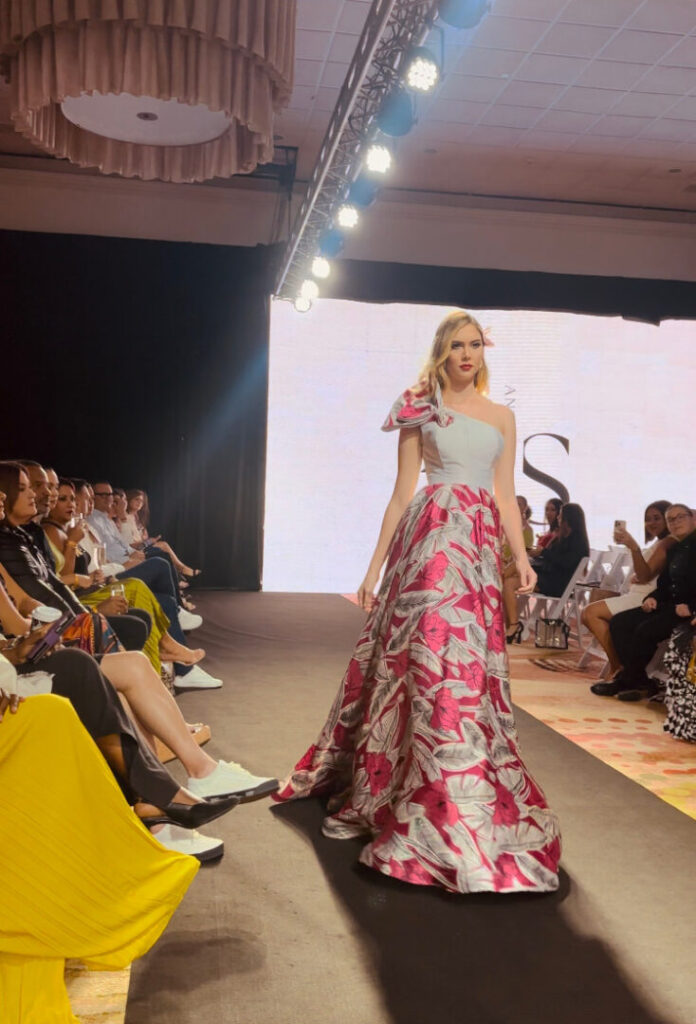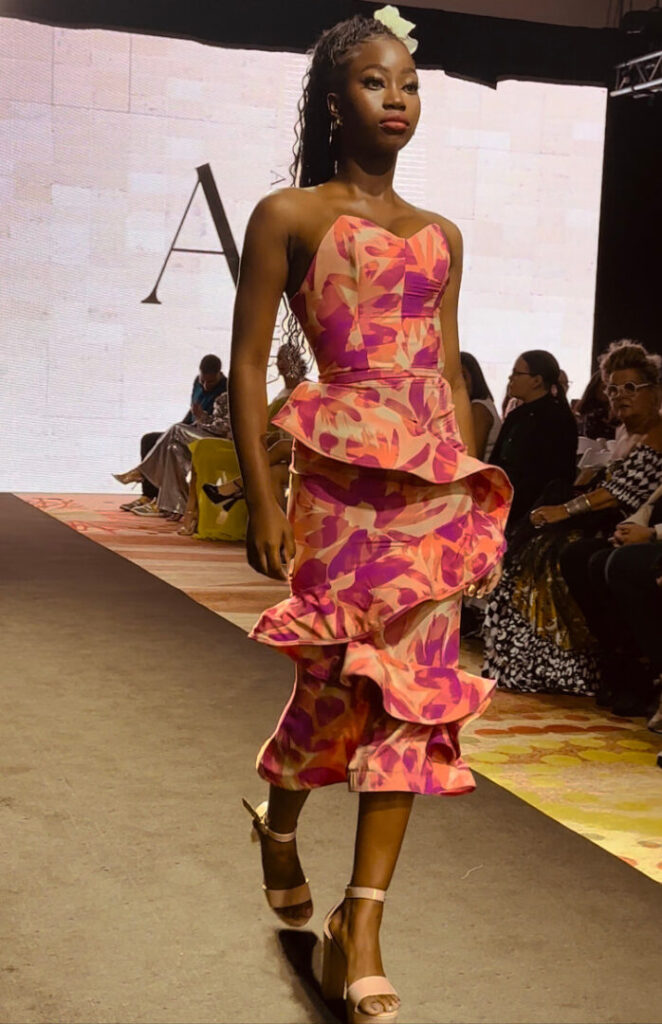 Steba is a self-taught sewist — I guess he means he hovers between one who sews and artist, SEWIST, very clever and fits him well. Oozing gala vibes, most of his runway fashions featured full-length affairs with elements of vavoom in all the right places. Corseted bodices were juxtaposed with sexy, flowy skirts and capes, geometric patterns paired with solid and rich colors.  It's no surprise that Steba also dresses many of Aruba's queens—from Miss Teen Aruba International to Miss Universe 2023.
Andrew's talent was honed locally.  As are many of Aruba's budding creatives, he was a student at local art school Ateliers 89, and school director Elvis Lopez was on-hand to cheer him on.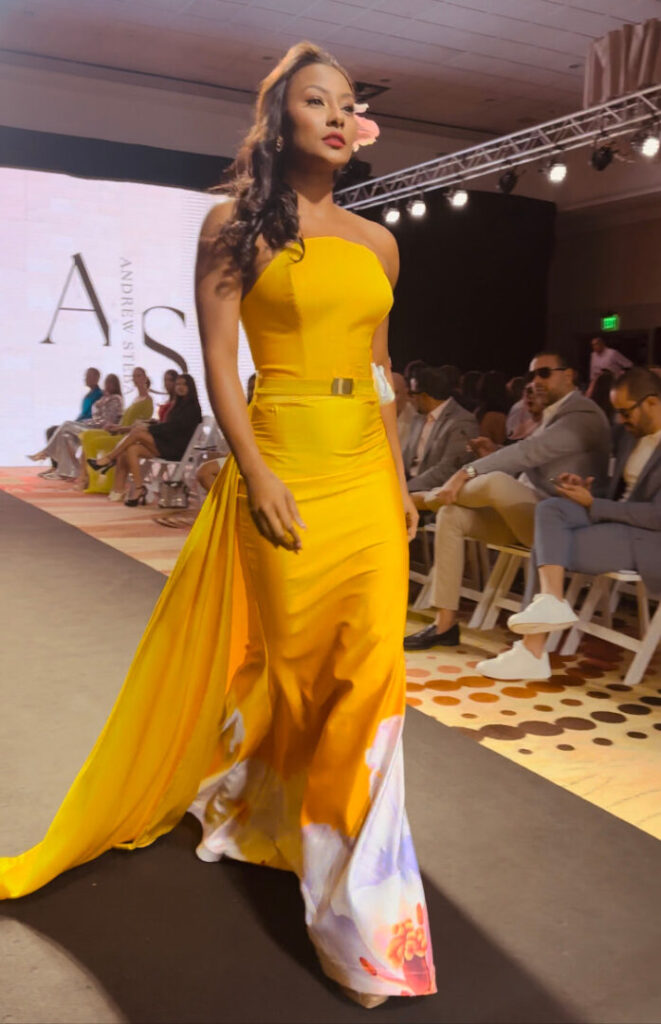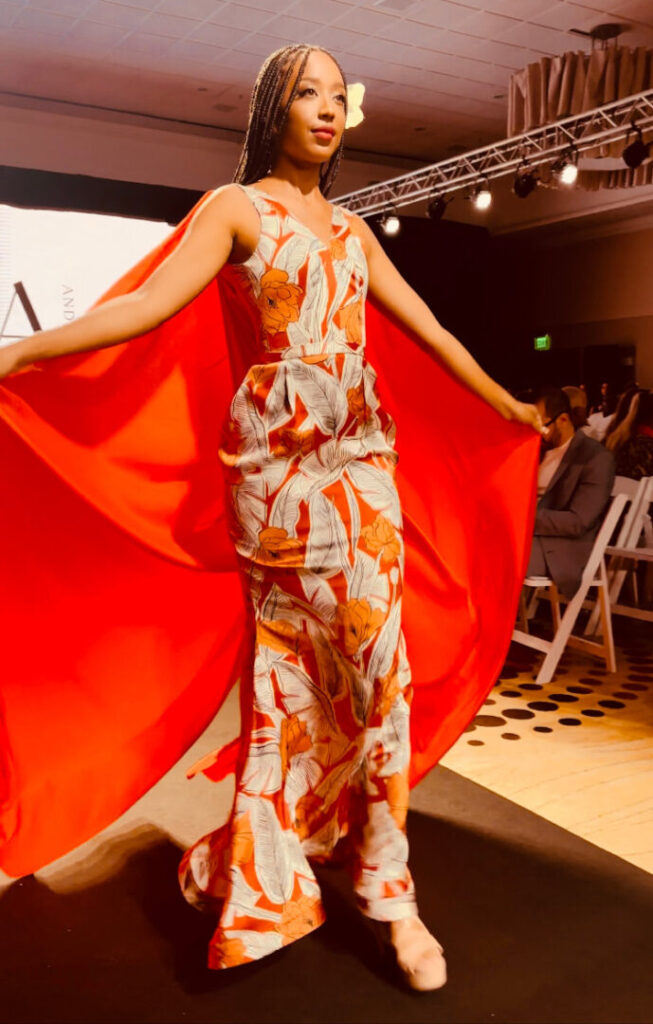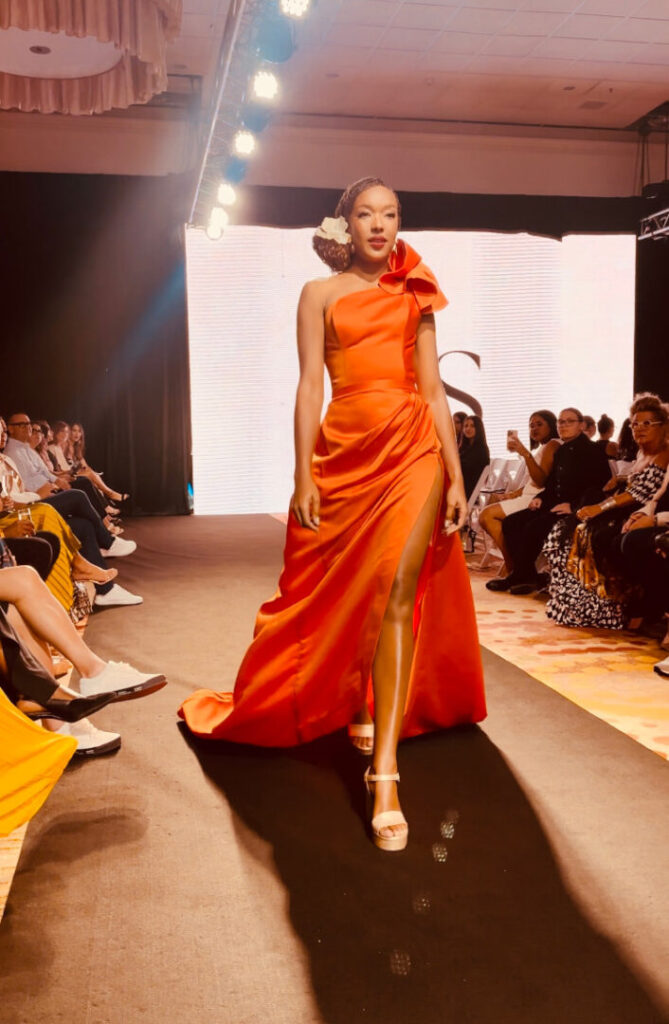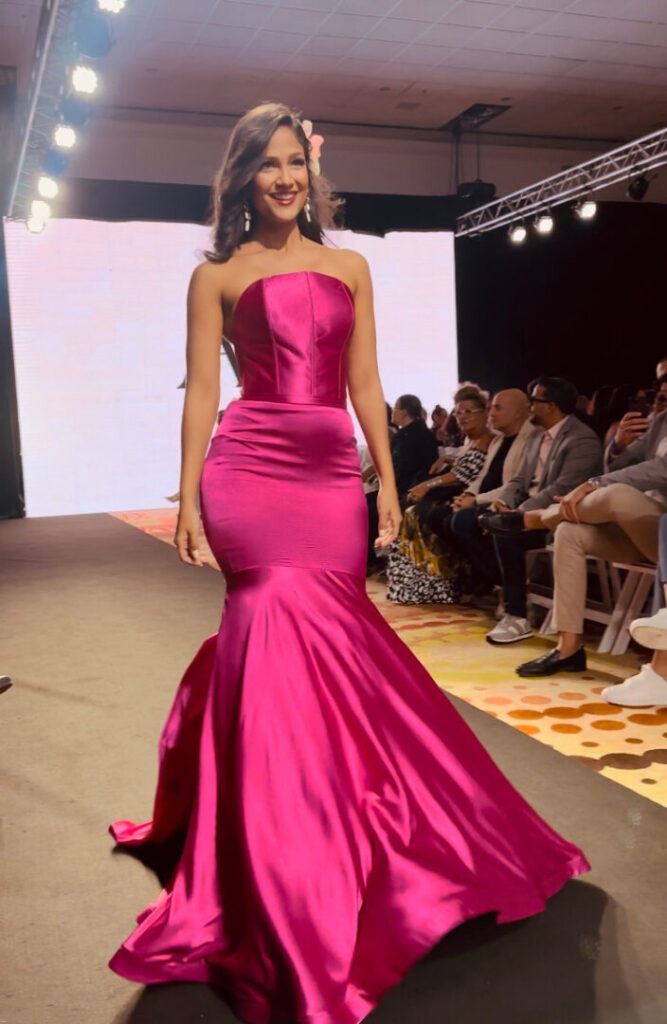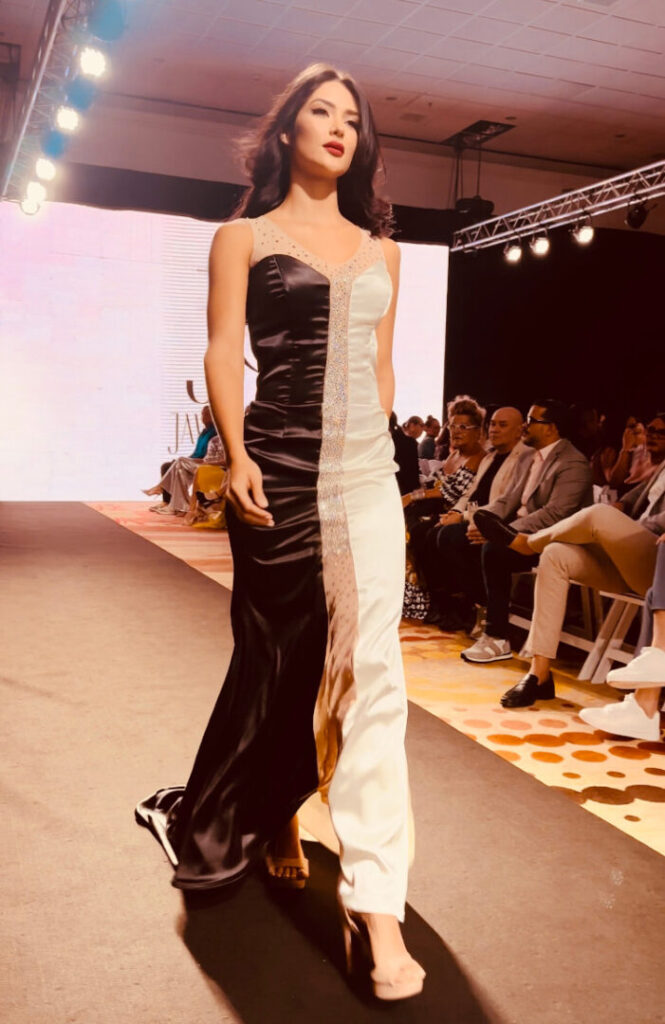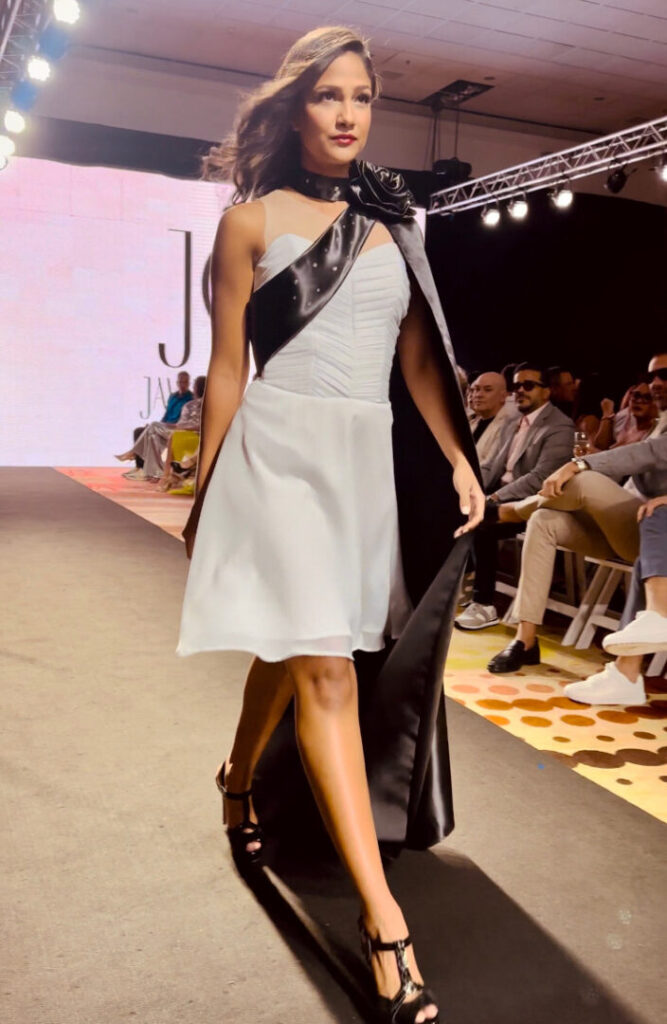 Javan Croes stands for diversity. His collection is designed for just about anyone in need of an outfit for a special occasion.  We've seen some of his collections before. He considers himself a pret-a-porter designer that's inspired by island living and the island's tropical climate. He highlights bright colors and adapts his designs for an elegant, curvy, feminine client, as well as a limited line for men. His runway collection, Bloom Vibrante, is accented by small capes and short trains, solo sleeves, bare midriffs, floral patterns, and a few monochrome silhouettes.  One of his young male models, Shawndrè Geerman, contributes regularly to Down Syndrome Awareness with local and international modeling assignments—his confidence and charm on the runway was a highlight of the show.
Javan, who is a business and management graduate, first showed off his work here in 2018, having completed a fashion course at Ateliers 89, but has been interested in fashion since the day he was born, he says.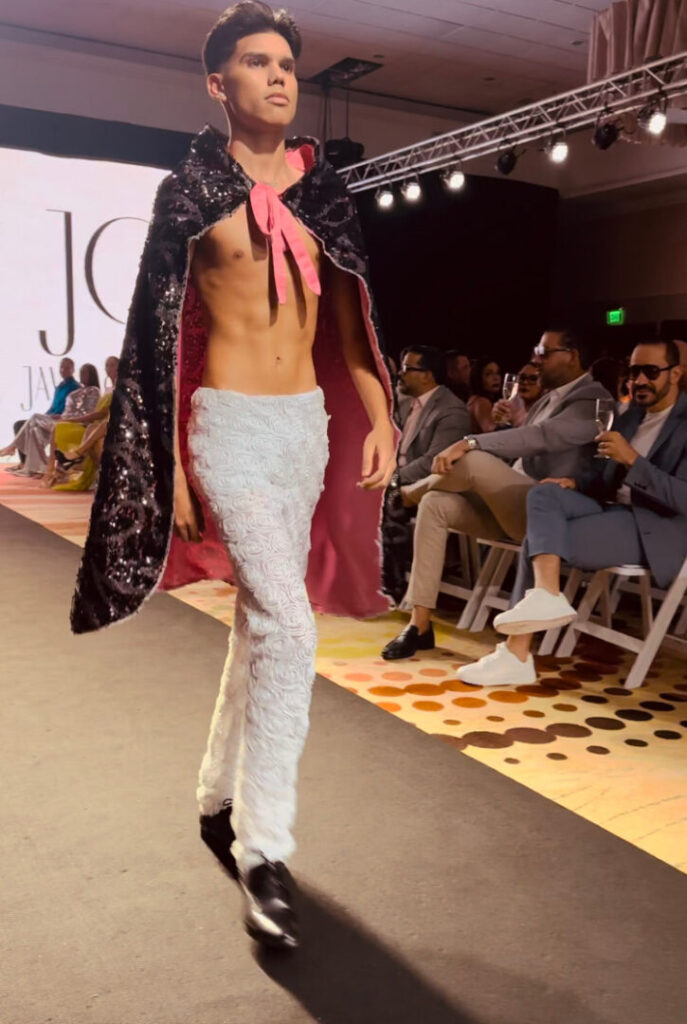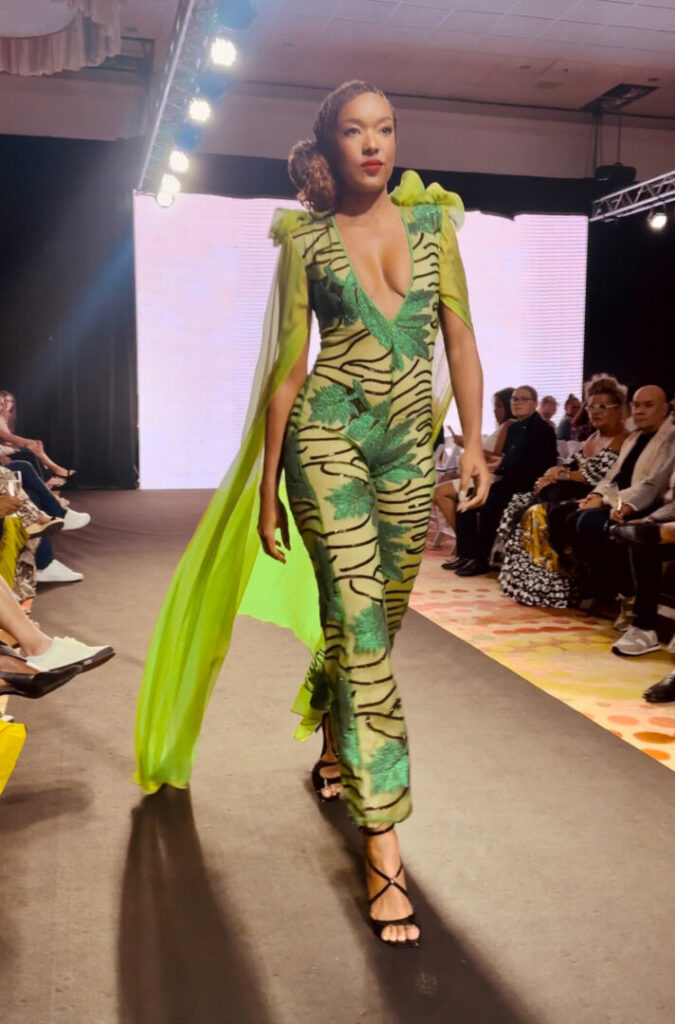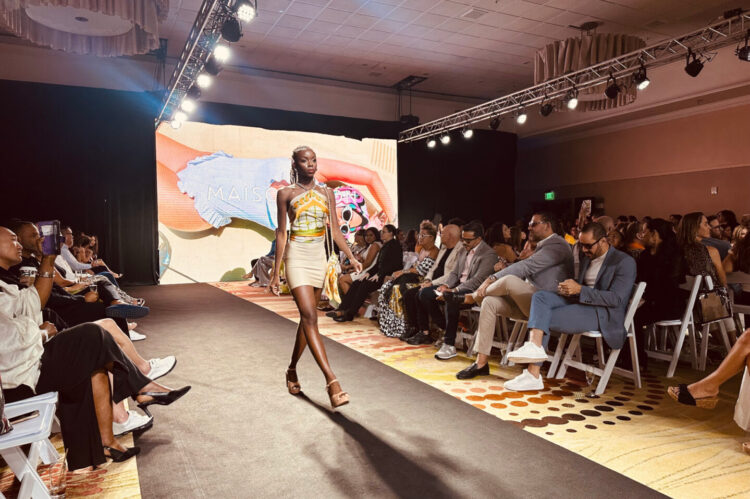 The third collection of the evening was Maison Ryon by designer Ryon Dijkhoff.   The first time we saw elements of Ryon's Heritage collection was last year.  At that time, his collection featured jewelry pieces in 14K gold, sterling silver, and semi-precious beads, with inspiration from Aruba's Amerindian heritage and the intriguing pictographs and petroglyphs marking the island's landscape.
His show this year takes his Heritage collection in new directions, highlighted by airy silk scarves with four patterns based on vintage floor tiles still found today in older homes and buildings on the island. Ryon styled the scarves on the runway to show their diversity to be configured as shawls, wraps, tops, belts, and bandanas.   The dynamic collection also delivers bathing suits, caftans, long skirts, tops, and both long and short dresses.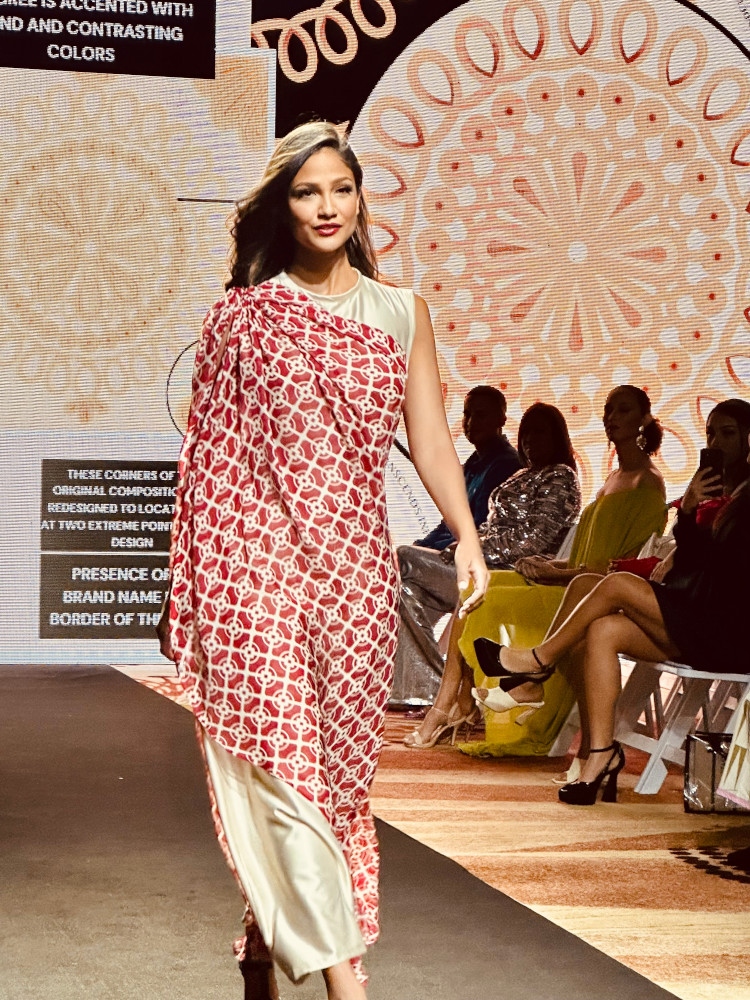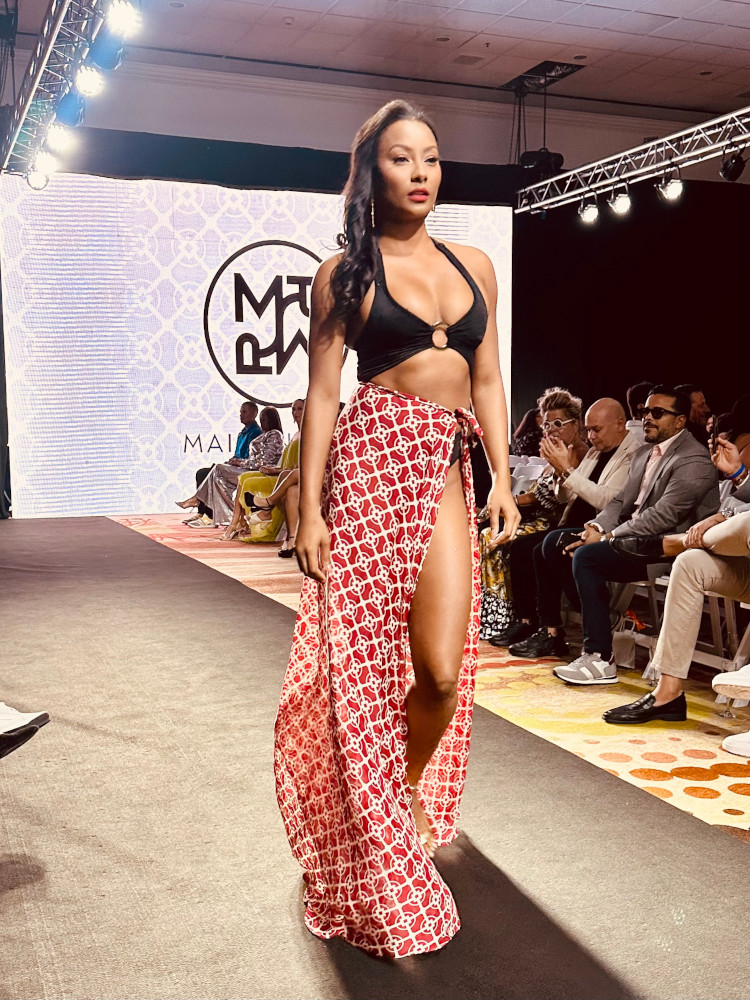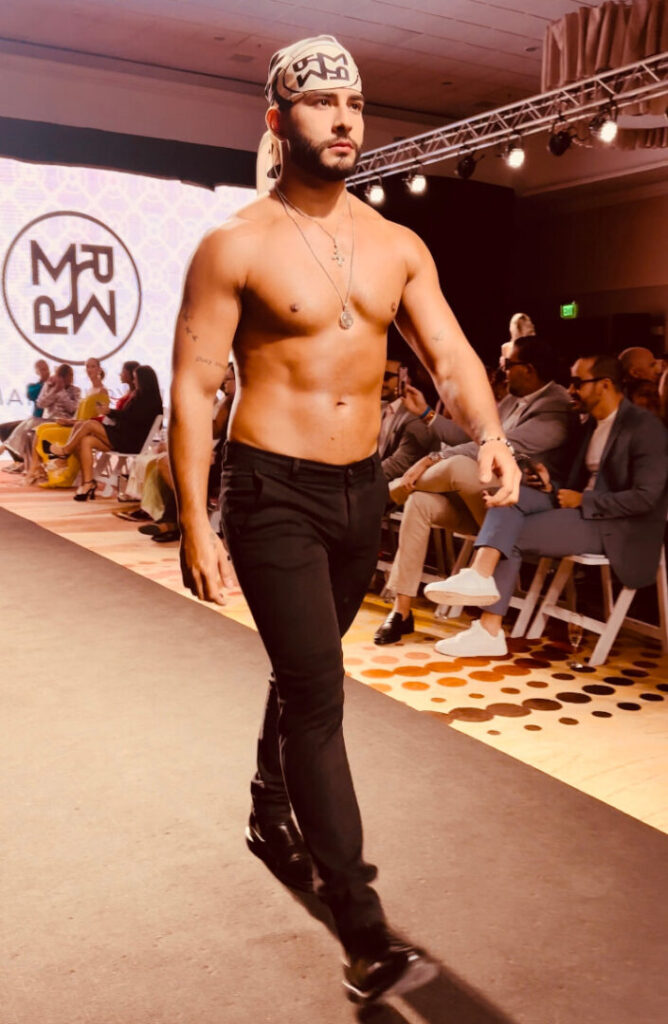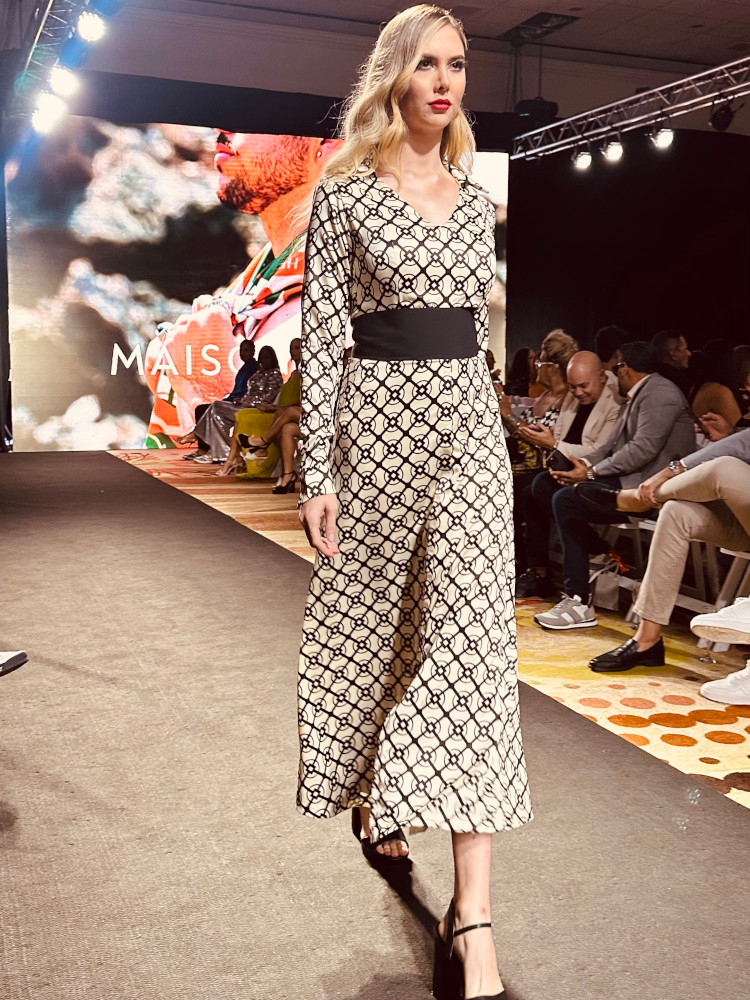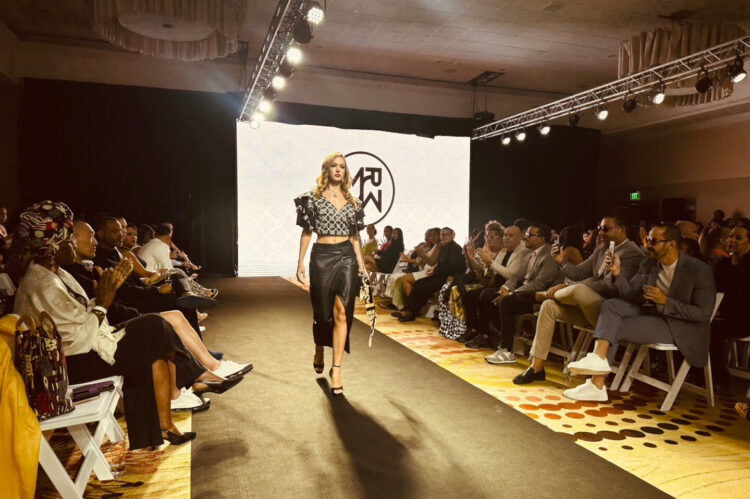 The fourth edition of Aruba Fashion Week was a three-day adventure with both local and international collections, workshops, after-parties, and a Buyer's Event at The Ritz-Carlton, Aruba. The fashion shows were held in the luxurious ballroom at the Aruba Marriott Resort & Stellaris Casino.