Published on:
Aruba International Regatta Slated for August 20 & 21
The Aruba International Regatta has announced that races in various categories are planned for Saturday August 20 and Sunday August 21, 2022 (beginning at 9am) for two exciting days of sailing and fun at Surfside Aruba.
The Regatta will welcome regional sailors from Aruba, Curacao, and Bonaire after a two-year hiatus.  Expected to participate: Mini Sailboats, Beachcats, Optimists, Kites, IQ-Foils, Windsurfers, Sunfishes, Lasers, and Yachts, all racing right in front of the Oranjestad waterfront in what promises to be a beautiful spectacle.
Eric Mijts was chief organizer of the Aruba International Regatta for eleven years, with this year's events handled by Rik van der Vaart and Anthony Hagedoorn.
The goal is to attract as many young sailors as possible to the Regatta, instilling love for sailing in the young generation and connecting locals and visitors to nature in order to grow awareness and encourage care for preservation of the single most important resource Aruba has and depends on.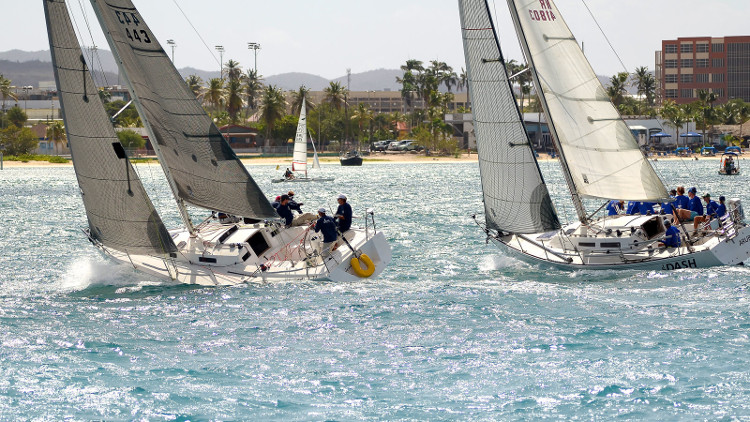 ASD Aruba has also been working with the Regatta on the shift from disposable plastics to sustainable solutions, pioneering alternatives for single use plastics at hotels and restaurants and on the beach.
All captains, crews, volunteers, sponsors, sailing clubs (such as WRCA and SYWA), Clifford Rosa and Stichting Rancho, and anybody interested in the Aruba International Regatta can register here to get all necessary information.
The award ceremony, open to the public, is scheduled for 6pm on Sunday, August 21.  Find more information at  aruba-regatta.org/