Published on:
"Aruba"—New Single by Jeon
By Rona Coster
Jeon sings with Ritmo Real, his talented sidekick, in his new single, a love song to the island, its Indian ancestors, and its abundantly beautiful nature.
Jonathan Thiel, 27, now known as Jeon Arvani, became famous on the island as Biggie Boy. He later dropped the "Boy," when at the age of 14, he broke into the local music scene with his first hit. He was immediately noticed by Janiro Eisden from Basic One, who had already heard him as early as 2004 on TV. Janiro started opening doors for the budding star, talking about future plans, and collaborating on local music projects.
The way Jeon tells it, he was born in Santa Cruz, Aruba, to a musical family. His father, Robert Thiel, is a pianist and music producer, and his grandfather was a musician. Music became his calling, his world—there was no room for school or a formal education.
Jeon's music has a soft, romantic aspect, and the artist indeed delivers popular love ballads for his female fans. The bad boy in him shakes, pops, and shifts his booty, promoting a mix of reggaetón, rap and Latin pop known as Ritmo Combina.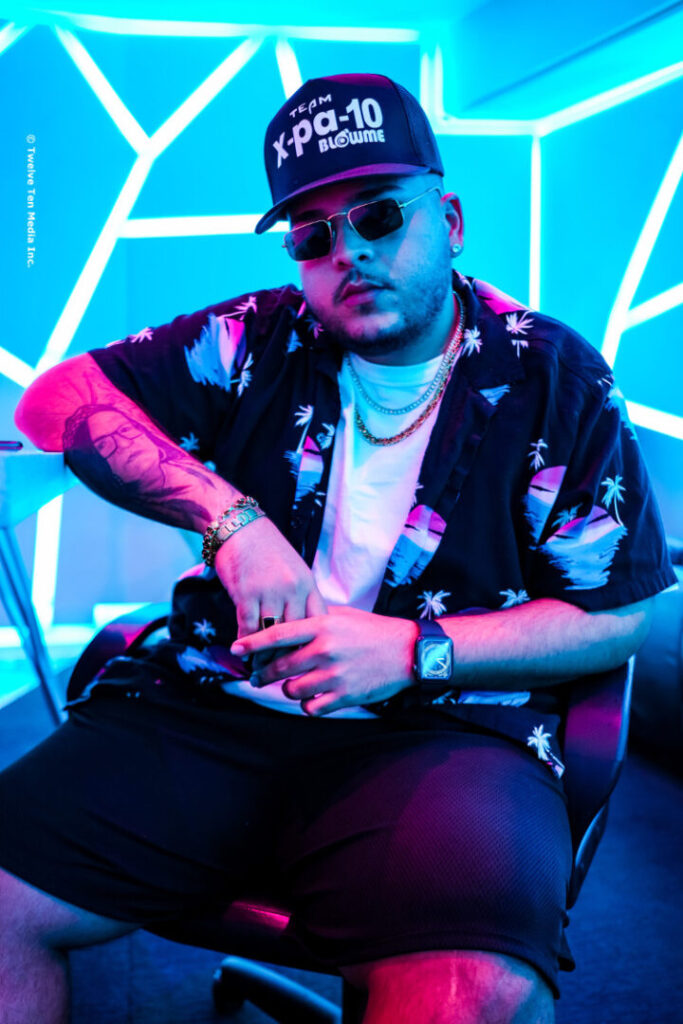 Jeon broke into international stardom in early 2018 when he released "Machika," a reggaetón sensation, one of the most-viewed music videos ever, in an artistic collaboration with the king of reggaetón, J Balvin from Colombia, who extended his fan reach by also including Anitta, a Latin pop diva from Brazil. Their incredible, costly, Mad Max-inspired music video conquered the world, catapulting Jeon onto the international stage.
Jeon's new single, "Aruba," was shot on "Little Aruba" on the north coast of the island in collaboration with some of Aruba's best musicians.