Published on:
Aruba Ostrich Farm: A Family-Friendly Aruba Excursion
Text by Debbie Kunder / Images by Steve Keith
Not all Caribbean destinations are ideal for families, but Aruba certainly knows how to please every member of your clan with a wide variety of fun, family-approved activities. Visiting interactive animal sanctuaries, engaging in underwater adventures, exploring natural attractions, and much more will bring your family together in a fun and meaningful way—and keep the kids off their phones!
In the Spotlight: Aruba Ostrich Farm

Aruba's desert landscape and arid climate provide the ideal conditions for the flock of ostriches and emus residing at the Aruba Ostrich Farm. Tours allow guests to interact with these two very unique bird species while learning about their natural behaviors and survival instincts from enthusiastic guides. Kids will get the biggest kick out of hand-feeding the ostriches, which are far from shy! The tour concludes with a visit to the incubator, hatchery, and the special pens for young ostriches and emus.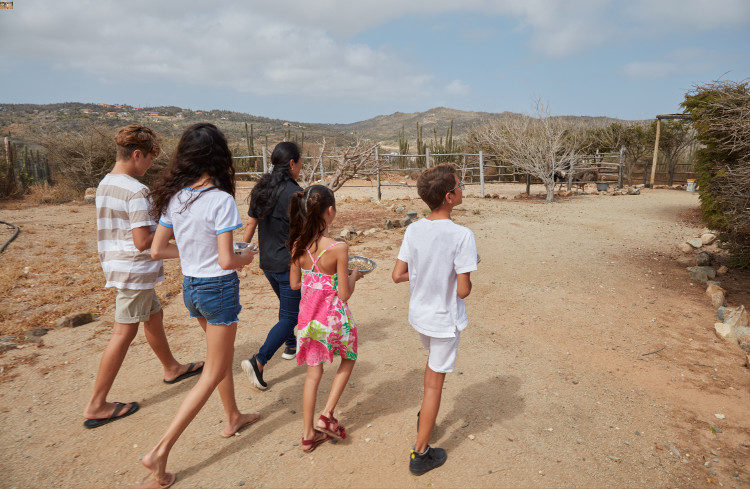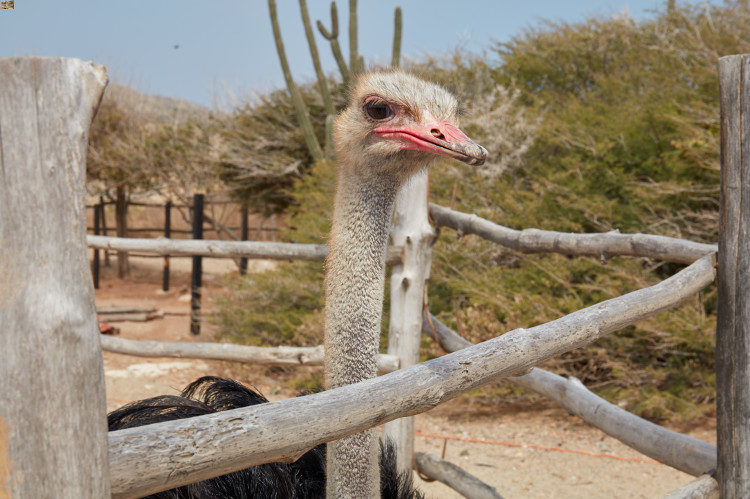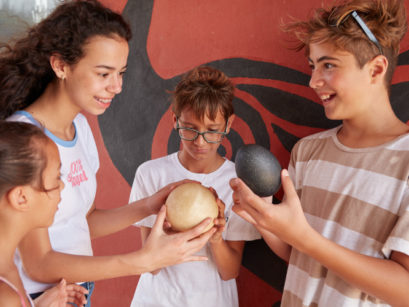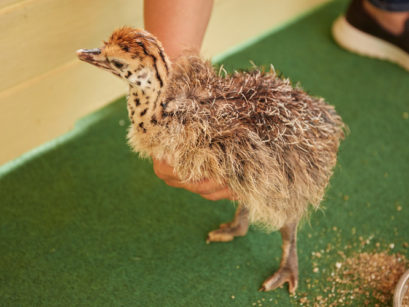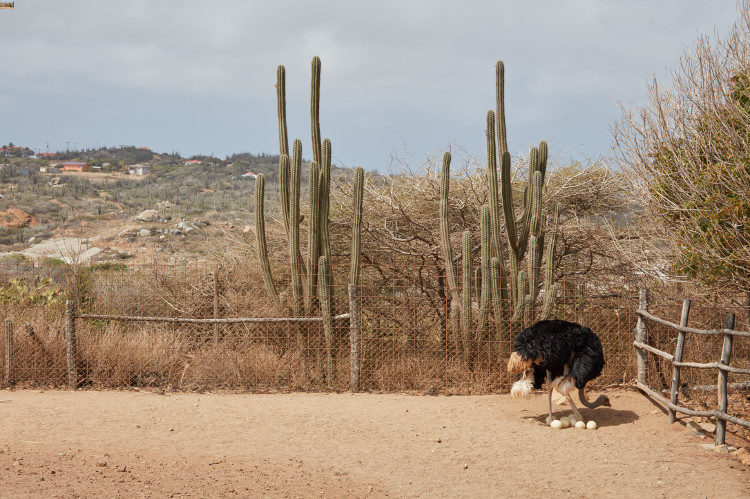 The farm's huge open-air lodge is dedicated to the ostrich's native African homeland, housing an art boutique that carries authentic goods from Zimbabwe, as well as handicrafts made in Aruba. When everybody gets hungry, relax at the Savanna Lodge Bar & Restaurant, which serves a locally inspired lunch menu. And while the kids enjoy some shaved ice, parents can partake in the happy hour specials.