Published on:
Aruba Resorts Get Crafty with Cocktails
Text by Tina Casuey-Bislick / Images by Steve Keith
A few years ago, Island Temptations featured the up-and-coming craft cocktail scene on Aruba.  At that time, there was just a small handful of restaurants featuring craft cocktails on their beverage menus.  Today, several restaurants and resorts now highlight well-balanced cocktails, utilizing house-made syrups, infused liquors, a variety of bitters, fresh fruits, herbs, edible flowers, and spices.  Bartenders have stepped up their game, studying up on new techniques and presentations. Over at the Aruba Marriott Resort & Stellaris Casino, The Ritz-Carlton, Aruba, and Renaissance Aruba Resort & Casino, craft cocktail menus have become an integral part of the food and beverage philosophies of these resorts, with impressive cocktails showcased in many of their restaurants and bars.  Join us on a crafty tour as we introduce you to some of the unique libations that are shaking up the scene.
Aruba Marriott Resort & Stellaris Casino
In April 2017, The Lobby Bar here launched a new craft cocktail menu, created by its team of mixologists, including Jason Tromp, who won the 2nd Annual Bartenders' Brawl in October 2016.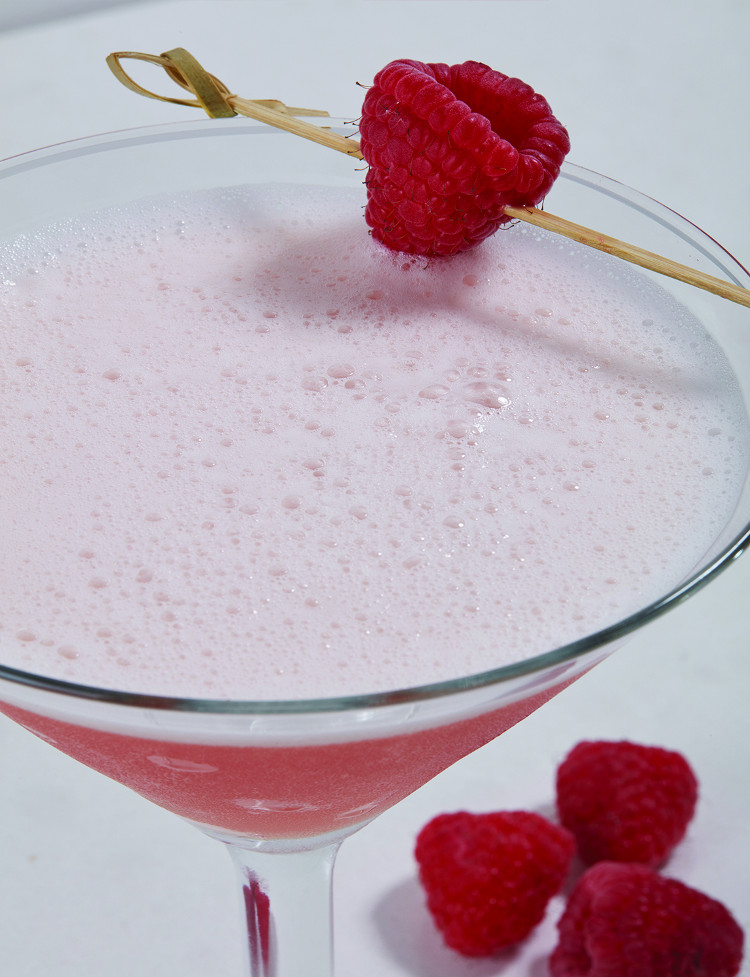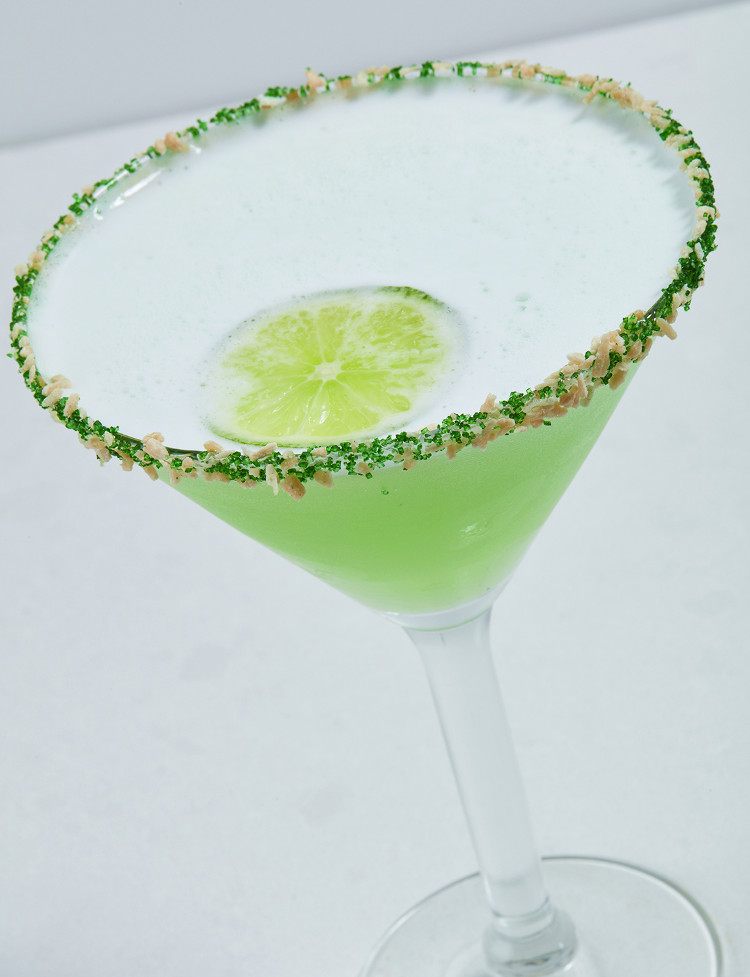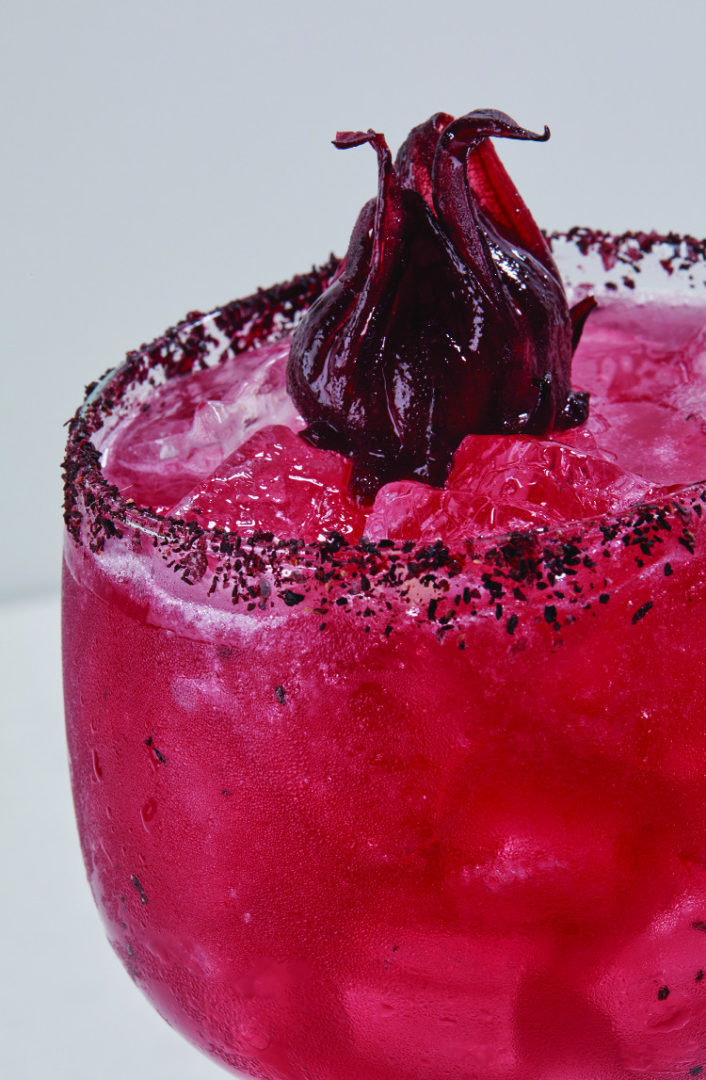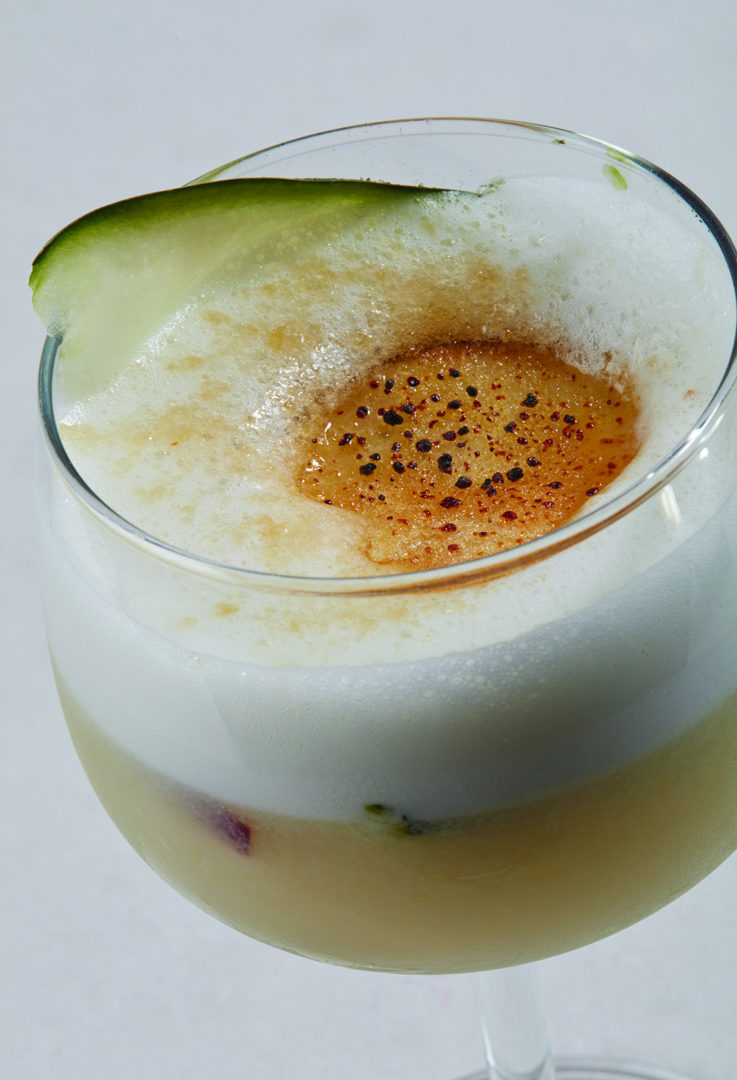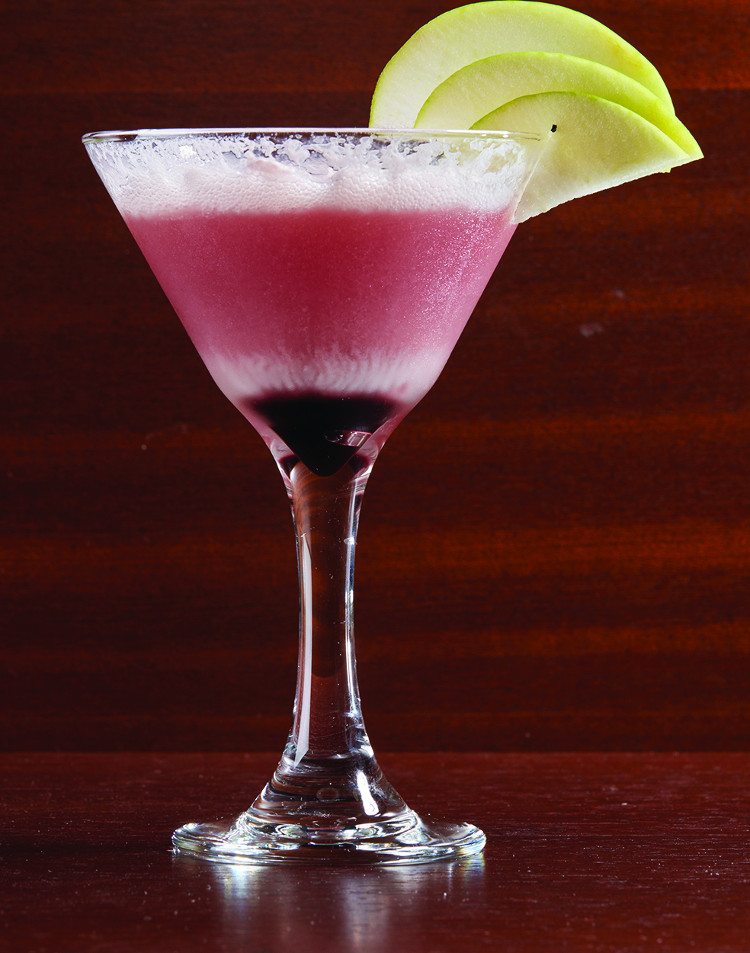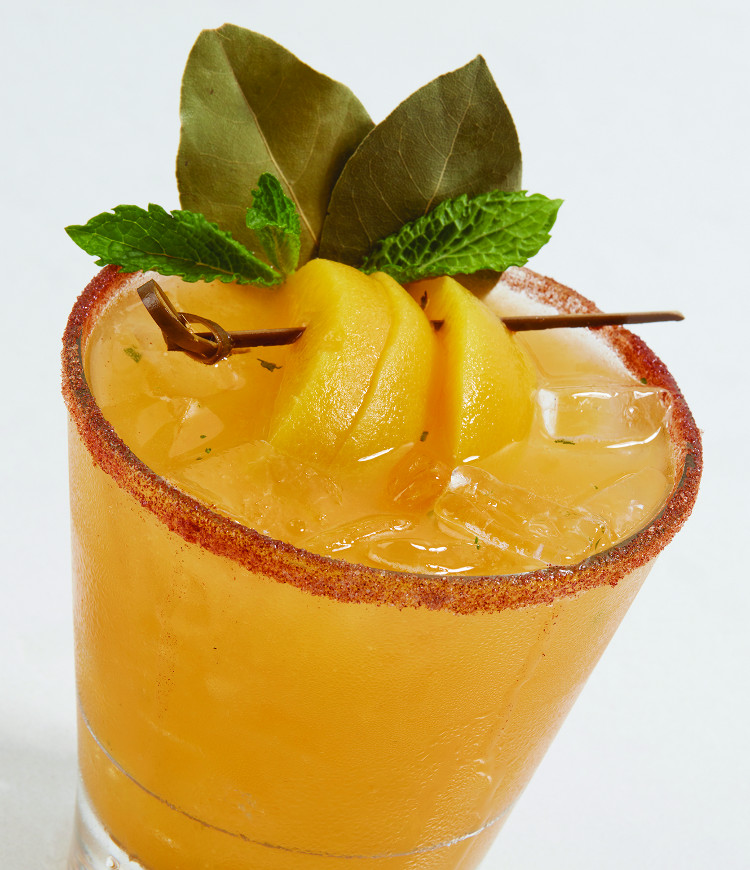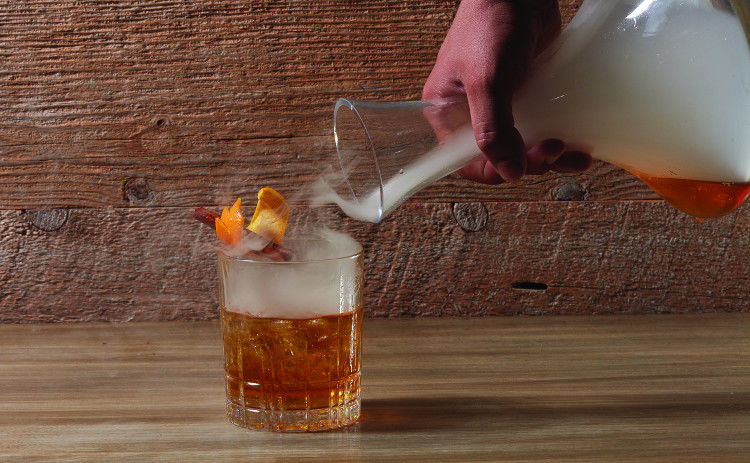 The Ritz-Carlton, Aruba
The Ritz-Carlton, Aruba creates unique experiences with modern classic cocktails that can bring experimental emotions to guests.  The resort's signature cocktails are created to bring the destination closer to guests.  Pictured here are craft cocktails from BLT Steak.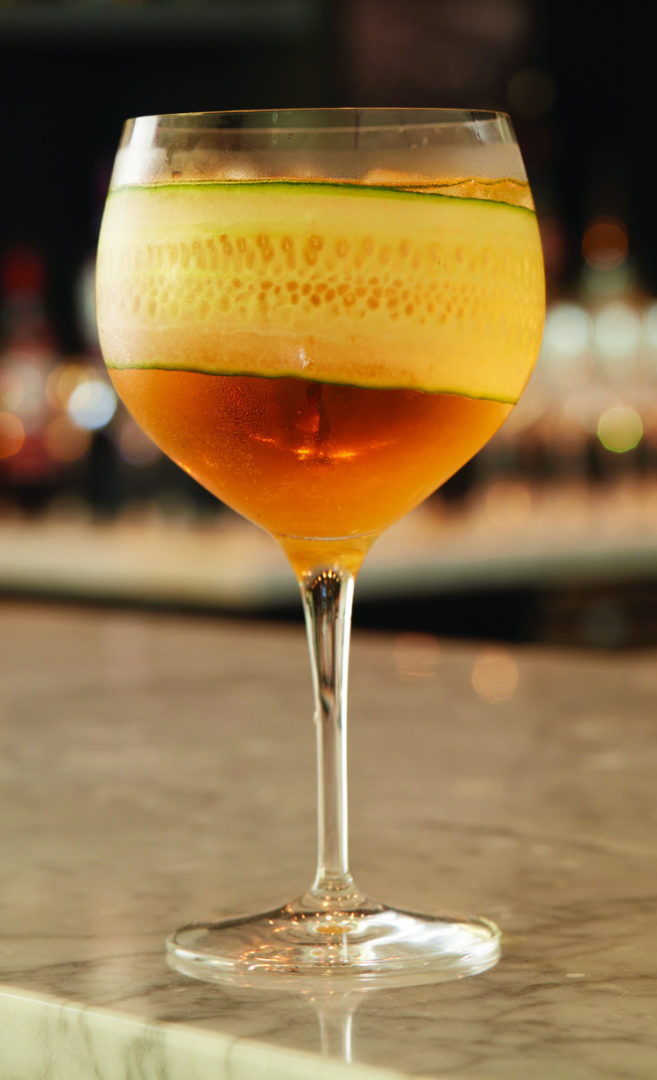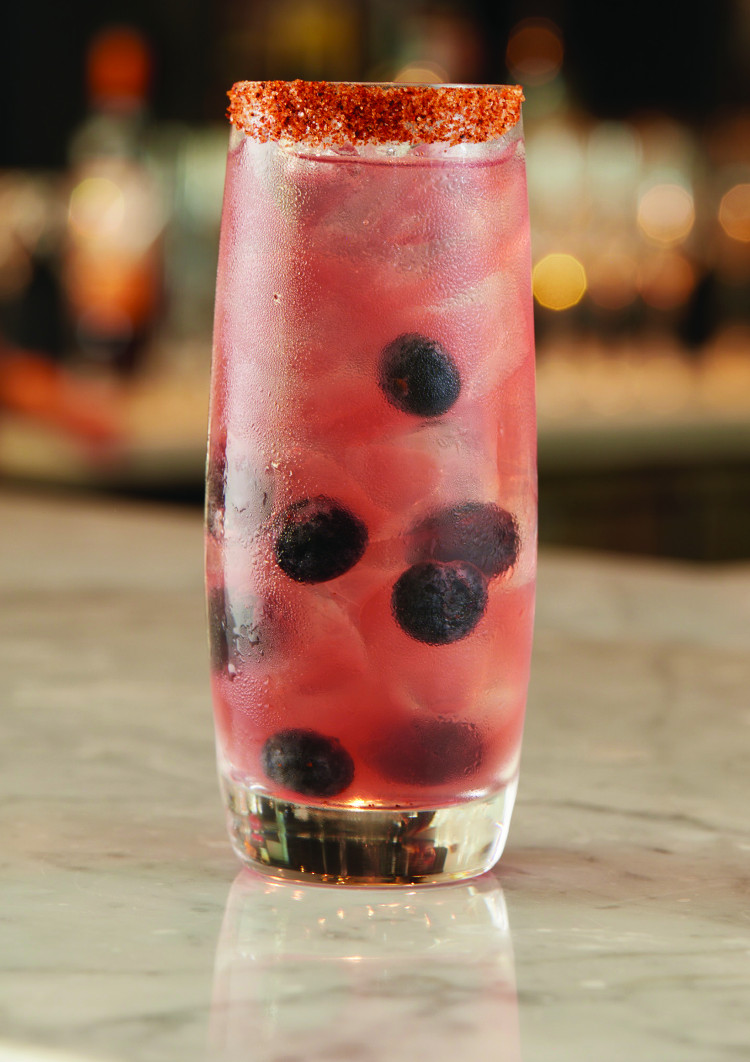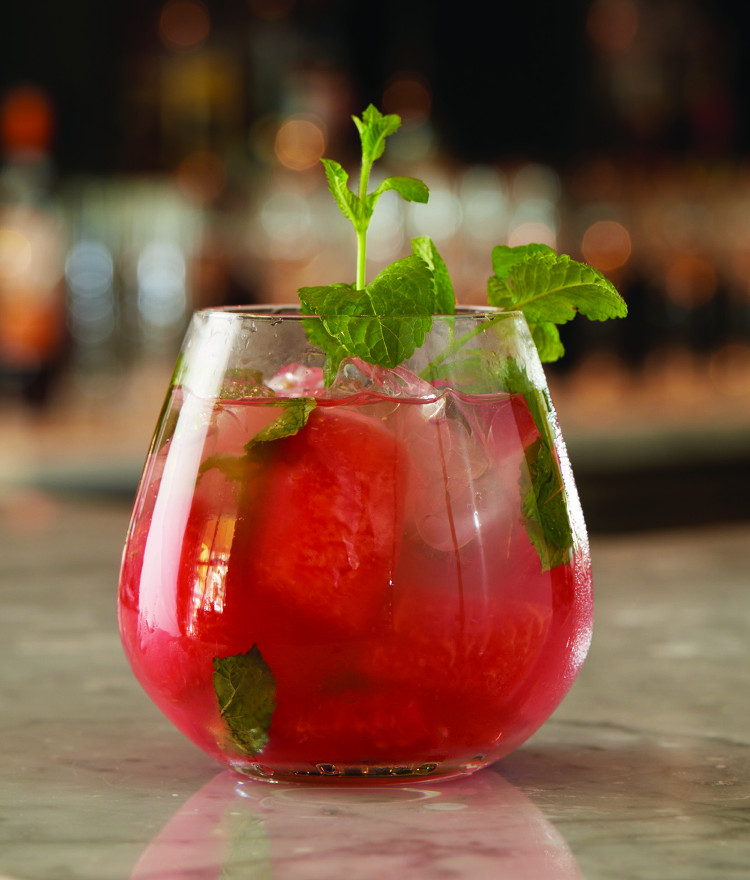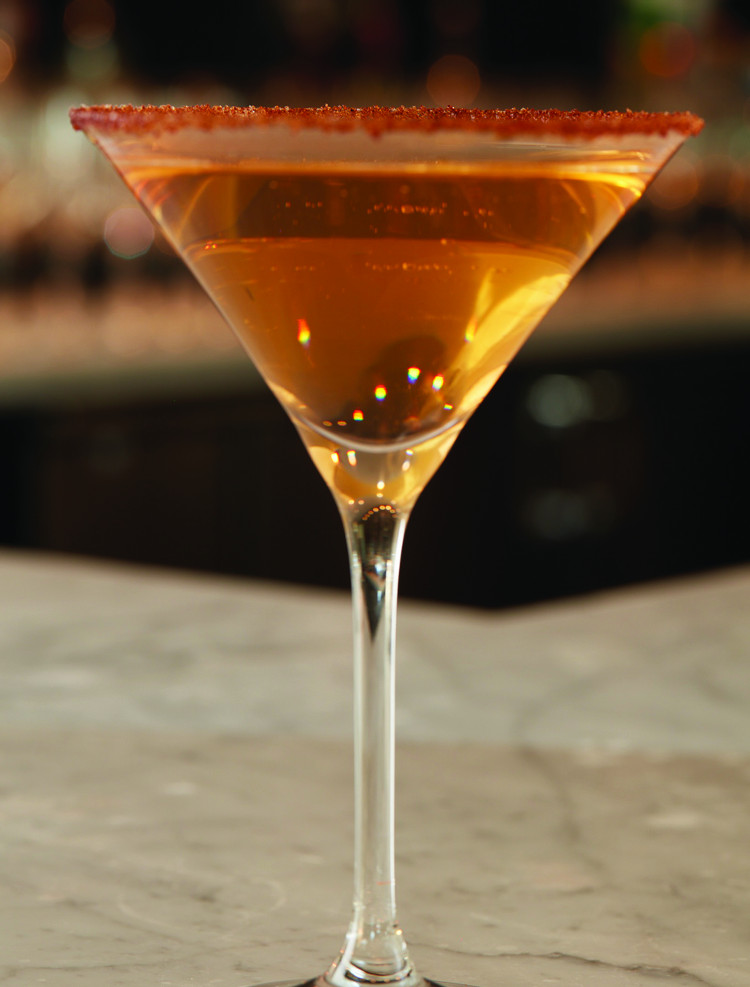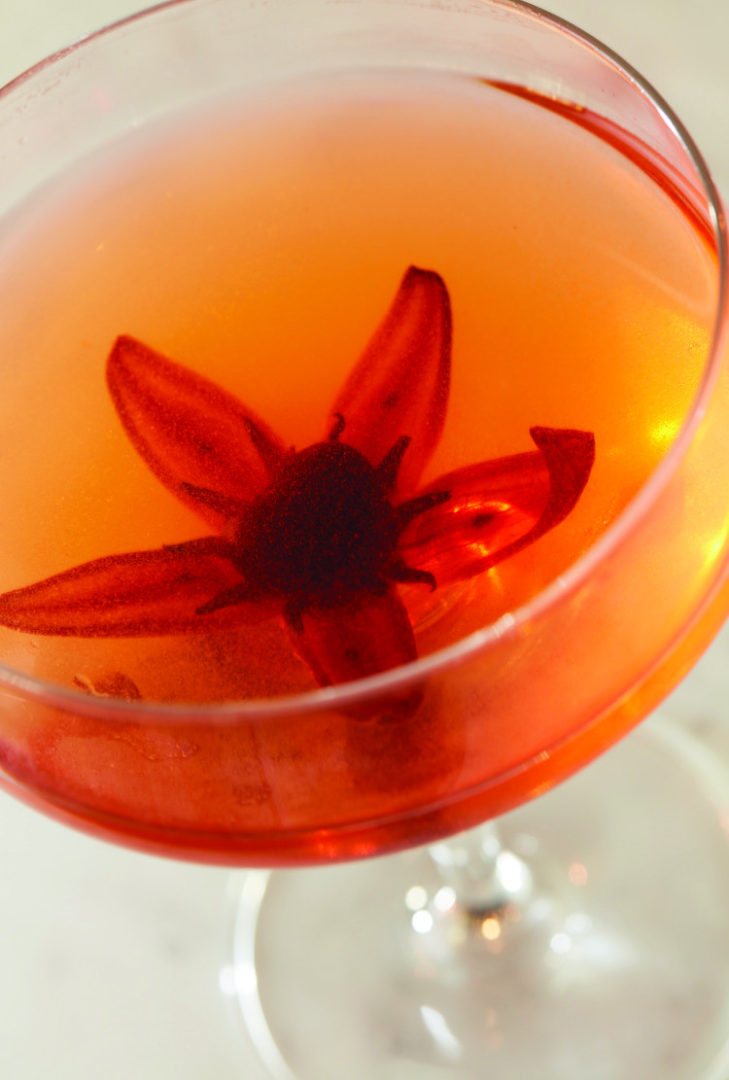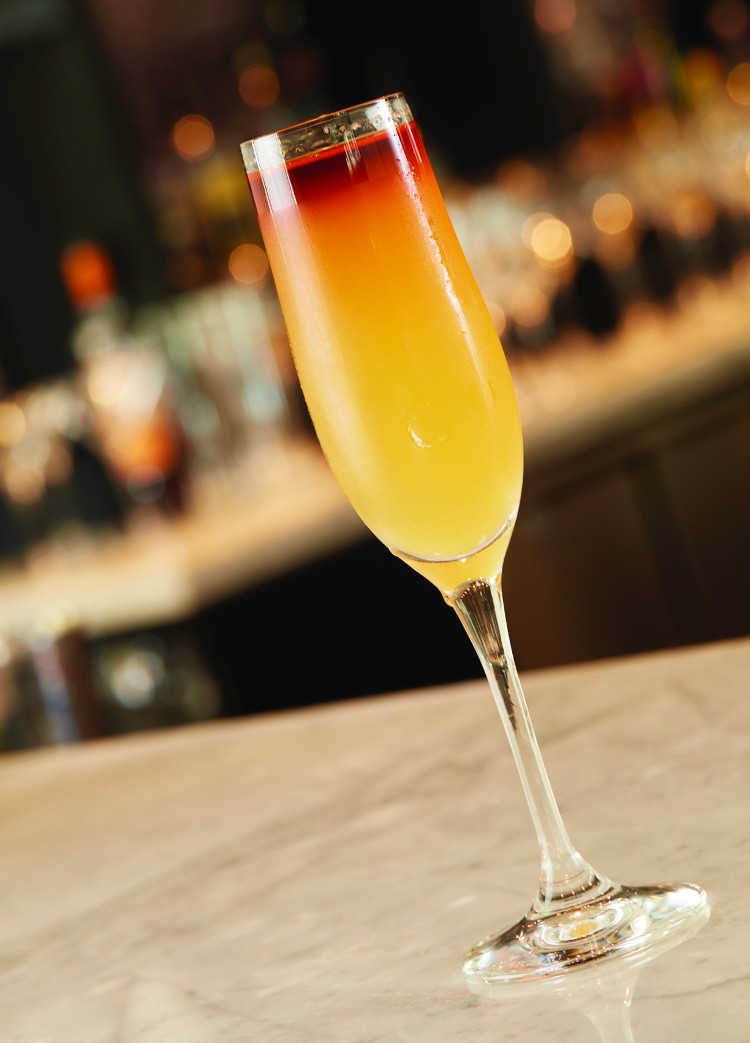 Renaissance Aruba Resort & Casino
Renaissance's Blue Bar was the first outlet at this resort to receive a craft makeover.  The resort brought in international craft cocktail masters from Cocktail Professor, based in the Netherlands, to create original craft cocktails.  The team from Cocktail Professor spent time on Aruba, soaking up the island vibe and sourcing local ingredients to incorporate into the cocktails.