Published on:
Aruba Wine & Dine's annual Restaurant Week Kicks Off This Week
Aruba Wine & Dine is a collective of several popular restaurants, cafes, and bars on the island.  This coming Wednesday, September 2 through September 9, the 10th installment of Aruba Wine and Dine Restaurant Week will be held, showcasing a variety of 3-course dinner menus offered at affordable prices at several different restaurants.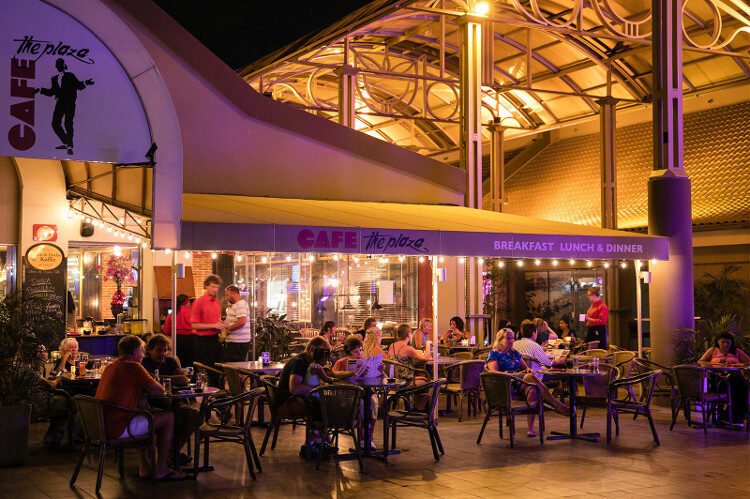 For just 35 florins (at Café the Plaza and Nos Clubhuis) or 45 florins (at MooMba Beach, Salt & Pepper Restaurant, Tango, and Que Pasa) guests are presented with tempting three-course menus. The chefs of the various restaurants have come up with intriguing combinations, proudly showcasing their restaurant's cuisine. For those that choose to dine at home, these special 3-course meals are also offered for delivery or take-out at cumindanacas.com for lunch and dinner.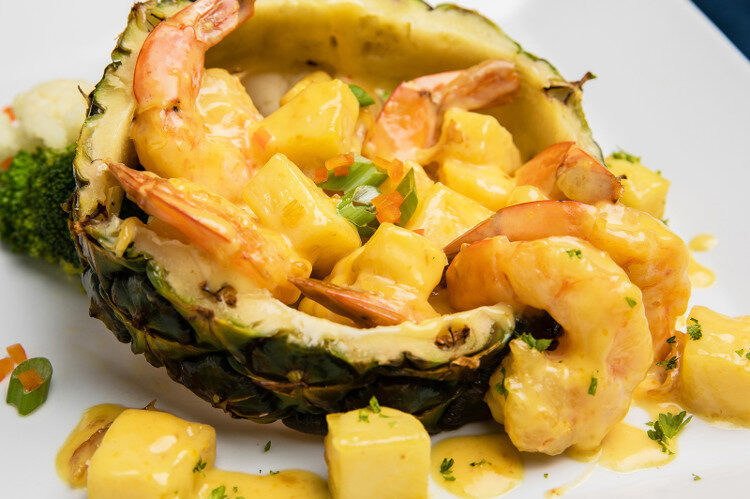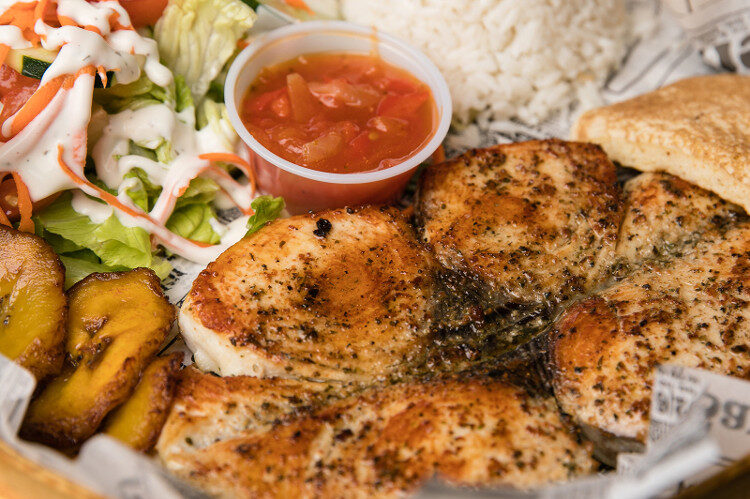 Here's a yummy sneak-peek of some of the dishes to enjoy:
Spicy Chicken at Café the Plaza; Seafood Vol-au-Vent with shellfish and 3 different catches at MooMba Beach;  Shrimp ala Plancha at Nos Clubhuis; Grouper Caprese at cumindanacas.com; Veal Cheeks with Chorizo at Que Pasa, Octopus Carpaccio and 50 Hrs Beef Short Ribs at Salt & Pepper; and Grilled Filet Mignon, Blackened Wahoo and a Mixed Grill at Tango Argentine Grill.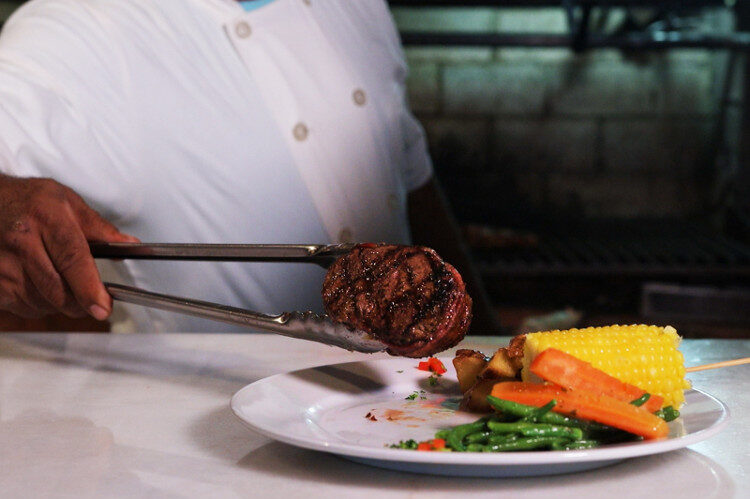 All restaurants adhere to strict Covid-protocols according to local government guidelines.  The proceeds of  Restaurant Week will go to Maris Stella, the home for Aruba's elderly. Please make your reservations in advance, as these will give you the best seats in the house. To make your reservation, visit www.yummyaruba.com. The tenth edition of Restaurant Week promises to be an unforgettable culinary experience—enjoy delicious moments while contributing to a worthy cause!