Published on:
Aruba's Calendar of Recurring Events
Aruba's Weekly Events
Every Monday, Tuesday, Thursday & Friday
Local Arts & Crafts Market

Foundation ARUBA organizes craft markets where visitors to Aruba can admire and purchase items that are handmade by local artisans.
Monday, 4:30 – 6:30 pm: Bucuti & Tara Beach Resort
Friday, 7 – 10 pm: Renaissance Marketplace in Oranjestad
Tuesday & Thursday, 6 – 9 pm: Aruba Marriott Resort & Stellaris Casino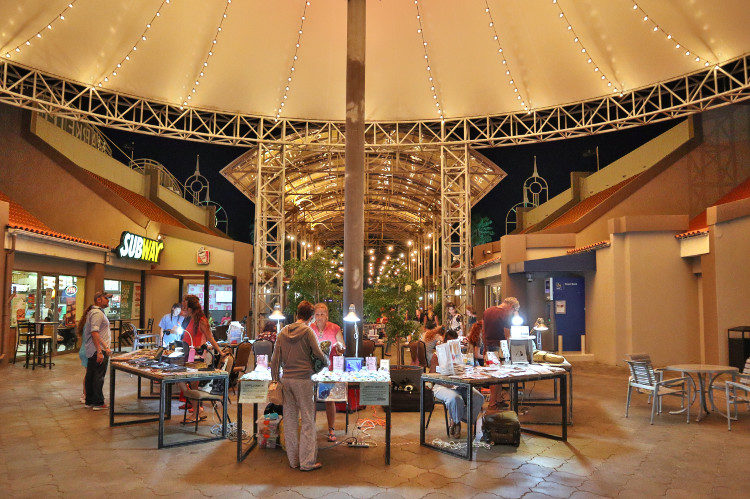 Every Tuesday Evening, 6:30 – 8:30 pm
Bon Bini Festival
Fort Zoutman, Oranjestad
This charming festival features folkloric music and dancing in the alfresco courtyard of Fort Zoutman, Aruba's oldest building. With "bon bini" meaning "welcome" in the local language of Papiamento, the festival encourages island guests to come and experience Aruba's unique culture through Caribbean music and dance, as well as locally made art and refreshments. No tickets necessary. Just show up!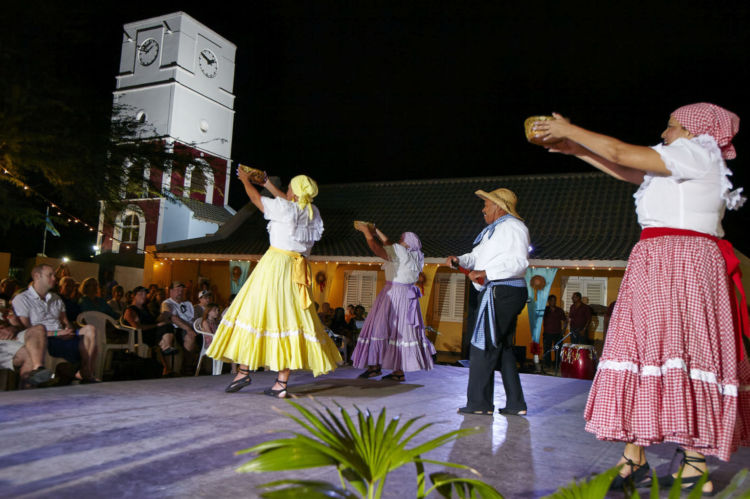 Every Tuesday and Wednesday, 8 pm – 10 pm
Master of the Mind Show by Guy Bavli
Alhambra Casino & Ballroom
Every Tuesday and Wednesday evening, mentalist, illusionist, and entertainer Guy Bavli takes audiences on a journey into the mysteries of the human mind at the Alhambra Casino & Ballroom. An evening with Guy Bavli is filled with mind games and humor, demonstrating Bavli's hidden powers. His astounding telekinetic powers can move objects, and his interactive audiences laugh and shake their heads in disbelief as he reads their minds with a mix of mentalism, illusion, psychology, physiology, and intuition. Click here for more information about the show and to reserve tickets.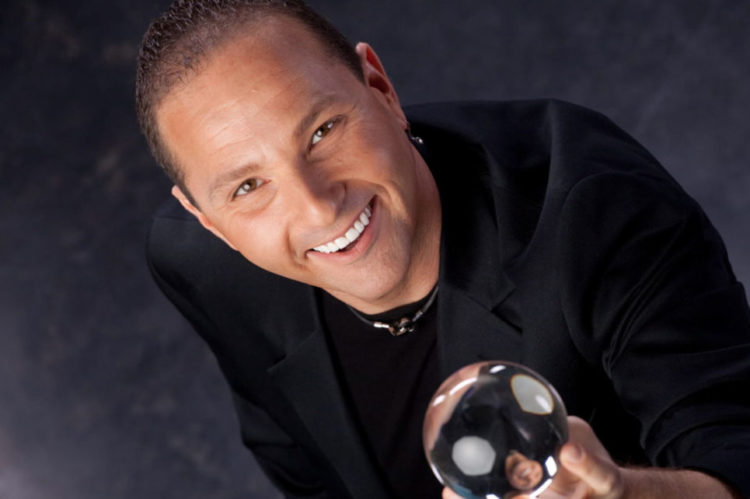 Every Wednesday Evening, 7 – 10 pm
Dinner Under the Stars
Renaissance Island
This magical experience starts with a welcome drink at Lucy's Retired Surfers Bar (across from the Renaissance Mall). Then guests are whisked away by boat and taken to private Renaissance Island to enjoy a sumptuous 4-course dinner, as well as live entertainment, with their toes in the sand. Price is $65 per person. Children from 5 to 12 years old pay $32.50. Contact Renaissance Aruba to make a reservation.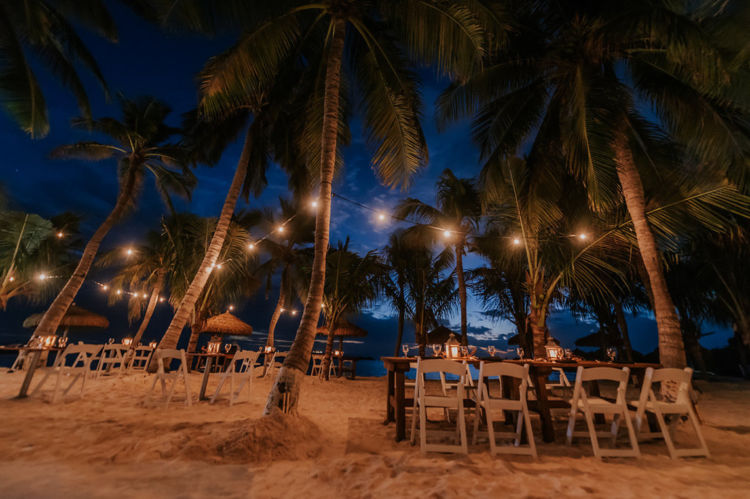 Every Wednesday Evening, 8:30 – 9:30 pm
Free Salsa Lesson

Bugaloe Beach Bar & Grill

Join Bugaloe's FREE salsa workshop! Whether you want to dance the night away or just relax to the tunes of salsa music, this is your perfect night out!
Every Thursday, 7 pm

The Vegan Table
The Secret Garden
For a tasty immersion into a thoroughly authentic home-dining experience, check out The Vegan Table at The Secret Garden. Relish the tropical garden of a replica of a traditional Aruban cunucu home, where chef and homeowner Tina Causey-Bislick collaborates with Venezuelan-Italian chef Tony D'Andrea and maître d' Tracey Schillders to bring guests a multi-course vegan dining experience in a community-table setting. The Vegan Table menu is completely plant-based while still paying homage to true comfort food. Seating at the community table is limited to 24 guests. Visit thesecretgardenaruba.com for more information and to make a reservation.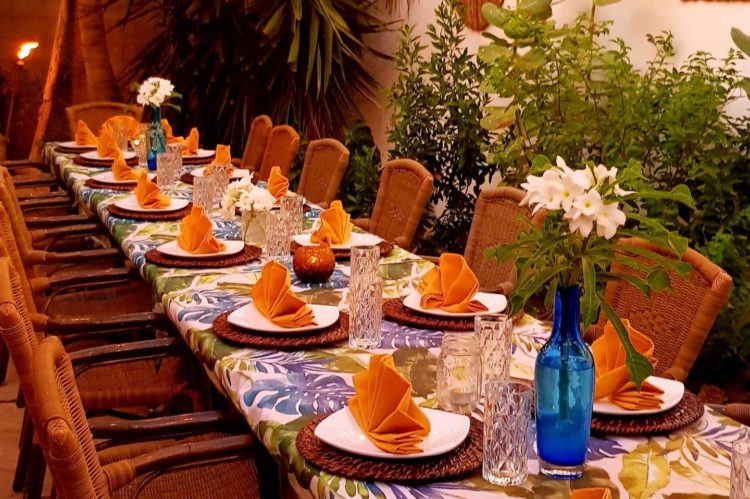 Every Thursday, 7:30 – 9 pm
Sinatra Dinner Show
Old Cunucu House Aruba
Enjoy Aruban vocalist Fred de Jong's unique interpretation of Frank Sinatra's relaxed and informal style during the Sinatra Dinner Show. One of the longest-running productions in Aruba, the show accompanies an amazing dining experience at one of Aruba's iconic local restaurants, Old Cunucu House. The show is $40 per person (food and drinks not included). Please contact the Old Cunucu House (+297-586-1666) to reserve tickets.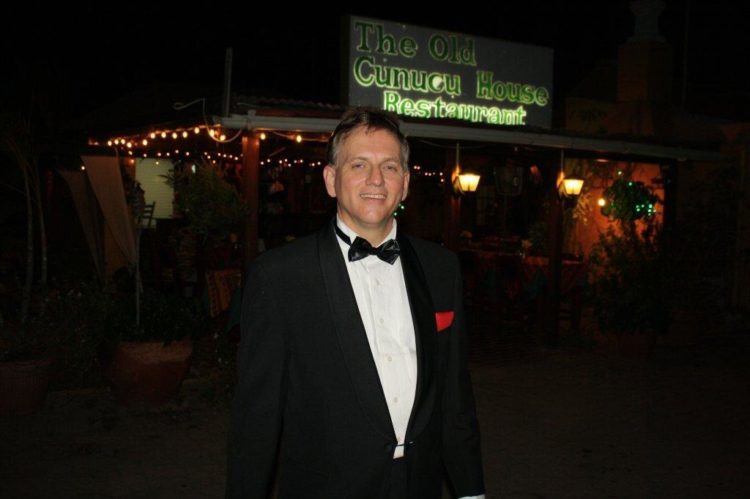 Aruba's Monthly Events

Every First & Third Saturday of the Month
Local Market by Happyponics
Paradera
A local market by Happyponics takes place every first and third Saturday of the month, from 9-11 am at Paradera 159 (Zorgboerderij Posada/Fundación Eliezer). Fresh lettuce, eggs, bread, cakes, and more are available for purchase.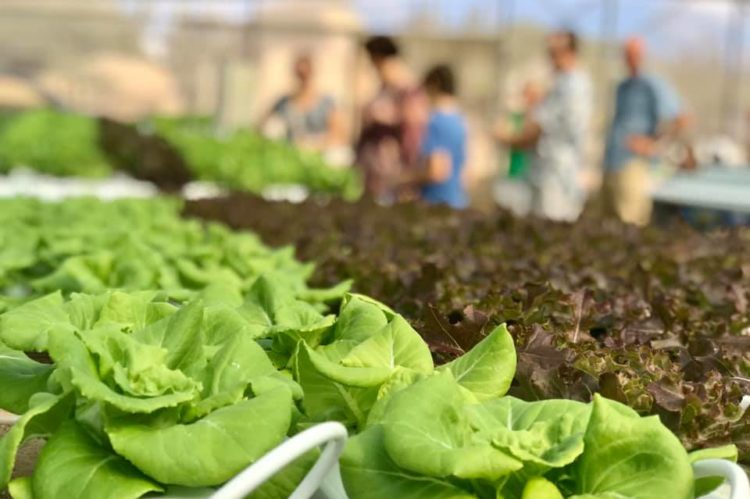 Last Wednesday of Every Month

Island Fest

San Nicolas
If you're lucky, your visit to Aruba might coincide with the Island Fest, which takes place on the last Wednesday of each month in the heart of San Nicolas. Featuring live music, spectacular historical and Carnival shows, arts & crafts, and local and international gastronomy, this high-energy event aims to be part of the recent drive to transform San Nicolas into the island's center for art and culture. For more information, visit www.facebook.com/islandfestivalaruba.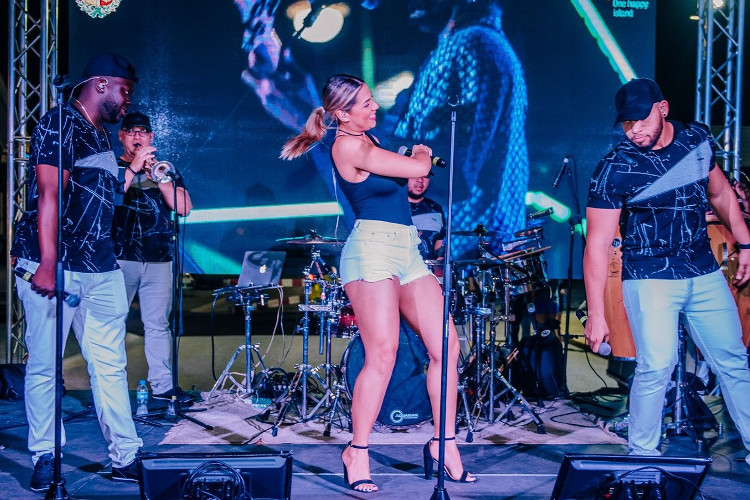 First Thursday of Every Month

Meet San Nicolas

San Nicolas
Organized by the people of San Nicolas, this cultural event promises live music, arts & crafts, local and Caribbean food and drink, and a charming, "homey" atmosphere. The festival takes place along the Main Street Promenade of San Nicolas on the first Thursday of every month. For more information, visit www.facebook.com/meetsannicolas.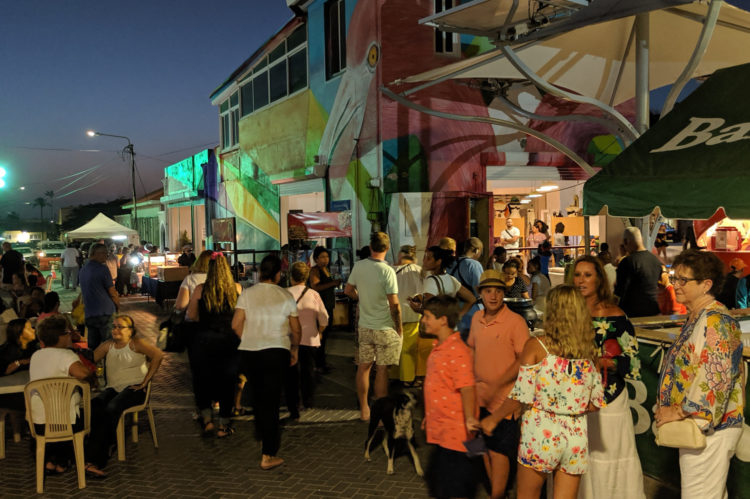 Once per Month
Aruba Ostrich Farm Farmer's Market
Aruba Ostrich Farm
The Aruba Ostrich Farm plays host to a monthly farmer's market featuring the fresh produce of local farmers as well as an array of locally made edible products, including liquors, jams, and more. Local artisans also showcase their arts and crafts, which make perfect souvenirs. Visit their Facebook page for more information.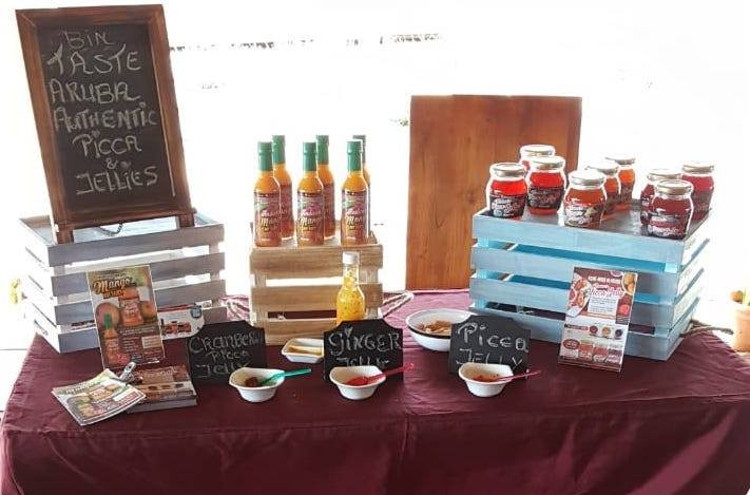 Aruba's Multi-Month Events
January 4 – February 25, 2020

Aruba Carnaval Season

Aruba's Carnaval season is the biggest and longest celebration of the year, spanning two whole months.  The season is marked by day and night parades, music contests, queen elections, and jump-ups, all powered by beloved Carnaval tunes and featuring extravagant costumes.  Locals encourage island guests to share in the Carnaval spirit.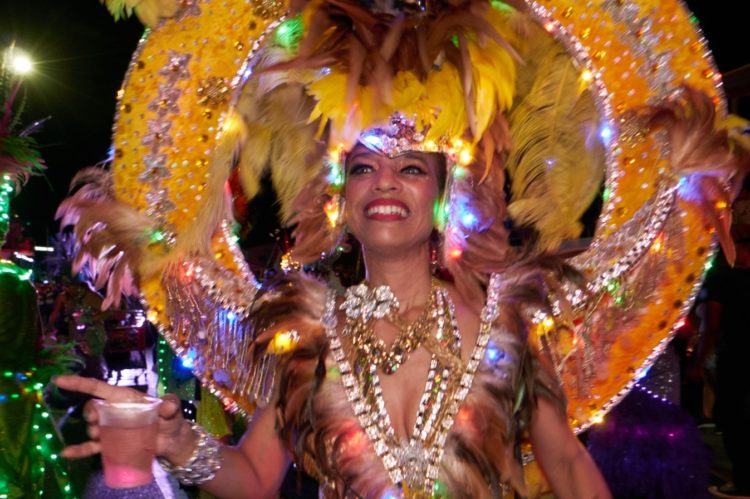 December 11 – 20, 2019 / January – February (TBA)

Aruba Ray's Comedy Shows
Marriott Aruba Resort & Stellaris Casino
Named the "BEST SHOW IN ARUBA" three years in a row, this standup comedy show features America's finest comedians, all of whom perform regularly at the top venues in the United States. Join the fun! For more information and tickets, visit the website.