Published on:
Aruba's First Blues, Brews, Bourbon & BBQ–Don't Miss It!
Ready to rock your Friday?  The first-ever Blues, Brews, Bourbon & Barbecue event will be held this Friday, September 6.  Hosted by Heart Music Bar, this on-trend cultural movement of music, craft beer, bourbon, and classic Southern barbecue is a collaboration of blues and rock band Blackberry Jam; Divino, distributors of Abita craft beer and High West Bourbon; the award-winning mixologists at Apotheek; and the island's first smokehouse, Hollywood Smokehouse.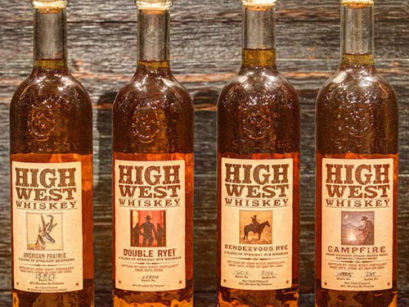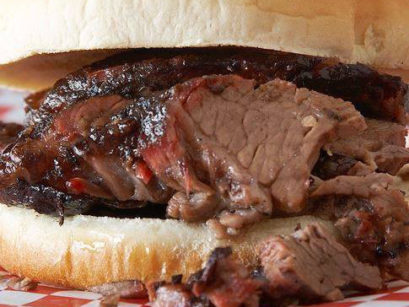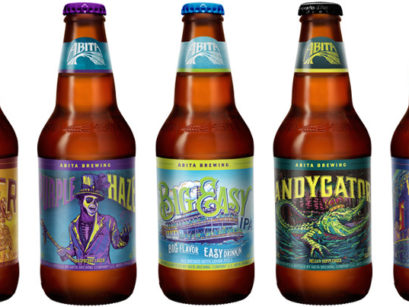 Hollywood will be serving their beef brisket and pulled-pork tacos and sandwiches, vegan tacos, and Tex-Mex rice bowls, washed down perfectly with a cold Abita beer or a bourbon cocktail, including Hollywood's signature blackberry bourbon lemonade.  In an effort to minimize its footprint, all food and beverage will be served with eco-friendly paper and plastic.
The event is from 6 pm to 11 pm, and admission is free.  Tickets will be sold for food and beverage purchases.  Heart Music Bar is located at Coral Plaza on LG Smith Blvd.