Published on:
Authentic Eats & Treats at Indoor Cunucu
By Rona Coster
Maggy's Perfumes, Cosmetics & Salons has been Aruba's beauty emporium since 1955, when Maggy Abrahams opened her first beauty salon. At the time, people referred to it as a "cute hobby," because women on the island were not perceived as business-minded, creative entrepreneurs.
From a tiny shop two blocks north of Oranjestad's Main Street, she moved into a more central location on Main Street itself, first as a beauty salon, and later as a beauty emporium selling fragrances, cosmetics, and high fashion. It's still being operated out of that same location today by her granddaughters, who accepted the leadership of the business from their mother, Audrey, who had continued in Maggy's footsteps, mixing sharp business acumen with social activism and community consciousness.
The third generation, Audrey's daughters, Sheelah and Shamila, now contribute to the successful formula by staying on top of market trends, shifting with the needs of the consumers, delivering exceptional customer service in the stores, and creating memorable events, like fragrance launches and holiday parties. A general joie de vivre—joy of living—is embraced by the store and dispensed as added value to perfume and cosmetic purchases.
Their latest venture is their new café at the back of the store, Indoor Cunucu, serving a complete menu of local favorites—pastechi, croquette, quiche, ceviche, and keshi yena—a daily soup, sandwiches, and delicious beverages, including beer. Desserts, starring vegan cupcakes and nut bars, are available.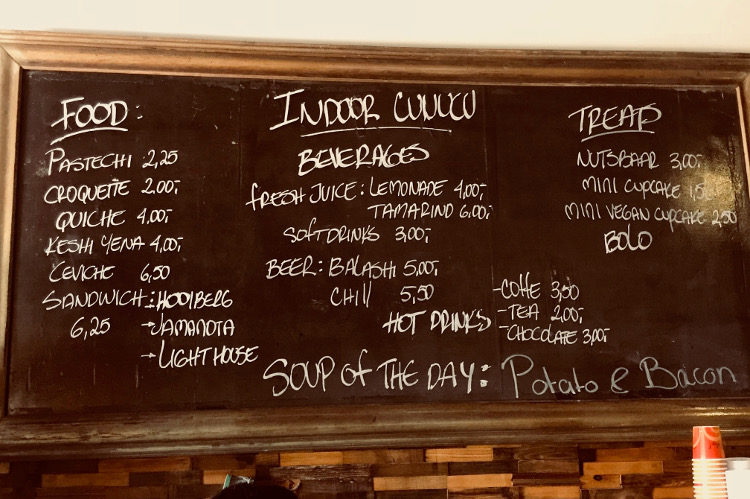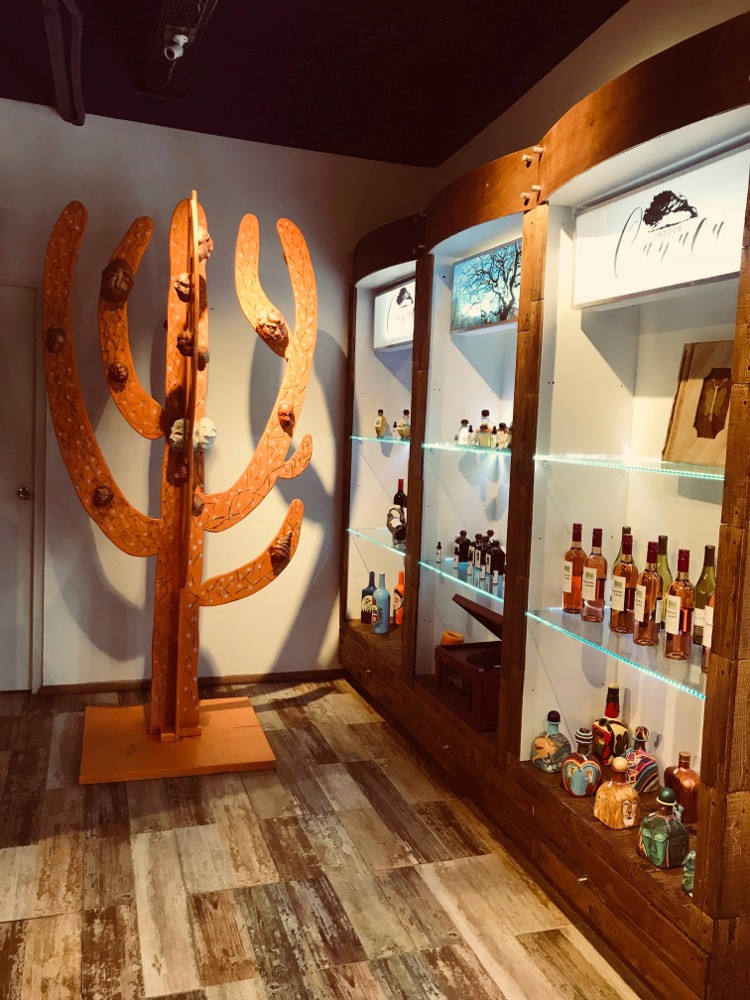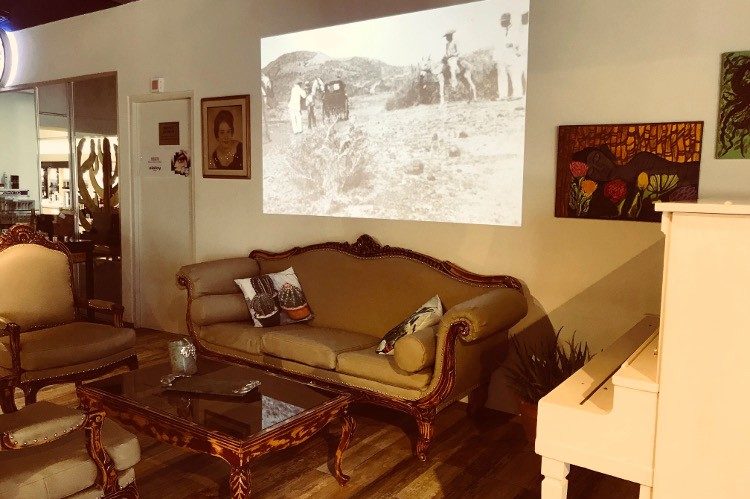 Visit Maggy's on Main Street, enjoy the "cunucu" ambiance, and perhaps stop at Precious Nature, the hair, nails, and skin clinic inside the store. It offers skin services, pampering and relaxing feet treatments, manicures, body massages, and hair care.