Published on:
Authentic Peruvian Roast Chicken at Las Brasas Peruanas
By Rona Coster
At Paradise Beach Villas, restaurateurs Jan & Roxana Van Nes are now operating Las Brasas Peruanas, a rotisserie chicken hut, as a charming branch of Asi Es Mi Peru.
The eatery's charcoal-burning rotisserie, made in Peru and shipped to Aruba, traps heat and steam internally, thus producing no smoke while ensuring that the chicken retains its full flavor and all its juices. Roxana reports that the chicken is marinated for 24 hours in a special mix of Peruvian herbs and spices, including garlic, cumin, and Peruvian pepper, then spit-roasted for an hour and 20 minutes! The recipe is Peruvian, the chef is Peruvian, and the nicely browned beauties live up to their reputation of being finger-licking delicious.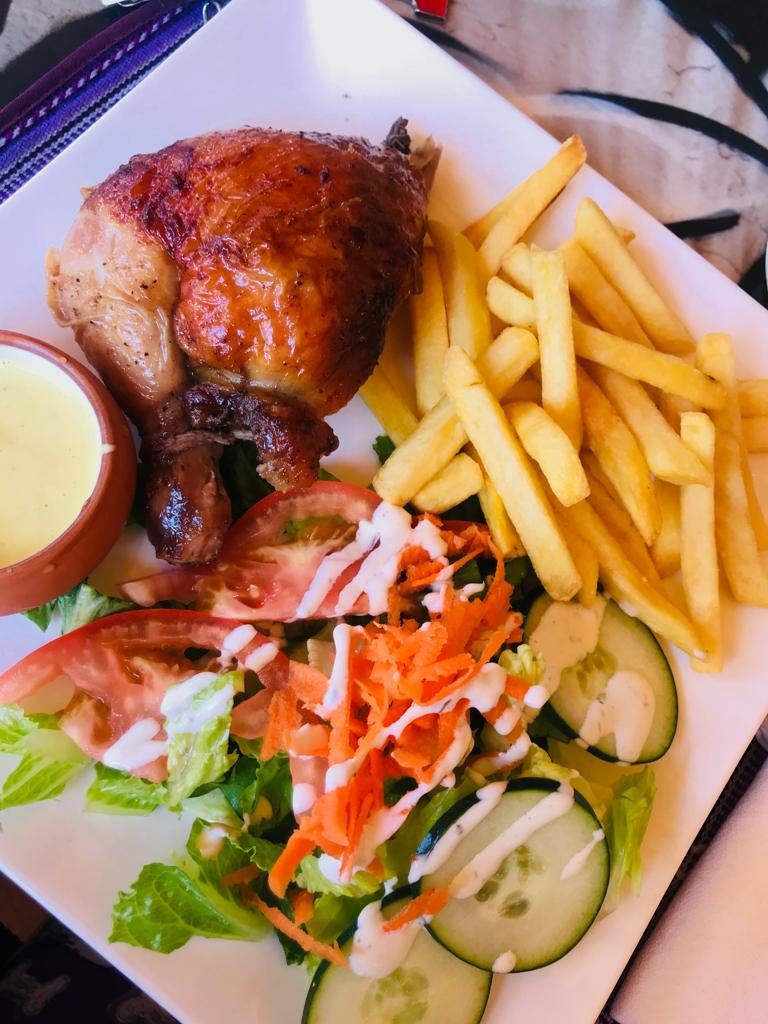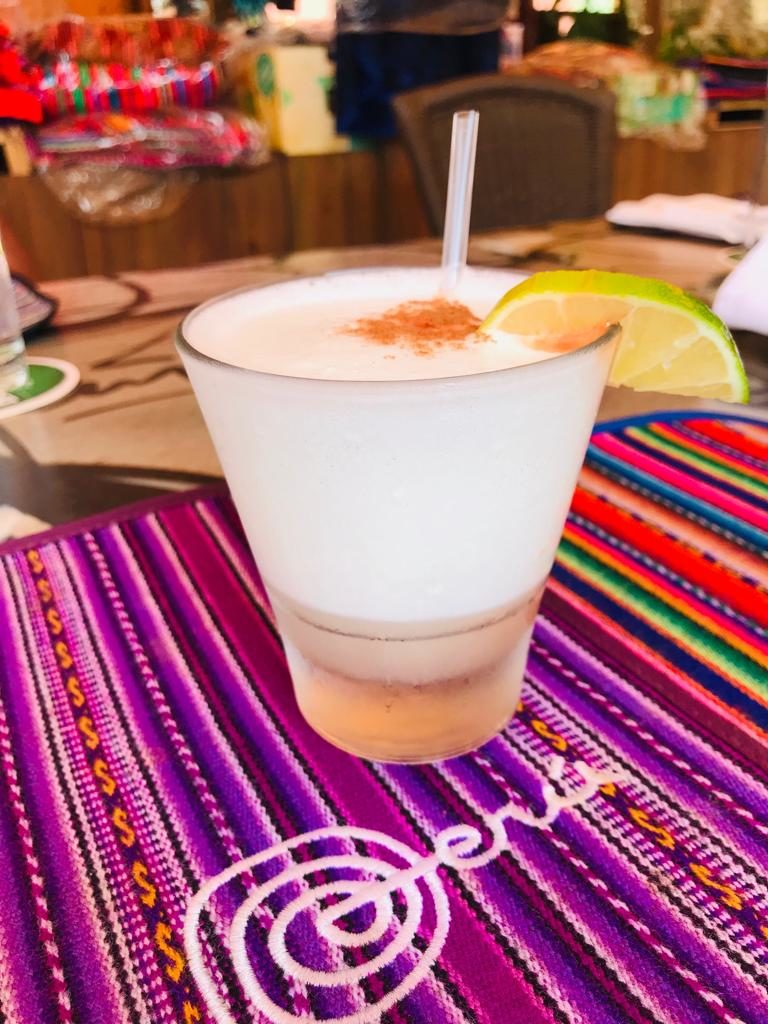 The rotisserie chicken is accompanied by French fries or chaufa rice—Peru's version of Chinese fried rice—and a fresh garden salad. One version, Brasa a lo Pobre, includes rotisserie chicken, fried eggs, fried plantains, French fries, and garden salad.
Patrons can choose to eat in or take out. My take-out was greatly appreciated by my son, who wolfed it down in one seating.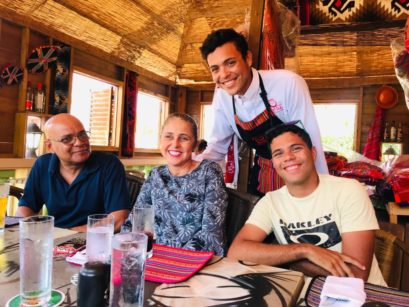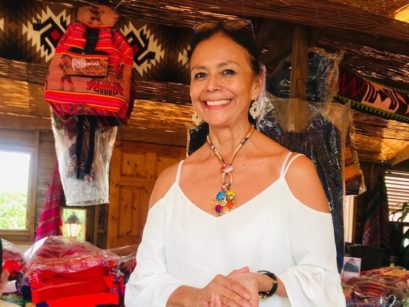 Take-out orders can be placed by calling +297-592-5699 or +297-588-3958.
Address: Paradise Beach Villas, J.E. Irausquin Blvd 64, Eagle Beach, Aruba (next to Asi Es Mi Peru)