Published on:
Back to Basics
In general, I'm not much of a products girl. You won't find my medicine cabinet stuffed with fancy potions or my shower overflowing with bottles and tubes of who knows what. I stick to the basics. That said, I do want basics that I enjoy using—basics made with quality ingredients that are good for my (aging) skin. And fitting that bill so perfectly is…Aruba Aloe!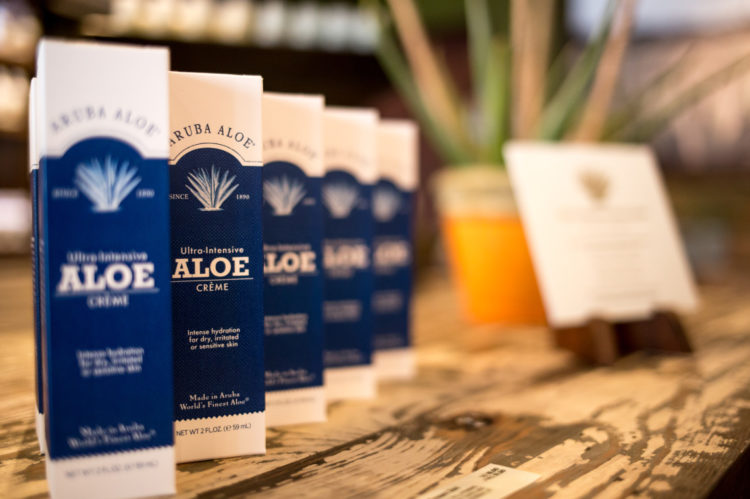 For about ten years now, I have been slightly obsessed with Aruba Aloe's products. When I go to visit family in the States, they know I'm bringing gifts of Aruba Aloe lotions and gels. When it's a friend's birthday, they know to expect some Luxe Foot Cream or an array of fragrant Bon Jabon soaps. I just love the stuff so much, I want to share it with everyone! And when it comes to buying Aruba Aloe products for myself, well, I stay true to character, typically sticking with the no-frills basics: the Aruba Aloe Classic Collection.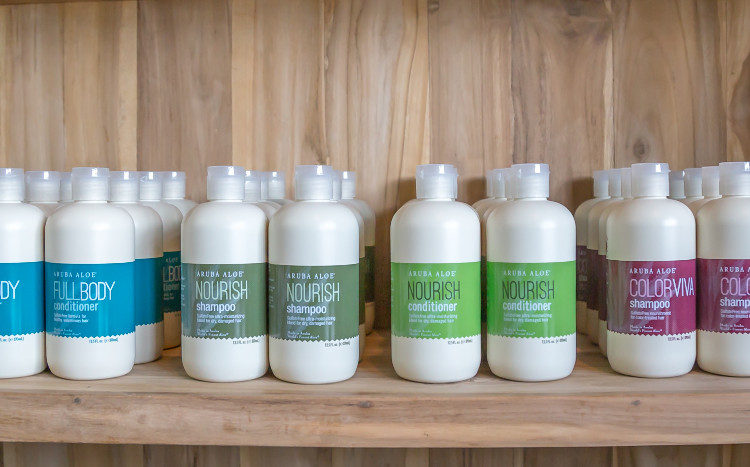 This month is Aloe Wellness Month in Aruba, so it's the perfect time to acquaint yourself with the Aruba Aloe brand if you're not already a zealot like me (not on the island? don't worry, they ship!). And since I'm such a fan of the Classic Collection, I thought it would be fitting to list some of the great wellness benefits of the line. So here goes:
1) Of course, we should start with the fact that all Aruba Aloe Classic products are made with 100% pure aloe vera gel, extracted by hand from the aloe plants grown in Aruba Aloe's 125-plus-year-old plantation in Hato. Most of us are aware that aloe vera is an excellent moisturizer, but what you might not know is that due to the fact that Aruba's climate offers the optimal growing conditions for the plant, aloe vera grown in Aruba is especially powerful in its ability to moisturize and heal. Interesting, right? Besides providing hydration, aloe vera also increases collagen production and improves skin elasticity, helping to prevent those dreaded wrinkles. (Line up, ladies!)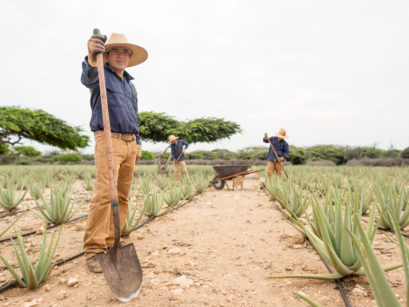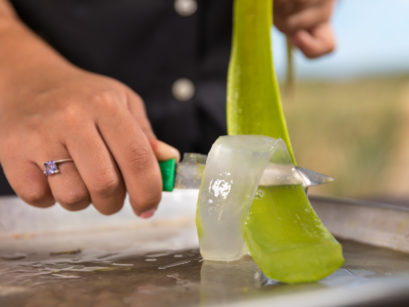 2) In addition to aloe vera, the classic collection is formulated with several other ultra-hydrating ingredients: vitamin E, jojoba oil, coconut oil, and shea butter. All four ingredients are also known to reverse environmental damage to the skin.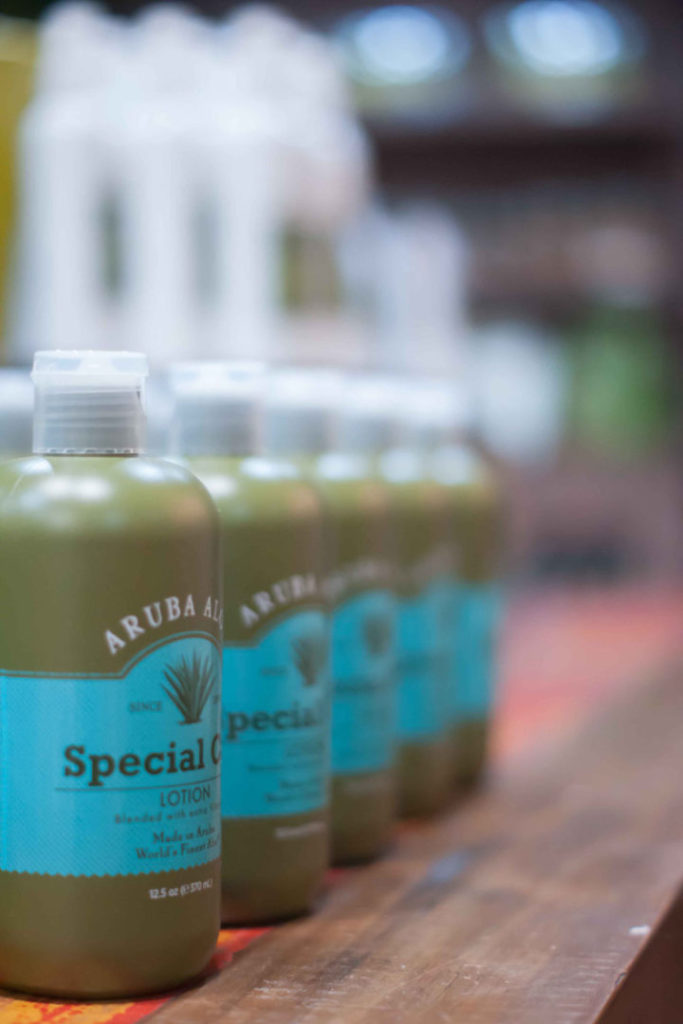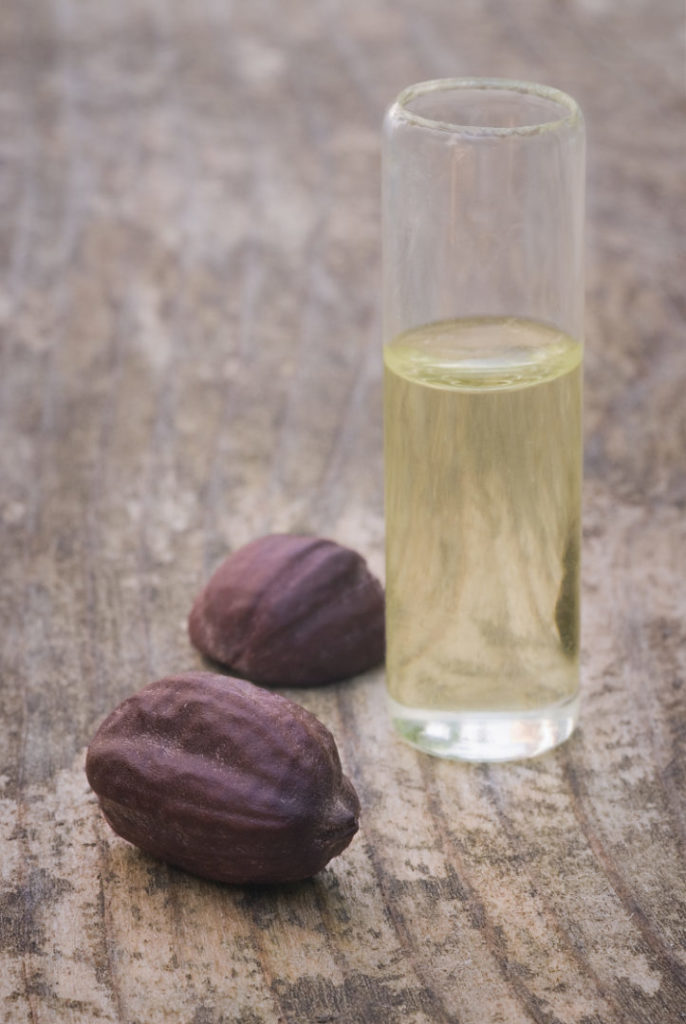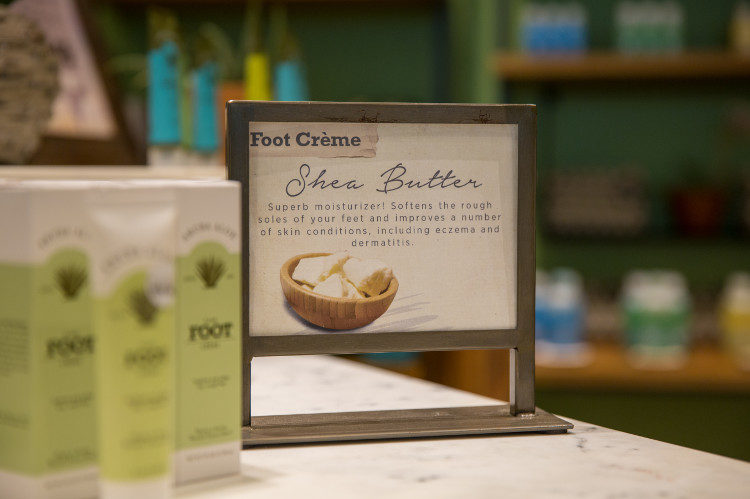 3) Speaking of environmental damage, all of Aruba Aloe's sunscreens are part of its Classic Collection. For about a full year, several years ago, I tinkered with a pretty wide variety of sunscreens (many of them expensive) to find one that wouldn't irritate the skin of my face—to no avail. Then I tried Aruba Aloe's sunscreen. Loved it. In fact, it felt positively soothing (which of course comes down to all that pure aloe vera gel). It's also a nice add-on that Aruba Aloe sunscreens feature an intoxicating coconut scent. It's a scent that brings you back to Aruba's gorgeous beaches and sunny weather time and time again.