Published on:
Beat The Cold! Start Planning Your Next Summer Vacation
How to Plan Your Next Summer Vacation
Summer holidays are one of the most popular and busy times of the year, no matter which side of the hemisphere you live on. People are going on holiday, exploring their country, going to the beach, or going camping. 
Planning a Summer vacation doesn't have to be stressful or difficult if you follow a few simple tips. Pack your Vans NZ, swimsuit, and backpack: here are some tips for planning the best Summer vacation.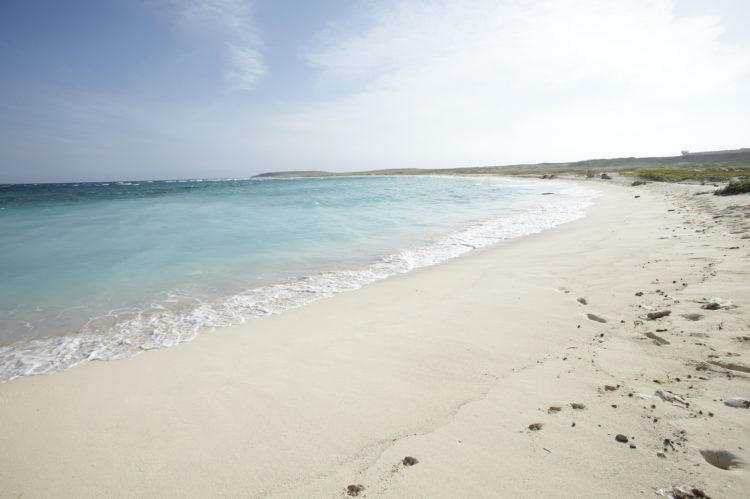 What Kind of Holiday Do You Want?
The first step is to choose what kind of holiday you want to experience. Do you want to go to a forest for camping or a road trip? Do you want to explore a new city, or do you want to spend a few days relaxing on the beach watching the sunset?
Choosing what kind of holiday you want will allow you to narrow down your destinations and where you can go. 
Choose the Right Time
The Summer holidays can be hectic, especially when many schools worldwide have Summer holidays too. Therefore, if you want a quieter holiday, plan your vacation for the end of the Summer holidays instead of the beginning or in the middle.
Update Yourself on Travel Advisories
While it isn't the best idea to travel to a country with very high crime rates or involved in some conflict, there are some other aspects you need to consider depending on where you are going.
Some popular tourist destinations have their monsoon or hurricane season during the Summer. While many cities are equipped to deal with these incidents, the last thing you want is to be stuck in your hotel for days on end due to bad weather and/or flooding.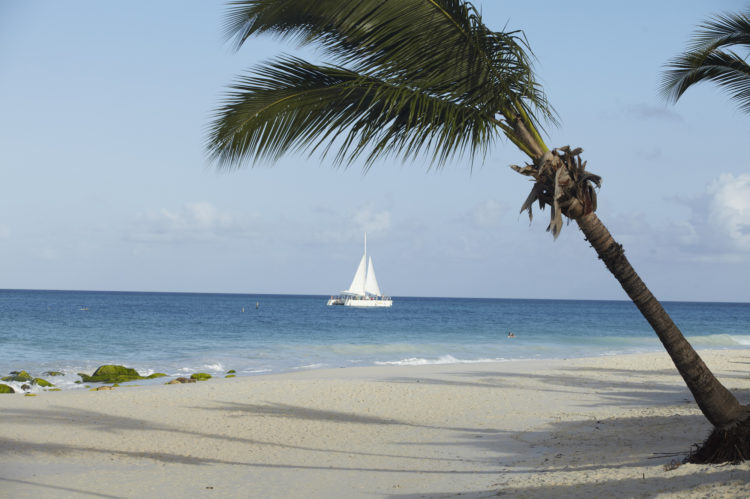 Look After Your Health
Once again, depending on where you are traveling will depend on whether you need to take extra health precautions. For example, if you struggle under extreme heat, you will need to consult a doctor about the precautions you should take if you're traveling somewhere very warm. 
Malaria is fairly common across Africa, and Summer is when mosquito populations are at their most active. While you will be told to get a malaria vaccine before traveling, it is still important to check if you need one before traveling to most countries. 
Research Flight & Hotel Deals
Summer is often a time for a lot of great flight and hotel deals. Many smaller airlines and hotels will be trying to fill seats and beds and will be offering discounted or bonus deals. While this won't apply to bigger hotel and airline chains, you may have luck with smaller ones. 
You can also take advantage of staying in a hotel that may be a bit out of the way or out of the city, as these hotels can often be cheaper than the more central options. 
Pack for All Weather
Even though it may be Summer, the weather can still be incredibly unpredictable. South Africa is very popular with European tourists over the Summer, and while the temperature can reach over 30 degrees celsius, rain and cold evenings are common. 
When you're packing, ensure you pack a cold-weather jacket, a raincoat, and an extra cold-weather outfit just in case of a severe weather change. 
Book Activities in Advance
As mentioned already, Summer is going to be the busiest time when visiting a popular destination. One of the downsides of this is that all of the most popular and fun activities are going to have thousands of people wanting to do them as well. 
Before you even step foot on your flight, try and book as many of the activities you want to do in advance. While this won't be possible for everything, at the very least, it means you will be able to do a lot of things and not stand in lines or wait for chances all day. 
Have a Method for Travel
One aspect of going on vacation that many people tend to underestimate or forget is having a way of getting around. While countries like Thailand and parts of Africa have a lot of public transport options like taxis and scooters, some countries don't have the same options. 
Research the type of public transport available in the country you are travelling to and how extensive it may be. There's a good chance that getting around a city may be easy, but you may need a car if you want to travel to smaller towns or more remote spots.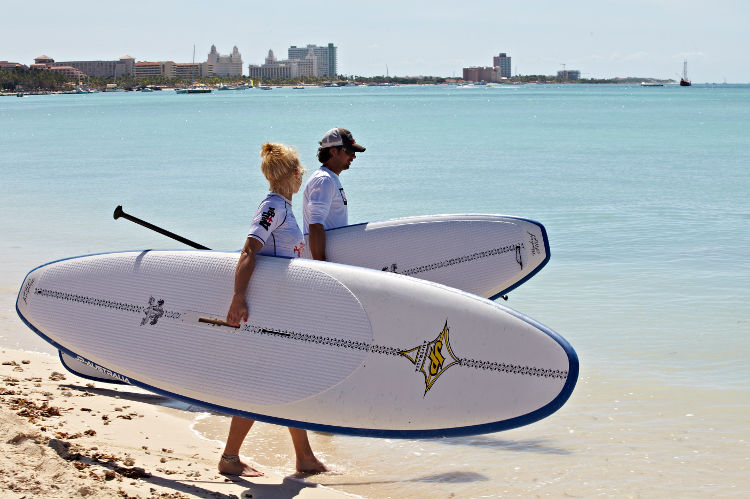 Have an Itinerary 
While the idea of planning every step and minute of a holiday doesn't sound like the most enjoyable thing, having an itinerary can be the difference between a memorable and forgettable holiday. 
If you are travelling to a new country, making a list of things you want to see and do will ensure you make enough time to do it all. As mentioned already, booking ahead helps, but you should also take advantage of local knowledge. 
A hotel concierge and even taxi drivers can most likely tell you the best time to get to a particular spot, the best way to get there, and what to look out for.