Published on:
Have Fork, Will Explore: Beef, Smoke & Sun at The Ritz-Carlton, Aruba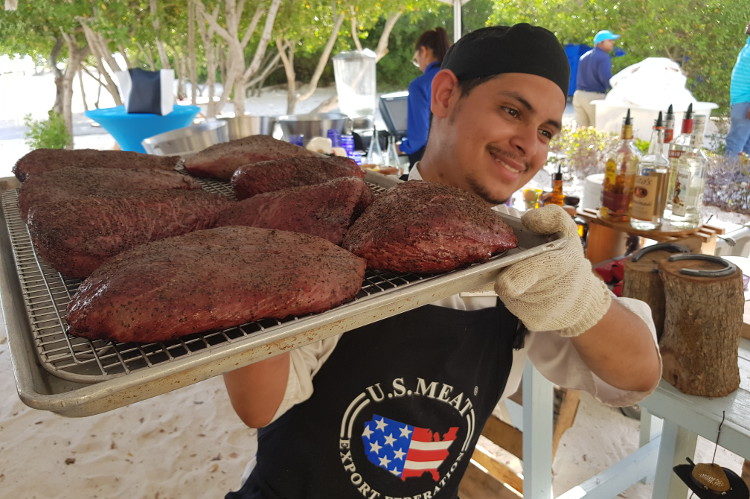 The Have Fork, Will Explore series is a collection of articles that profile interesting eats on the island. Grab a fork and join us!
Text and images by Tina Causey-Bislick
Summertime, summertime—'tis the season for fun in the sun…and a beach barbecue! Last week, I was treated to Texas-style smoked barbecue at a pop-up restaurant on the beach at The Ritz-Carlton, Aruba.  Guest pitmaster Bryan Bracewell, a third-generation master of smoke from the oldest barbecue joint in Texas—Southside Market & Barbecue—spent the week on the beach tantalizing guests with the irresistible aromas of beef smoked low and slow over Texas post oak wood.  The weeklong pop-up was a joint initiative of The Ritz-Carlton, Aruba and the U.S. Meat Export Federation, under the guidance of Liz Wunderlich.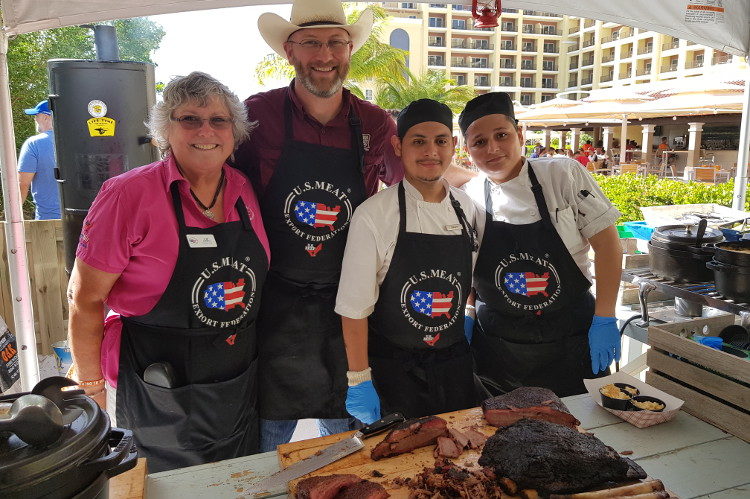 The Beef, Smoke & Sun pop-up featured the classic Texas barbecue go-to, beef brisket, as well as the ultra-rich—and my fav—beef short ribs (thanks for saving some bones for me, Bryan—my dogs are still chomping on them!).   Bryan snuck in an unusual cut not often found on smoked meat menus—the picanha.  This cut is extremely popular in Brazil, but certainly not typically found in American smoke pits.  I'm hooked!  Picanha is essentially a sirloin cap and is also referred to as a coulotte.  Bryan smokes it low (225 to 250 degrees Fahrenheit), but the cook time is relatively fast compared to a cut like brisket that can take anywhere from 14 to 20 hours, depending on the cut size and total load in the smoker. Because the picanha is much more tender than brisket, Bryan smokes it just enough to impart that smoky oak flavor, pulling it after an hour or so and letting it rest and blossom to a perfect ruby medium-rare.
We also sampled the Southside Market & Barbecue's signature meat—the house-made beef sausage, spiked with jalapeño and cheddar.  Complementing the meat fest were two Southern side dishes—the CRAZY good mac & cheese and Texas-style pinto beans.  The Ritz-Carlton's bartenders joined the fiesta, shaking hand-crafted margaritas, included a zesty jalapeño version. Dessert?  Pecan pie, of course!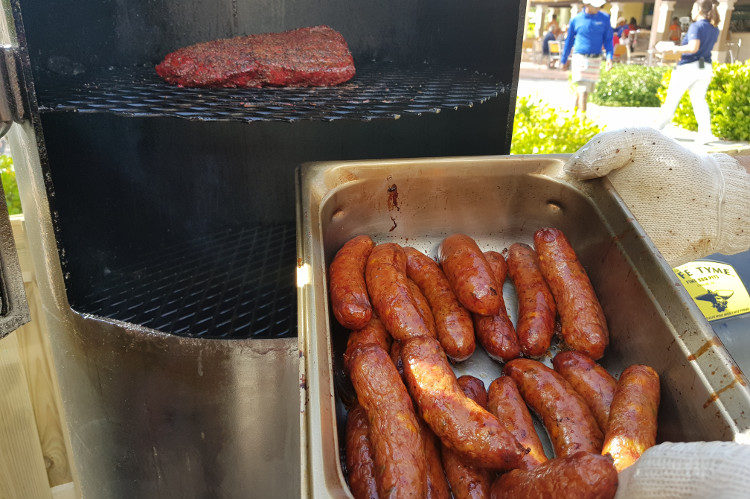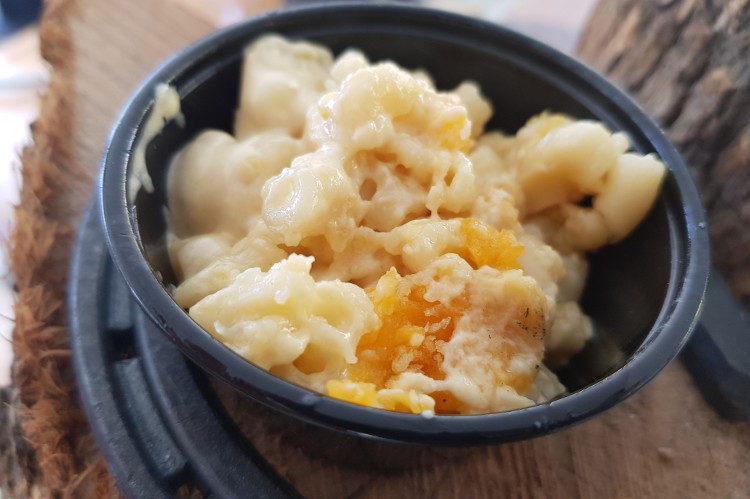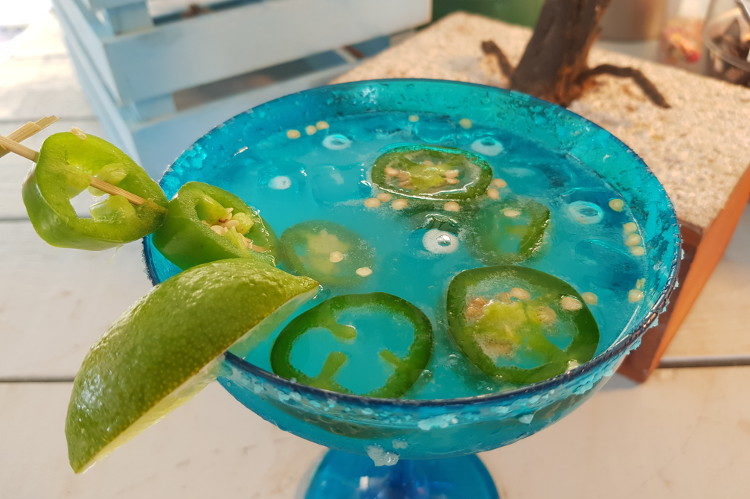 Although the pop-up has come and gone, The Ritz-Carlton, Aruba's culinary team is already huddling to find ways to creatively infuse the smoky goodness of American-style barbecue into future offerings.  Perhaps more pop-ups, or maybe something more permanent.  I can't wait!
Check out Southside Market's online store here.