Published on:
Bestial Dog Walk Celebrates Its TENTH YEAR!
Text by Debbie Kunder / Photos by Fotohanna (unless otherwise specified)
Ten years ago, local dog trainer, animal advocate, and owner of Bestial Pet House Shohaira da Silva started the Bestial Dog Walk on Aruba. People called her crazy for organizing the event—how would she get enough animal lovers to come out and make the event worthwhile? Well, she proved them wrong. What started as a relatively small group of dog walkers has grown into a multitude of islanders looking to enjoy a fun activity with their pets as well as proudly show off their beloved companions.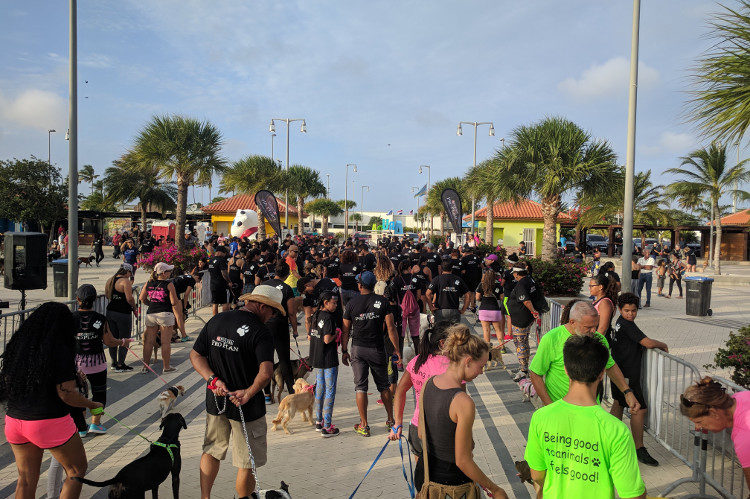 I'm not going to mince words. Most Caribbean islands have a dog overpopulation problem and are in need of an improved pet culture—including Aruba. I play a small role in helping to address these issues as a volunteer at the Aruba Animal Shelter, so I am very familiar with the challenges, frustrations, and heartbreak that come with the territory, but I am equally familiar with the successes and happy-ending stories. There are an overwhelming number of organizations on the island working tirelessly to alleviate the overpopulation problem and change the pet culture through animal rescue, spay/neuter, and education/awareness, and little by little, these efforts are paying off—perhaps not as quickly as we all hope, but paying off nonetheless.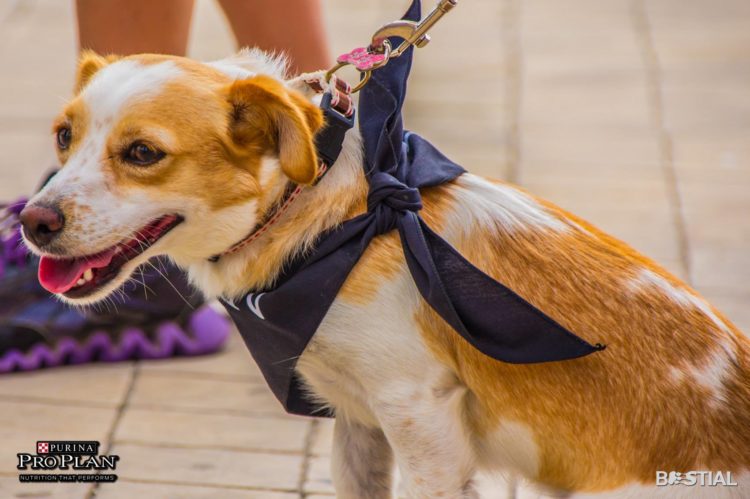 The Bestial Dog Walk is certainly one of the many efforts being made to raise awareness among the community, carrying the message that yes, responsible dog owners walk their dogs, yes, it's fun and rewarding to spend time with our pets, and yes, we should be proud of how well we take care of our pets and how much we love them, no matter their size, age, or breed (or lack of). And the success of the event is a testament to how the pet culture on Aruba is indeed changing for the better. Shohaira explains, "I think we are achieving our goal of promoting responsible pet ownership. It's nice to see when a rep of Purina Pro Plan comes to Aruba and praises Aruba as a leader in how to love pets. To me, this is a milestone. The dog walk for me is a way to show the world that we DO have animal lovers on the island. It's hard work, and we are not there yet, but we are for sure a lot closer than when I started ten years ago."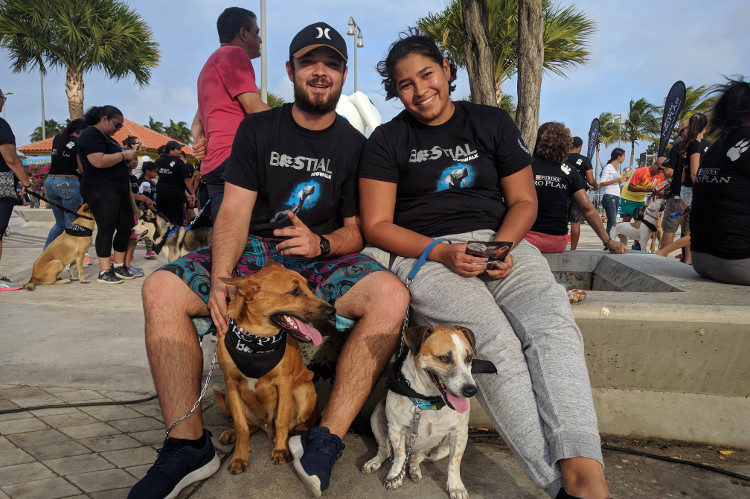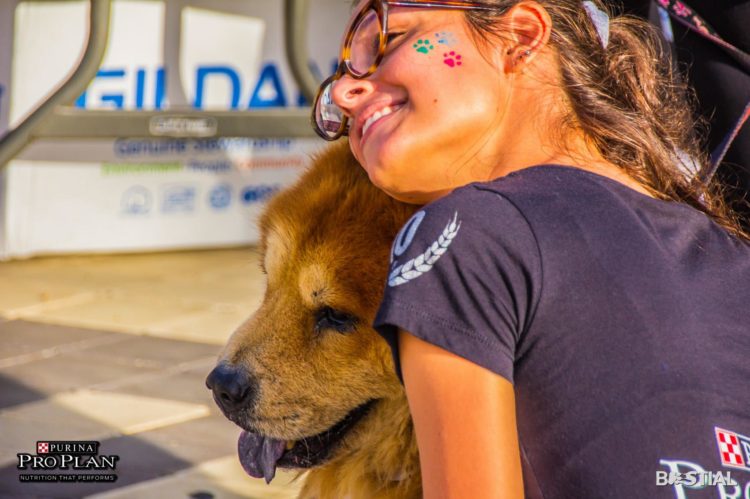 The 10th Bestial Dog Walk took place May 6 at Aruba's Linear Park. I walked again this year with my fellow shelter volunteers (and about ten dogs from the shelter), including my best friend, a first-time walker. She was awed by the turnout—500 walkers (and runners)—as well as the wildly apparent love and pride displayed by the owners for their pets, ranging from costumed chihuahuas to grizzled mutts.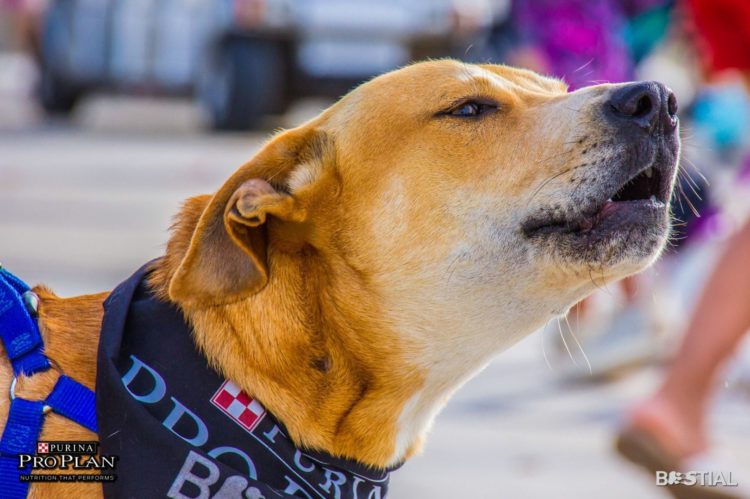 As always, it was an entertaining scene—dogs walking their owners, owners carrying their stubby-legged (and stubborn) charges, lots of slobbery faces, and plenty of good-natured butt-sniffing. My favorite? A three-legged boy named Red, available for adoption through Suki Rescue ([email protected]).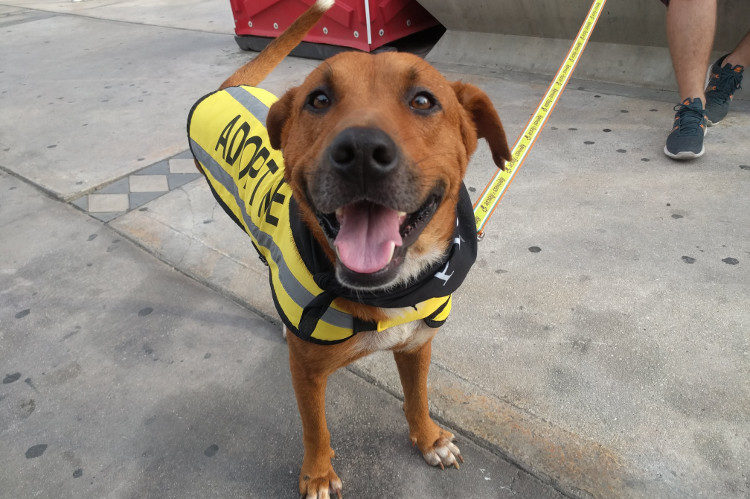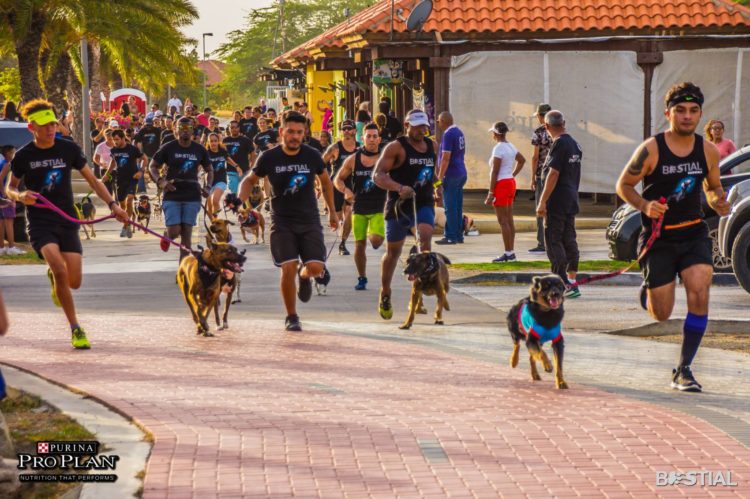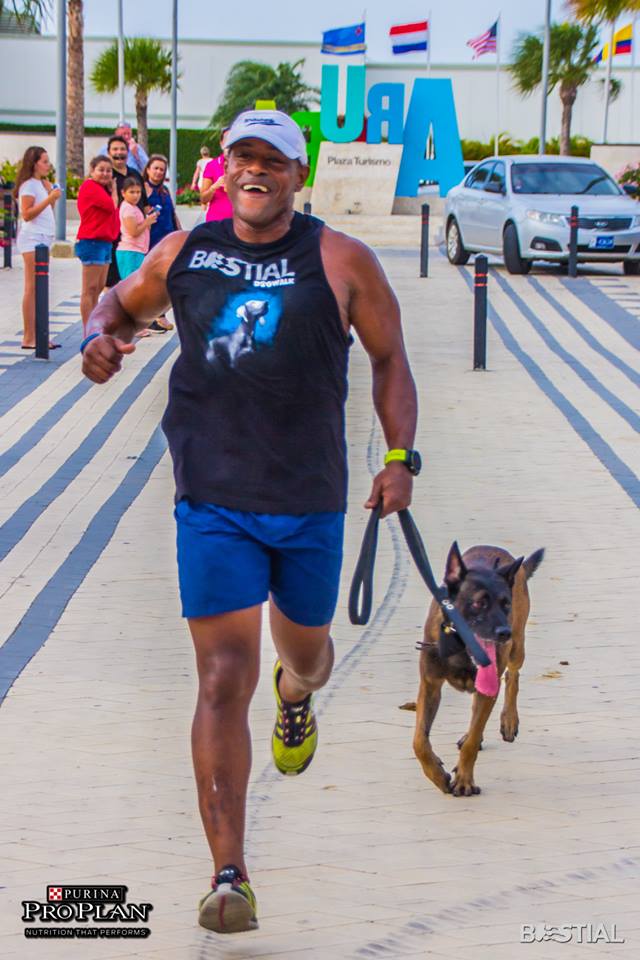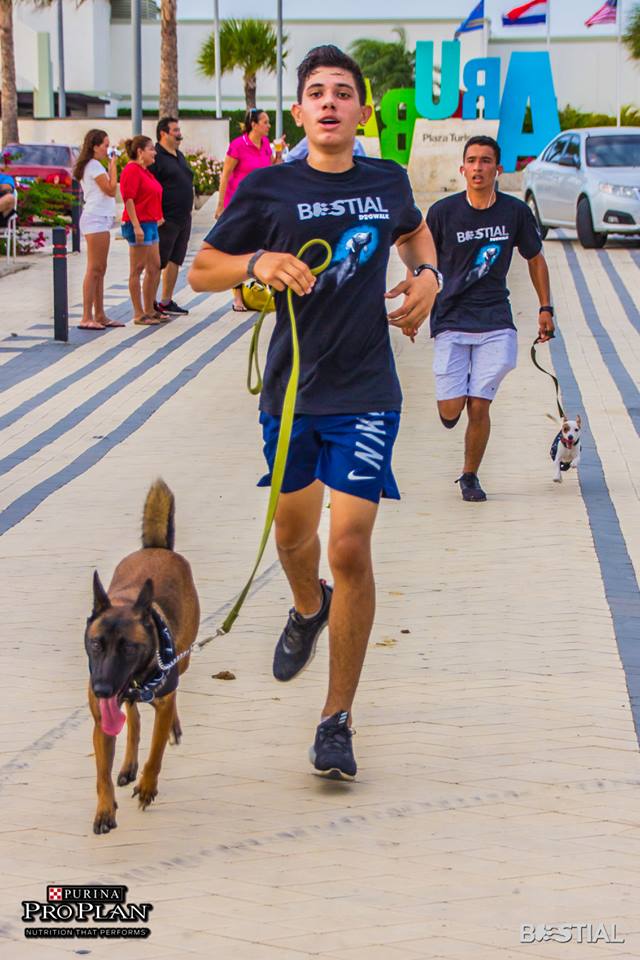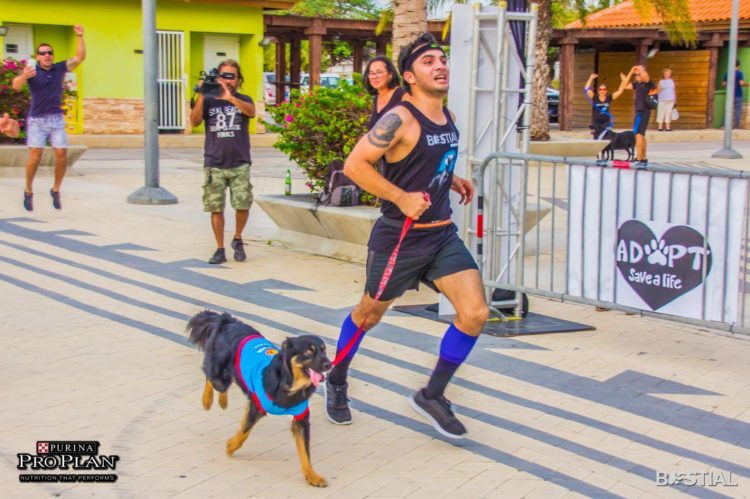 The "walk" is also a running competition for the sportier dog owners and their running mates, with prizes awarded to the winners. Scrolling through the photos of the dog walk on Bestial Pet House's Facebook page, I came across a photo of the overall winning team: Julian Guisao and Sparky. The raw emotions expressed in the photo—the love, the pride, the respect—are just so beautiful. THIS is what the Bestial Dog Walk is all about.
Until next year!