Published on:
Blues, Brews, Bourbon & Barbecue Rocks the Island's Pop-Up Scene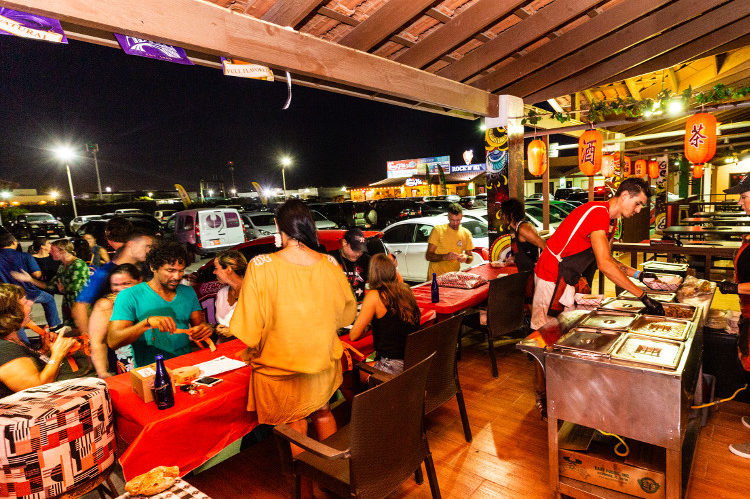 This past Friday, September 6, Aruba's first Blues, Brews, Bourbon & Barbecue pop-up was held at Heart Music Bar.  The event was a collaboration of several local businesses that teamed up to present a unique evening of fab food and drinks combined with live music at a dynamic venue with both indoor and outdoor settings.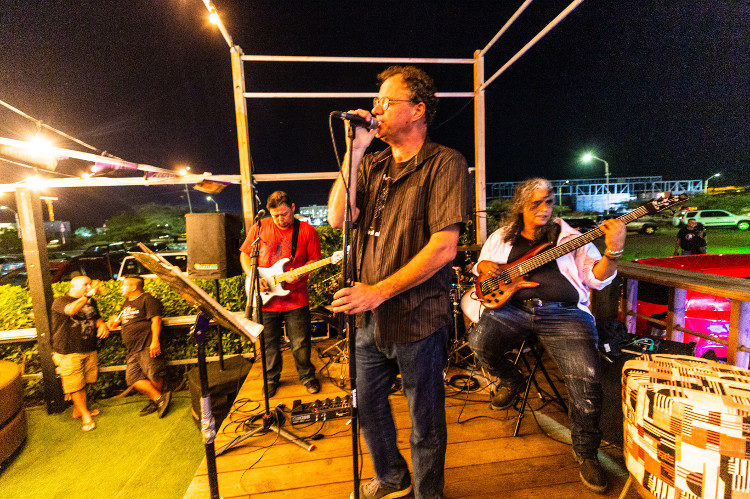 Hollywood Smokehouse, the island's first low-and-slow barbecue restaurant (now operating for pop-ups, special events, and catering), partnered with Divino, local distributor of Abita Beer and High West Bourbon, and the award-winning bartenders from Apotheek. Hollywood served their famous pulled pork, beef brisket, vegan tacos, and Tex-Mex rice bowls, which paired perfectly with Abita's Andygator and Maison Blanc craft beers and bourbon craft cocktails created by Apotheek.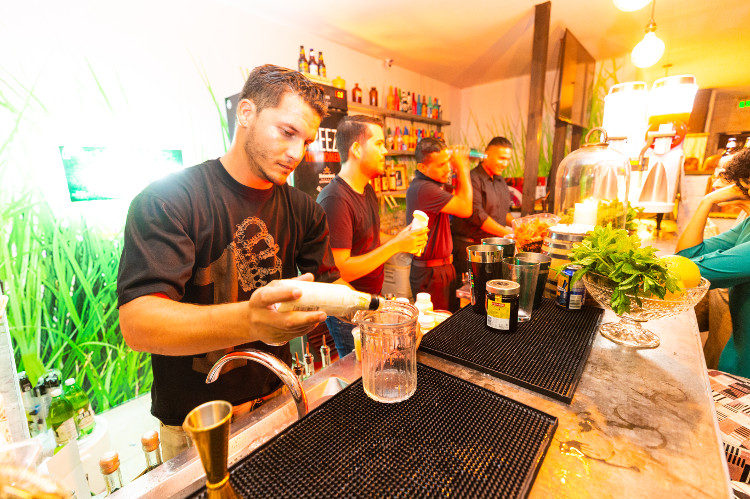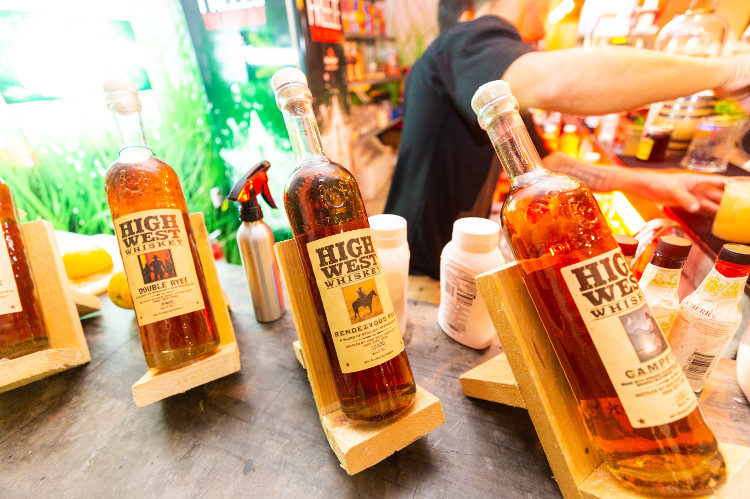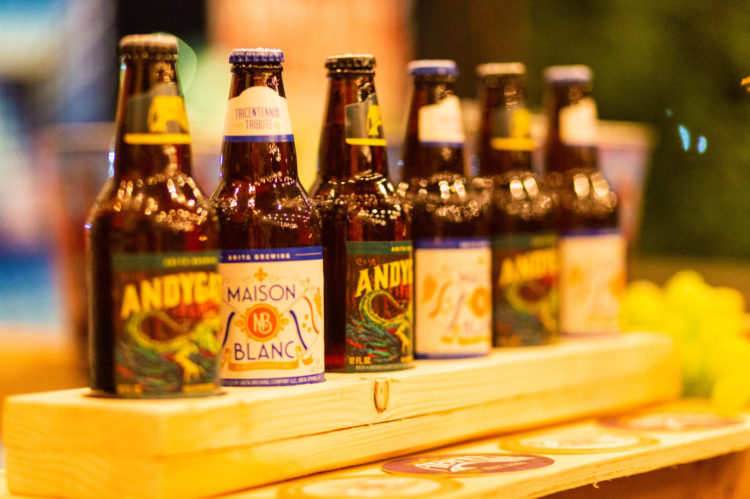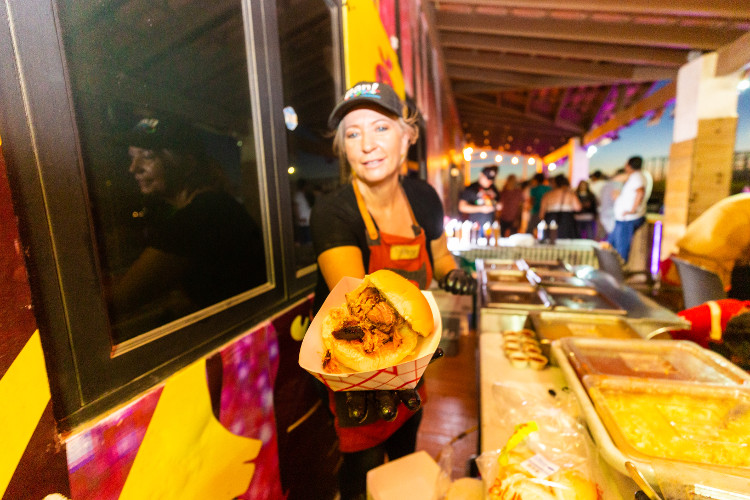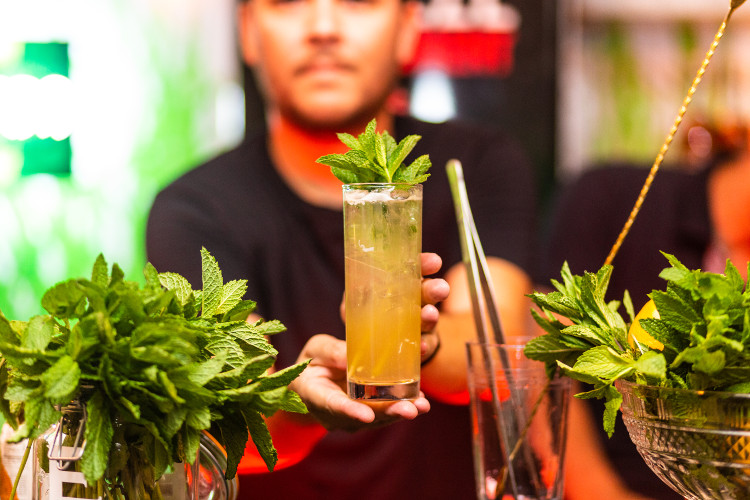 While the crowd of more than 300 sipped and noshed, Blackberry Jam, a local blues and rock band, kept the crowd entertained and dancing all night.
Stay tuned for more pop-up collaborations in 2020!