Published on:
Boardwalk Boutique Hotel Aruba Reopens on June 15
Boardwalk Boutique Hotel reopens its doors on June 15, in line with Aruba's phased reopening between June 15 and July 10, welcoming regional and international visitors back on island. Extensive health & safety procedures, a flexible cancelation policy, tailor-made guest experiences, and touch-free services are key enhancements guests can expect at Boardwalk when returning to the revamped 46-room boutique property.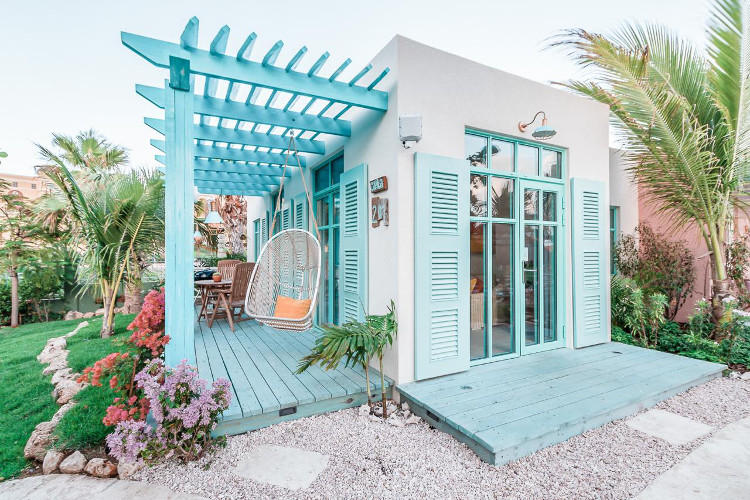 For six consecutive years, Boardwalk Boutique Hotel has been awarded for its exceptional service and cleanliness, along with a consistent top ranking among Aruba's best hotels. "We are well known for our personalized guest service and the overall cleanliness of our property, using Ecolab-certified cleaning products," shares co-owner Stephanie Rooijakkers. "Over the past months, we consulted health and hygiene specialists to help us implement additional precautions within our standard operating procedures. Our staff is now thoroughly trained by these experts based on CDC & WHO guidelines," she adds.
Boardwalk offers a variety of stand-alone and semi stand-alone casitas, spread out on the grounds of a historic coconut plantation. Privacy, exclusivity, and amenities for private use have been part of the boutique hotel's experiences long before distancing rules were introduced. Boardwalk's dedicated beach area on Palm Beach gives access to private beach huts with pre-reserved lounge chairs. Additional services include mobile check-in, clean-sealed pool chairs and beach beds, an online concierge, and gated access to the property. New amenities include a gym and a shaded, outdoor yoga-deck.
"Our guests typically come to Boardwalk to enjoy the tranquility on our lush property, the spacious casitas with exclusive extras like a private patio with barbecue and hammock, a full kitchen, and even a private plunge pool or outdoor shower— amenities that add extra value when searching for a healthy and safe vacation environment in the new reality," says co-owner Kimberly Rooijakkers. "While privacy and distancing remain key, we are also focused on personal contact with our guests, creating new experiences that integrate the engagement between our staff, guests, Aruba's nature, and the local community."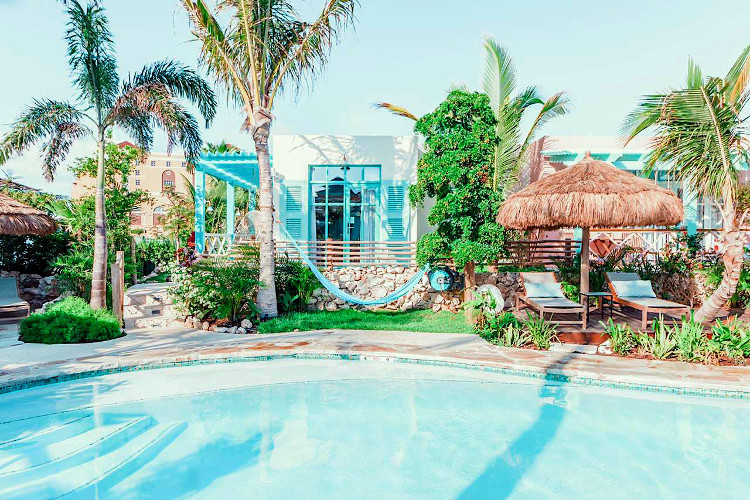 Hotel reservations may be cancelled up to 24 hours in advance, penalty-free, for bookings into 2021. For guests planning to stay for a longer period of time, Boardwalk now also offers long-stay specials with discounted rates on stays of 14 nights or more. For more information, visit the website.