Published on:
Casa Nonna Debuts at The Ritz-Carlton, Aruba
Text, some images, and video by Tina Causey-Bislick
Italian comfort food is graced with a contemporary flair at the newly opened Casa Nonna at The Ritz-Carlton, Aruba. Casa Nonna, meaning "grandmother's home" in Italian, represents traditional Italian cuisine, in particular Roman and Tuscan fare, just like grandma would make in her kitchen—scratch pastas, authentic sauces simmering all day on the stove, and dishes flavored with fresh herbs from the garden. The artistic presentation of the dishes makes me think this Nonna wears pearls while she cooks!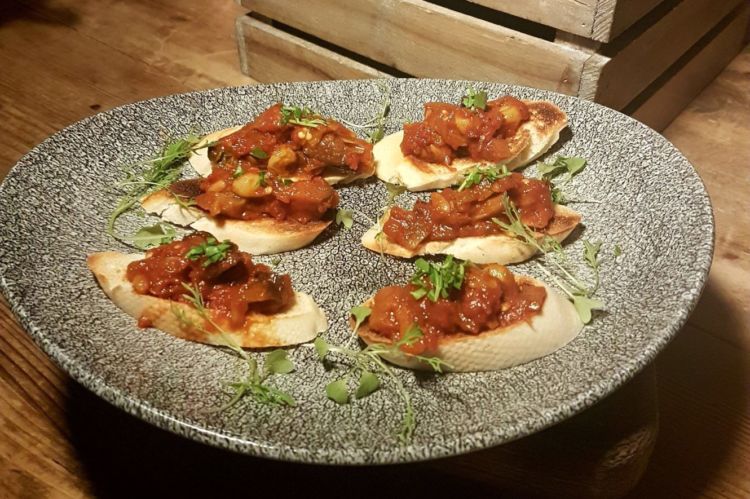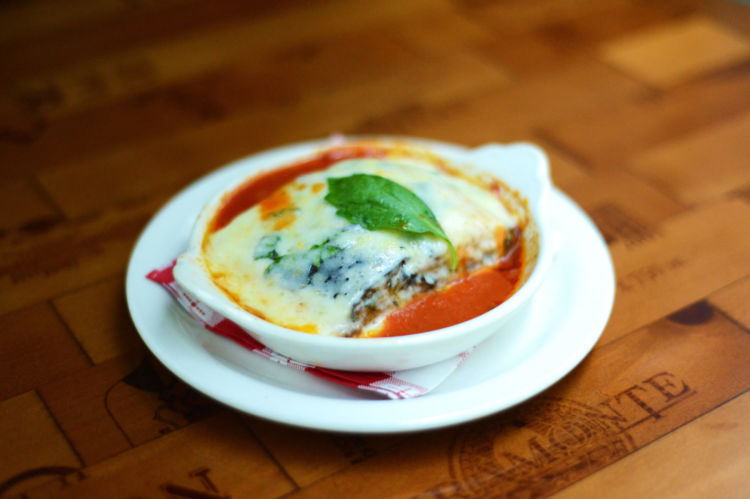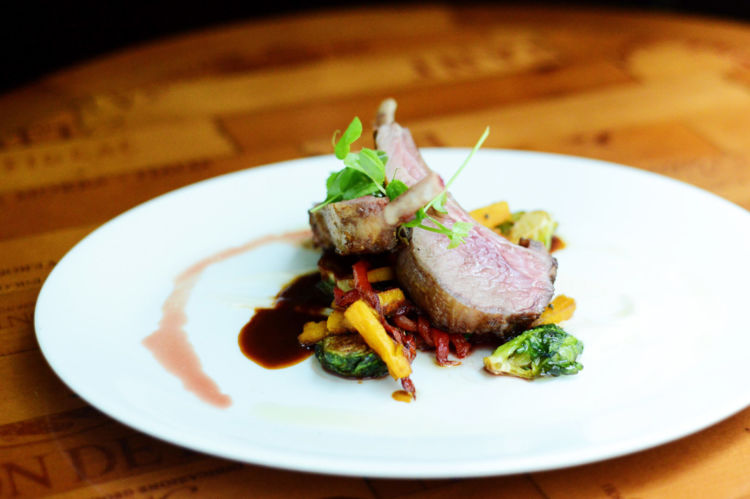 With the original Casa Nonna based in New York City, the new location in Aruba marks Casa Nonna's second address. Much thought went into the interior design, where just like the cuisine, contemporary meets comfort. Oversized booths with distressed suede cushions, tabletops made from recycled wine barrels, potted herbs and lemon trees, elegant gold-foil wallpaper accents, and walls of framed photographs depicting everyday home and community life create an eclectic yet refined dining experience paired with The Ritz-Carlton's renowned service and hospitality.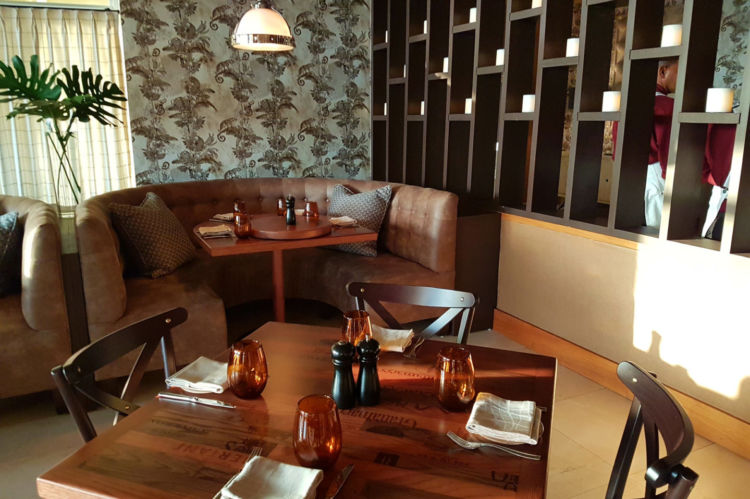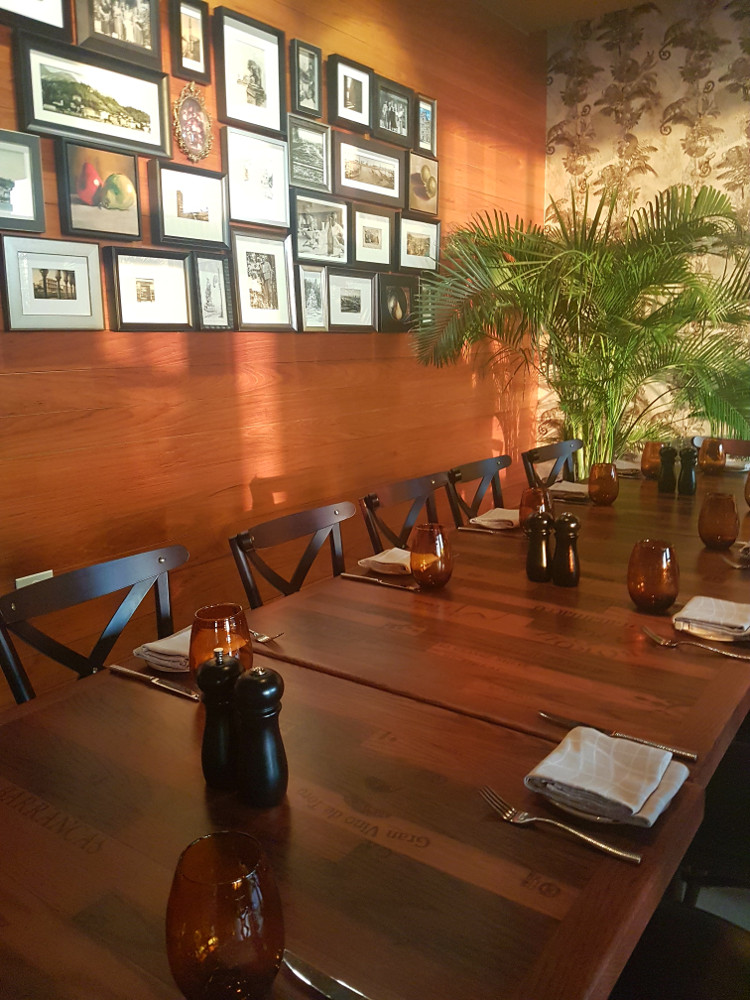 In addition to an all-Italian wine list, Casa Nonna takes the cocktail experience to a new level with tableside cocktail service—a first on Aruba. A portable bar brings mixologists right to your table to make handcrafted Bellinis and classic Negronis.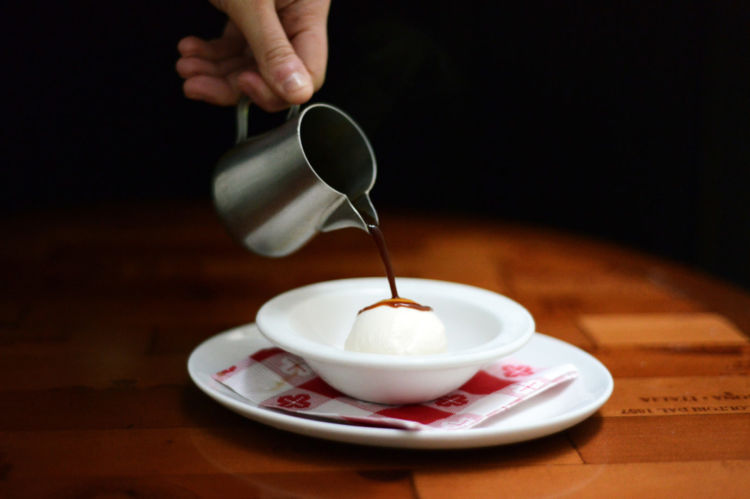 Save room—LOTS of room—for dessert. Pumpkin panna cotta, tiramisu with espresso crema, several flavors of sorbetti and gelati, and spumoni with chocolate, pistachio, and cherry-almond ice creams are just a few of the sweet endings to a classic Italian meal enjoyed at Casa Nonna. To see the complete menu and make reservations, visit Casa Nonna's website.