Published on:
Celebrate Cinco de Mayo at Aqua Grill!
By Rona Coster
Seafood restaurant Aqua Grill is gearing up for a Cinco de Mayo celebration with a three-course dinner menu complemented by live mariachi music, Corona beer, and specially priced margaritas.
The restaurant debuted on the island's restaurant scene in 2002, boasting a menu of fresh seafood flown in daily from around the world, including live Maine lobster and Alaskan king crabs, as well as grouper, snapper, and mahi-mahi harvested by local fisherman right from the island's waters. The restaurant has been a great favorite from day one and a prominent member of the short list of must-dines with the concierges of Aruba's fine resorts.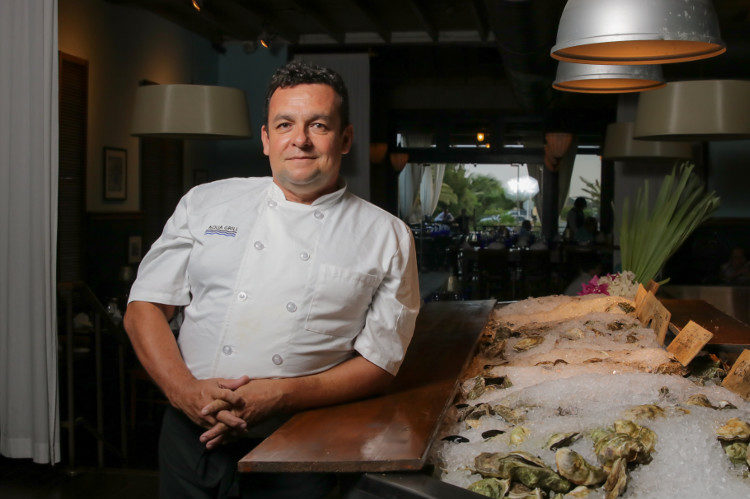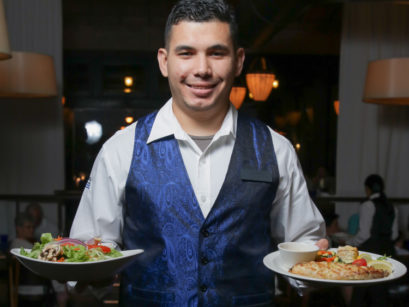 Aqua Grill's décor combines contemporary features with traditional New England fish house elements. The charming outdoor terrace promises a dining experience tinged with the ease and character of the Caribbean.
Chef Scott, who has been with the restaurant from opening day, is famous for his classic seafood dishes and fresh presentations.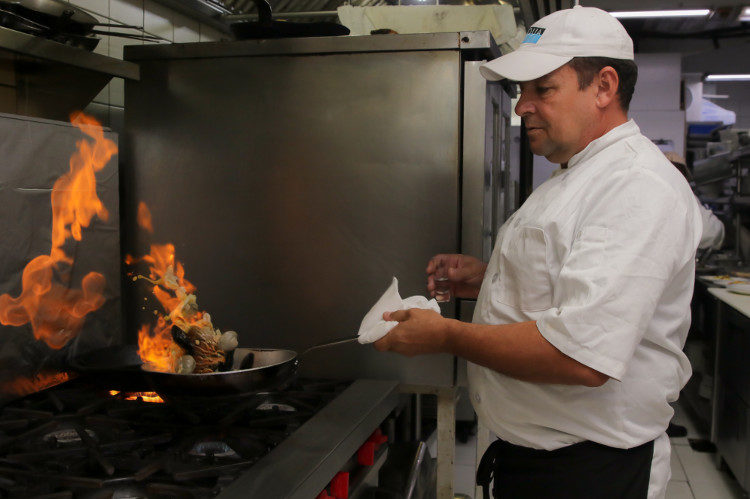 Don't forget to leave room for Aqua Grill's delicious desserts.
The restaurant is proud to offer the island's largest raw bar and a generous wine list of over 100 select wines. Make reservations today!