Published on:
Chic on the Beach and Beyond
Photography by David Troeger / Hair and makeup by Maria Alejandra
Aruba is home to retailers experienced in giving you that chic flair when vacationing on the island. We teamed up with Coconuts Aruba and Jewels in Paradisë to inspire your look for the beach and beyond.
Beach chic fashions and sunglasses by Coconuts Aruba
Coconuts Aruba is one of the island's leading boutiques for swimwear, resort wear, and chic island lifestyle fashions. Coconuts' branded Biba Dushi (meaning the sweet life in the local language of Papiamento) line offers casual beachwear and accessories that are great souvenirs to take back home. The boutique's RESCUE line supports charitable island causes, like the Aruba Donkey Sanctuary.
Jewelry by Jewels in Paradisë
Founded in 2003, Jewels in Paradisë has earned a stellar reputation for offering original quality jewelry collections with unique, handmade pieces crafted in Italy, with diamonds cut and polished in Antwerp, Belgium. All of the original collections have a lifetime warranty, with a convenient service center in New York. Jewels in Paradisë also proudly carries John Hardy, Dada Arrigoni, Stefan Hafner, Io Si Scavia, and Etho Maria Haute Joaillerie.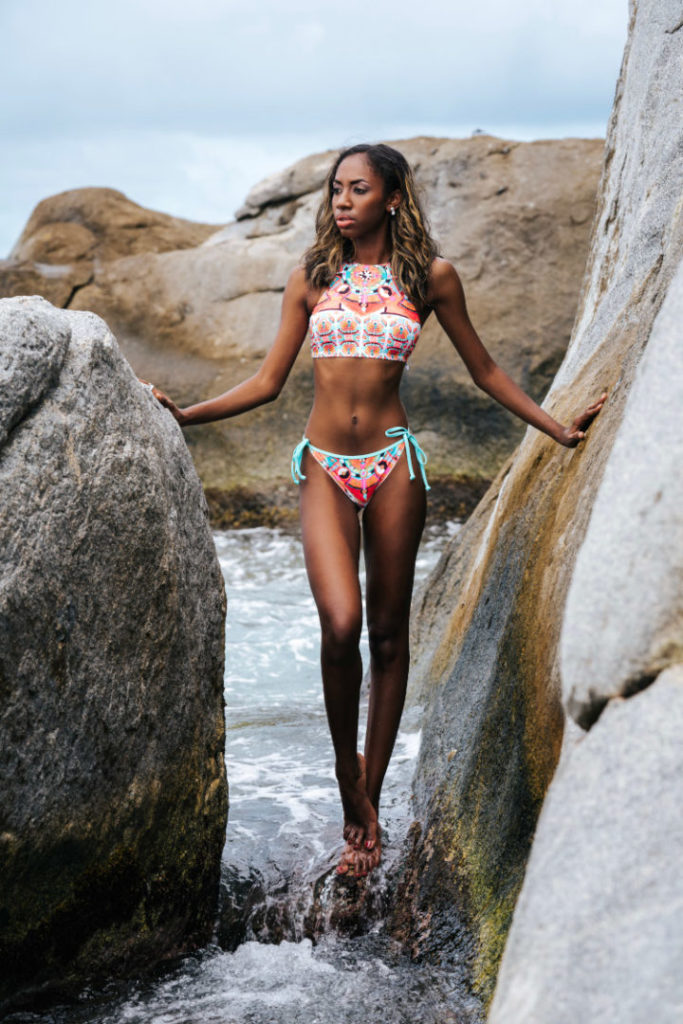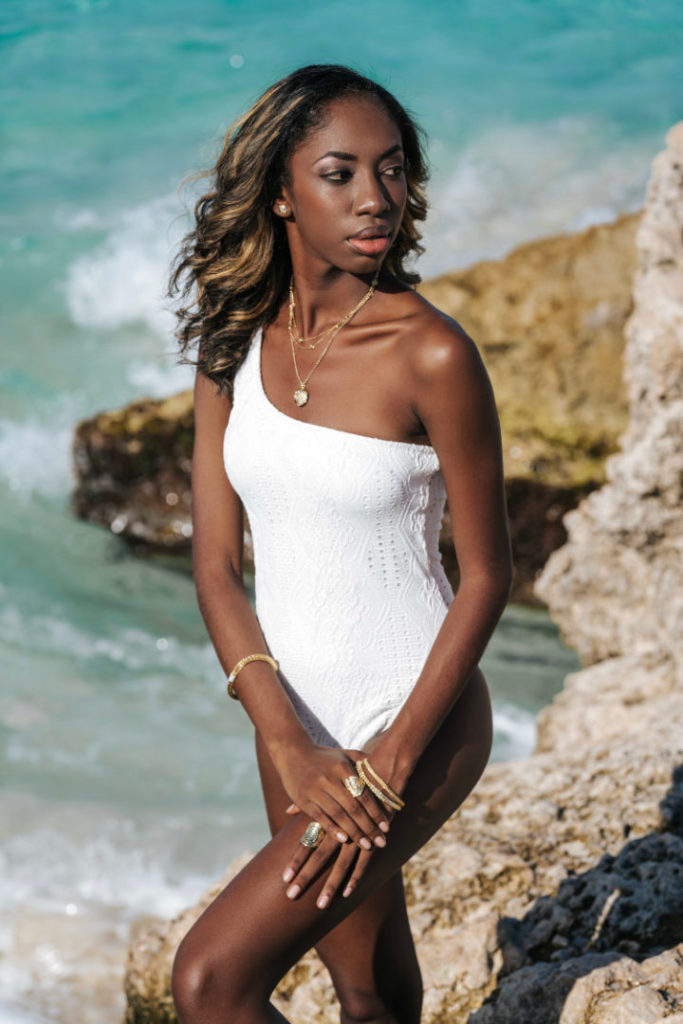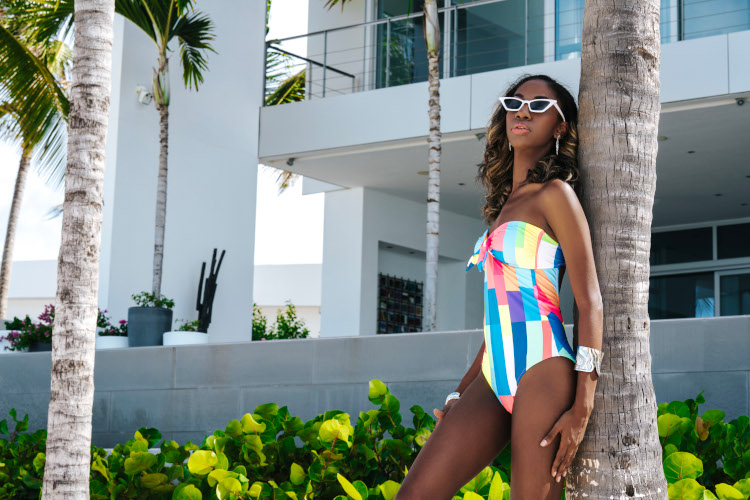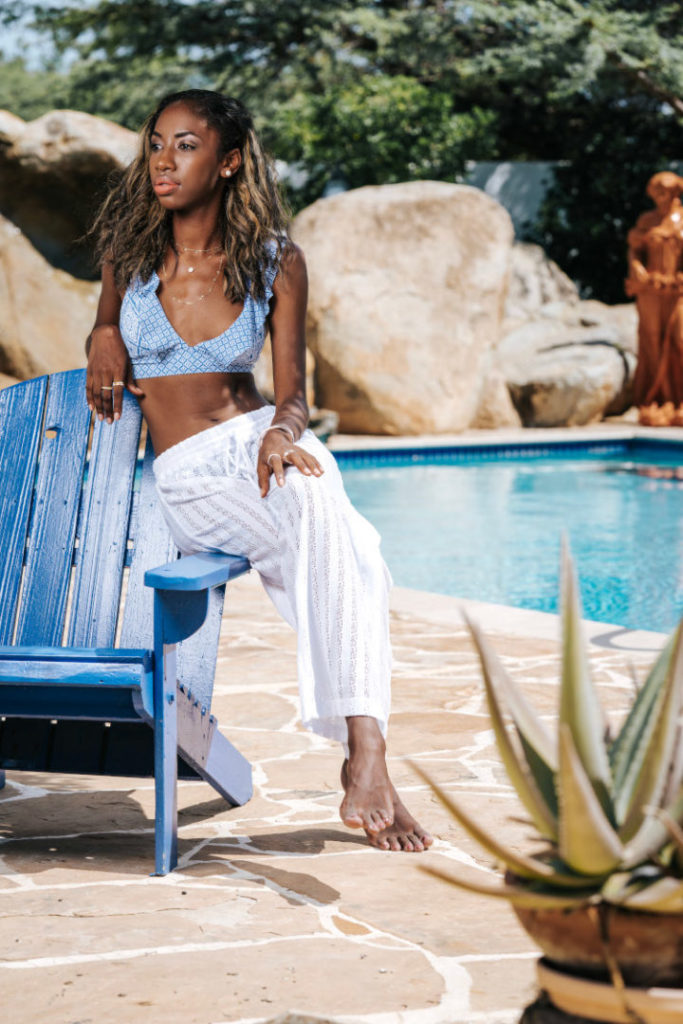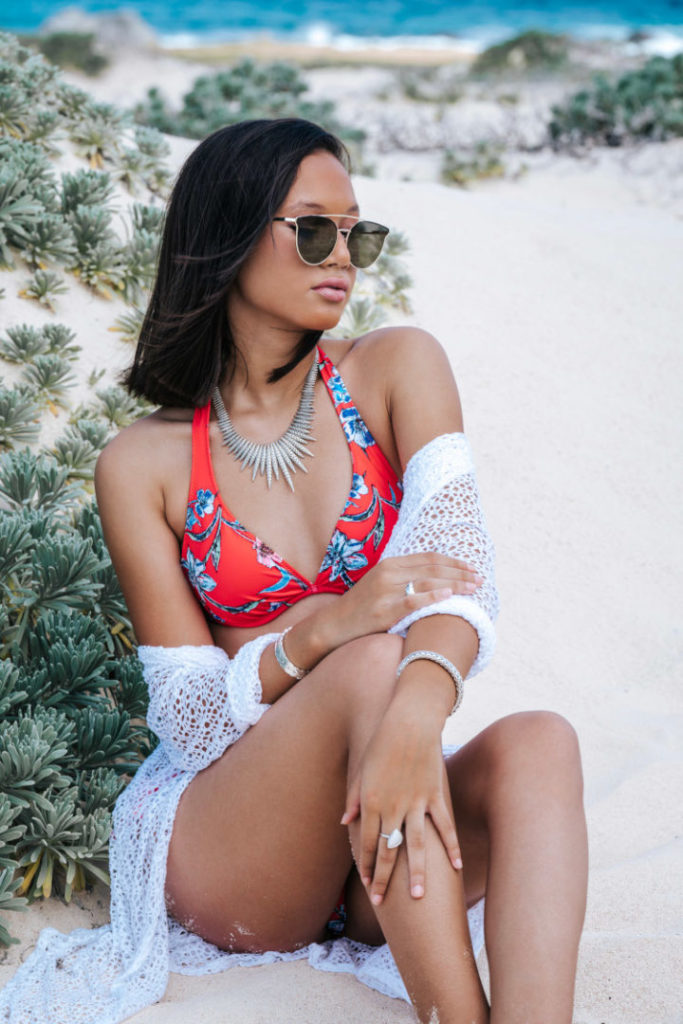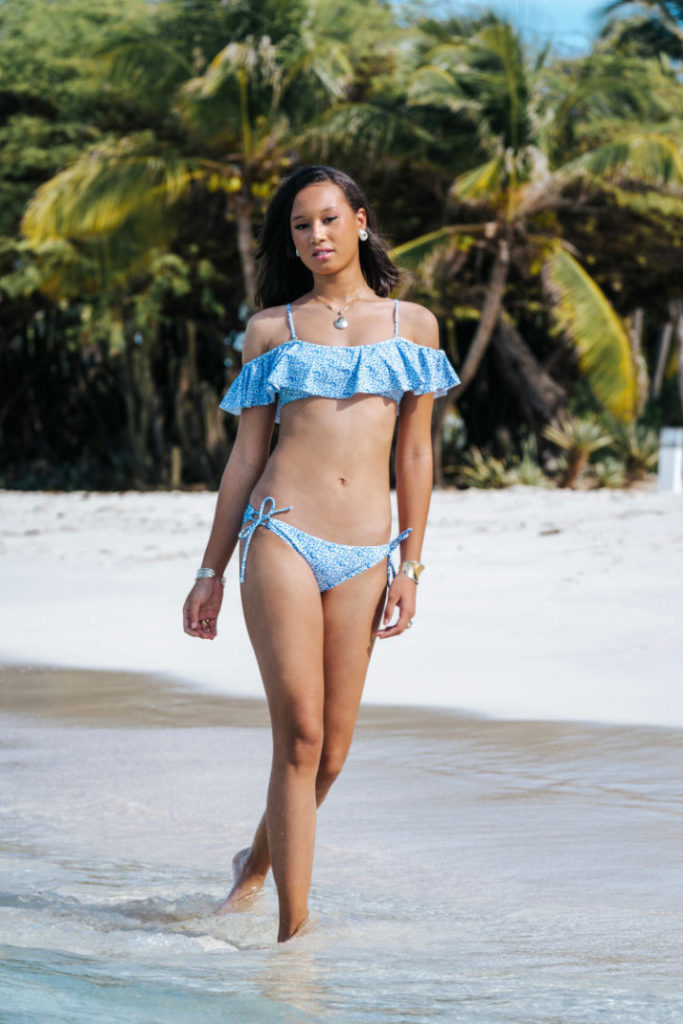 Coconuts Aruba
Locations at De Palm Pier, beachside at Barceló Resort, De Palm Island, and downtown at Atlantis Submarine Shop.
Email: [email protected]
Instagram: coconutsaruba
Facebook: CoconutsAruba
Phone: +297-522-4523
Jewels in Paradisë
Located at The Ritz-Carlton, Aruba
Website: www.jewelsinparadisearuba.com
Email: [email protected]
Instagram: jewels_in_paradise
Facebook: @jewelsinparadisearuba
Phone: +297-586-6110 / +297-593-2895