Published on:
Climb to the Top of the California Lighthouse on Dia Di Betico!
Islanders love to explore a historic or cultural site on Dia Di Betico, a national holiday on January 25, and as such, we recommend you join Arubans visiting the Faro Blanco, the California Lighthouse monument, open from 9 am to 7 pm for a "360-degree view."
To visit the lighthouse for tours, go to www.arubalighthouse.com to book your ticket anytime, for $8.
Refreshments are available or you may decide to spring for the complete experience with a romantic lunch or dinner at the El Faro Blanco restaurant.
You are encouraged to climb up the winding stairs to the wraparound observation terrace to view the 360-degree island views from the top of Hudishibana hill, on the northwestern tip of the island.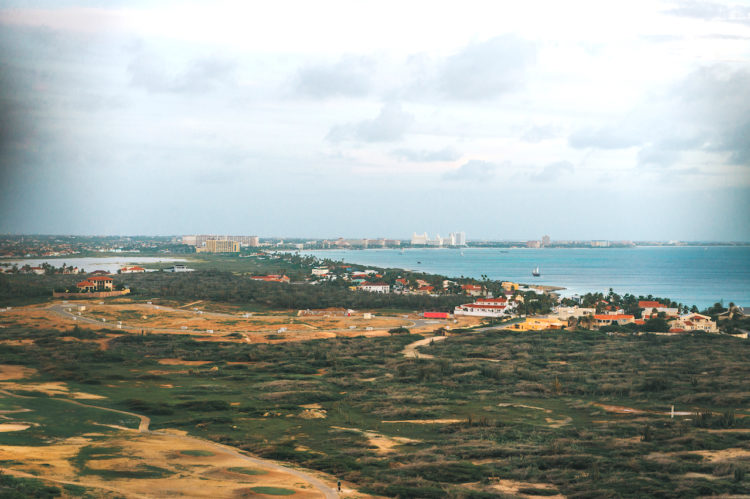 The lighthouse was named after the S.S. California, which sank previous to the construction of the lighthouse in 1910. It became one of Aruba's iconic symbols overlooking the island's western coastline, beaches, and coral shorelines.
For more info: Whatsapp 699-0995 or follow the California Lighthouse on Facebook and Instagram.