Published on:
Coconut Telefax 11/05/18

Great Craft Cocktails Make for an Enchanting Night at the Bartenders' Brawl
The fourth annual Bartenders' Brawl will take place Saturday, November 24, at the Renaissance Festival Plaza in Oranjestad, 8 pm to 11 pm. The event is co-produced by Renaissance Aruba and WheninAruba.com, as well as quality island spirit distributors: Aruba Trading Company, Manrique Capriles, Pepia Est, Divino NV, La Cava Aruba, and Tropical Bottling Company. The competition will see seven local bartenders creating original craft cocktails.  Guests of the event will vote on their favorite, with the bartender receiving the most votes crowned as the island's new Iron Bartender.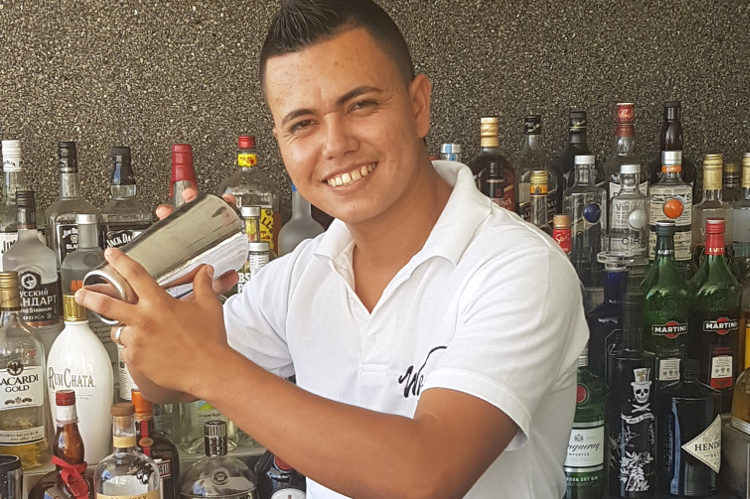 On November 24, guests will enjoy a chic festival plaza theme under the stars, and a variety of tasty hors d'oeuvres will be served throughout the evening, courtesy of the Renaissance culinary team. The participating bartenders, hand-picked by the distributors, represent the finest mixologists on the island, with victory served shaken AND stirred.
Tickets are $55 per person and include cocktails and hors d'oeuvres.  Tickets are on sale locally at the Navigator desks at the Renaissance Ocean Suite and the Renaissance Marina Hotel.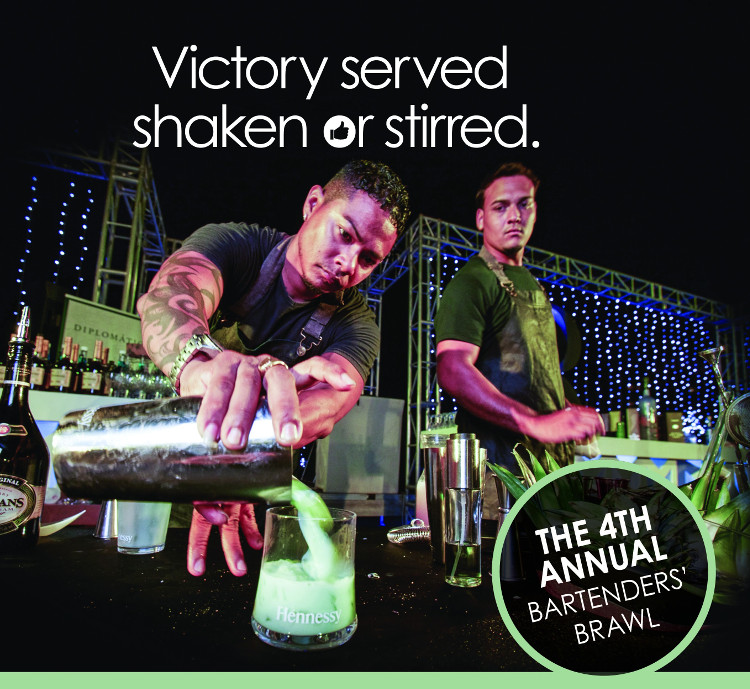 The Public Library in Oranjestad Receives a New Stage Backdrop
A freshly designed stage backdrop was enthusiastically received at the public library in Oranjestad in honor of the annual Children's Book Festival. The festival usually includes theater, music, singing, and dancing, and in order to enhance the cultural environment, the librarians invited local artist Robert (Robby) Solognier to come up with a fresh design depicting the island's multiculturalism.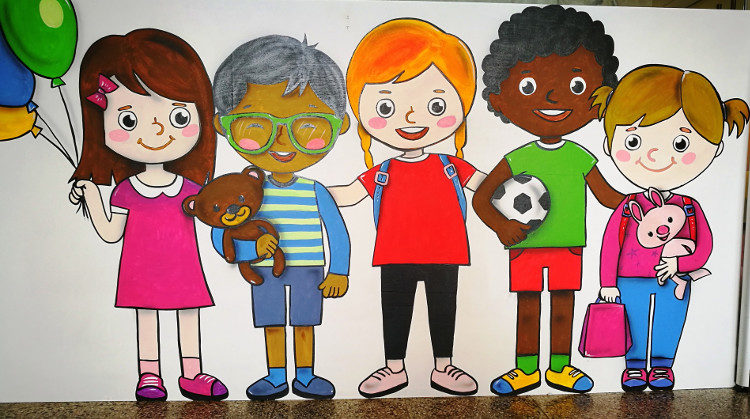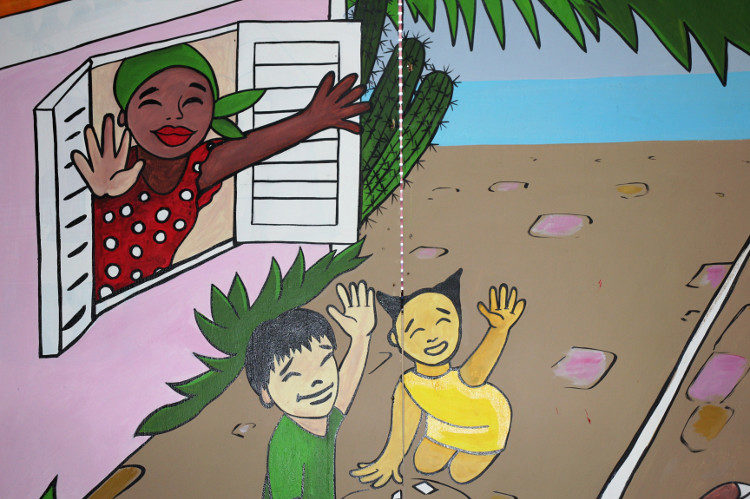 The artwork was airbrushed on large panels with acrylic paint.
Robby recently participated in the Art Fair 2018 by painting a mural of a green hummingbird in San Nicolas.
Zanillya Unveils Sophomore Single "For You"
Based in Amsterdam, rapper/singer-songwriter/producer Zanillya is the daughter of the late Aruban disco king Bobby Farrell (Boney M). Born in Hanover, Germany, Zanillya's love for music began at a young age. Being inspired by her father's musical journey, which included success and setbacks, Zanillya looked to music as a tool for self-nurturing and dealing with her own personal hardships.
This September, Zanillya unveiled her sophomore single, "For You," premiering via Office Magazine and gaining support from BBC Radio and magazines like I-D, Hunger, and Dummy Mag.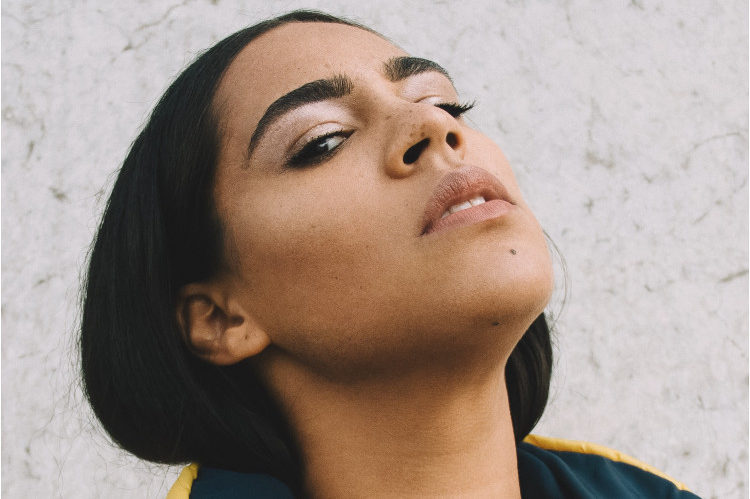 This latest offering, co-produced with Humphrey Dennis, is an emotive declaration of self-love that sees Zanillya showcase her smoky vocals and penchant for sonic experimentation. Speaking about the single, Zanillya says, "'For You' was the birth of our sound. It was the first song where we felt we were on to something special. The song is about knowing your worth, especially when others take you for granted. It speaks about finding the strength within yourself to walk away from toxic environments, and ultimately, sacrificing a harmful relationship to begin a journey of self-love."
After an arduous journey through her inner self, the singer and co-producer of her own sound is ready to release her first EP, which blends her diverse influences of dancehall, hip-hop, and R&B. Earlier this year, her debut single, "C.R.S.H.D," firmly established her as one to watch, picking up support from key tastemakers, including Jamz Supernova, Toddla T, Dj Target on 1xtra, Glamcult, Metal Magazine, and The Quietus.
The future is bright for this rising star—keep an eye out for more new music soon!