Published on:
Coconut Telefax April 15, 2019

Eat Local Food Truck Festival
The third edition of Aruba's Eat Local Food Truck Festival, organized by the Aruba Tourism Authority, will unfold Friday and Saturday, April 26 and 27, from 7 pm to 11 pm, at Plaza Daniel Leo in Oranjestad, also spilling into Caya Betico Croes.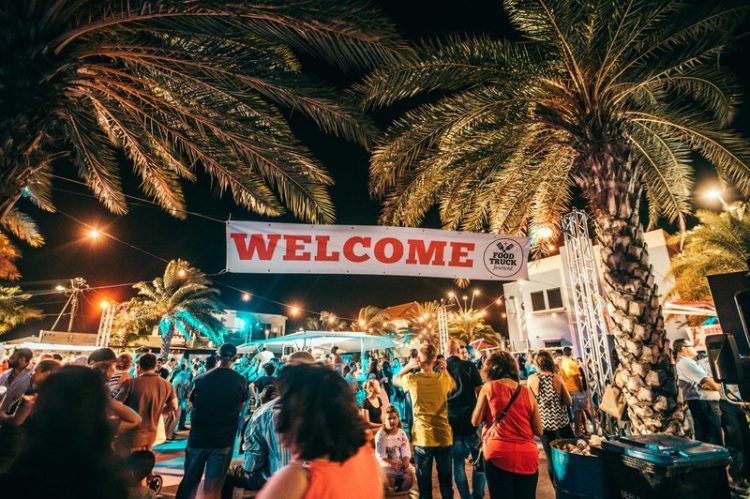 The selection of food trucks is bigger this year: compared to just 18 last year, there will be a total of 35 food trucks, serving local Creole food, grill/BBQ, Mexican, American, Mediterranean, Dutch, and more. The event has also attracted a great number of other participants, such as specialty pop-up food stands with vegetarian/vegan selections, a cigar roller, local artisans, beer stands, bars, a coffee corner, and more.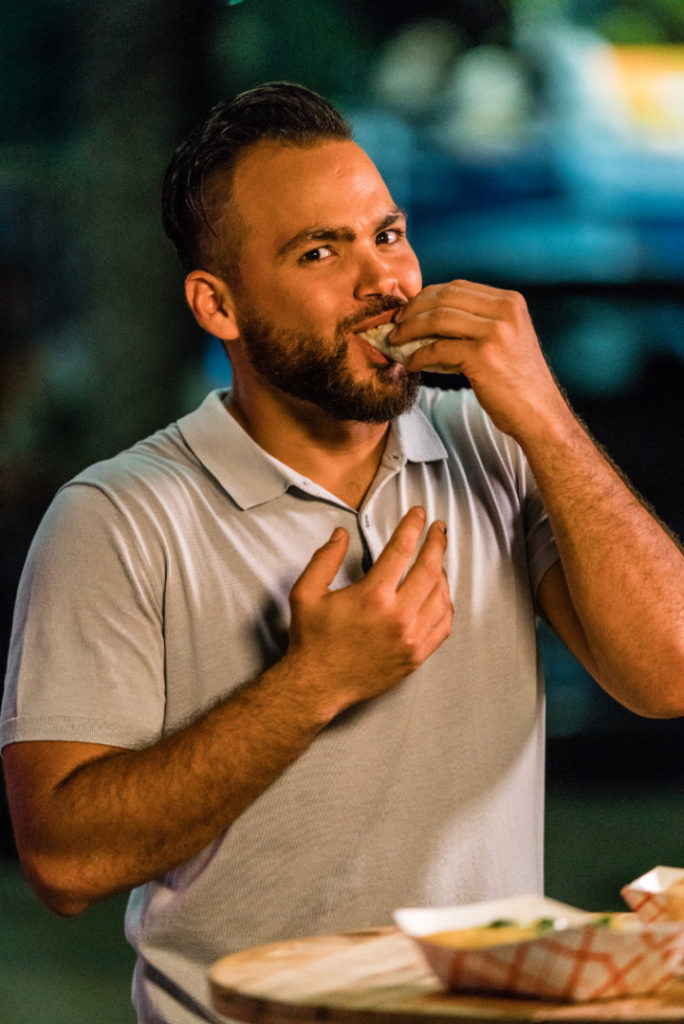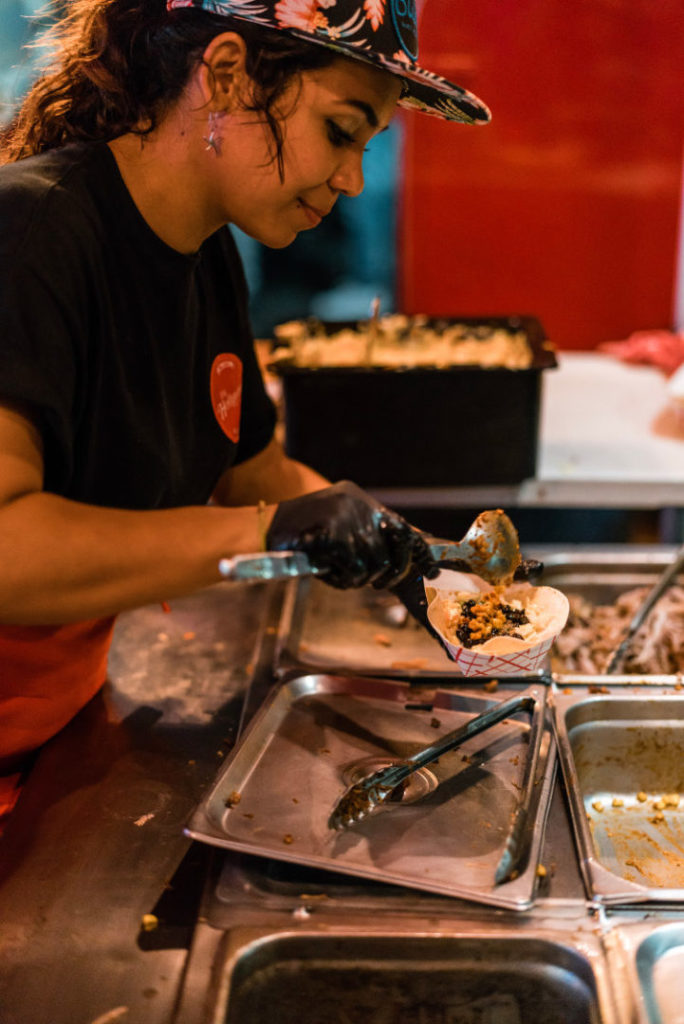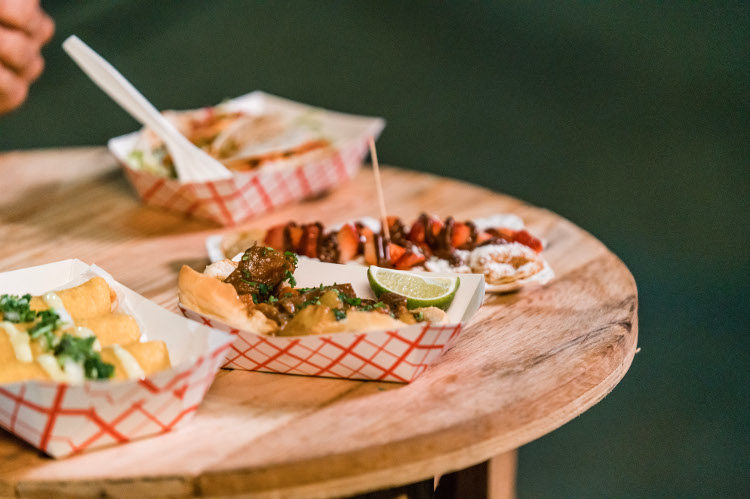 On Saturday, the event will "go Dutch" in honor of King's Day, the birthday of the Dutch king, Willem Alexander. The public is invited to promote the House of Orange and dress Dutch on the occasion.
The two-day event will feature non-stop live entertainment and offer a kids' corner, with no admission charge. Three separate token booths, at three locations, will have tokens available, with each token valued at Awg 2,50 or $1.50 (cash and ATM cards accepted). The public will be happy to hear that the festival will be using biodegradable disposables and is asking the public to respect the environment by minimizing trash.
The Eat Local Food Truck Festival will necessitate the closing of a few streets in the Oranjestad area and Plaza Daniel Leo. Apologies are extended in advance for the inconvenience, but it will be worth it. Locals and tourists are invited to this spectacular culinary event!
It's Confirmed: Aruba Beach Tennis Open 2019 Is Scheduled for November
Last year, Beach Tennis Aruba (BTA) executed Aruba's most successful beach tennis competition, with 1,400 players on 38 courts and at least 4,000 spectators over the tournament weekend. At the end of the much-enjoyed tourney, a new location was announced for 2019—the Bushiri Beach Park, now under construction.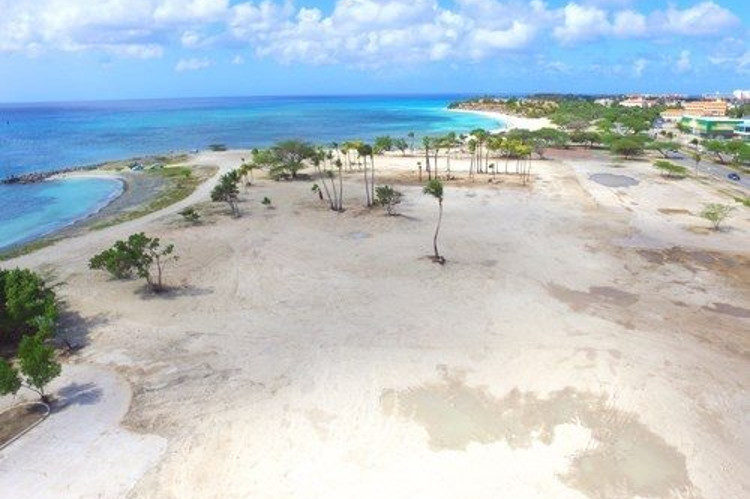 In order to host the event, the beach at Bushiri requires over 24,000 square meters of sifted white sand, a considerable expense carried by the island government.
Beach tennis has been growing on the island. It is a popular sport, and as an international event, BTA's annual open is a welcome alternative to music concerts.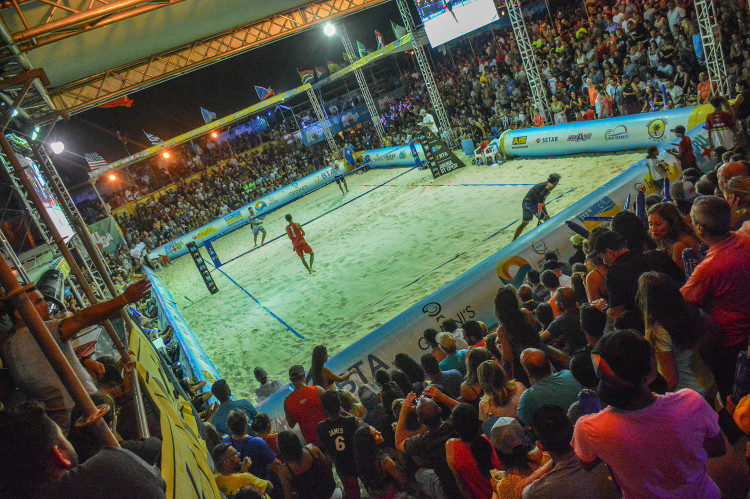 Incidentally, the 2018 tournament impressed an international Eurosport TV producer greatly, and he is coming back in 2019 with a crew to promote the action on many sports channels around the globe.
The Aruba Beach Tennis Open preliminary program has just been announced:
November 8: Registration night
November 9 & 10: Singles tournament
November 11 & 12: Mix doubles tournament
November 13: Team & Nations Cup
November 14: ITF doubles qualifying tournament
November 15 – 17: ITF doubles $50,000 tournament
The exact dates for the juniors doubles and masters doubles tournaments will be announced shortly.
Bushiri Beach Park is expecting 1,600 participants from more than 44 countries this year, enjoying sea, sand, tennis, after-parties, DJ music, and live entertainment.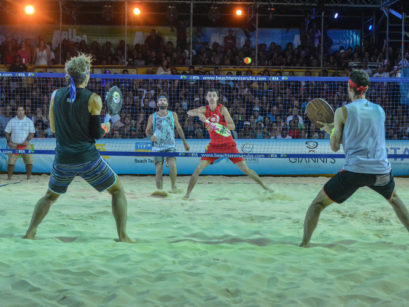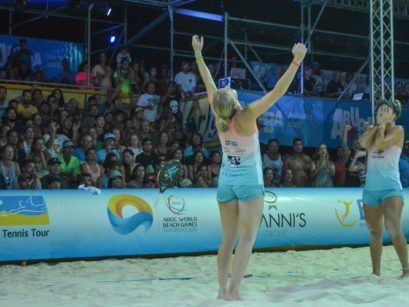 The Holiday Inn To Celebrate 50th Anniversary
Luigi Wix, associate director of sales, and Harmen Gieske, director of food & beverage, hosted a small gathering of press personalities on Friday to announce the resort's upcoming 50th anniversary.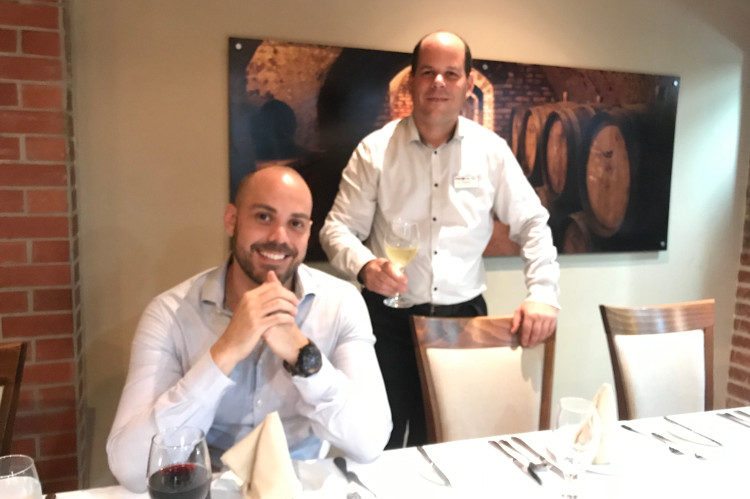 The exact date of this milestone anniversary is October 22, and you should mentally prepare for a party, or rather, a series of festivities involving the community, the guests, and the resort's industry partners. Luigi promised a get-together of all resort managers past and present for an added element of nostalgia, including the resort's most veteran employee, still at work in accounting, Irma Romney, with IHG (InterContinental Hotels Group) from the very start. I believe he said 45 years!
Our Holiday Inn maintained a steady presence on the island for five decades—same name, same logo—while other hotels rebranded over time. Standing for "America, Motherhood & Apple Pie," the chain has remained a constant on our tourism landscape.
According to Luigi, with 590 rooms, the resort now has the most diverse array of offers, including a mix of all inclusive and EP, in a great number of categories, in many markets, with something for everyone. The resort maintains a solid 3-star PLUS rating and an enviable average daily rate in comparison to the chain's other regional properties.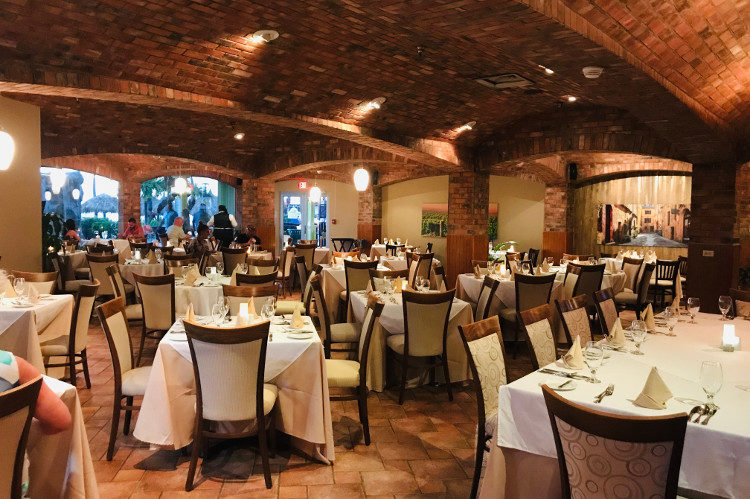 The Holiday Inn in Aruba maintains a 30% return visitor rate and keeps upgrading and improving, says Harmen, who oversees a great number of restaurants. Some of them, he says, are best-kept secrets, including a daily pop-up. The resort also offers a spectacular weekly Carnival show with a real brass band!
I am looking forward to the party!