Published on:
Coconut Telefax August 19, 2019

Solo Expo by Paula Nupieri Domacassé at ArtisA Gallery in San Nicolas
Papercutting is an ancient form of art that originated in the Far East, China & Japan. What most papercutters share is the technique of cutting the designs from a single sheet of paper as opposed to multiple adjoining sheets, as in collage.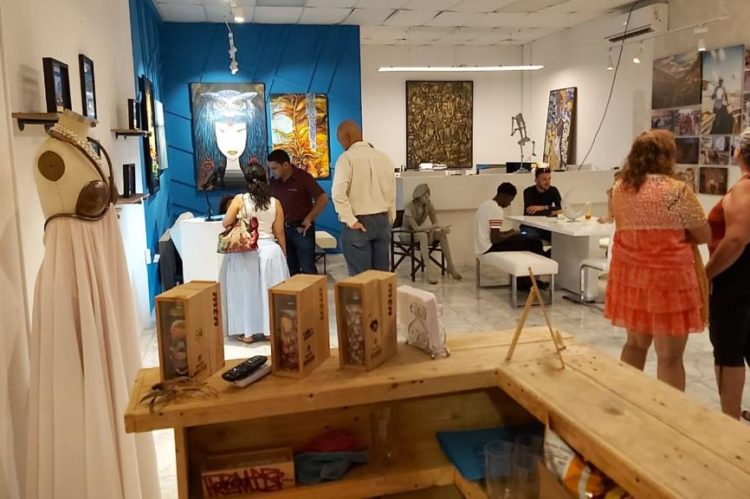 Paula, a regular contributor to the Aruba Art Fair, was born in Argentina, but nine years ago made Aruba her beloved home. Her daughter Nicole was born here.
Paula's artistic debut included many disciplines, including music, theater, painting, and photography, but through a TEDx presentation, she was introduced to papercutting by the talented Beatice Coron, an artist specializing in cuttings used in artist books, illustrations, and public art. Paula was immediately smitten by the medium and adopted it as her own, creating fantastic design in black and white.
This month, a solo expo of her work will be open from 9 am to 6 pm at the ArtisA Gallery in San Nicolaas, at v/d Veen Zeppenfeldstraat 14, and the general public is invited. Paula reports she will also be exhibiting during Aruba Art Fair 2019, November 22, 23 & 24.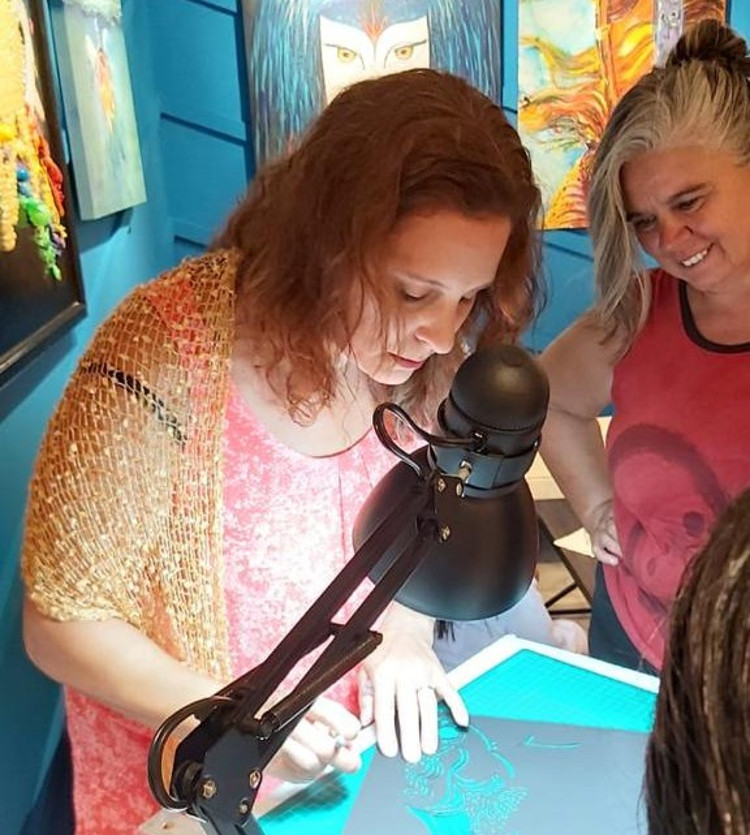 Beursalen, The Graduates
On July 30 and July 31, a total of 180 students, graduates of the top high school on the island, departed on their new journey to pursue their higher academic education studies in the Netherlands. Aruba Airport treated all students with a fun happy hour with non-alcoholic beverages and a snack box while the students mingled and relaxed before boarding their flight to Amsterdam. At the gate, all students received an electricity adapter as a practical gift so they would be able to use it in their new studio/home in the Netherlands. The minister of education, Rudy Lampe, gave the students a motivational speech and encouraged them to pursue their dreams and excel.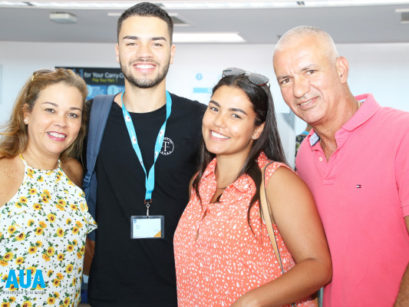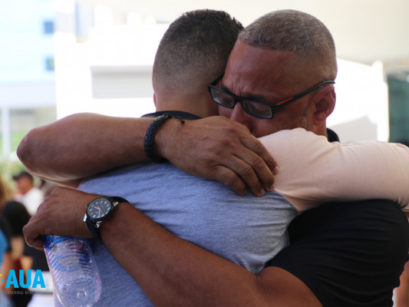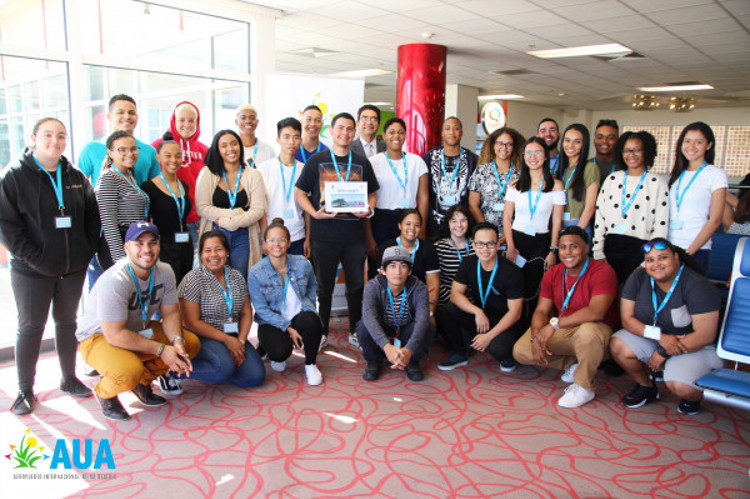 Happy Hour at the Marriott Aruba Resort & Stellaris Casino
Robin, Mike, and Mario are a trio of music makers; Robin sings, Mike beats the drums, and Mario handles the guitar. They play twice a week at the pool bar of the Marriott Aruba Resort from 3 pm to 5 pm, and we can guarantee a good time, besides very reasonable drink prices.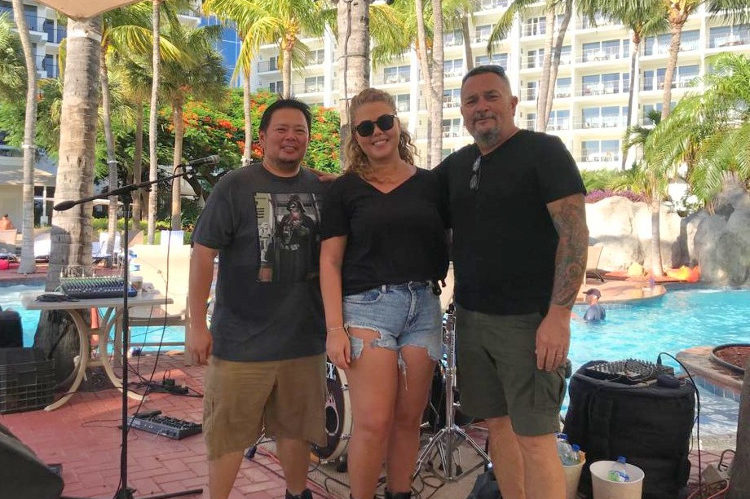 Dutch-born Robin says the combo plays party music, from '70s funk to disco, dance, R&B, rock 'n' roll, and country music, as well as contemporary Latin pop. Mike says Robin can do it all, and also sounds amazing in Spanish, though she doesn't speak it.
Mike is a classically trained drummer, with neatly groomed facial hair and tattoos peeking out from under his black body-shirt, and Mario, a born musician, comfortable both on lead and rhythm guitar, is the reliable backbone of the band.
So, what's the name of the group? Still undecided, answered Robin.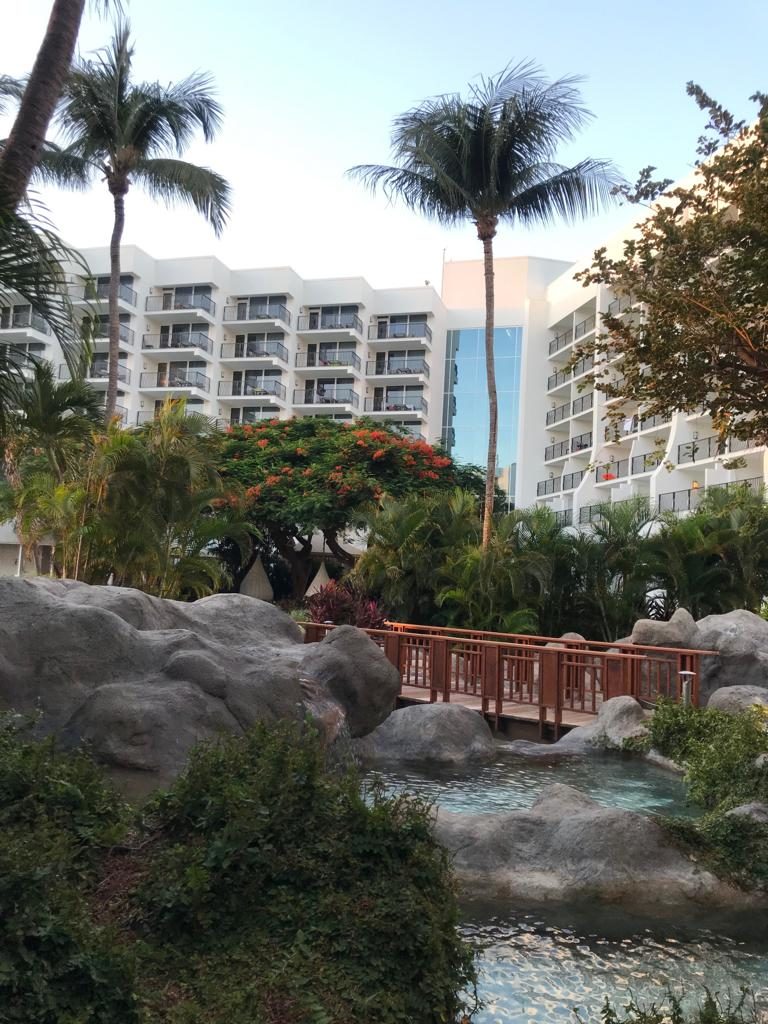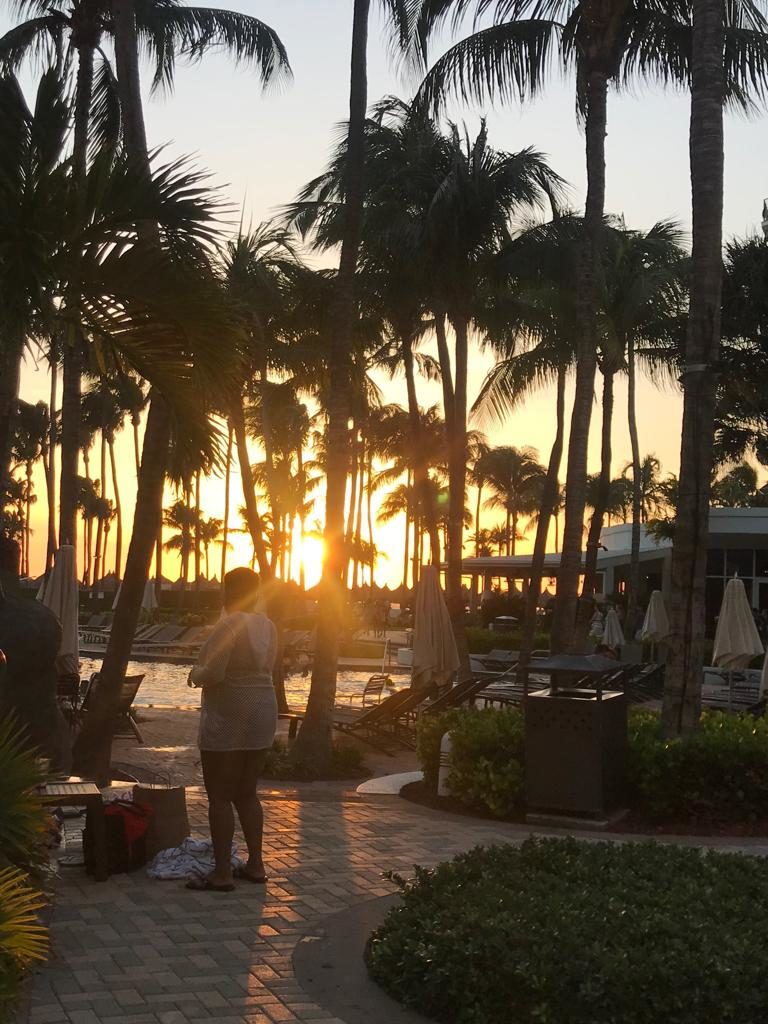 Chiara Soldati of La Scolca Hosts a Winemaker's Dinner
The Chophouse at Manchebo Beach Resort entertained a select group of foodies and food & beverage professionals for a special five-course dinner, expertly conceived by executive chef Sander Herold and Kavey Yarzagaray of TEC Inc. Aruba.
Serendipity brought all players together. Kavey met La Scolca's vineyard representative at a wine show in Miami; he expressed an interest in its famed Gavi dei Gavi wine and found out that the charming winemaker Chiara Soldati, owner and export/marketing director of La Scolca, was in Aruba on vacation with her son, staying at Manchebo Beach Resort.
The meeting of minds created a great culinary experience.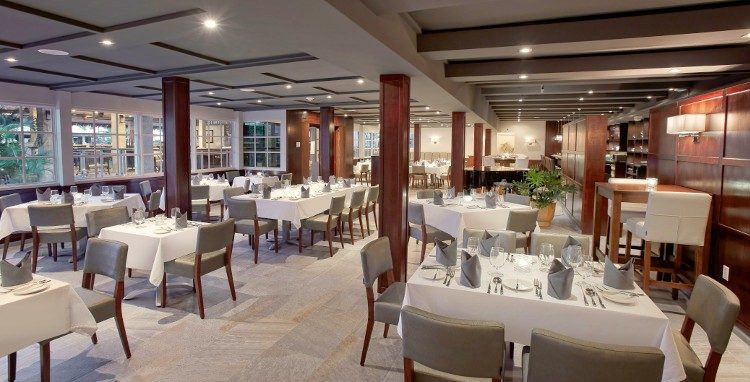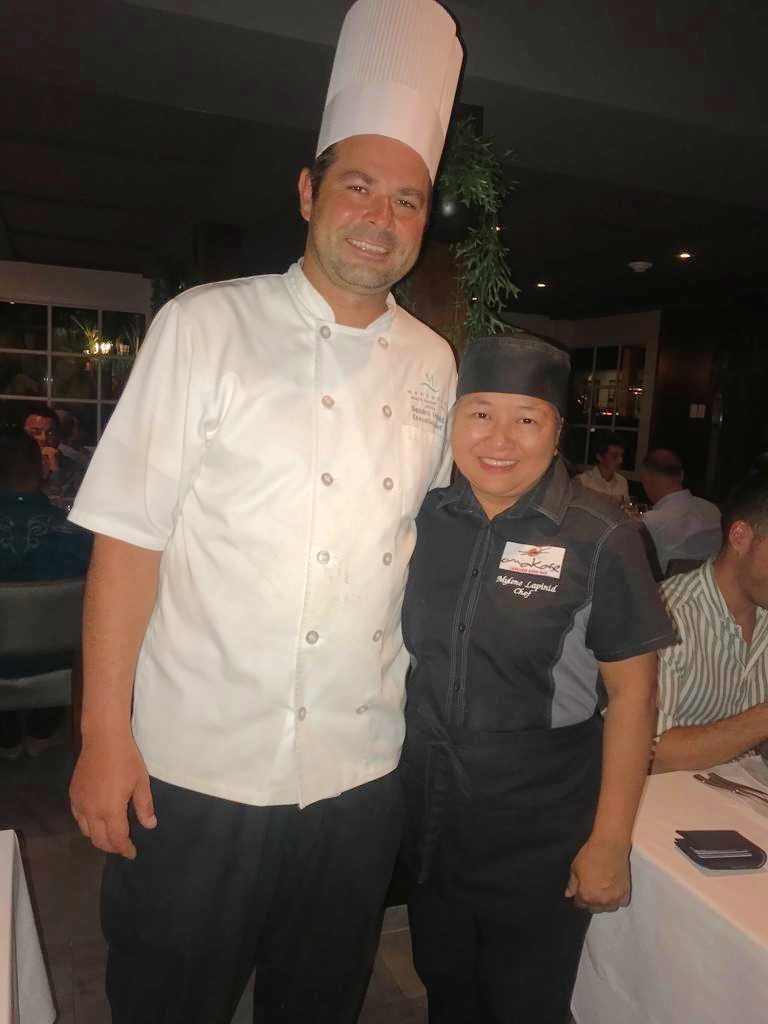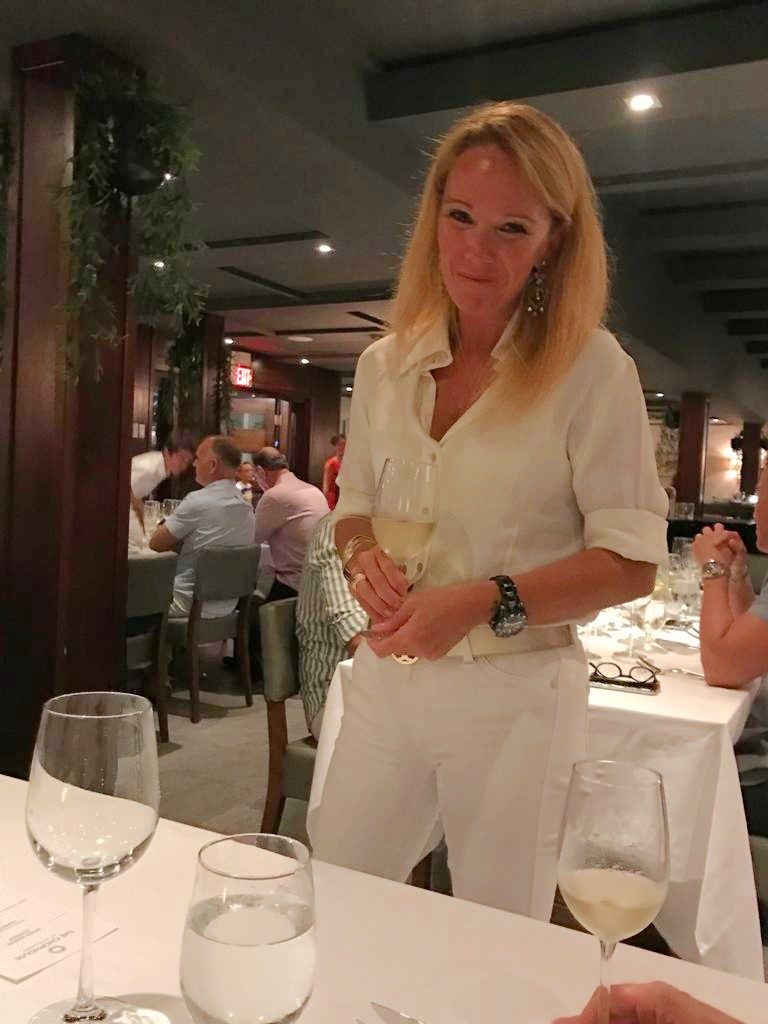 Kavey and Chef Sander tailored a delectable menu to pair with Gavi La Scolca and its mature sister, Gavi Etichetta Nera, presenting an excellent soiree introducing the two famed wines, accompanied by carefully prepared dishes in the elegant, contemporary ambiance of The Chophouse at Manchebo.
Dinner took off with an amuse-bouche by Chef Mayling of Omakase sushi bar, paired with a Gambino Prosecco. A scallop appetizer on a bed of couscous, with red beet puree and baby lettuce, was paired with La Scolca Gavi. A fish course featured pan-seared halibut, cauliflower puree, green asparagus, red bell pepper coulis, and herb oil, paired with the distinctive Scolca Gavi dei Gavi black label.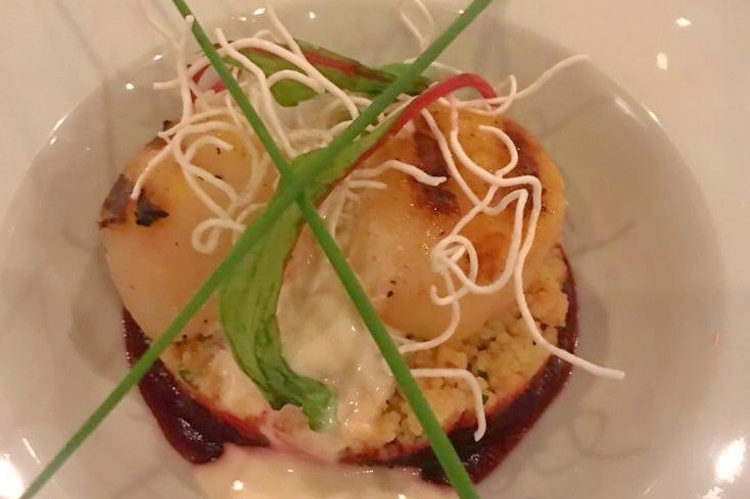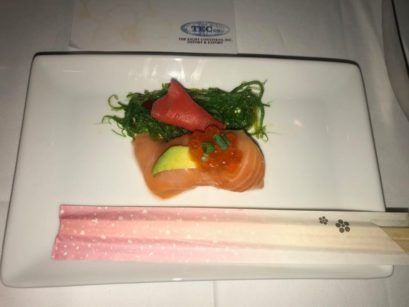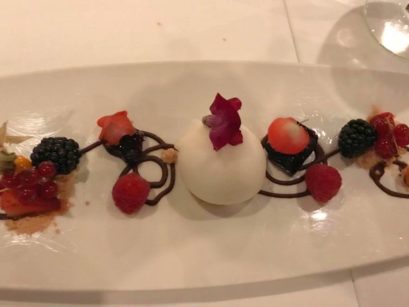 The main course, sirloin au jus cooked sous-vide, was escorted by the Daou Cabernet Sauvignon from California, a powerful wine distributed on Aruba by TEC Inc. Aruba.
We enjoyed a yummy La Scolca-infused sorbet with berries for dessert.
The fine dining experience was further enhanced by Chiara Soldati, the fifth-generation winemaker from her family's estate, La Scolca, located in Gavi, in southern Piedmont, Italy. She introduced herself at each table, elaborating on the vineyard's winemaking traditions since 1919. La Scolca is best known for dry Italian white wines, especially the trademarked Gavi dei Gavi, launched in 1969.  Chiara has been working at the winery since 1995, helping her father, Giorgio Soldati, to produce Italy's premier white wines.
Chiara now runs all sales and marketing aspects of La Scolca and is actively involved in promoting the Piedmont region and its wines.