Published on:
Coconut Telefax February 18, 2020

Prime Minister Evelyn Wever-Croes Hands the Keys Over to Carnival 66 Royalty
On Sunday, a colorful sidewalk ceremony with the island's Prime Minister in front of the parliament building in town took place, with the Prime Minister officially transferring the island's management to elected Carnival officials.
The Prime Minister met three pairs of Prince and Joker (child, youth, and adult) in the presence of the SMAC officials, along with the various reigning queens, also in three age categories, and Mrs. Carnival, all of whom arrived at the scene in style riding convertible cars.
The annual celebration of Aruba's Carnival is a proud tradition. The royals march at the head of the parades and direct them as honorary dignitaries of the season.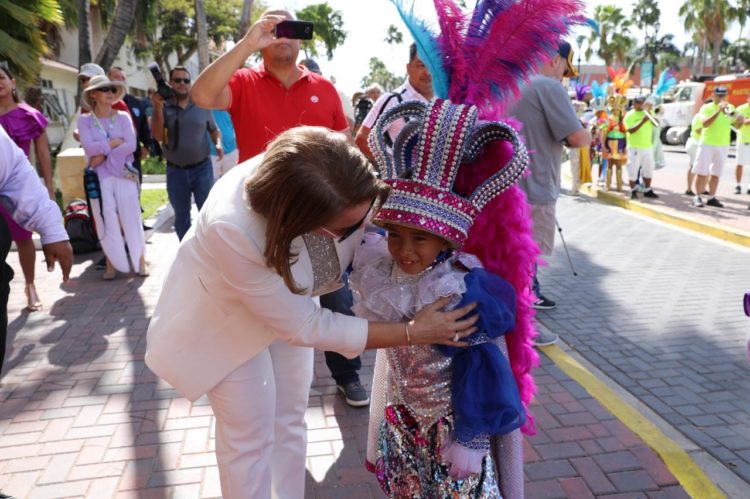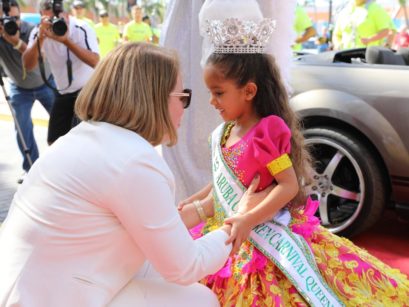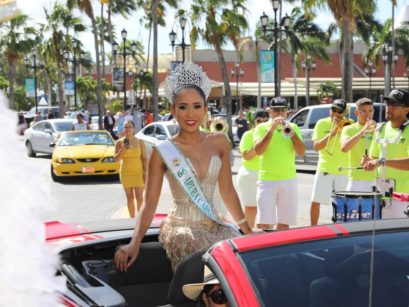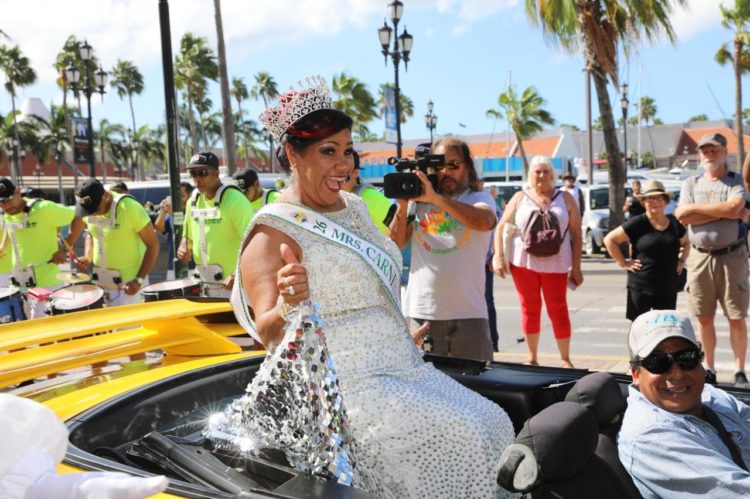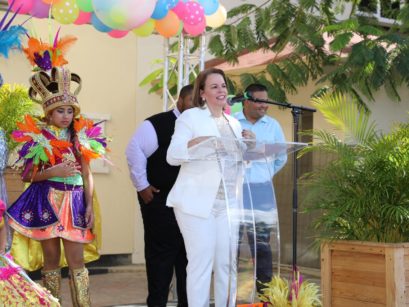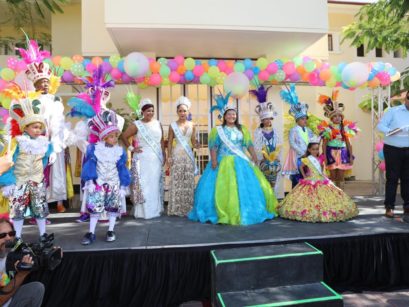 Aruba's Children's Parades
Aruba's Carnival features two children's parades, one in San Nicolas and the other in Oranjestad, set one week apart. This last weekend, the final and bigger children's parade marched through Oranjestad with 955 participants in various groups, with Noord, Nos Futuro, Don Flip, TOB, and Deja Kids and Teens among them, escorted by musical bands Tsunami, YX3M, and Perfect Sound. The children's parade culminated in the harbor arena at sunset, where Momito, an effigy representing the spirit of Carnival, was set on fire, making its last appearance until next year. Here, images from both parades.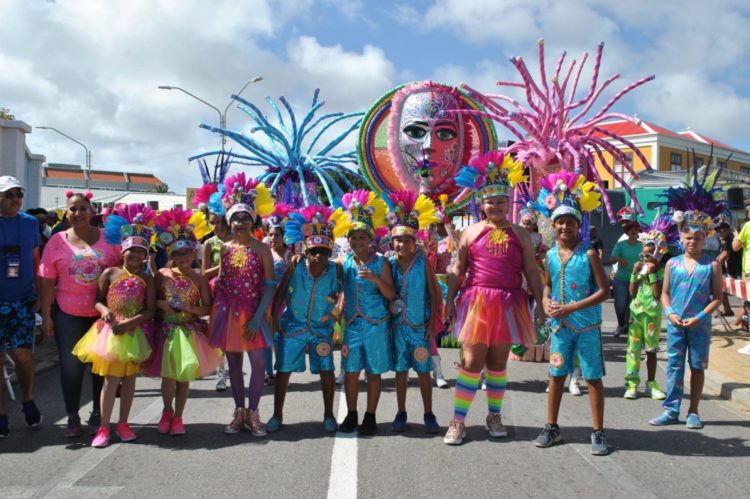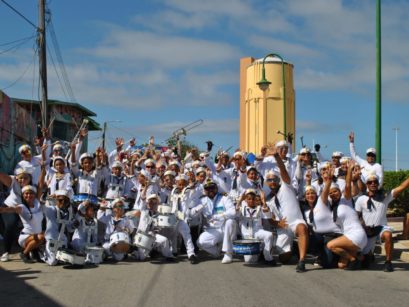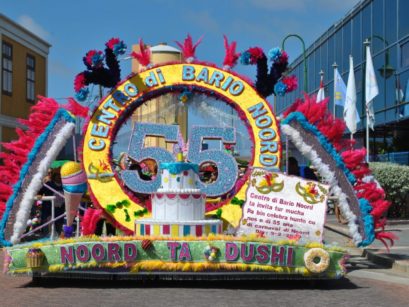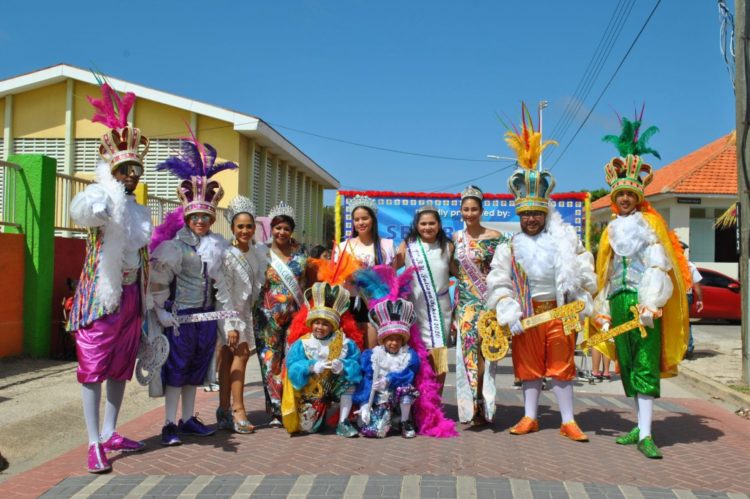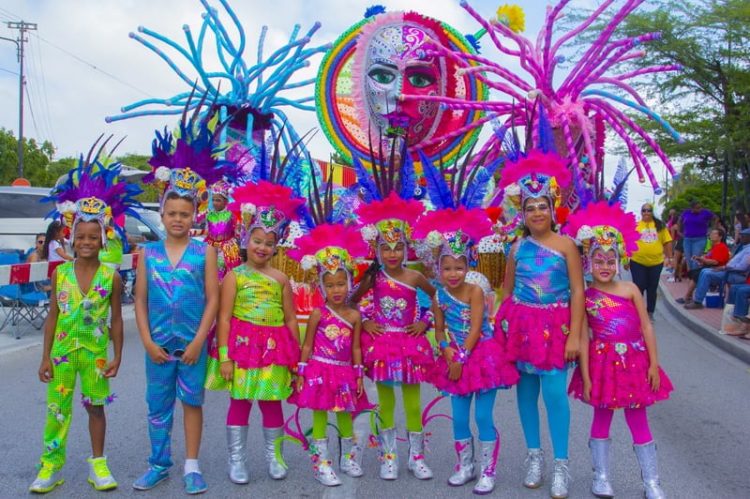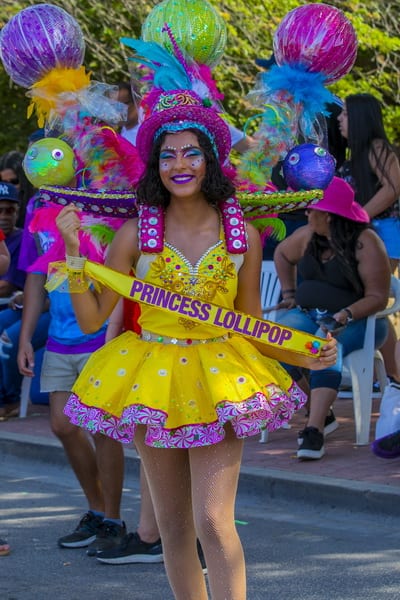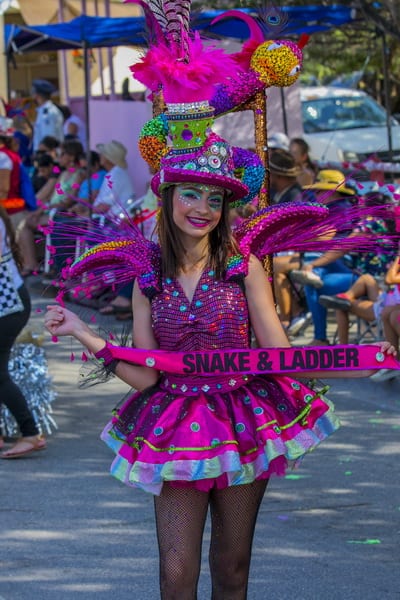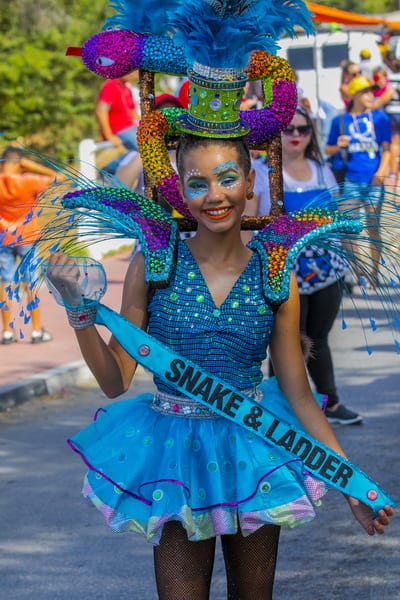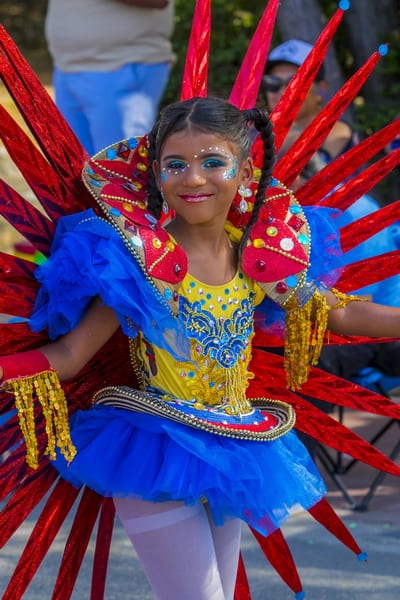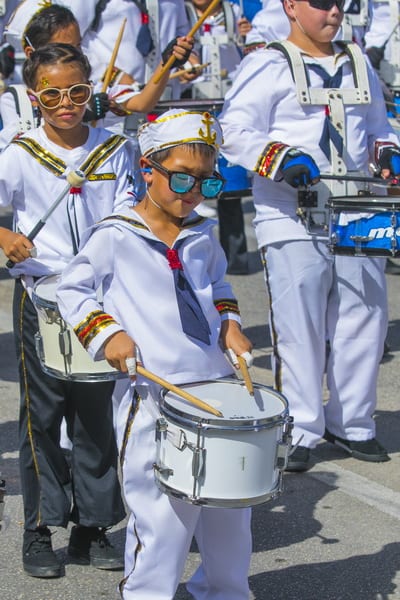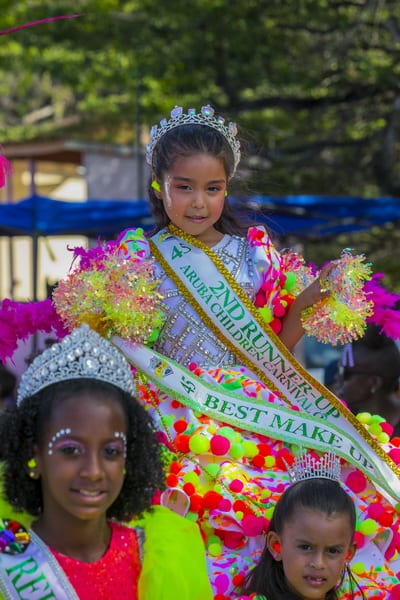 Routes Exchange Award 2020
AAA N.V. proudly announces that Queen Beatrix International Airport was presented with the new Routes Exchange Award at Routes Americas 2020 Award night, recognizing its excellence in digital marketing efforts and airline engagement via the Route Exchange Platform.
The Commercial and Marketing Team (Air Service Development and PR) is excited about this award and the fact that its hard work, dedication, innovation, and diversity of approach across the Americas have been recognized by outstanding airline partners and the Routes Americas organization. Its success stems from the creative climate cultivated within the unit to be able to gain and maintain a competitive differential advantage, as well as the unit's ability to engage and connect with its target audience though different types of communication platforms.
"The event delivered the airport unparalleled access to over 20 airlines with important airline decision makers, giving AAA the additional platform to showcase its route development cases," said AAA's Air Service Development Manager, Mrs. Jo-Anne Meaux-Arends.