Published on:
Cuddles & Snuggles at the Aruba Animal Shelter
Yesterday, in honor of World Animal Day, the Aruba Animal Shelter hosted Furry Friends Day at its shelter facility in Wayaca. The community was invited to visit the shelter to spend time with the animals in its care, as well as become familiar with the work of some of the other animal rescue groups on the island—including ARF Aruba, Sgt. Pepper's Friends, Luna Foundation, Nine Lives, and Aruba Donkey Sanctuary—who were in attendance.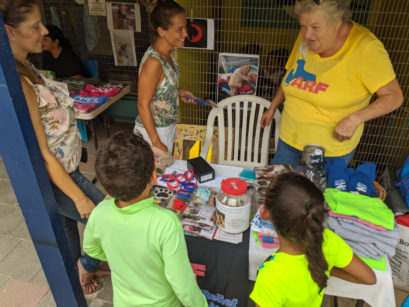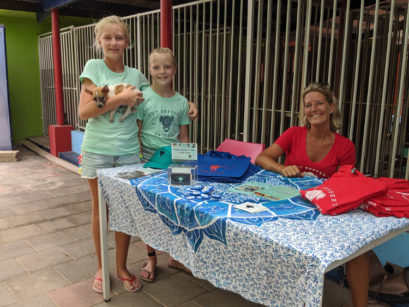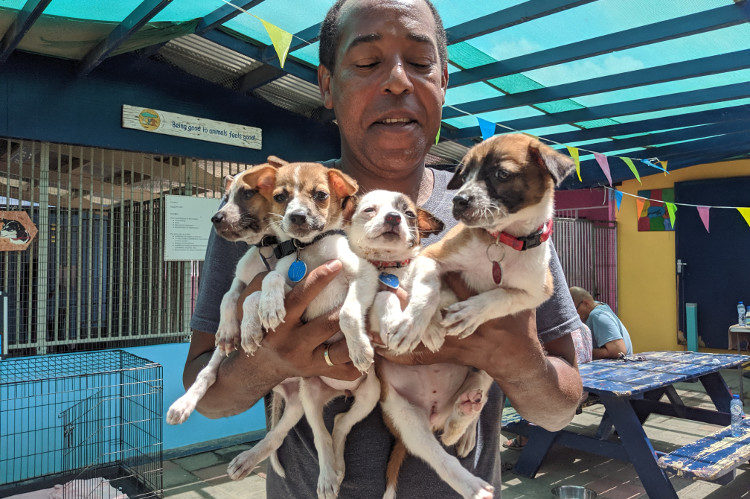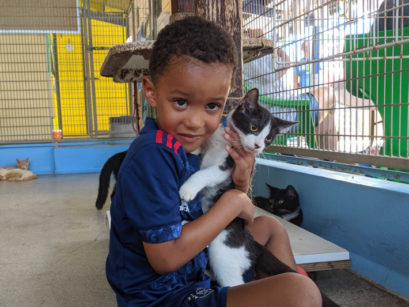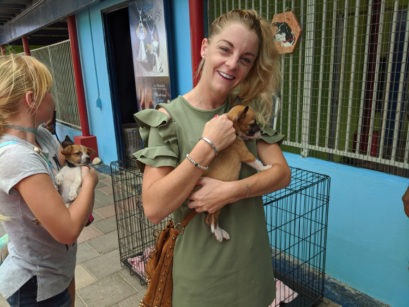 Many visitors brought donations of pet food, treats, toys, and cleaning supplies, earning the chance to win a Samsung S9 phone, generously sponsored by Digicel.
It was also a successful day in terms of adoption: two pups and 1 kitten found new homes.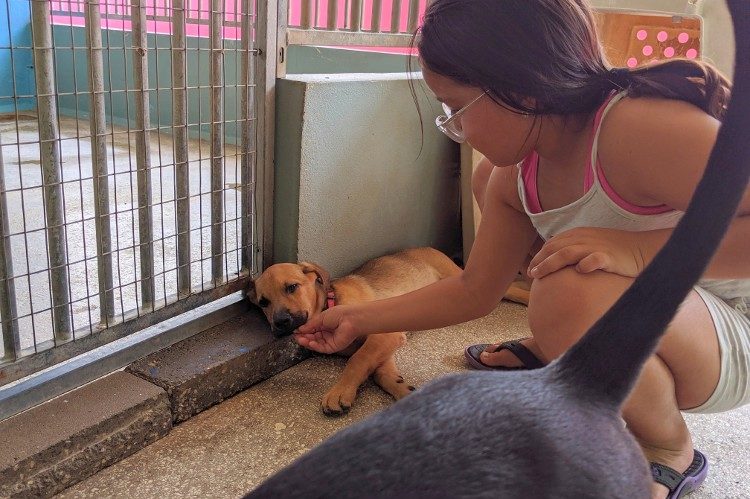 The Aruba Animal Shelter welcomes visitors any time during its opening hours to cuddle the animals, walk them, or even lend a hand with some of the "down and dirty" jobs.
Hours: Monday – Thursday, 8 am to 12 pm; Friday & Saturday, 8 am to 3 pm