Published on:
Discover Gifts 100% Handmade in Aruba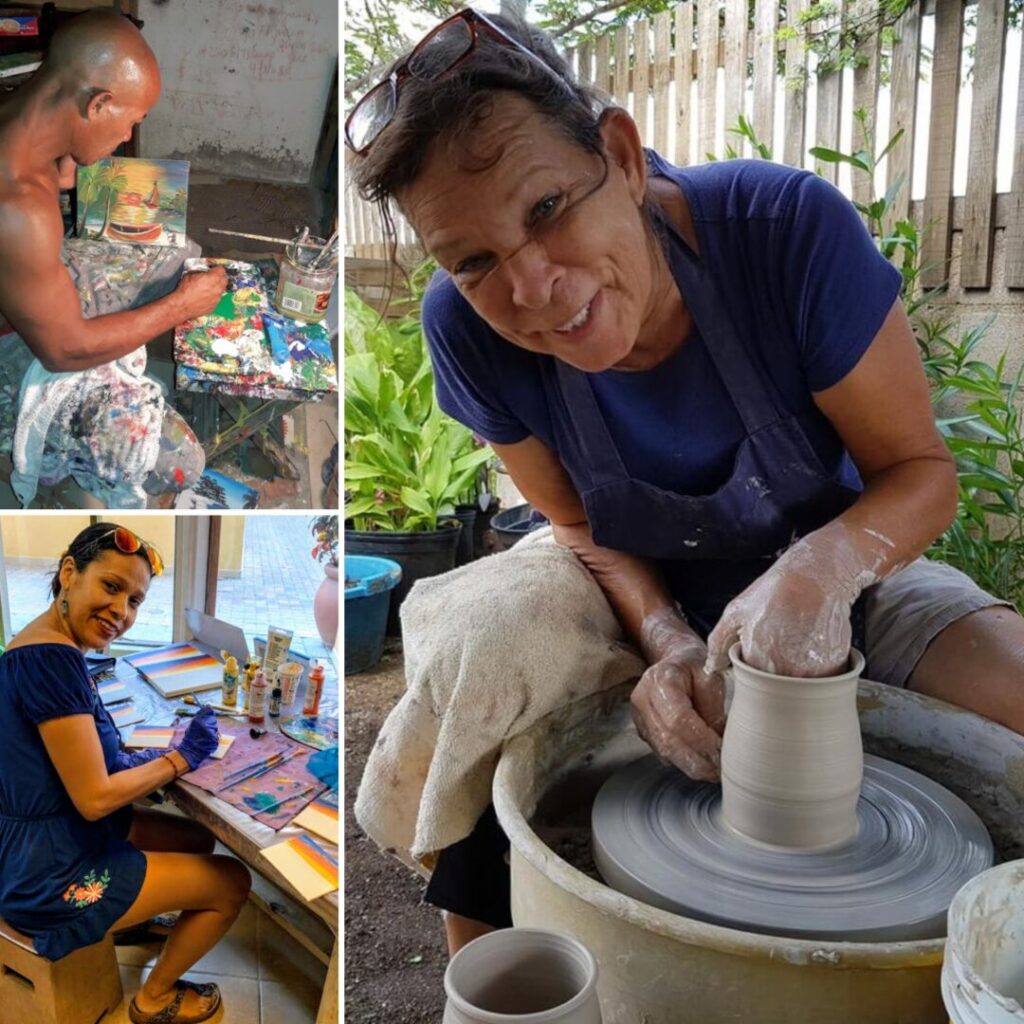 Whether you are currently on the island, traveling soon, or you are just not ready to travel, Foundation Aruba–an organization that links some 60 local artisans, helping  them to share their handmade treasures through organized arts-and-crafts markets as well as social media awareness–can assist in helping you find and purchase a unique gift lovingly made on the island.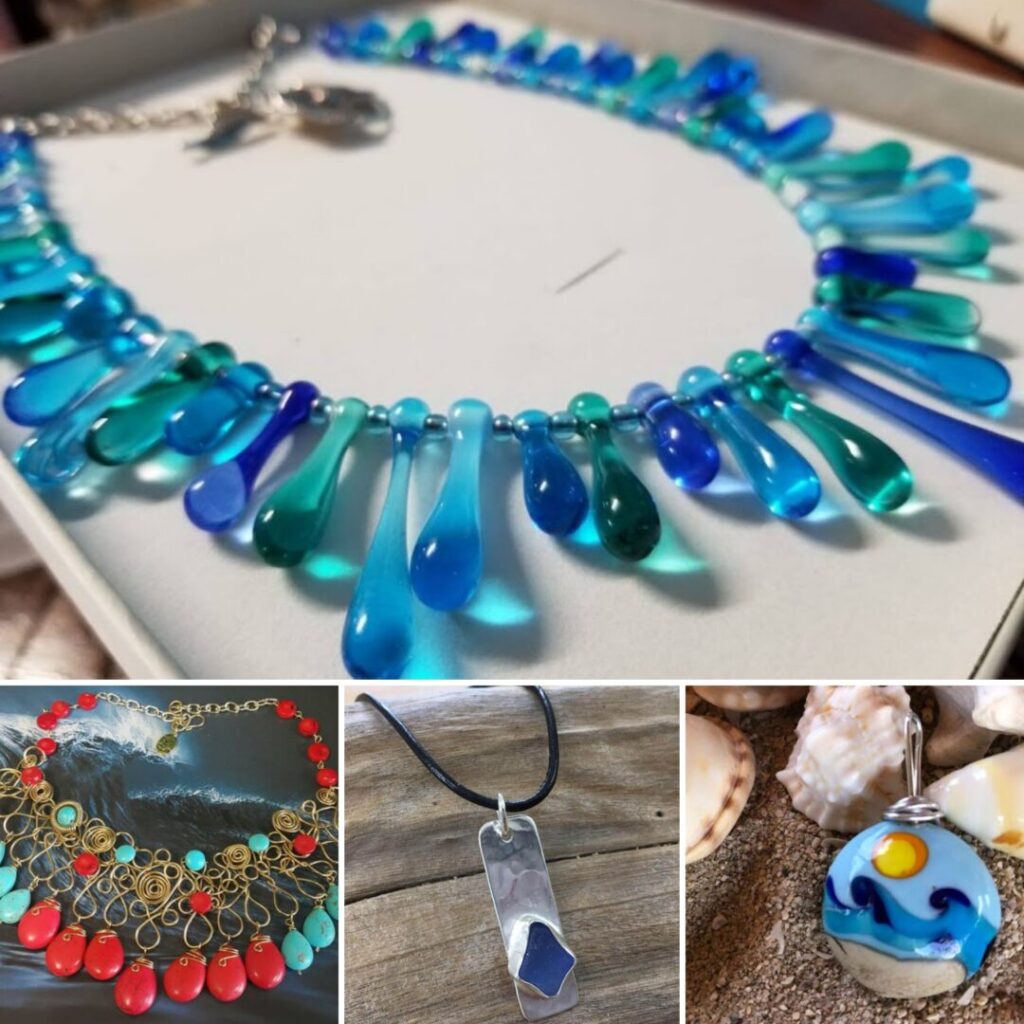 Visit the Art & Craft Aruba Facebook page or follow handmadeinaruba on Instagram, where you can find upcoming events, locations , and contact information to reach out directly to artisans.   Those planning to come to Aruba soon can arrange to meet the artists in person or have a gift personalized and delivered to you when you are visiting the island.  For those that are not able to travel to the One Happy Island in the near future, many artists will gladly ship items to you!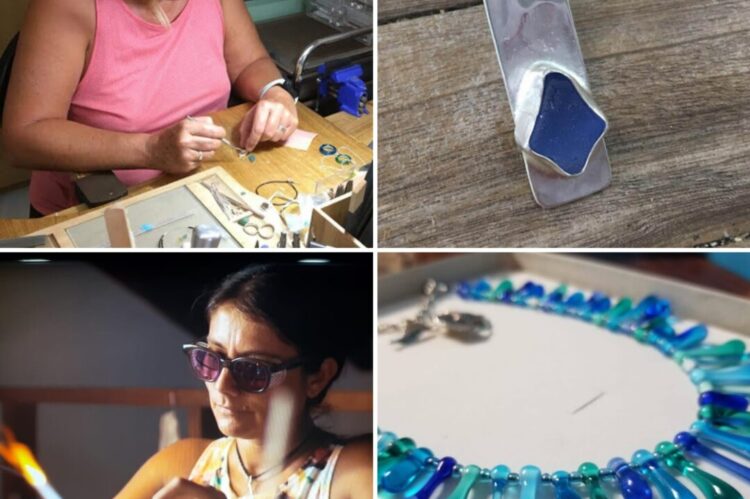 Learn more about Foundation Aruba here.