Published on:
Massaging for Body & Mind
My favorite aspect of "wellness" is getting a massage.  Yes, we have a legitimate excuse to indulge in a luxurious massage!  According to the Mayo Clinic's website, "Studies of the benefits of massage demonstrate that it is an effective treatment for reducing stress, pain, and muscle tension."  The site goes on to explain that some studies have found that massage can be helpful for conditions like anxiety, digestive disorders, insomnia related to stress, sports injuries, and several other conditions.
Recently, I booked a massage at The Ritz-Carlton Spa, Aruba.  Their menu of treatments includes the signature 80-minute Divi Divi Massage.  This massage was curated by the spa's team of therapists, who combined several techniques that are alternated throughout the 80 minutes, resulting in an ultra-dynamic massage experience.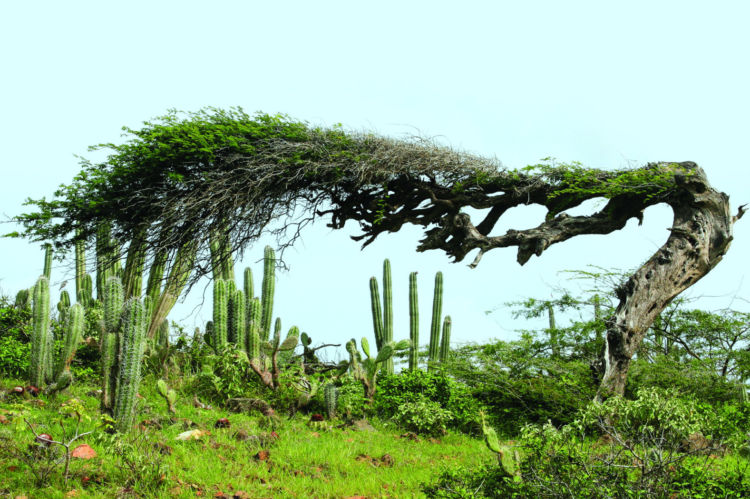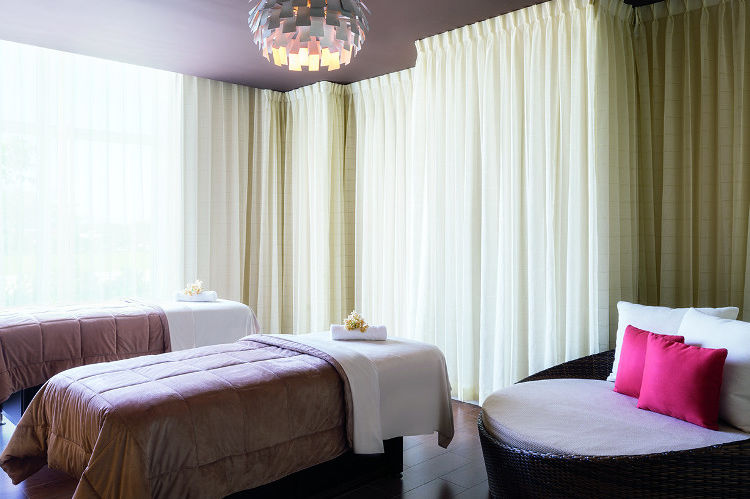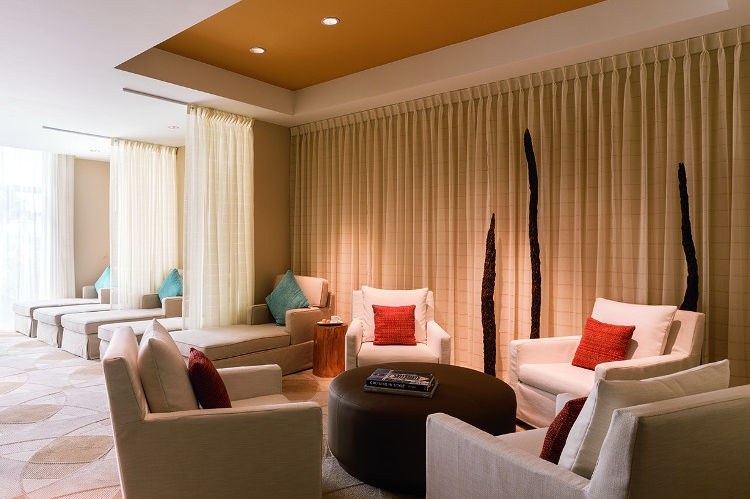 Besides the world-class treatments, the spa's ambiance and the pampering you receive upon arrival and throughout your spa experience are the X factors for me.  The levels of luxury and service here are second to none, so be sure to arrive early so you can enjoy the tranquil lounge before your treatment, and keep that special "hum" that follows a great spa treatment by relaxing in the post-treatment lounge, where infused water, fresh juice, and healthy snacks are offered.
To view The Ritz-Carlton Spa, Aruba's menu and to book your special time of luxurious indulgence, visit The Ritz-Carlton, Aruba's website, or call (297) 527-2525 for more information.