Published on:
Eat & Drink Your Way Through Aruba Restaurant Week
Calling all foodies! The Aruba Wine & Dine Hospitality Group will host its annual Restaurant Week Aruba from September 11 through September 18, 2019. If you're on the island, don't miss this exciting opportunity to enjoy fantastic three-course dinners at nine different island restaurants. And the price is right: Afl. 45 per dinner. Don't forget the wine and beer specials as well!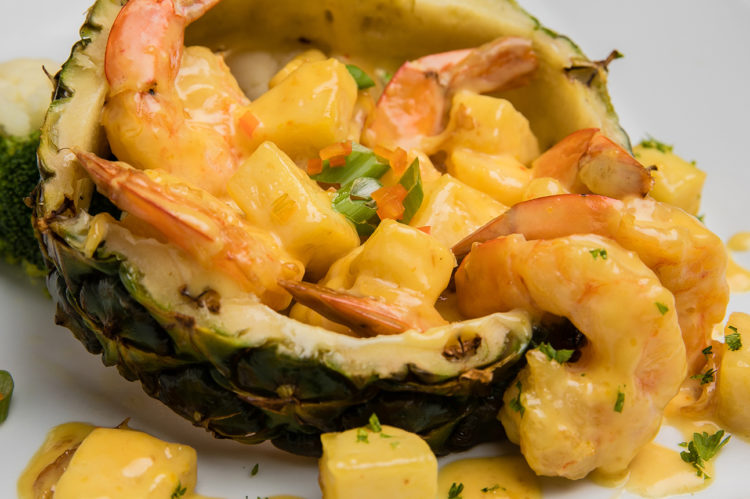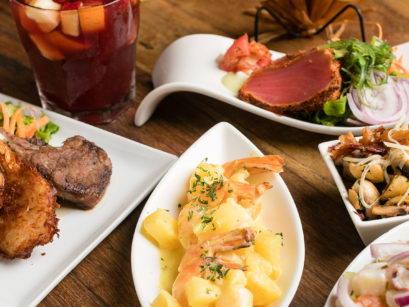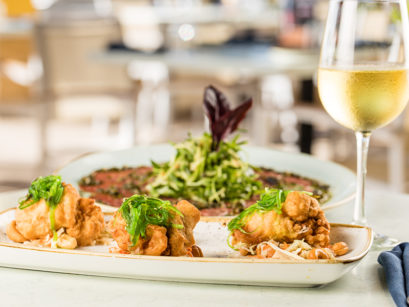 Participating restaurants & menu highlights:
Fishes & More: Swordfish fillet
Hadicurari Restaurant: Hopi Stout braised veal cheeks with sweet potato mousseline
Que Pasa: Deep-fried wahoo with a crust of cilantro and pumpkin, served with egg noodles, veggies, and a teriyaki sauce
Tango Argentine Grill: Filet mignon wrapped in bacon with sautéed vegetables
Cafe The Plaza: Pica papaya aioli and Parmesan touille appetizer
Dragonfly: Gyozas and Japanese yakitori appetizers
Moomba: Tuna and shrimp tempura with oriental sauce and wasabi mayo, seaweed salad, and grilled vegetables
Nos Clubhuis: Seafood Quartet of grouper, catch of the day, shrimp, and calamari, served with local sweet cucumbers, Caribbean rice, and a garden salad
Salt & Pepper: Coconut shrimp with a balsamic salad
The proceeds of Aruba Restaurant Week will go to local charity Maris Stella Nursing Home.
Make your reservation today at www.yummyaruba.com.