Published on:
Emilia Lopez Henriquez Wins Master of Her Craft with Tequipica
By Rona Coster
Emilia Lopez Henriquez, a server at Casa Nonna at The Ritz-Carlton, Aruba has enjoyed a passionate relationship with bartending over the years. During the early days of her career in hospitality, she experienced an international bartender contest in Honduras, which cemented her decision to explore the world of cocktails further. In 2013, she took the opportunity to attend a level-three course of bartending through Romar Trading in Aruba, which led her more deeply into mixology. She also attended a world-class bartender boot camp hosted by a Diageo brand ambassador in 2016. Then, in 2017, while already working in the F&B department of The Ritz-Carlton, Aruba, she participated in the resort's bartender showdown and was crowned the winner, making her Bartender of the Year 2017.
In 2018, Emilia decided to compete again in Master of the Craft, but she did not place among the winners. Stubborn as she is, she returned in 2019 with a creative craft cocktail of her own to become once again the ultimate winner, Bartender of the Year 2019.
Her drink, Tequipica, is a tequila-based libation topped with local Balashi beer and spiked with Aruba's hot sauce, pica di papaya.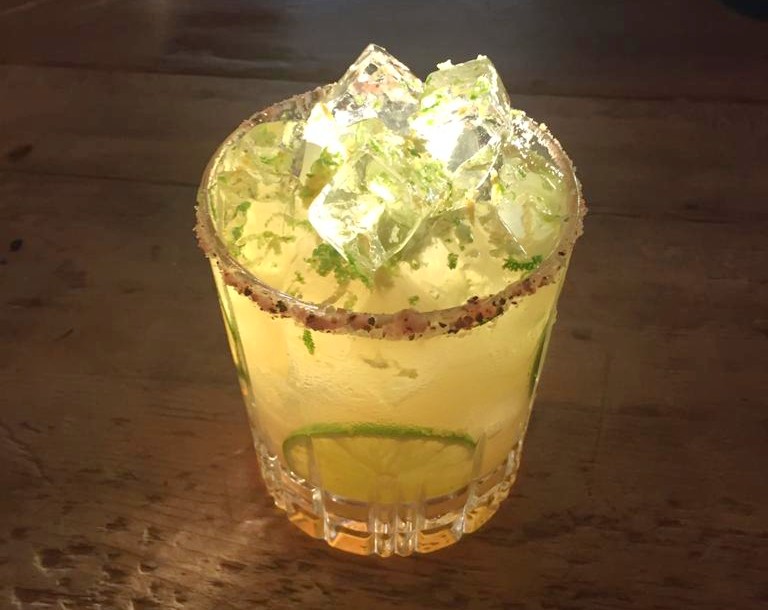 In her personal life, Emilia is a single mother, dedicated to her kids and to her craft, dreaming one day of owning a health-conscious eatery focusing on wellness and conscious-eating.
About Tequipica, she says, "I wanted to build a drink that is satisfying, layered, and not too sweet."
Recipe:
1.5 oz tequila
0.5 oz fresh lemon juice
3 basil leaves & fresh ginger root muddled in 0.25 oz simple syrup
0.25 oz Madam Jeanette pica di papaya
2 dashes of Worcestershire sauce
1 oz Balashi beer
Garnish: Thinly sliced lime wheels
Glass rim: Simple syrup, coarse salt, and freshly ground black pepper
Top-off: Lemon, lime & ginger root zest
The drink is mixed in a shaker and served over ice.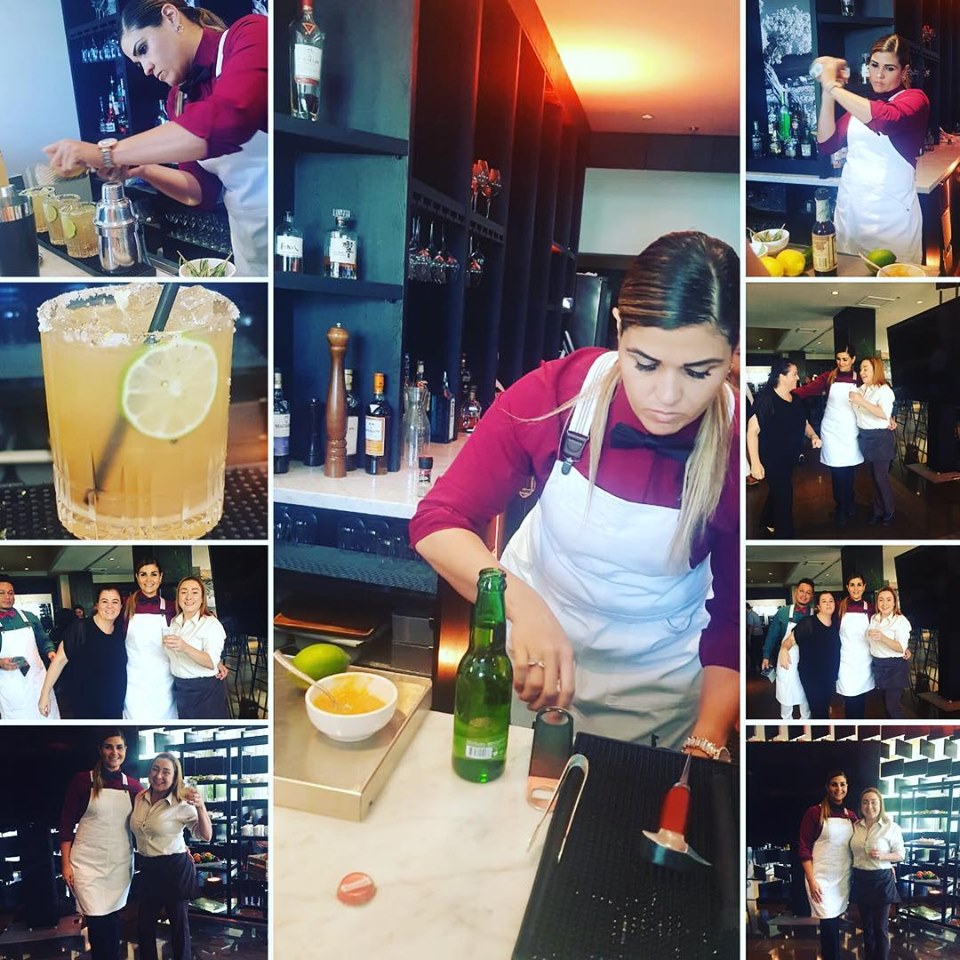 Happy Ending: As her resort's winner, Emilia traveled to Mexico for the finals of Master of the Craft 2019 and became a finalist, the only woman in the Caribbean & Latin American (CALA) region.
"I couldn't believe I was going to Mexico. I could not even express how happy I was to be selected in the top 50 of the CALA region and to proudly represent The Ritz-Carlton, Aruba," she says.
Officially, she is again Bartender of The Ritz-Carlton Aruba 2019. "Determination and positivism got me here," she declares. "I knew my grandma was with me at all times during the competition."