Published on:
Experiential Dining Series: The Secret Garden
Many travelers today seek connections to their destination, looking to weave culturally or locally authentic experiences into their vacations. With food so strongly associated with each culture or destination, it's no surprise that experiential dining is gaining popularity worldwide. Here on Aruba, several unique dining experiences are offered—from sampling farm-to-table fare to dining in the tropical garden of a local chef. In our Experiential Dining Series, we present a few of these can't-miss experiences.
Experience #3: The Secret Garden

For some tasty immersion into a thoroughly authentic home-dining experience, check out The Secret Garden. Relish the tropical garden of a replica of a traditional Aruban cunucu home, where chef and homeowner Tina Causey-Bislick collaborates with Venezuelan-Italian chef Tony D'Andrea and maître d' Tracey Schillders to bring guests multi-course dining experiences in a community-table setting.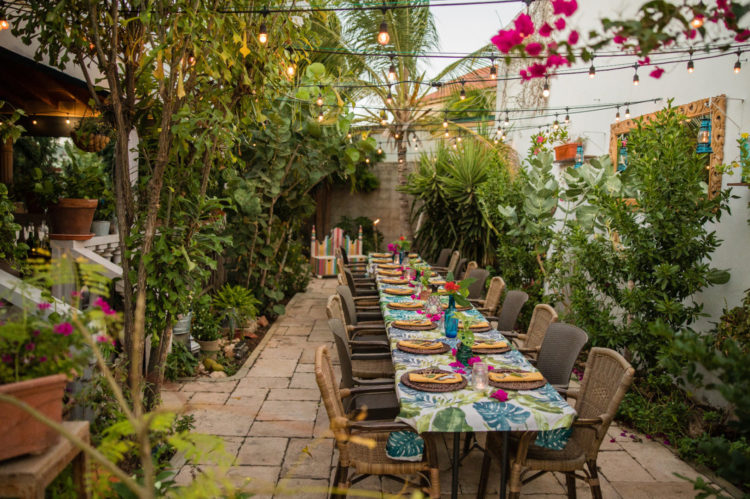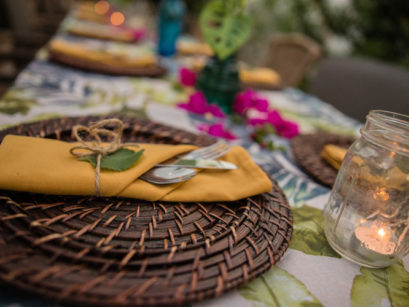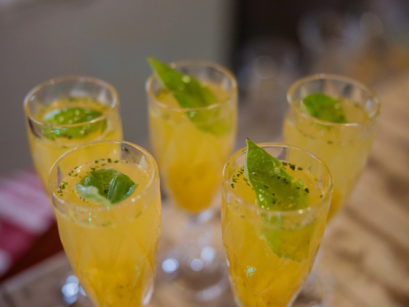 Signature experiences include The Cunucu Table, highlighting local cuisine with a gourmet flair, and The Vegan Table, a true comfort food menu that's completely vegan—even the prosecco! Seating at the community table is limited to 24 guests, and experiences are offered just a few nights a week. Visit thesecretgardenaruba.com for more information on available dining events and to book your seat for this one-of-a-kind local culinary experience.