Published on:
Family Time in Nature at Arikok National Park
Text by Debbie Kunder / Images by Steve Keith
Not all Caribbean destinations are ideal for families, but Aruba certainly knows how to please every member of your clan with a wide variety of fun, family-approved activities. Visiting interactive animal sanctuaries, engaging in underwater adventures, exploring natural attractions, and much more will bring your family together in a fun and meaningful way—and keep the kids off their phones!
In the Spotlight: Arikok National Park

Sprawled across roughly 20% of Aruba's land area, Arikok National Park is dedicated to the preservation of Aruba's nature and its cultural heritage. The park is home to a wide variety of native flora and fauna while promising substantial geological diversity and traces of Aruba's Amerindian and agricultural past. Clearly, there's much for the whole family to explore here! And indeed, there's something special about spending time with loved ones in nature. Start your day in the park at the Visitor's Center, where you will receive a park map upon paying the entrance fee. The map clearly identifies the many walking and biking trails, recreational areas, historical and geological sites, caves, and other attractions within the park.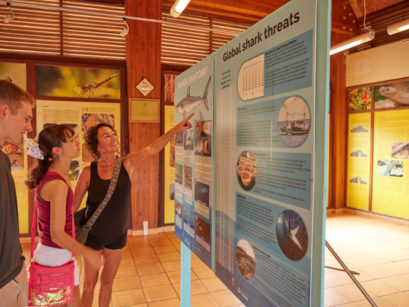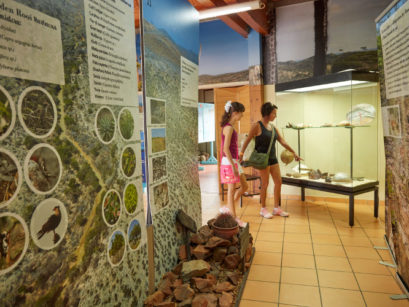 Park highlights include:
Cunucu Arikok: This partially restored Aruban farmstead provides a glimpse of Aruba's agricultural past, featuring a traditional adobe house, called a cas di torto. It's the main attraction along the Cunucu Arikok Trail, an ideal walking trail for children.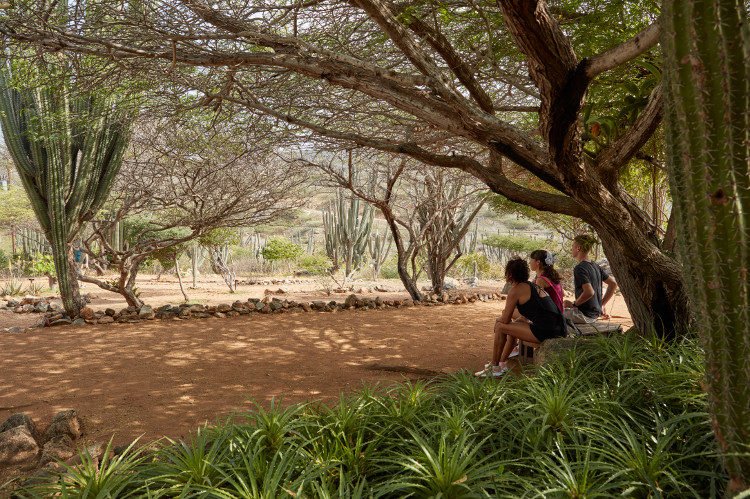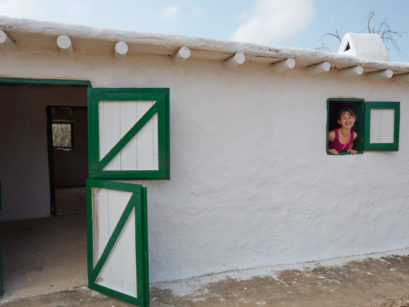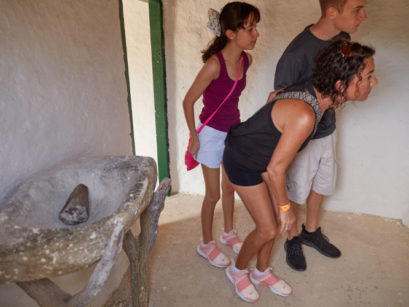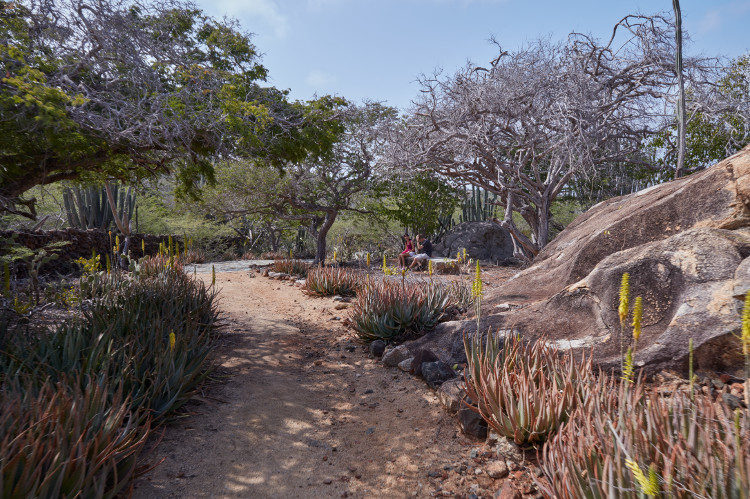 Hofi Shon Shoco: Located next to the Visitor's Center, Hofi Shon Shoco is a garden of sorts featuring local plants and fruiting trees. Sit by the traditional adobe house and enjoy the many birds that are attracted by the fruit trees.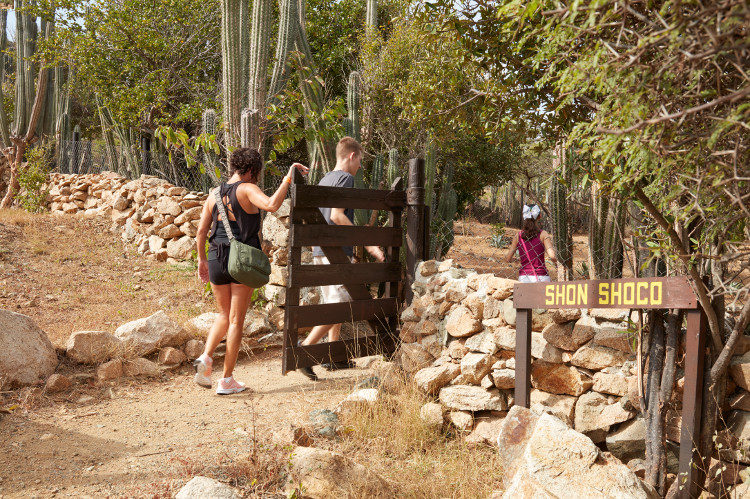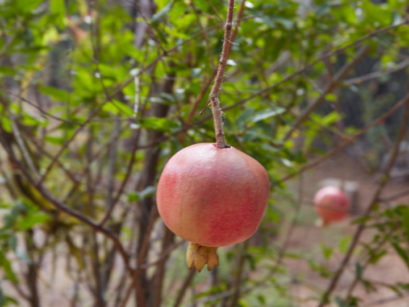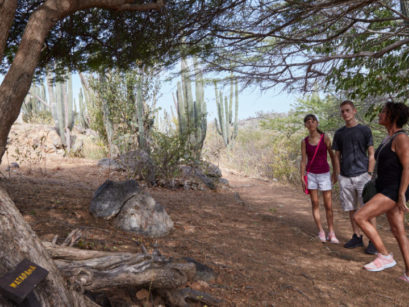 Caves: Guadirikiri Cave is famous for the natural light that pours in through openings in the cave roof, while Fontein Cave is well-known for the Amerindian drawings decorating the walls and ceilings.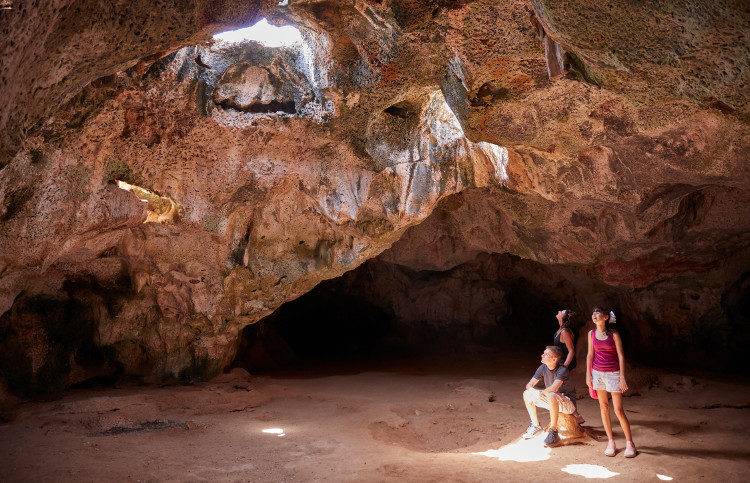 Beaches: Boca Prins is a secluded beach within the park that harbors stunning sand dunes, which are constantly being reshaped by powerful winds. The ocean carved twin coves out of a coastal bluff and filled them with soft sand to create Dos Playa, a favorite beach for surfing, sunbathing, and picnicking. (Swimming is not recommended at either of these beaches due to strong undertows.)