Published on:
First Class Tourist: Ken Grille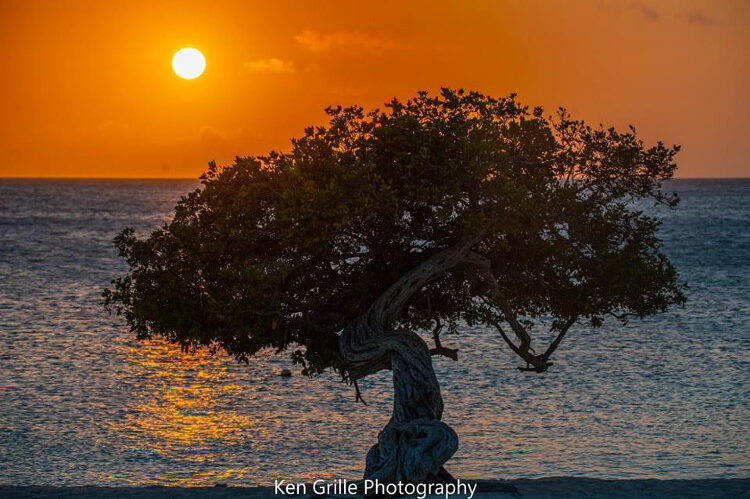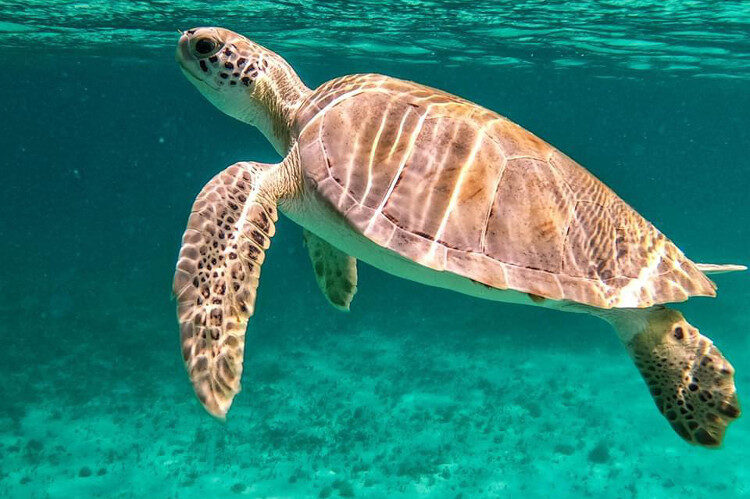 Text by Stacy Laclé
Do you remember back in January when we thought the Australian wildfires would be the defining event of the year 2020? Ha! You didn't even remember that until this moment because of all of the insane events that have transpired since then, did you? My editor will absolutely not let me use my most descriptive words to describe the year 2020 to the best of my ability (stupid public decency laws) so, I'll just say that it's been a wild ride so far.
In early March, news outlets were buzzing about a new virus that was rapidly spreading through the world, but life on Aruba was pretty much business as usual. Ken Grille, who you may know as one of the administrators of the Áll Things Aruba facebook page, had just arrived on the island to take care of a few things at the condo he and his wife, Anita, have owned for over a decade.  On March 17th, Aruban life went into a tailspin when it was announced that the borders would be closing. Hand sanitizer was flying off the shelves, people were panic-buying rice and beans (thankfully toilet paper shortages were never an issue here) and Ken was faced with a difficult choice: should he stay or should he go?
In the days before the Aruban borders closed, it was bedlam in the airports – not just Queen Beatrix, but all over the world. Social distancing was a novel concept, personal protective equipment was hard to come by, and flights were packed with people trying to get back home.  Though it meant being separated from Anita, Nick, their adult son, and Brucie, their adorable canine companion (and the unquestioned boss of the Grille household), Ken decided to stay on the island because flying home at that time seemed too risky.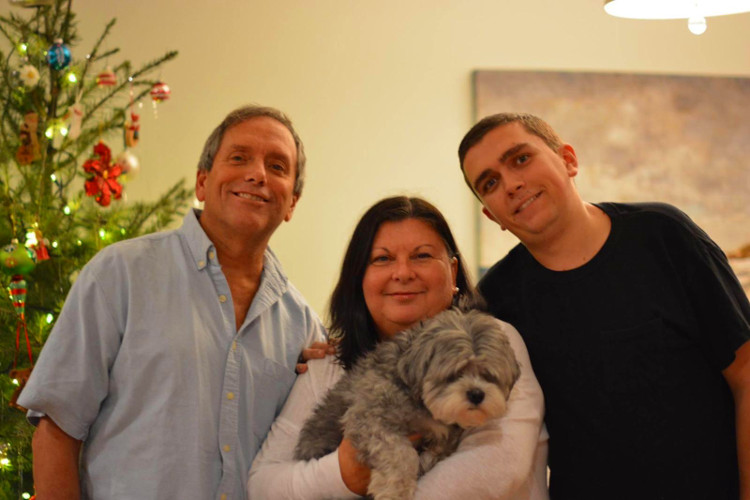 Aruba has been a second home for the Grille family since they first visited the island in 2005. In the wake of a terrifying medical experience their son experienced in childhood, Ken and Anita were struck by the frailty of life. Once Nick recovered, they decided there was no time like the present to start chasing their dream of having a little slice of paradise in the form of an address in the Caribbean.
Believe it or not, Aruba wasn't their first choice of destinations. That fateful day in the summer of 2005, the Grille family had a layover in Aruba on the way to Curacao; the moment they stepped off the plane they knew they'd found their paradise. They changed their plans and stayed in Aruba, and bought a condo at Palma Real before their first trip was over. Fifteen years later, they still haven't made it over to Curacao.
Since Ken and Anita both worked in the educational system as a school psychologist and speech/language pathologist respectively, the Grilles spent as much vacation time as possible in paradise. They learned that the Aruban people are as lovely as the weather, and discovered hidden gems the island offers to those who call her home.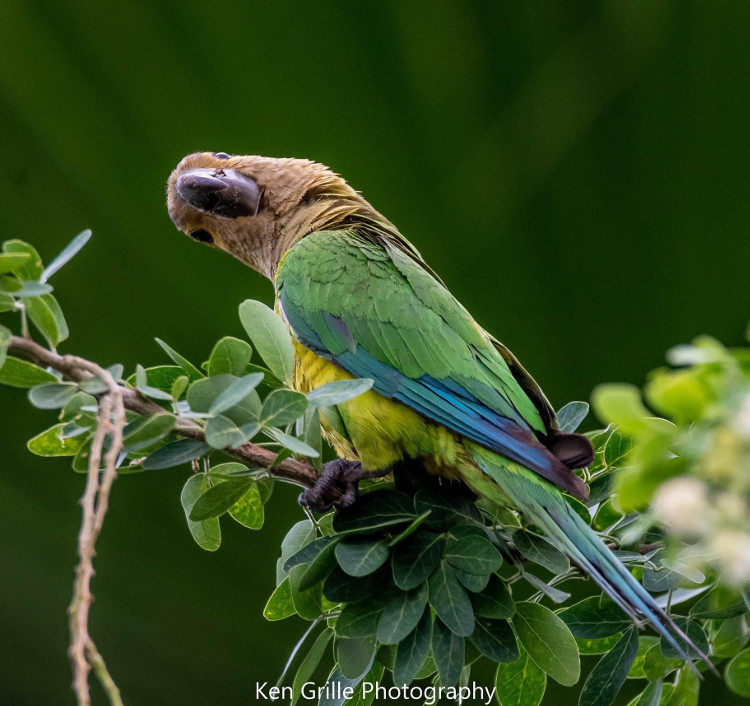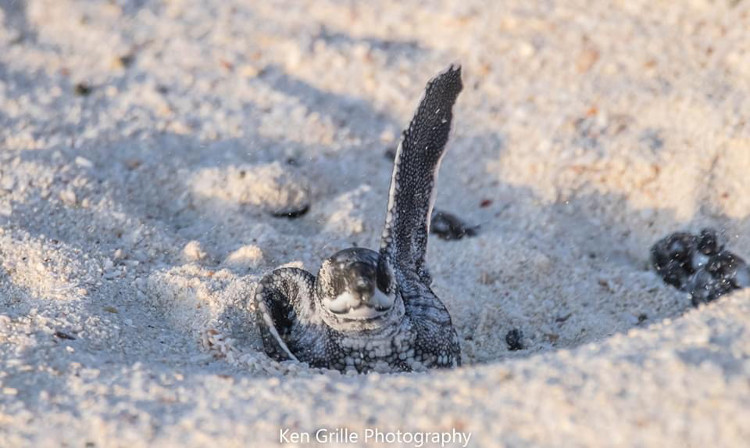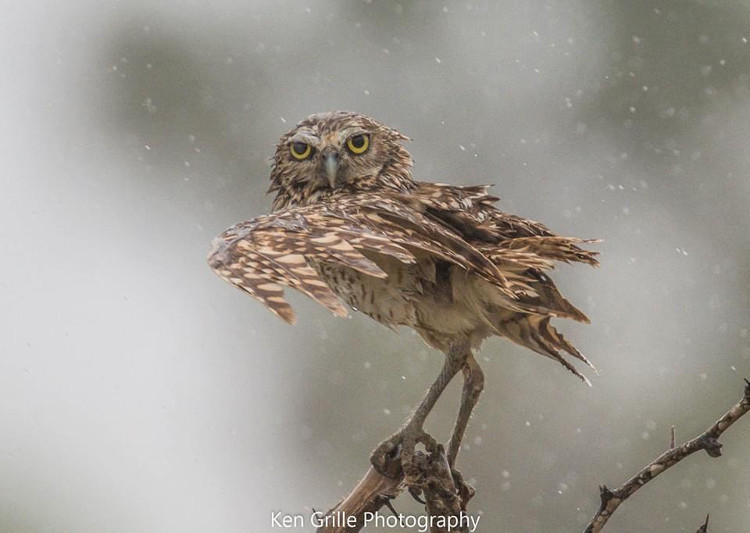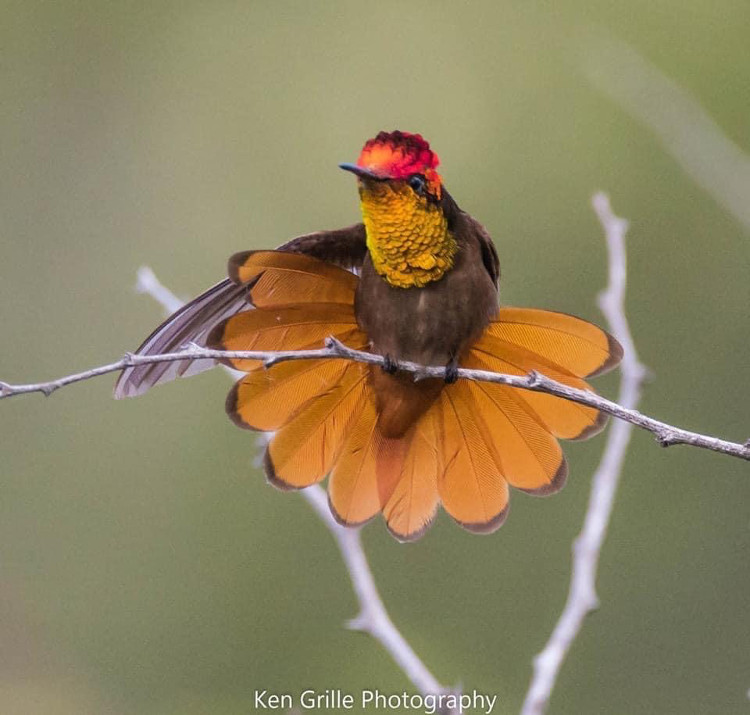 Over the years, the Grille family became part of the rich tapestry of Aruba's multicultural inhabitants. Recently retired, Ken and Anita's lives are split between Long Island, NY and everybody's favorite island. Another perk of retirement for Ken is the time he now has to indulge his passion for photography. He's the artist behind the stunning pictures that accompany this article and you can find loads more on his professional site and his social media accounts here and here.
Once Ken realized he was basically marooned on an island during a global pandemic, he decided that he might as well make himself useful. Ken's coronavirus updates on Facebook are so clear and concise that the 'All Things Aruba' page has become one of the best sources for pertinent Covid-19 information – even for locals.
It was a long, lonely few months for Ken. Technology kept him as close as possible to his family, however you can't kiss your wife, hug your son, or pet your dog via internet, and social distancing really puts a damper on…well, socialization. Ken made the best of the situation, carefully monitoring 'All Things Aruba' and capturing breathtaking photographs when it was safe. His efforts to keep information flowing for Aruba lovers (and locals) didn't pass unnoticed by the Aruba Tourism Authority. Just before he left the island, Ken was named a Goodwill Ambassador for his unwavering support and loyalty to Aruba during such a difficult time.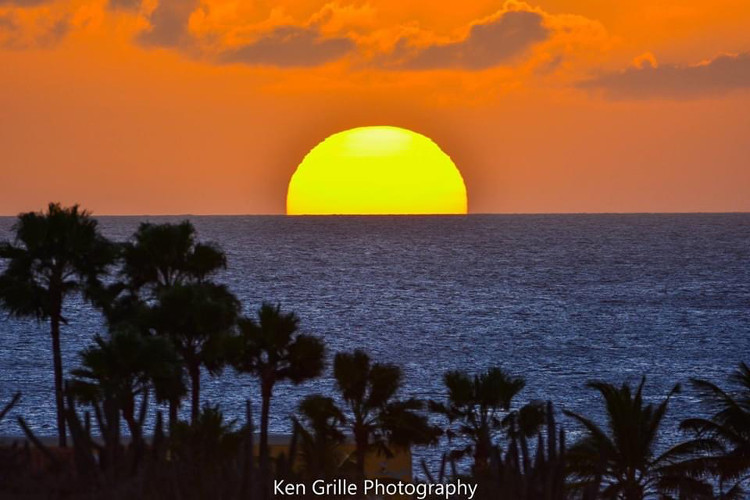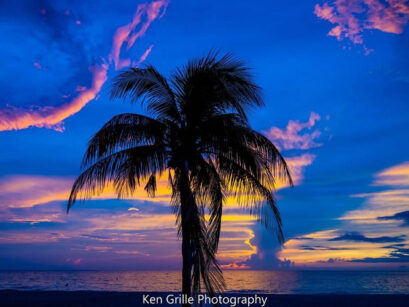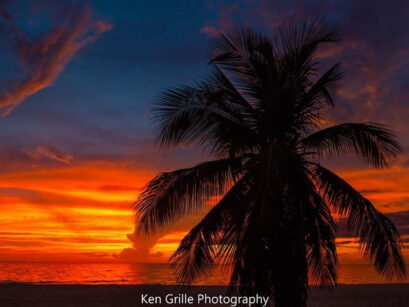 I'm thrilled to report that Ken is finally back home with his loved ones, but Aruba isn't far from his thoughts. Ken is still providing updates as events warrant and is already looking forward to returning to Aruba (with his family!) as soon as possible!