Published on:
Foodies, Mark Your Calendars for QIV
By Rona Coster
The contemporary lobby space of The Ritz-Carlton, Aruba, will set the stage for the first edition of QIV on October 5 & 6, creating an experience that is as fabulous as it is fun. In honor of QIV, the resort's Divi Sushi Bar & Lounge will be transformed into a nightlife lounge playing deep house music deejayed by Mistea Tee, complemented by soulful vocals.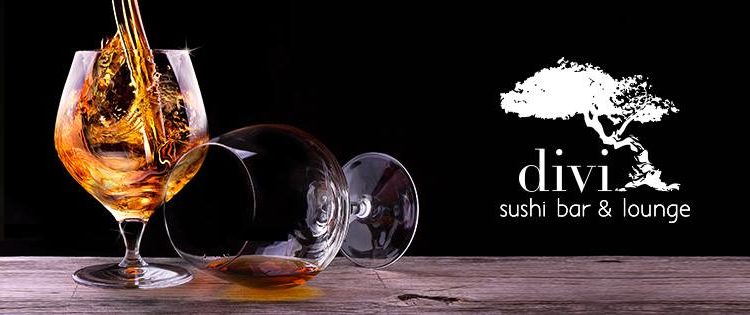 The upcoming experience is directed by Executive Chef Rafael Lopez-Aliaga, supported by two international celebrity chefs from Peru, Christian Bravo and Alvaro Raffo, who will be preparing world-class tapas to stimulate and delight patrons' taste buds.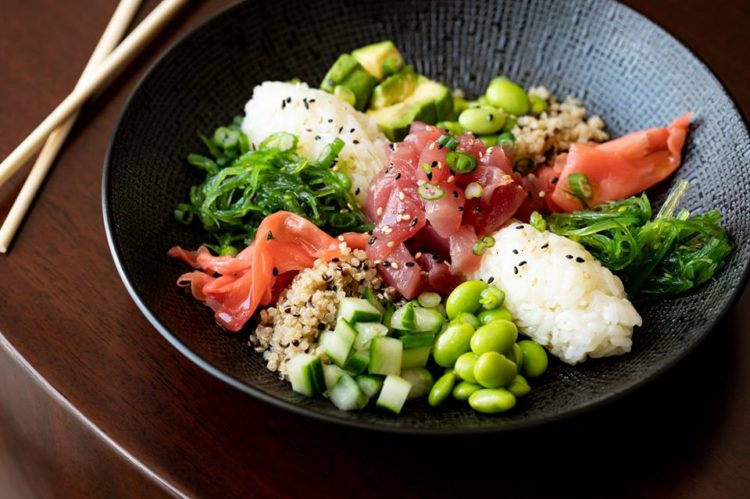 Expanding on the relaxed space, the open-air area of the Divi Terrace will allow guests to unwind under the stars. The alfresco terrace will offer an additional cocktail bar and outdoor live kitchen.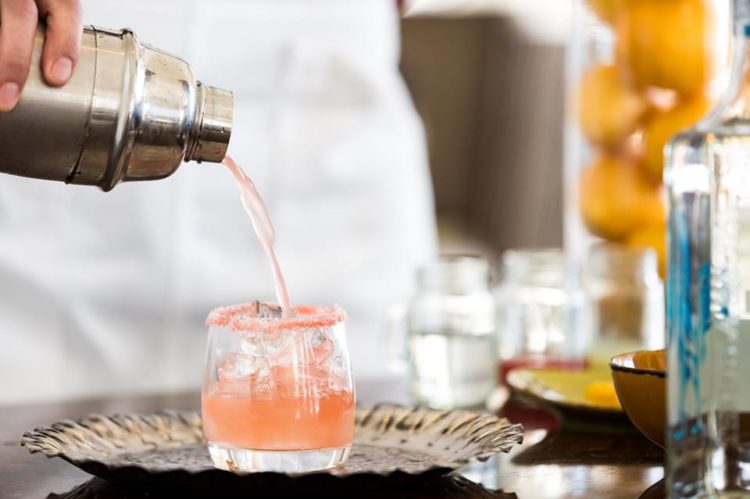 QIV features complimentary admission, live vocalists, and DJ mixing. Tapas will be priced below $20, and VIP tables are available. Enjoy a gastronomic experience with the best mixologists on the island—it's guaranteed to be an unforgettable night out on the town in that unparalleled Ritz-Carlton style. For reservations, call +297-527-2222. For more information, visit www.ritzcarlton.com/aruba or visit @ritzcarltonaruba on Facebook.