Published on:
Foundation ARUBA—Uniting Local Artisans
Travelers are increasingly interested in taking home a genuine slice of the places they visit in the form of locally produced arts and crafts. Perceiving this growing trend, Foundation ARUBA (Artisans Recognized & United by Aruba) is a matchmaker of sorts, organizing craft markets where visitors to Aruba can admire and purchase items that are handmade by local artisans.
Board members Gaby, Tya, and Wendy are longtime friends and artisans themselves. They started making glass beads together in 2010, organizing parties at home to present their work to family and friends. The home venue proved too small, however, when they began to reach more people and attract more artisans to participate in their craft soirees. While searching for other local artisans, they were impressed with the overwhelming talent hidden on the island. Seeing a clear need for a strong platform for the development, recognition, and promotion of local handmade crafts, the ambitious trio gave birth to Foundation ARUBA, which welcomes anyone on the island who is passionate about creating crafts to join.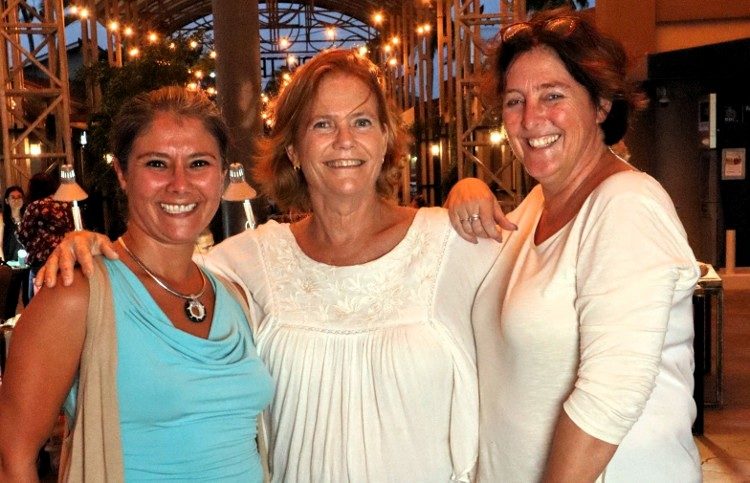 The first event Foundation ARUBA organized was a charming open-air Christmas fair at Fort Zoutman in Oranjestad. Around 30 artisans participated, making it a huge success. From that moment on, Foundation ARUBA really took off, and for six years now, it has been organizing events and weekly local markets where artisans can showcase and sell their products directly to tourists and the local community. The foundation has also opened two local crafts stores, one located just outside Oranjestad's cruise terminal and the other at La Cabana Beach Resort & Casino. Artisans who joined the foundation are proudly operating these stores.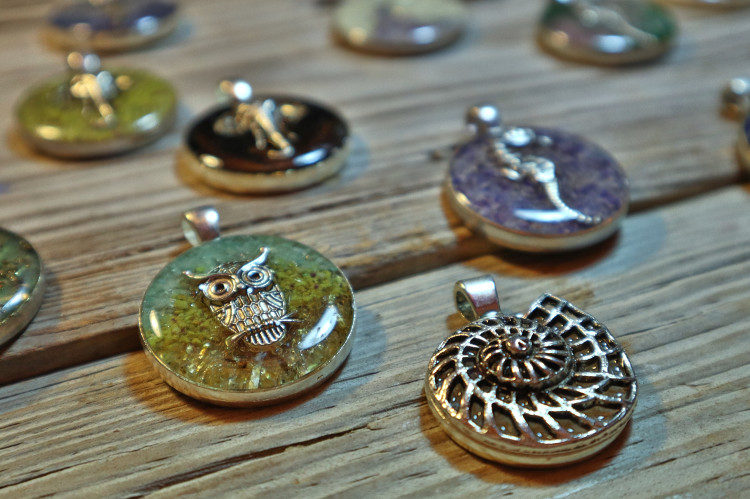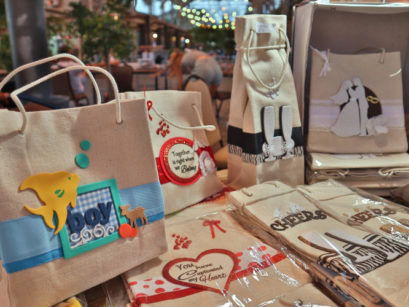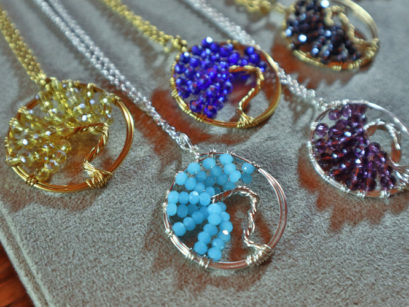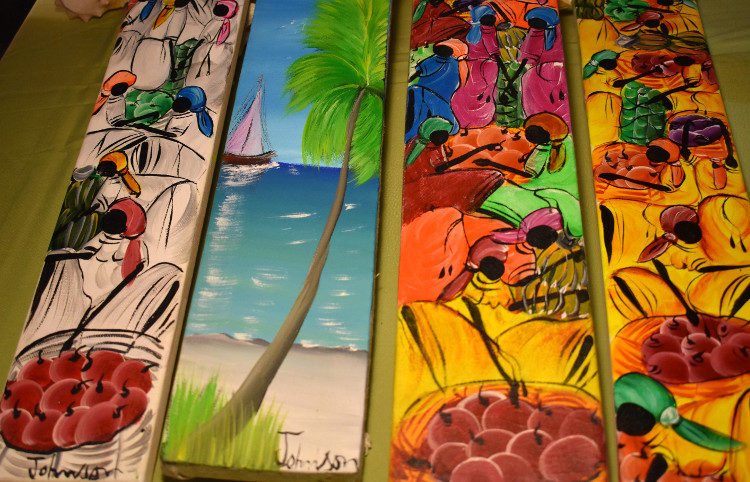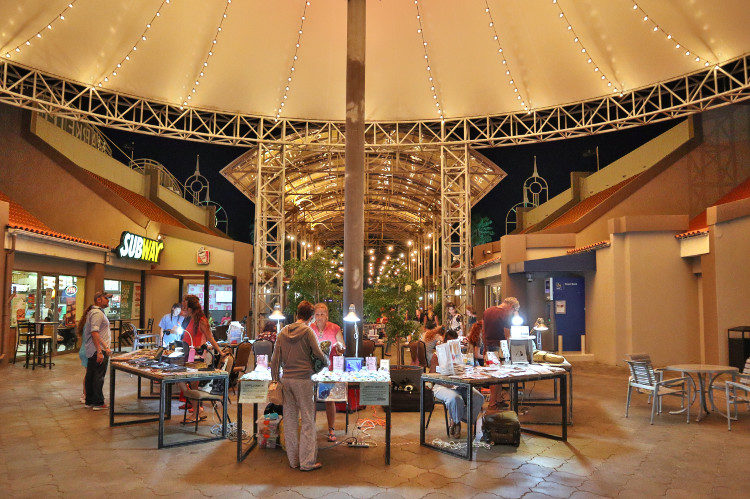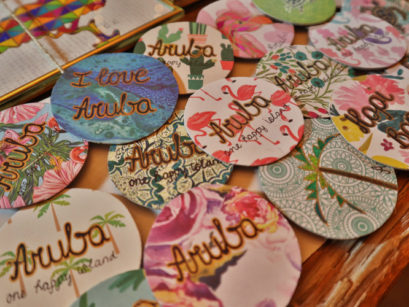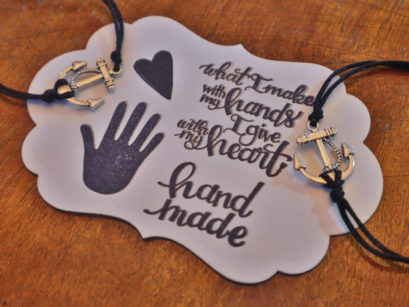 With more than 60 members, among them 35 especially active ones, the foundation creates monthly schedules to give island guests the chance to meet as many of the artisans as possible, enjoy their talent and creativity, and feel the love for what they do in every piece. Foundation ARUBA is always on the lookout for more opportunities to promote and stimulate local crafts and represent Aruba "as a product." Follow Foundation ARUBA on Facebook and Instagram, or contact them at [email protected].