Published on:
From Tree to Sea
Text by Debbie Kunder / Images by Steve Keith
By most standards, Yair Lichtenstein has the perfect set-up: owner of a successful local surf shop by day, boatbuilder by night.  Yair made his acquaintance with building when he began making driftwood furniture in Aruba—mostly rough lamps and couches.  He then progressed to finer work—making wooden surfboards for himself and friends.  But Yair really found his stride when building his first wooden boat, a small 12-foot dingy, which he named Hobo.
Like other boatbuilders, Yair finds working with his hands to be very enjoyable and satisfying, but it's more than just that.  He explains, "Building a boat is not one big project; it's a collection of 1,000 tiny projects, and each one poses a problem to be solved."  It's this problem-solving aspect of boatbuilding that is especially rewarding for him and keeps him coming back for more.
To hone his skills, Yair has attended Wooden Boat School in Maine every summer since 2008.  He loves it so much, it's like his home away from home.  He describes the experience as summer camp for adults.  "All day you're either in the wood shop or on the water sailing.  You're among people who have the same interests as you, and you have access to the knowledge of the best boatbuilding experts in the U.S., if not the world."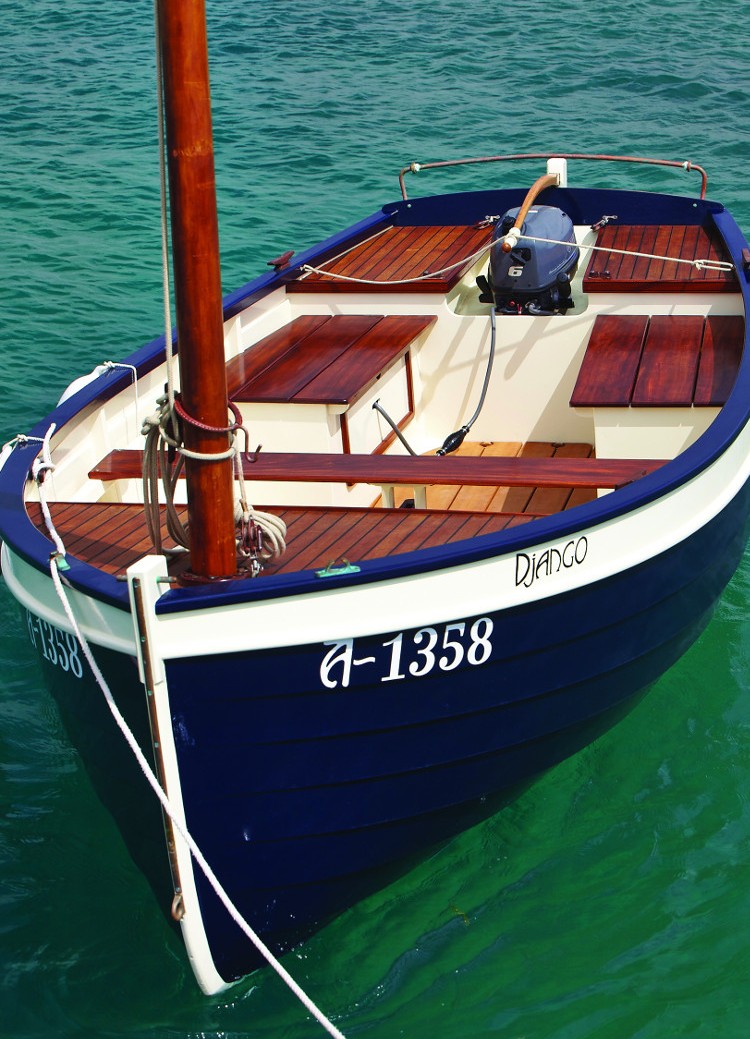 Only two months after finishing Hobo, Yair ordered the plan for his next boat, a traditional French daysailer modeled after the workboats of the Brittany region of France.  Both longer and roomier than his first boat, the daysailer proved to be a much more challenging build.  Yair took three years to complete the vessel, finally launching it in November 2013.  It's an absolutely stunning craft, with a beautifully finished hardwood interior.  Yair named it Django after his favorite jazz musician, Django Reinhardt.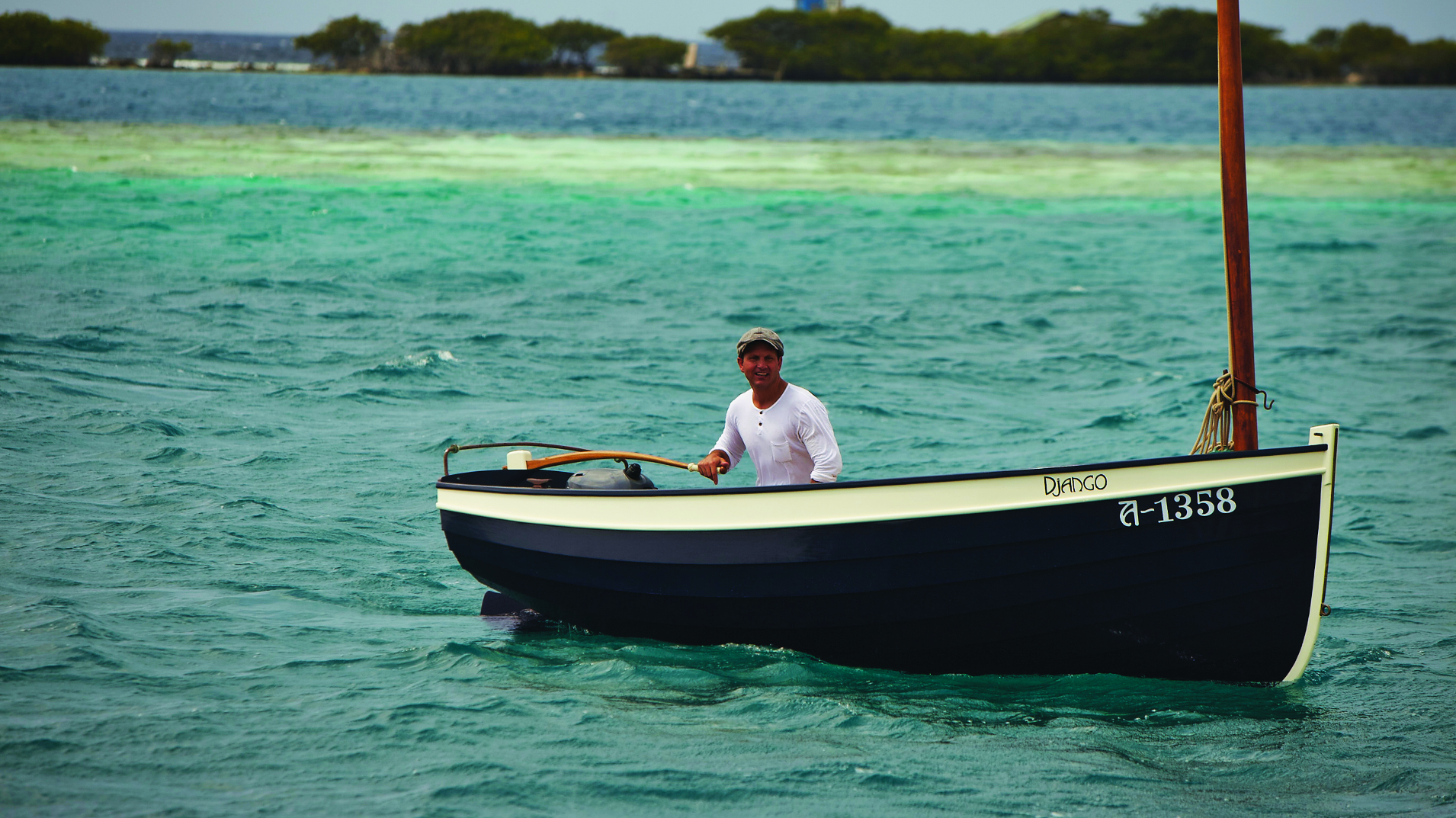 Taking Django out on the water with his friends has led Yair to a serendipitous discovery—he loves fishing!  He already has plans in the making for his next project: a boat purely for fishing.  Yair does sometimes consider taking up other building projects, but he always comes back to boats.  "Wooden boats are just so beautiful.  You know how some guys are really into cars?  Well, that's how I feel about boats."