Published on:
Gelatissimo Offers Scoops with a View!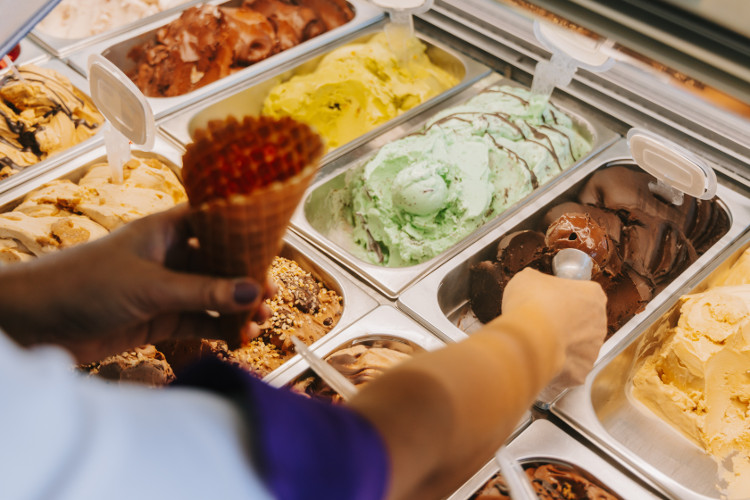 If you are wondering where to get the best tasting Italian gelato on the island, then look no further, the Gelatissimo Bus and Gelatissimo Palm Pier have the scoops and the views that you crave.
An after-dinner dessert experience sure to delight the entire family, the Gelatissimo Bus is located at Gianni's Plaza. The bus offers a cool and sophisticated décor, with the option for visitors to sit upstairs on the upper deck while overlooking the Palm Beach Strip or sit below on the plaza enjoying the vibes of the nightly live entertainment.
If you are on beautiful Palm Beach lounging under a palapa, then the Gelatissimo on Palm Pier is the destination for you. Located on the Palm Pier, you have the option to walk over and order your favorite gelato, ice-cold Frappuccino, popsicle and/or sandwich of your choice. Or, if you are waiting on your catamaran sail, you can also order your favorite dessert before boarding or after disembarking.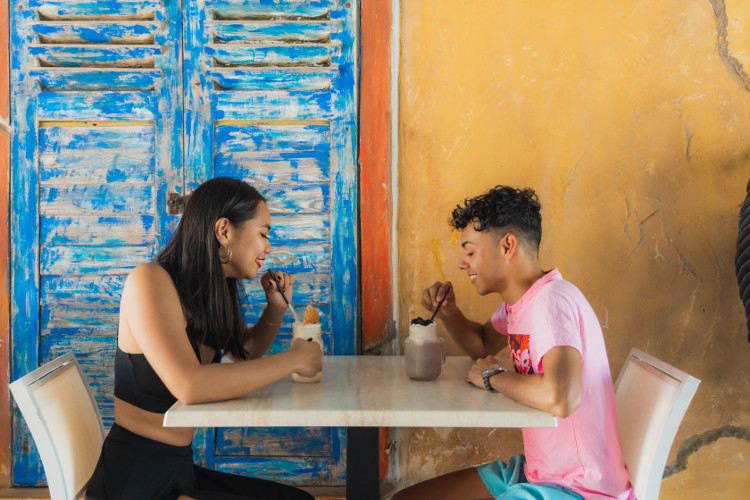 Gelatissimo Bus is a sophisticated and fun outlet for visitors to have their favorite gelato. The double decker bus offers an after-dinner sunset or sundown experience with the option to sit upstairs or lounge on Gianni's Plaza. The bus is open daily from 5pm to 12:30am
 Gelatissimo Palm Pier is located on the Palm Pier. The cozy seaside outlet provides beach goers and those in need of a daytime refresher the option to order gelatos and desserts from their varied menu options. The Gelatissimo Palm Pier is open daily from 12pm to 8pm