Published on:
Getting Legally Married on Aruba
Aruba is one of the most popular wedding destinations in the Caribbean. Each year, countless couples tie the knot on Aruba's gorgeous, powdery beaches. Many also choose to get legally married on the island with a civil ceremony at the Civil Town House in downtown Oranjestad. Information regarding this process can be found below.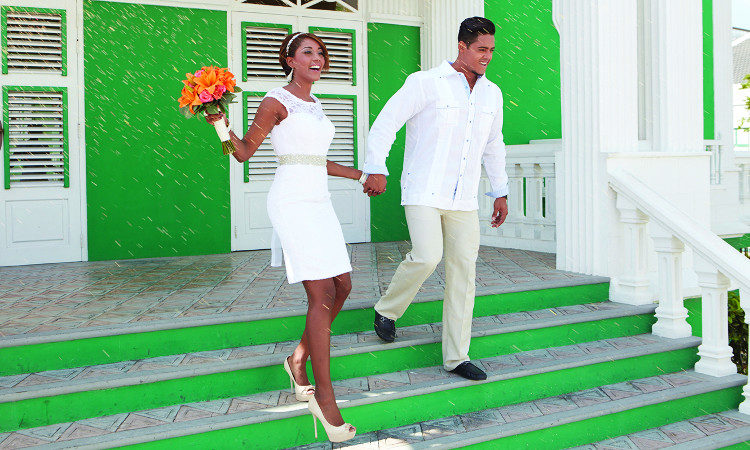 Civil Ceremony Requirements:
• Couple must obtain a document from the bureau of vital statistics or civil registry from their home state as proof that by their records they are both presently unmarried and are therefore free to be married to each other.
• Each person must submit copies of their birth certificate with a raised seal. The local civil authorities will keep these copies.
• The two above items must be taken to the office of the secretary of state of the couple's home state for an apostille seal that verifies the signatures on these documents.
• If either party has been divorced, they must submit a copy of their decree nisi.
• If either party has been widowed, they must submit a copy of the death certificate.
• Couple must be holders of valid passports and submit copies of the passport pages showing all relevant details.
• Copies of the passport pages of their witnesses must also be submitted.
• All documents must be submitted by courier (i.e. FedEx) at least one month prior to desired wedding date to the Office of Civil Registry (address below).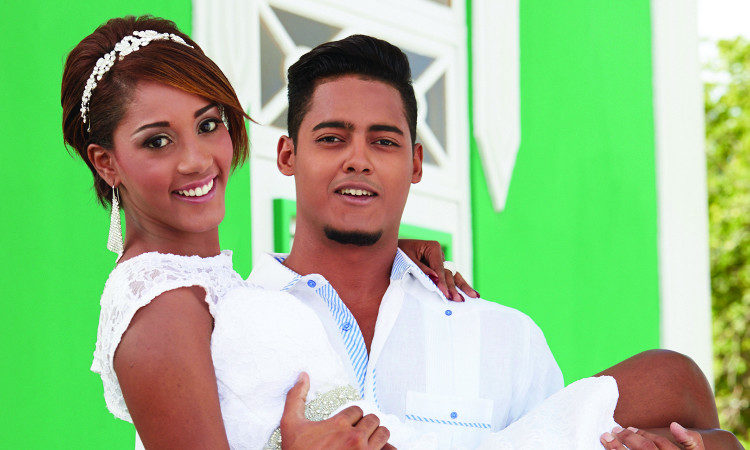 All civil ceremonies take place at the charming Civil Town House in Oranjestad.  Ceremonies are performed Monday through Saturday, 10 am – 11:30 am and 2 pm – 4:30 pm.
For more information:
Office of Civil Registry
Schoolstraat 2
Oranjestad, Aruba
Phone: +297-522-3676
Email: [email protected] / [email protected]