Published on:
Girl Power!
In today's charged atmosphere of pro-women movements and female empowerment, promoting "girl power" is more important than ever. With this in mind, ALEX AND ANI designed the Daisy Charm Bangle, which carries a beautiful message: "Every girl has limitless potential. With an education, that potential becomes the power to do anything. Unlock the potential of your mind and the world belongs to you—because when empowered minds lead, others follow. Don't let anything hold you back. You are more than just an individual—you are the future."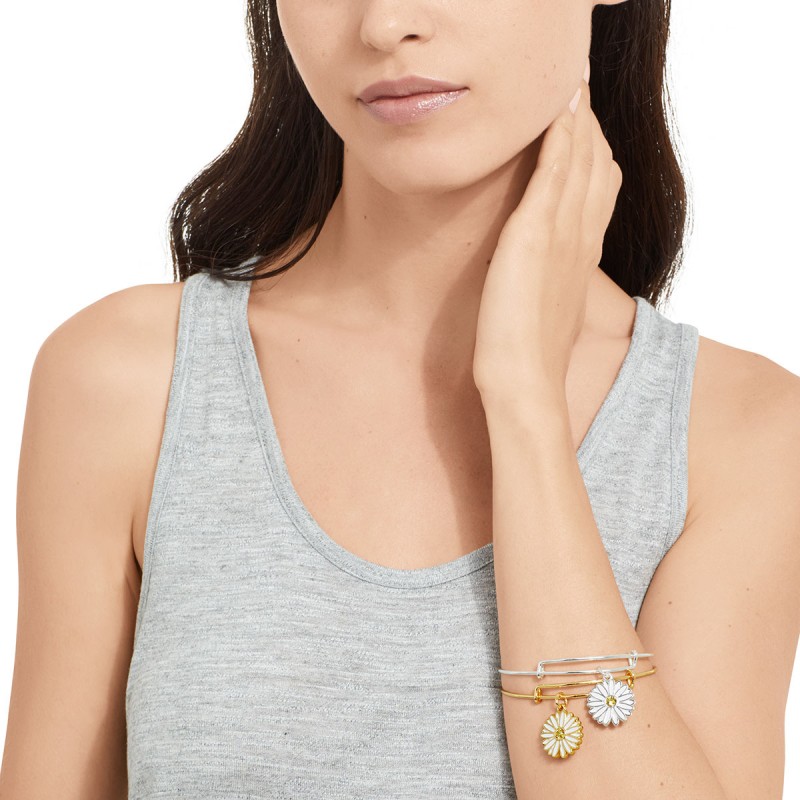 Adorned with Swarovski crystals, the Daisy Bangle falls under ALEX AND ANI's Charity by Design concept, which serves as the heart and soul of the social-impact company. The concept was born from the company's desire to give back and spread positivity worldwide. ALEX AND ANI donates a portion of each piece purchased from the Charity by Design collection to a non-profit partner representing one of four different areas: health and wellness, our planet, children, and empowerment. To date, over $50 million has been donated to 50+ non-profit partners across the globe through the Charity by Design program.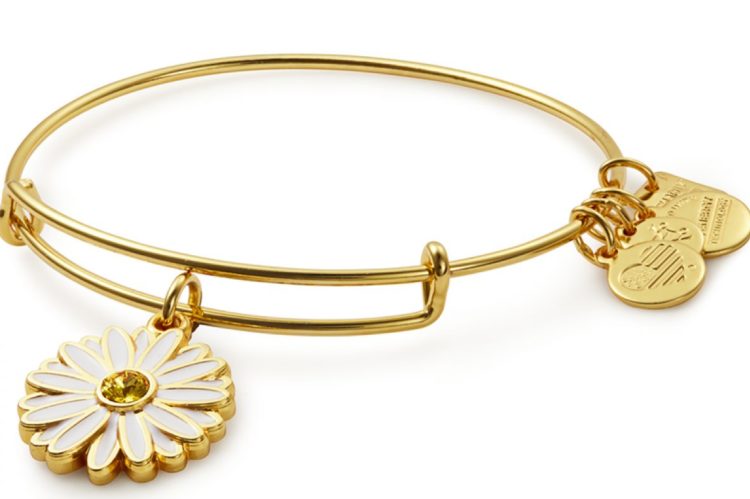 A percentage of each purchase of the Daisy Charm Bangle goes specifically towards benefiting UNICEF and its mission to help children survive and thrive. With the support of its customers, ALEX AND ANI aims to raise a minimum of $2 million for UNICEF.
Located along the high-rise hotel strip in Palm Beach, ALEX AND ANI ARUBA is humbled to offer the Daisy Charm Bangle, thereby participating in the special mission of empowering young girls and supporting the valiant efforts of UNICEF. The Daisy Bangle sells for $38, and if purchased before September 30 (promo code: daisyaruba), there will be no shipping costs. Contact [email protected] for more information or to place an order.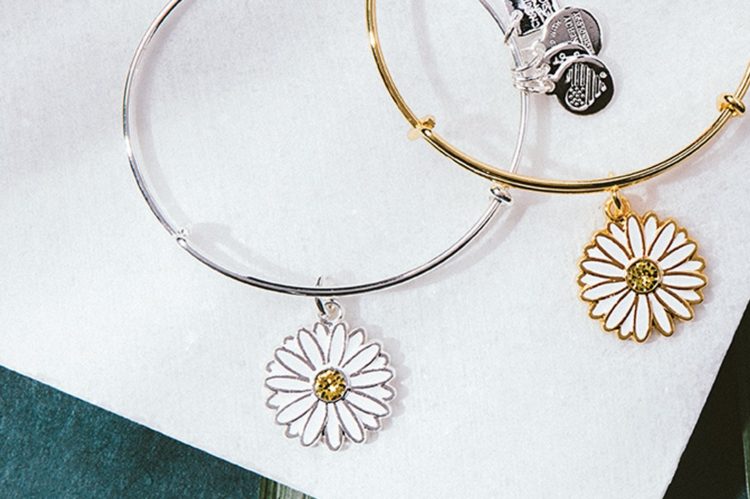 Learn more about ALEX AND ANI's inspiring Charity by Design here.