Published on:
Grocery Shopping in Aruba
Making Aruba your home, or your home away from home, is an exciting time. After all, it's the dream of many to escape the "real world" and call paradise home. Those of us who have been living on the island also realize that there are some challenges to a life in paradise, but with a little knowledge and know-how, these minor challenges can be navigated.
Aruba is world-renowned for its gastronomy and diverse dining options. Dining out for every meal is one of the most pleasurable parts of a vacation, but now that you are living here, stocking the pantry and fridge for your household is a necessity.
One of the first things I noticed when I moved here 18 years ago was that almost every supermarket had a Chinese name. I'm not really certain of just how the supermarket industry on this Caribbean island became the business du jour for Chinese families, and why there are SO MANY grocery stores and minimarkets—I can walk to five different minimarkets less than a mile from my house. Anyway, as an avid home cook who scours the island for ingredients and products, here is my cheat sheet for navigating Aruba's grocery shopping scene.
The Big Three
Aruba's most popular and largest supermarkets are Ling & Sons, Super Food, and Price Smart.
Ling & Sons Super Center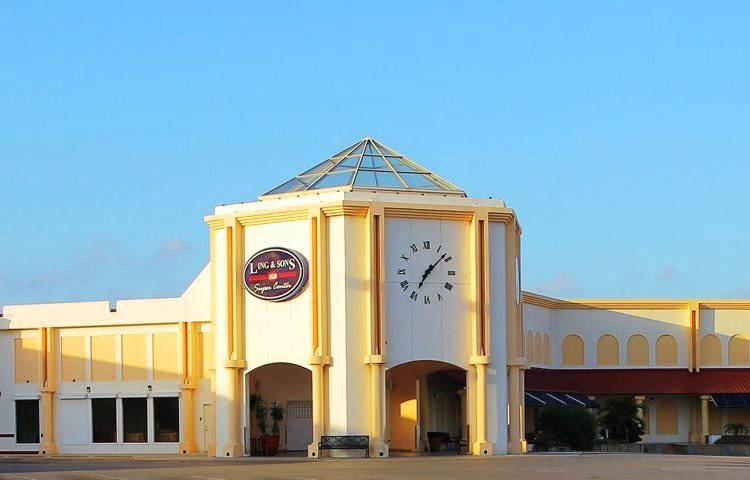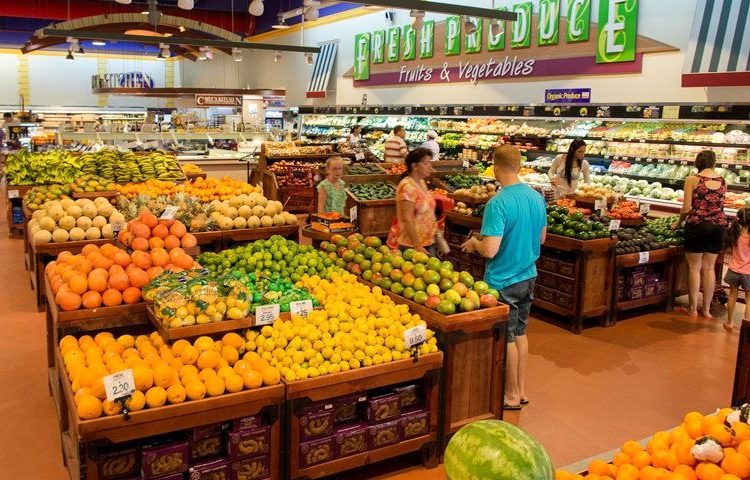 I do 75% of my shopping here. I am an American, and this large supermarket carries the largest selection and variety of American products on the island. Well-organized and modern, this is the closest you will come to an American-style grocery store. They also have USDA meats and premium Certified Angus Beef. This store features an amazing ethnic section with authentic products and ingredients from around the world. Ling & Sons has an extensive alcoholic beverage section with just about every major liquor brand represented, as well as a large variety of wines from around the world.
Super Food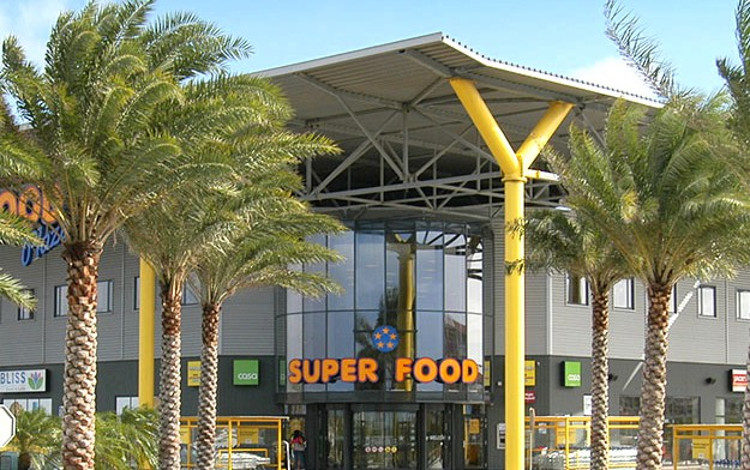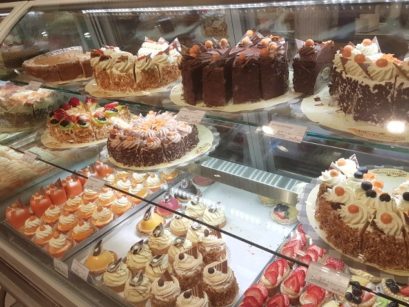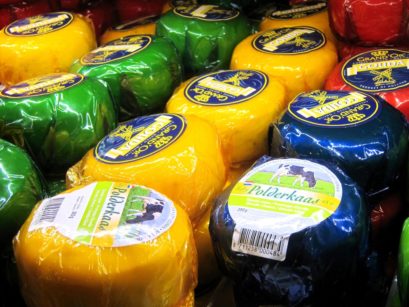 Situated in a relatively new location, this Dutch-owned supermarket is frequented mainly by Europeans, but it's also a favorite of North and South Americans. Their cheese department is second to none on the island, and their bakery churns out artisan breads and decadent European-style pastries and desserts. There is a liquor store within the supermarket well stocked with wine, beer, and liquor.
Price Smart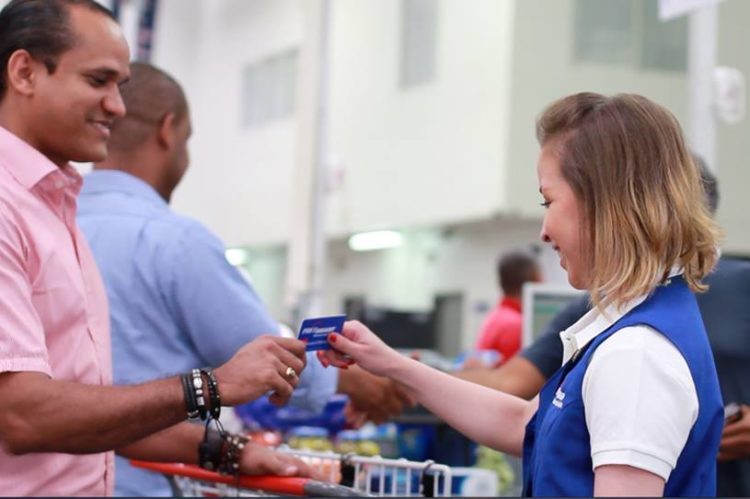 This warehouse-style shopping "club" (think Sam's and Costco) has mostly American products, sold in bulk. It's the perfect place to stock up on paper goods, frozen prepared foods, canned and bottled beverages, and toiletries. I have found the produce here to typically be ripe and in good condition. Price Smart also sells some electronics, appliances, household items, and kitchenware.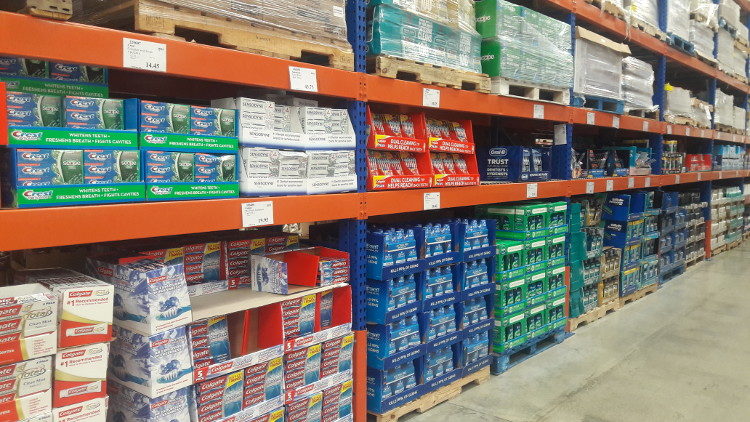 In a pinch, some of the minimarkets and convenience stores have a surprising collection of goods at prices cheaper than the larger markets. Two of my favorites are Cheng's, located in Bubali, and U Convenience, with extended hours and located just off the main boulevard near Eagle Bowling.
Extra Tips:
Aruba does not have the "open 24 hours/7 days a week" culture that the U.S. does. Most supermarkets close at 8 pm, have limited Sunday hours, and close on the island's legal holidays—sometimes that can be two days in a row. So a little forethought is sometimes required.
Ask any local and they will tell you the best day to shop is Thursday and the worst day is Tuesday, and here is why: the vast majority of products are shipped to the island, and most cargo ships arrive on Tuesdays. By the time freight is unloaded, cleared by customs, and arriving at stores, it is Wednesday. On this day, stocking begins, and typically by late Wednesday/early Thursday, the store is fully stocked with fresh products. By the time the following Tuesday rolls around, the stock has been depleted, with fewer options and less variety. There is, however, a benefit to shopping on Tuesdays—some stores offer a small discount to encourage shopping.
BYOB—bring your own bag! On January 1, 2017, the government officially banned the use of single-use plastic bags, as they are a detriment to our environment.