Published on:
Hidden Treasures at the San Nicolas Community Museum in Aruba
Text and photography by Tina Causey-Bislick
I've always had a fascination with antiques, family memorabilia, and personal items that reflect life from past generations. As a child, one of my favorite places to play was in our attic, where we played dress-up in our mom's vintage 1960s dresses, scoured boxes of family keepsakes, marveled at our parents' high school yearbooks, and played with Barbie dolls from the 1950s. I think the smell of an old scrapbook triggers feel-good hormones in me—I wish I could bottle that smell! So when I dropped by the San Nicolas Community Museum recently, my nose went into sensory overdrive breathing in the collections curated to share a slice of the everyday lives of past generations in our island community.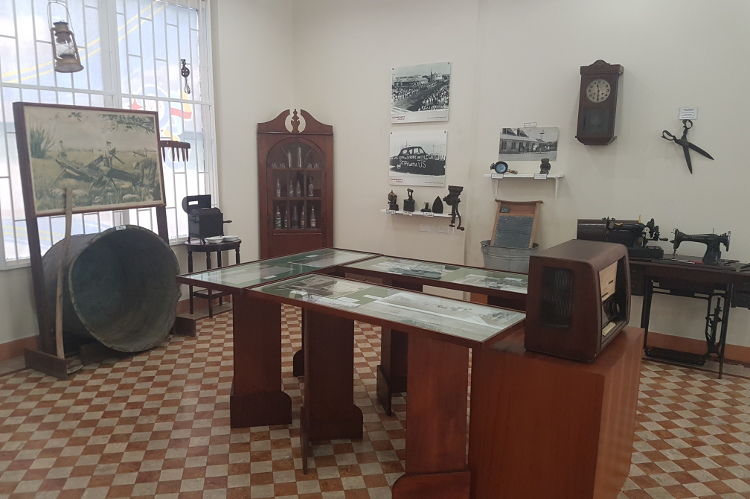 The museum, which opened in March of 2013, is currently housed near the San Nicolas Bus Terminal in the former historic Brenchie's building on Main Street in the heart of downtown San Nicolas. Local families have donated precious memorabilia and antiques passed down through generations that represent the daily life of a bygone era—from antique record players, sewing machines, and telephones to vintage clothing, barber chairs, and even toilets! Much of the treasured memorabilia was curated by the Odor family, whose devotion to the Museo di Antiguidad created the foundation for the Community Museum.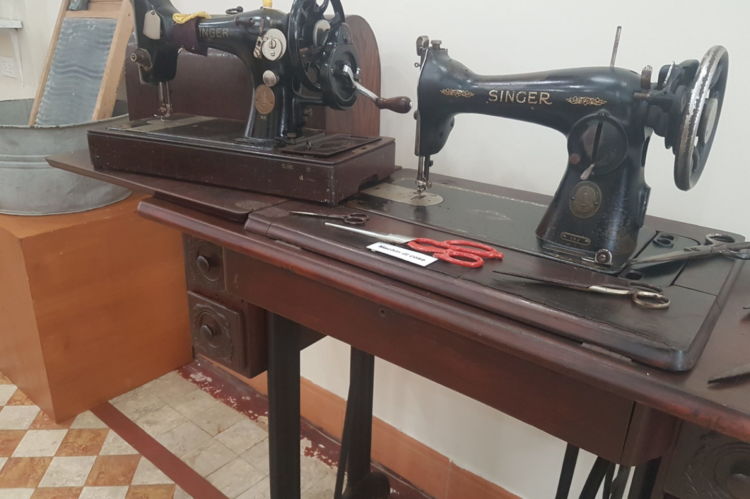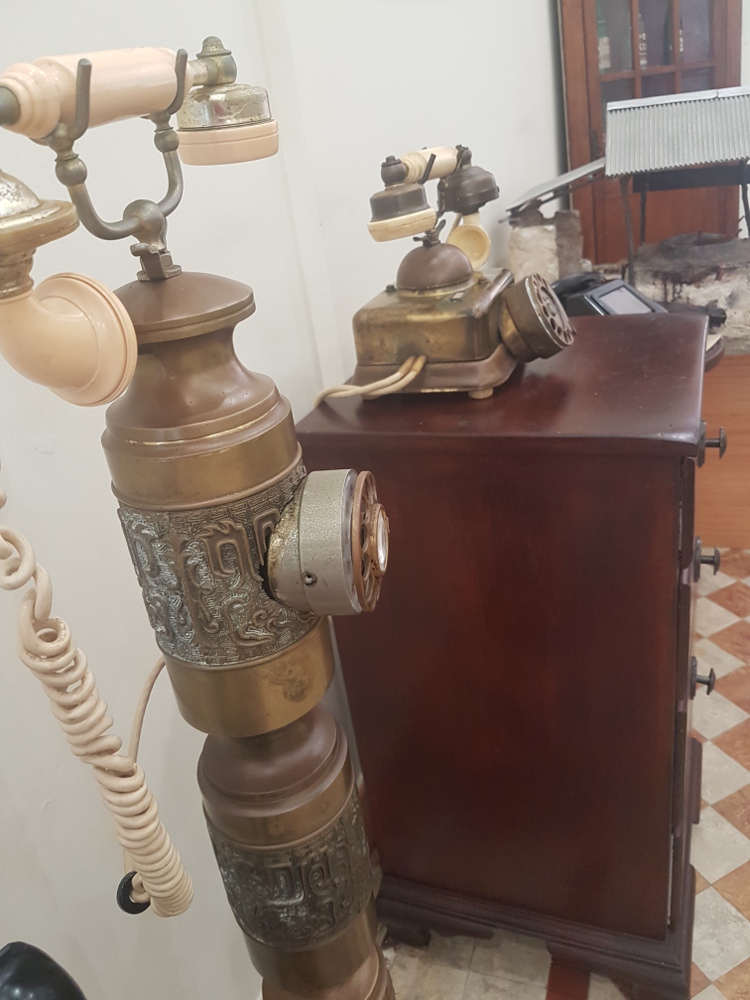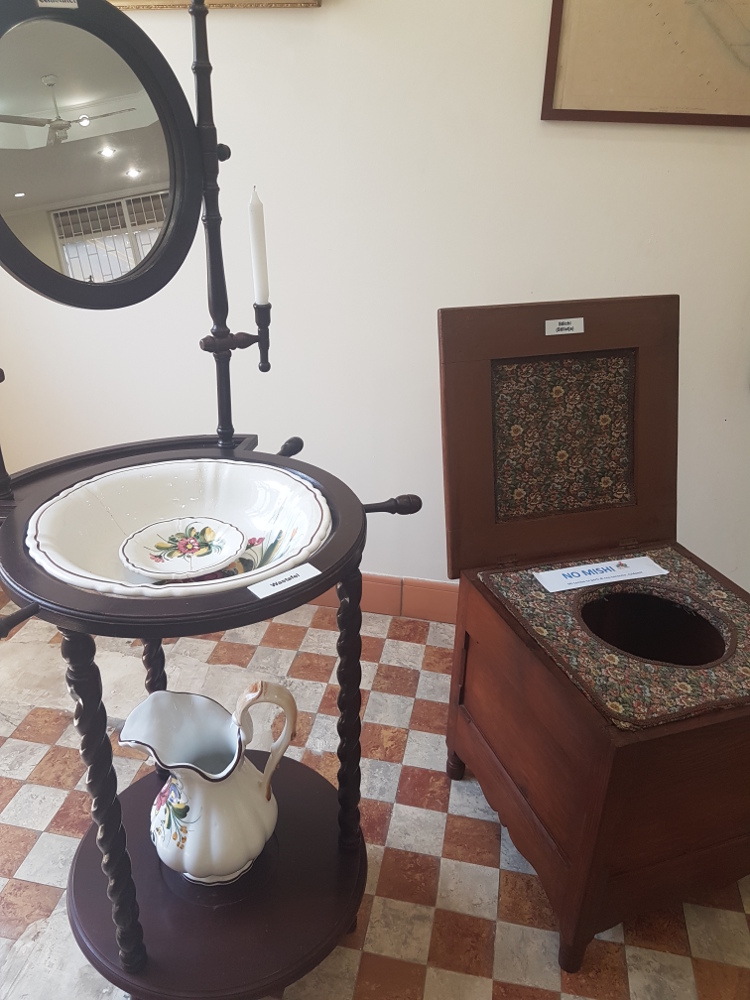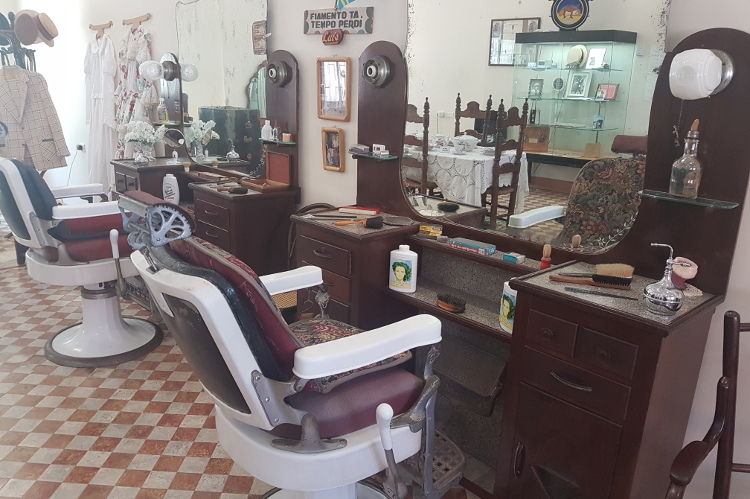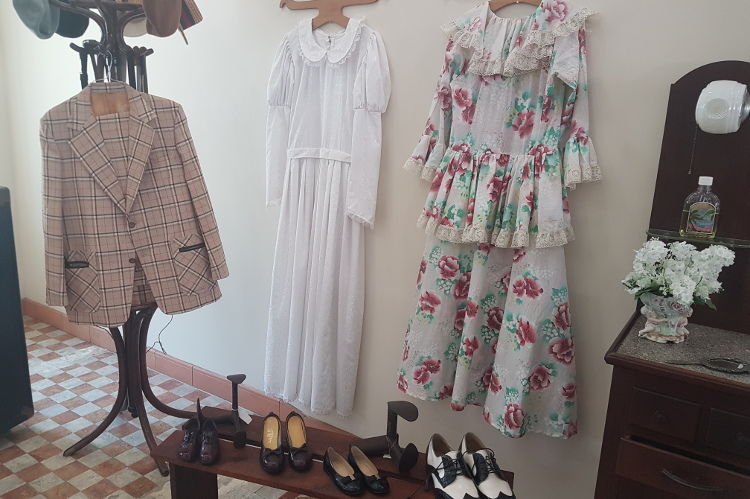 Insider's Tip: Currently, there are two public rooms of displayed memorabilia to browse, but ask Roy Feliciano, who manages the exhibits with admirable pride and loving care, to let you into the back storage area; this space is a treasure trove of goodies from the past waiting to go on display when the museum moves to its permanent residence in one of San Nicolas' restored historic monument buildings. I could spend hours back there marveling over art work, an assemblage of old tools, boat and fishing memorabilia, a vast collection of irons (once upon a time, locals even used gas-operated irons for their clothes, but that didn't go so well for obvious reasons!), and my favorite find of the day—a collection of well-worn sandals made from old tires and rope. Yep, Arubans were upcycling decades before it was the trendy thing to do.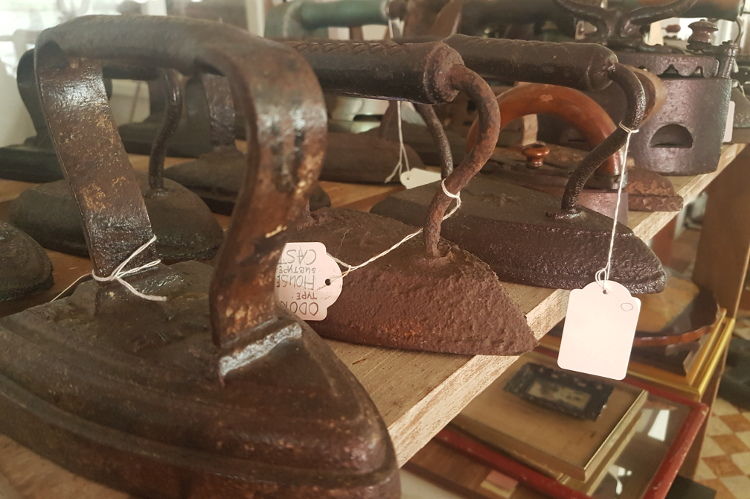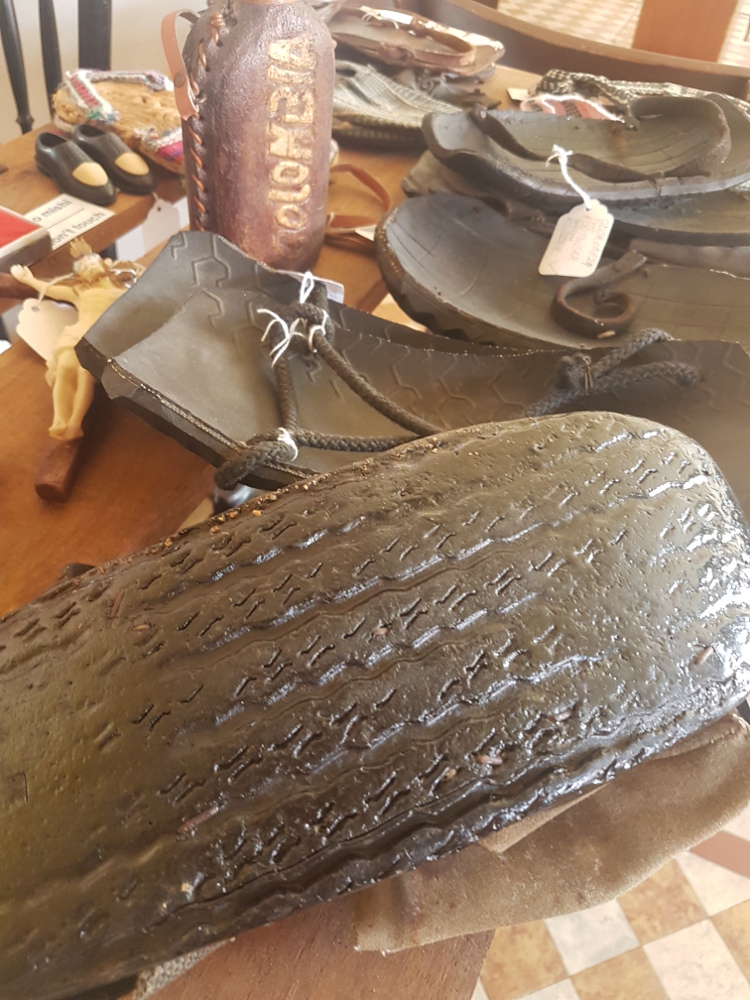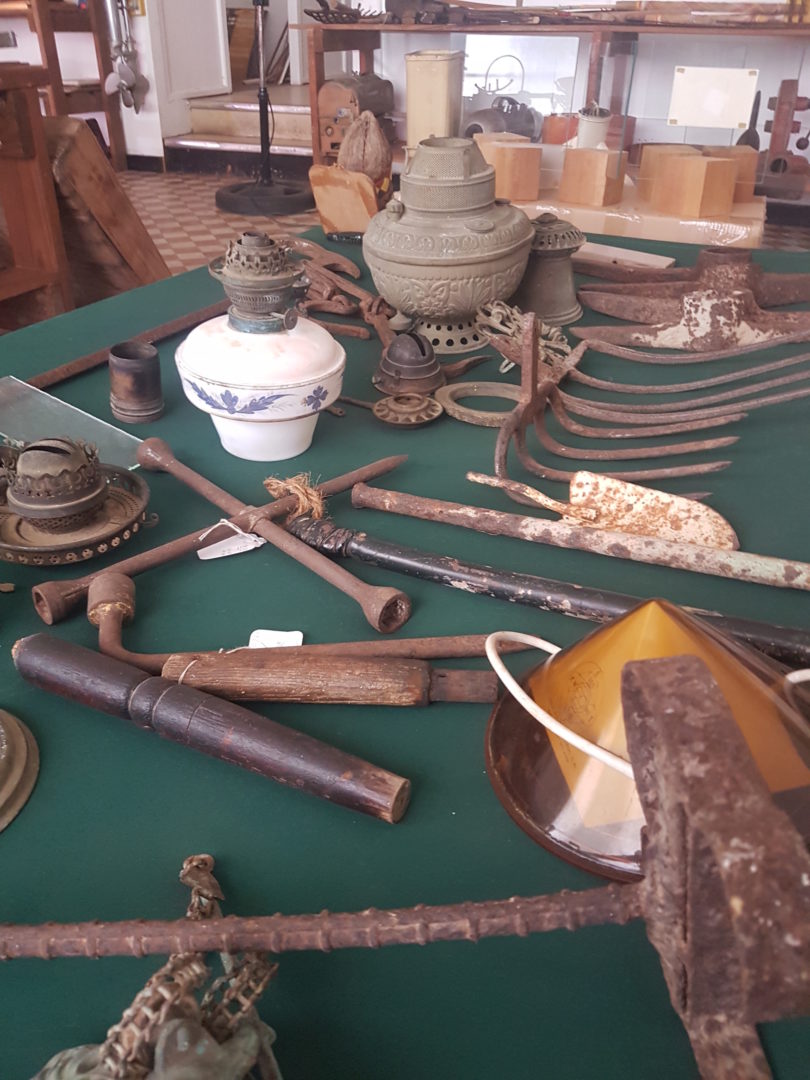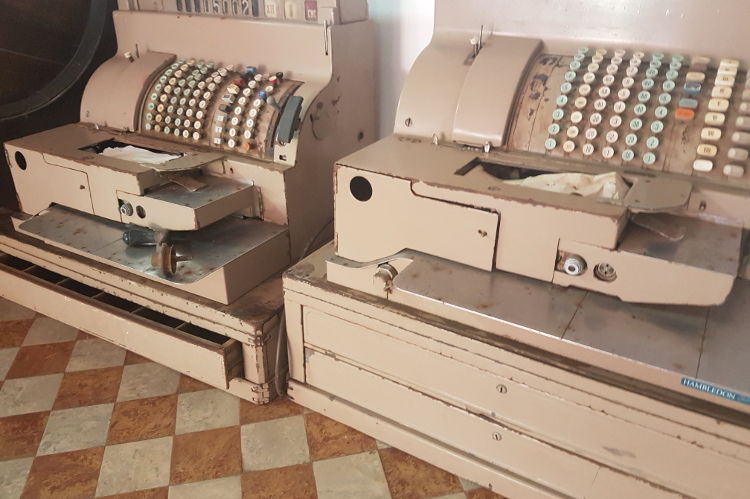 Community Museum's Opening Hours:
Monday: Closed
Tuesday to Friday: 9 am – 5 pm
Saturday: 10 am – 2 pm
Sunday: Closed