Published on:
High-Wine Hospitality at eforea Spa
The Hilton Aruba Caribbean Resort & Casino invited a handful of its best clients for an upscale spa experience, a high-wine event orchestrated by Chela de Lannoy, director of catering & conventions, and her crew, with general manager Vasco Beselli and the executive team in attendance.
Guests were welcomed with a flute of champagne, then the sommelier of Arion Wine Company guided the guests through a premium selection of fine wines, which were beautifully paired with butler-passed, hot and cold hors d'oeuvres prepared by executive chef Matt Boland and his culinary team.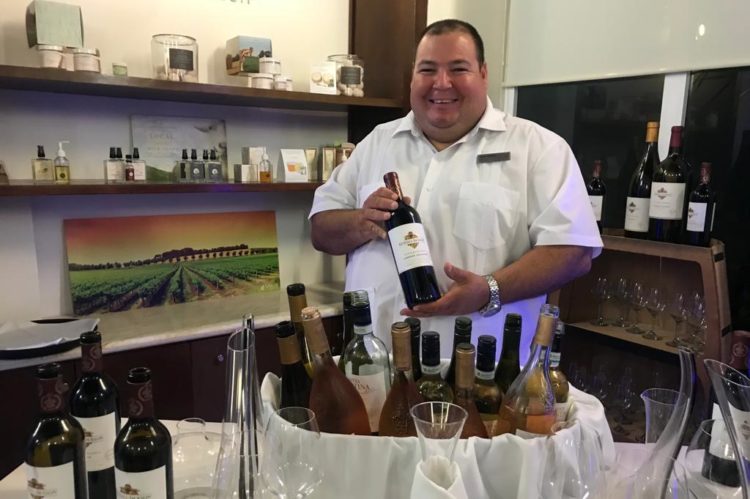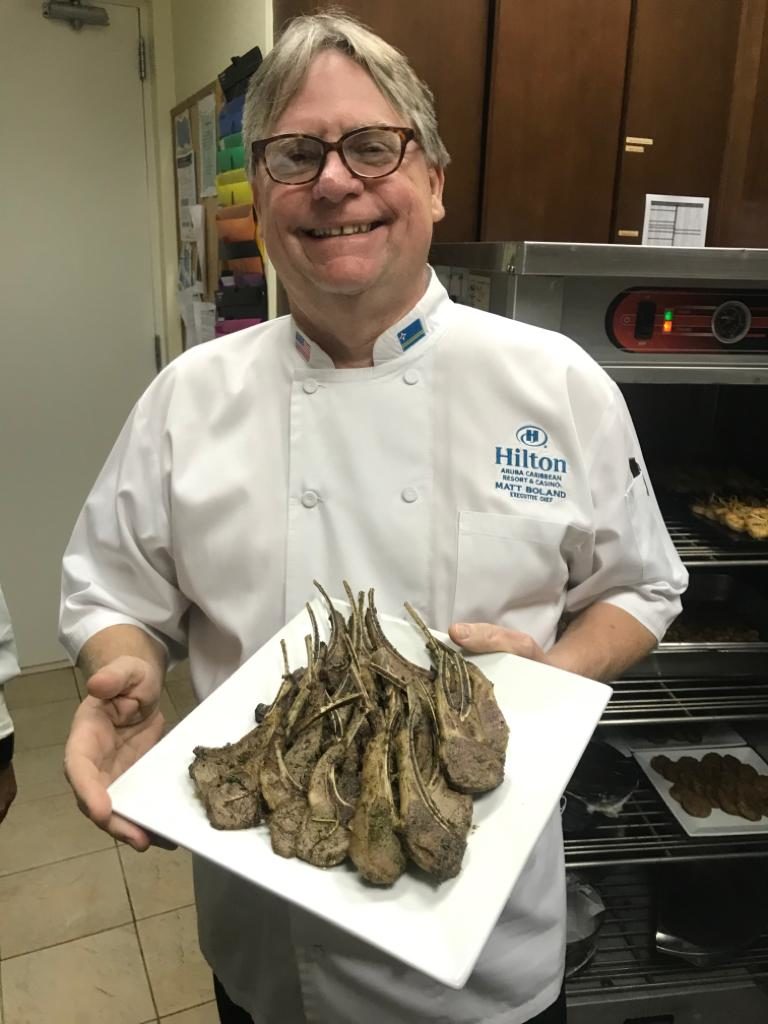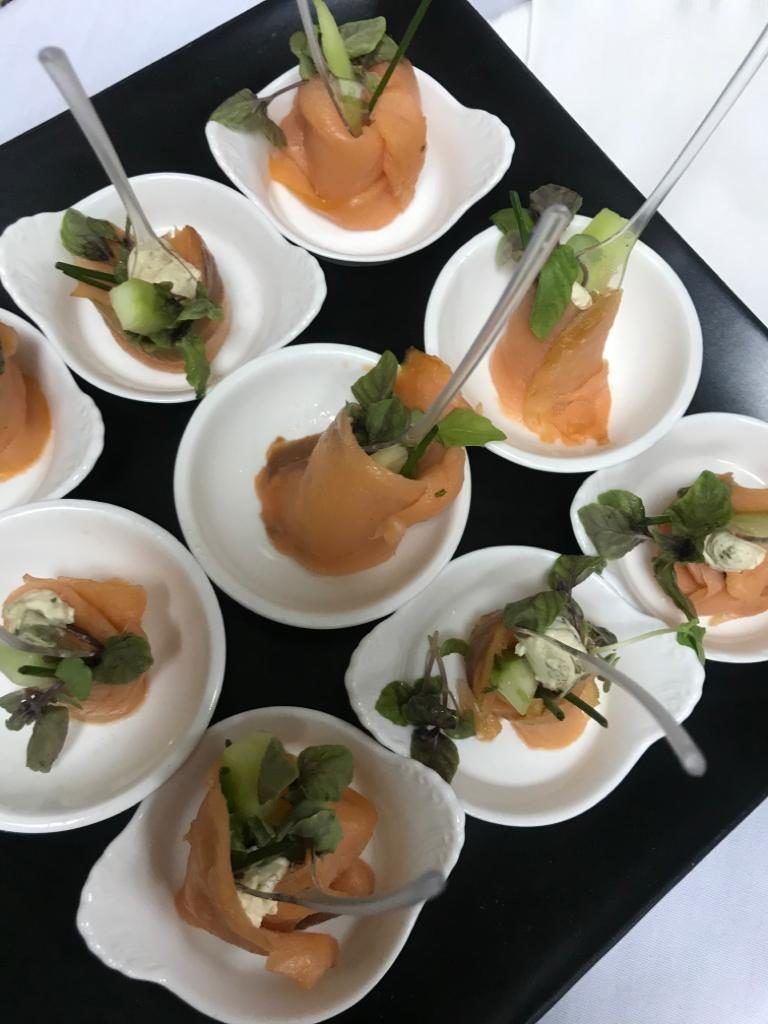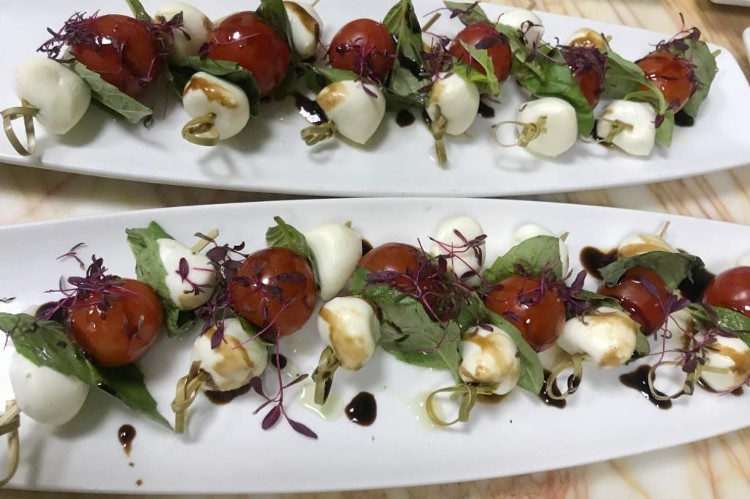 While at the spa, guests could enjoy mini chair massages and an introduction to NuFace Eye-Lifter and NuFace Wrinkle Reducer, treating hard-to-reach areas around the eyes with innovative wands, using soft wave microcurrents to deliver stimulation, and providing the face with a non-invasive solution to improved appearance.
In the zen garden, two therapists demonstrated Hypervolt, another innovative percussion massage device, now also available at eforea, designed to alleviate pain, relieve areas of tension, and soothe muscle soreness in targeted areas.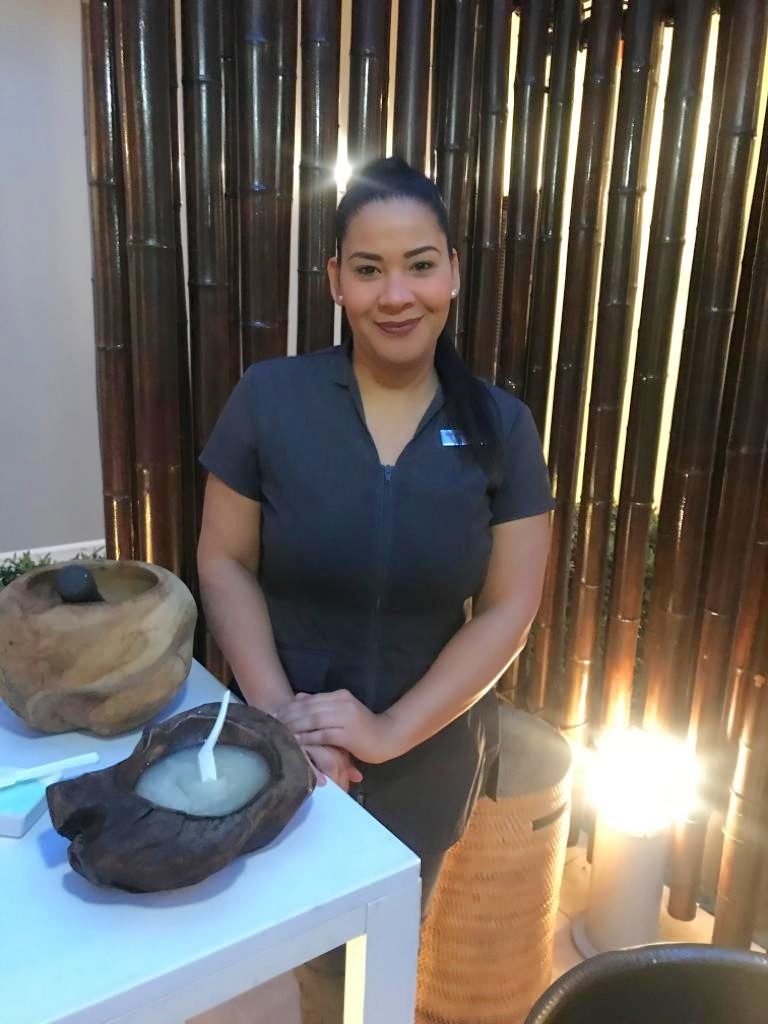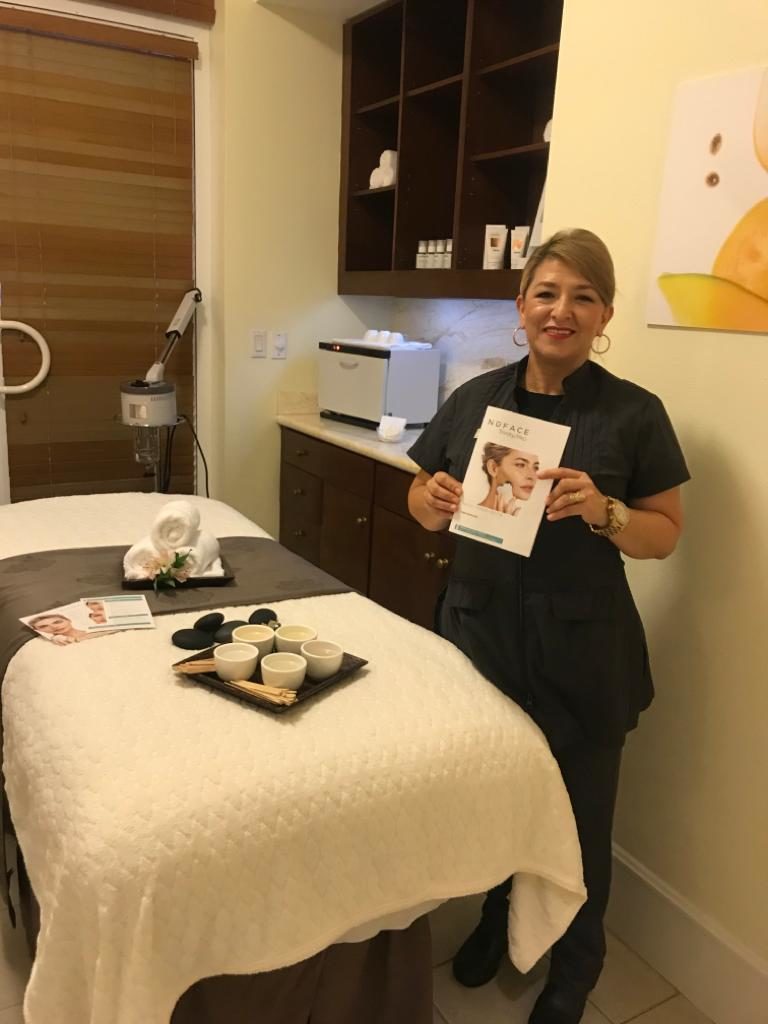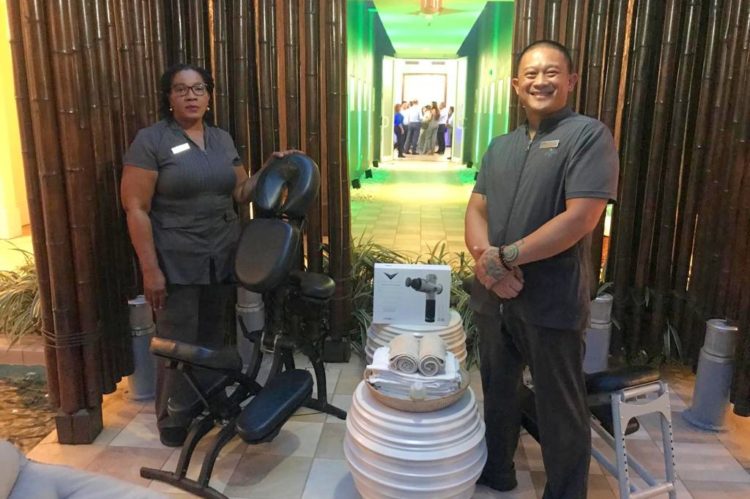 Guests were also introduced to all quality spa products by COOLA, with organic moisturizer ingredients; BABOR, the world leader in professional skincare since 1956; FarmHouse Fresh, a widely recognized line at luxury hotels, spas, and resorts across the globe; and Kopari, a luxurious, Hawaiian-born line of coconut oil beauty products for skin and hair.
Hours of operation are Monday to Saturday from 10:00 am to 6:00 pm and Sunday from 9:00 am to 5:00 pm. To book a treatment, guests are invited to call +297 526-6052 or write to [email protected].